International Travel Packing List; What Eactly you Should Pack
What should be on your international travel packing list?
International trips come with equal parts excitement and anxiety.
What would the weather be like? would the locals like me? how long will the trip be? and many more important questions bore your mind.
Regardless of if its a business trip for work or a fun and relaxing one, travelling to another country is always an adventure.
Whether it's your first trip around the world or you've gone half the globe with hand luggage, you may still get overwhelmed with anticipation and exciting anxiety while wondering, what exactly should i pack?
The truth is, the quality of your trip often directly related to the quality of your packing list. In my opinion, a fun and enjoyable trip does not include forgotten items.
The Essential International Travel Packing List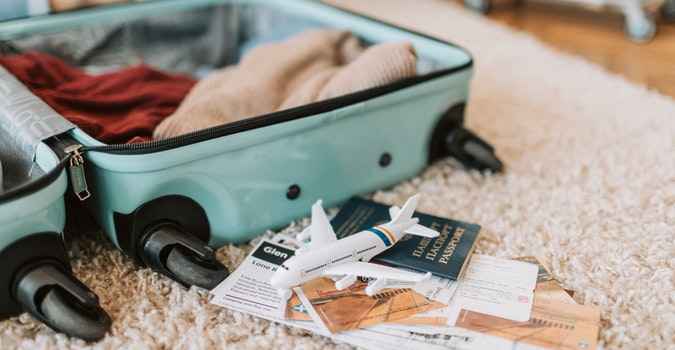 Here you will find all the necessary things you should have with you on your trip. This packing list has been reviewed and modified again and again, and would be a perfect fit for your needs. An even more customizable list can be made using the checkandpack app.
Storage
Believe it or not, you need to think about the different kinds of storage you would be needing on your trip. Asides your clothes and shoes, there are a myriad of other items that need to be packed and stored properly.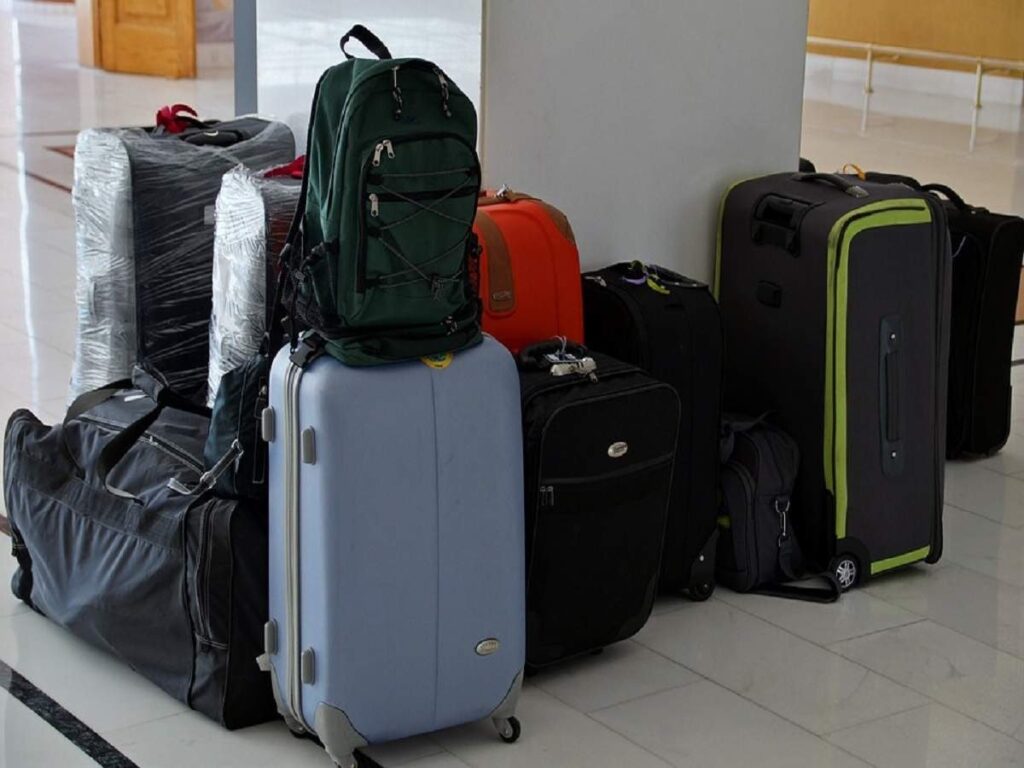 The most important things to keep in mind when packing for your trip are the length of your trip, the weather, etc. The length or the nature of your journey determines whether you'd need to check a bag or if a carry-on would be enough.
Carry-ons are most suitable if you would always want to reach out for certain items in your bag for use. Items like your ID, wallet, house keys, medications, valuables, camera, phone, laptop, tablet, pen, cash and cards, glasses, and copy of your itinerary can be on the plane with you in your carry-on so that you can access them whenever you want to.
Storage items you should consider on your trip include:
Carry-on backpack
Suitcase or trolley
Small daypack or shoulder bag
Money beltor chest pouch
Handbag (for trips into the city)
Laundry bag (for hanging)
PacSafe (to secure your valuables combination locks)
Plastic bags (for dirty laundry or dirty shoes)
Compression bags or packing cubes
Ziploc bags (1-litre size for liquids)
Clothing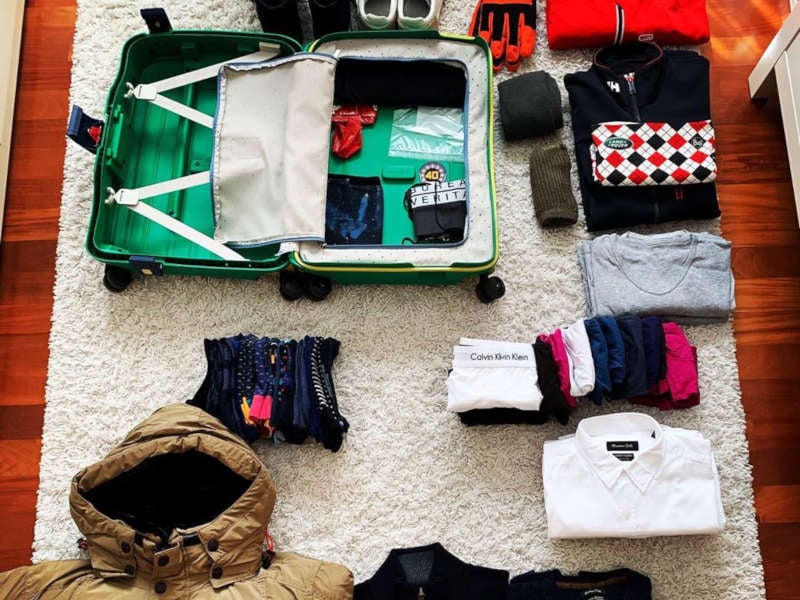 Packing pieces of clothing for your international trip should be done with a few things in mind; can this piece be worn in multiple ways? Can this piece be mixed and matched? Does this piece conform to general dressing regulations of the destination country? Does it fit into my itinerary? and most importantly, does this piece suit the weather condition of my destination?
Here are some items to pack;
Jeans
Long pants, short pants or 3/4 pants
Sweater, Shirt & Blouse
Tops & Tees
Underwear & Socks
Pajamas
Summer dress & skirt
Bikini or swimsuit
Sarong
Evening wear
Light cardigan or fleece jacket
Rain jacket and rain pants
Warm jacket
Functional clothing & functional jacket
Hat, Scarf & Gloves
Functional underwear
Bandana or buff
Headgear & Hat
Belts
Flip flops & ballet flats
Sneakers
Trekking shoes
Money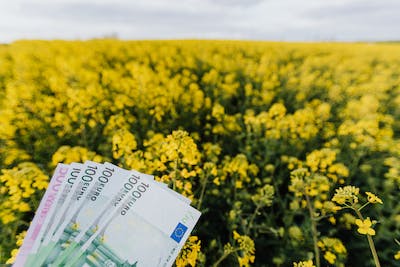 Have you ever imagined what it feels like to land in a new country and then realise you have no local currency to spend and almost no means to get one, because you either forgot your card or did not take any cash along. We haven't! and we hope you do not as well because we are here to remind you to pack money on your trip.
You could either carry some cash in your currency, change some cash to your destination currency ahead of time or get a travel credit card. But first do your research to know what works best in your destination country.
First aid and Medication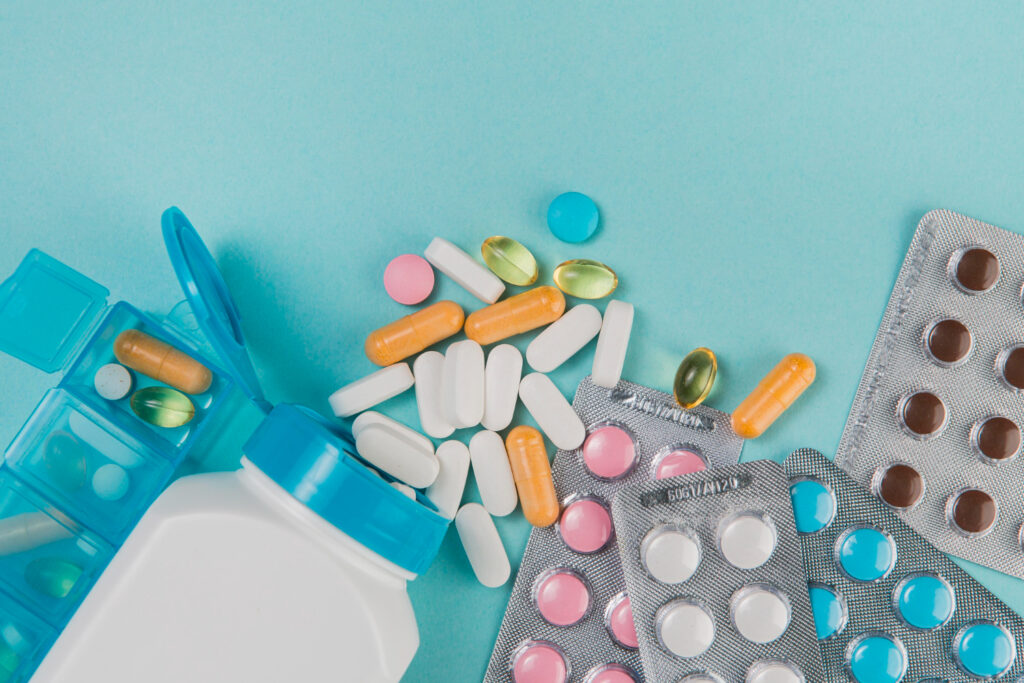 You may have found out that you tend to fall sick in those times when you don't want to, especially in the most beautiful weeks of the year. That's when it hits you. While it might not be a serious matter, an upset stomach and throbbing headache are annoying when you're on vacation.
Also remember that new food, drinks, sights and smells can also cause our stomachs to sometimes react negatively.
Having a well-packed first aid kit can be your saver in these kind of emergencies.
What should be in your First Aid Kit?
The items below give a detailed list of medical items that can be administered as First Aid in case of any emergency during your tour.
Nasal spray
Eye drops
Clinical thermometer
Insect repellent
Disinfectant spray
Tablets for heartburn
painkillers
Medicine for nausea and vomiting
Ointment against herpes
Sore throat spray
Antispasmodic for abdominal pain
Diarrhoea tablets
Here are some more things you may want to consider to get prepared in terms of medication for anything unexpected in your journey.
Mosquito repellent spray
Mosquito repellent for clothing
Plasters
Insect bite healer
personal medication
Self Care and Hygiene Products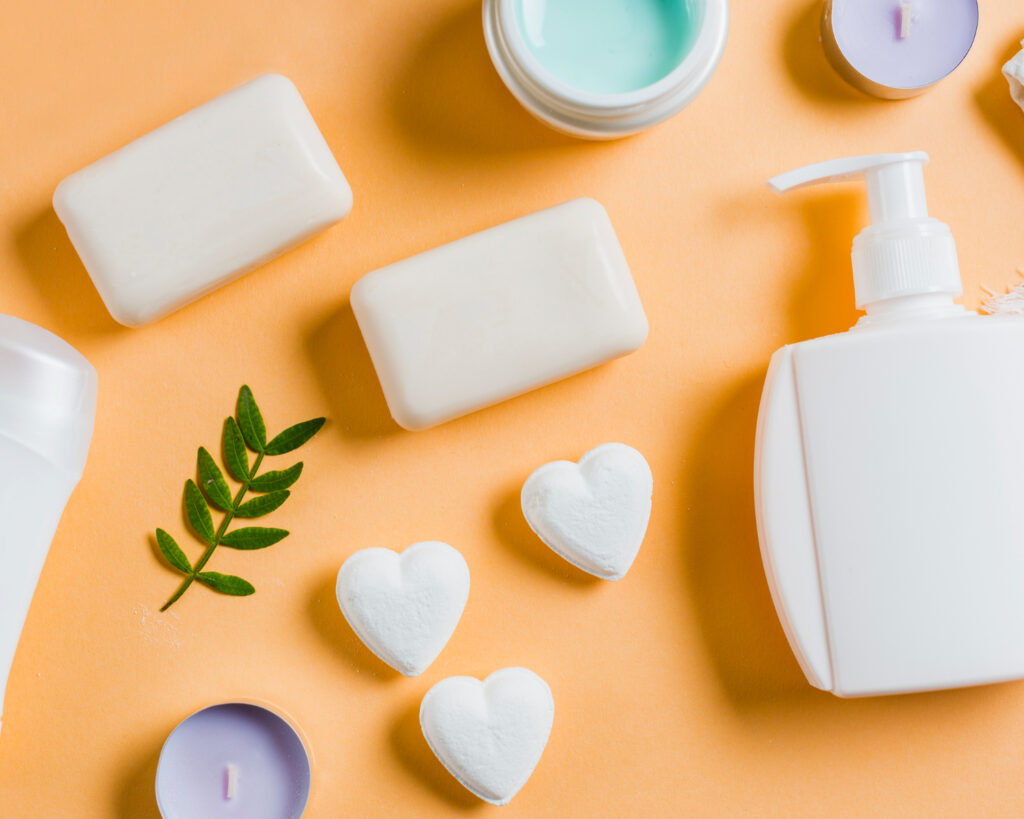 These are a must have especially if you prefer certain brands or you react to specific ingredients. Depending on the length of your trip you could either pack travel sizes or full bottles. Packing cubes and ziplock bags come handy helping you store these products properly.
They include;
Toothbrush, toothpaste, dental floss & mouthwash
Body lotion, hand cream & face cream
Lip balm (preferably with sun protection factor)
Deodorant and shower gel
Comb and brush
Shampoo and conditioner or treatment
Heat protection spray for hair
Ponytail tie or hair clip
Hairspray or hair gel
Aftershave & Perfume
Razors, shaving cream & replacement blades
Makeup tools
Nail scissors & file
Tweezers
Handkerchiefs
Sun cream with a high sun protection factor & sun lotion
Damp toilet paper
Sagrotan disinfectant spray or wipes
Pocket mirror
Tampons or Diva Cup for long trips
Contact lenses including case & solution
Glasses with case and glasses cleaning cloths
Gadgets and Technology
Some of the most technical items you must not forget when travelling the world are your phone, laptop, tablet, camera, if not how will you take beautiful pictures and communicate with the rest of the world?
You should also pack electronic adapters and converters of different types as well as camera accessories.
You also want to check for smartphone essentials like a backup charger, phone stand or tripod for photos and waterproof case if you're headed out on the water.
Camera & Accessories
Camera bag
Memory cards& card reader
USB cable & stick
World trip adapterfor the various sockets worldwide
Voltage converter(if there is a different voltage in your travel country)
External hard drive
Laptop, tablet & accessories
Smartphone & accessories
External battery (ideally, it can charge different devices on the go)
E-book reader (Kindle Paperwhite)
Headlamp, flashlight or flashlight App (on your smartphone)
Travel hair dryer
Flat iron or curling iron
Miscellaneous
These items can get easily forgotten, but are vital to your trip. Depending on your destination and the activities on you are scheduled for, you may want to pack;
Travel towel (preferably one large and one small)
Stationery
Travel journal (to write down your favourite memories).
Travel guides, books, itinerary (preferably as an e-book)
Sunglasses
Pocket knife (only if it is safe to do so)
Sleep Mask
Earplugs
Travel pillow
Safety pins & sewing supplies
Documents

You should save ALL your documents in electronic form and always have them with you on your trip as a backup. You can simply photograph the documents and upload them to a cloud storage facility such as Dropbox, Apple, or Google drive Cloud!
Copies of important documents like your passport, hotel bookings, flight tickets, credit card, and bank contacts should be made and kept with you on the plane.
Here are documents to pack:
Flight/train tickets & booking confirmations
Passport
Vaccination and blood donation record.
Insurance documents
Emergency numbers & addresses from home
International driver's license (only valid in combination with your normal driver's license)
Proof of International health insurance
Vehicle license and rental documents
Hotel Records
Waterproof cover for travel documents
Map
Health insurance card
Visa
Passport
ID card
Travel guide or itinerary
Diving or sailing license and logbook (if you are a water sports enthusiast)
Dive insurance (sometimes covered in overseas travel health insurance)
Address of accommodation (have you already booked at least the first one?)
e-SIM card.
Travel health insurance
Travel cancellation insurance
Print currency table or currency converter as an app
Apply for a visa in advance or passport photos for visa on arrival.
Street map or a map app
Final Notes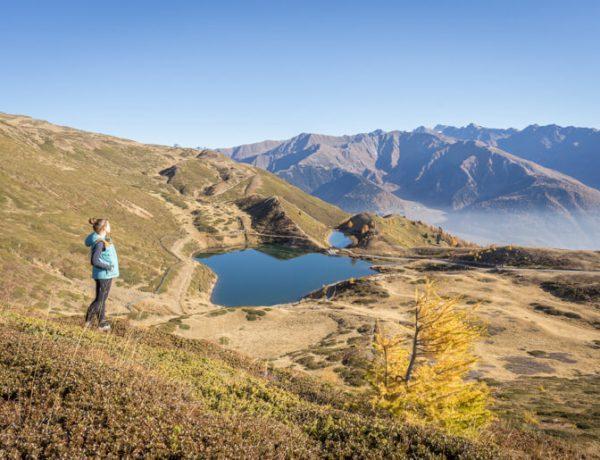 If you've read to this point, then your trip is probably all set and almost nothing can alter the smoothness of your international trip anymore.
So let the adventure begin. Pack all you want to, and enjoy the fun and beauty of a hassle-free journey around the world.