6 Travel Credit Cards For Maximum Travel Benefits
Are you considering getting a travel credit card for your next trip?
Consistent cash availability and reliable credit cards for international travel are essential for enjoying a safe, successful, and pleasant traveling experience.
Travelers can consider carrying travel-specific credit cards that provide rewards, risk-protective measures, and a sense of security.
Whether you are spending a little or a lot, traveling regularly or maybe rarely, obtaining the right travel credit card will provide you with amazing value.
How do travel credit cards work?
The best travel credit cards provide more than just fantastic cash bonuses; they also include various benefits and modifications that can elevate your future vacation from basic to opulent without breaking the bank.
Some perks of using travel credit cards include;
No Foreign Transaction fees:
Annual Bonuses
Complimentary drinks, snacks, and meals
Seat Upgrades
Free checked bags
Trip Insurance
Hotel room upgrades
Airline Miles
Reimbursement for canceled flights
Transferable bonus points
Lost baggage insurance
Invitations to premium airport lounges, etc.
What are the best credit cards for travelers?
We examined some of the most popular travel credit cards to assist you in finding the best travel card that suits your specific needs.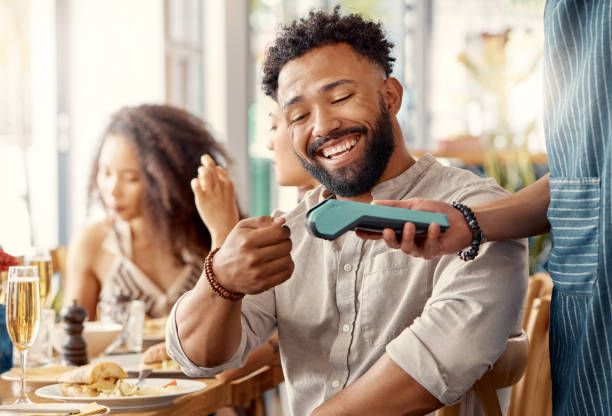 The Chase Sapphire Reserve card is an excellent choice for frequent travelers.
Every amount spent on the Chase Sapphire Preferred earns valuable Ultimate Rewards points, which Chase Sapphire may reimburse for travel and other relevant activities.
You can earn up to three times the number of reward points in areas such as dining and travel. You'll get three times the points regardless.
It comes with a generous welcome incentive of 60,000 extra points if you spend $4,000 on transactions within the first three months.
Additional travel benefits include access to high-quality airport lounges, rental vehicle insurance, emergency healthcare coverage, and even trip cancellation compensation. These incredible travel benefits easily outweigh the annual fee.
If you travel frequently, consider applying for this credit card.
When it comes to travel and other food-related (dining rewards) transactions you make even when you aren't traveling, the American Express Gold card generates plenty of important Premium travel points. The credits offered on the card nearly outweigh its annual cost.
It has some of the fastest rewards point accumulation rates whenever you dine at restaurants or spend up to $25,000 at U.S. grocery stores.
This card comes with a significant welcome bonus: 75,000 membership rewards points after spending $4,000 within the first six months. The card also comes with some yearly basis credits and perks.
One can also transfer rewards points to other members or reward programs such as British Airways.
It is a beautiful choice for people who spend a lot of cash on restaurants and food while traveling. They can utilize all of the card's credit rewards.
Because of the reward rate categories, Citi Premier is an excellent card for new members. You can get 80,000 additional points as a new cardholder if you spend $4,000 within the first three months.
Dining, traveling, shopping, and even gasoline may earn you 3x points! If you are still getting ready for foreign travel or want to drive across the country, the petrol points themselves will significantly impact you.
The card is an excellent choice for travelers because of its hefty sign-up bonus and allows you to transfer your reward points to several airline loyalty schemes.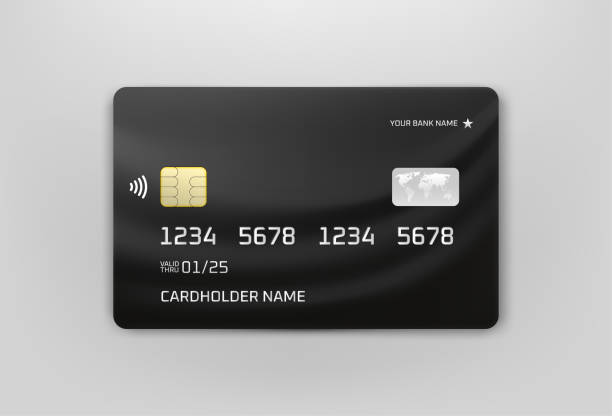 Delta Sky Miles is the most suitable credit card for airline travel. With this card, They are incentives for Delta flights to anywhere you want to.
After spending $3,000 in purchases in the first three months, you can receive 90,000 extra miles instead of 50,000.
This is a Perfect offer for starters who may be apprehensive about spending so much on a credit card to gain the extra points.
It also suits those who would like to avoid paying checked bag fees on Delta while somehow receiving priority boarding, several basic Delta privileges, and even a travel credit.
With this card, you may earn double the amount of points on restaurants and shopping.
One of the most outstanding credit cards for travel rewards is the Capital One Venture Rewards card.
The rewards percentage on this card is very appealing, with 2x miles on all purchases, regardless of classification, which makes it ideal for all personal spending requirements and no foreign transaction fee charges.
With Capital One, Travel hotel and car rental reservations earn 5X miles. You could also transfer your miles across over 15 travel rewards programs, including Air France Flying Blue, Air Canada Aeroplan, and British Airways Miles. You can also use your miles in different ways.
The Capital Venture One Rewards card waives the annual cost and accumulates bonuses, assisting travelers in meeting their objectives and experiencing the delights of international travel.
With this card, you can earn 75,000 extra miles after spending $4,000 on purchases within the first three months of account setup.
The Discover it Miles card has no annual charge yet still provides all of the benefits of a travel card, making it unique among travel cards.
There is no minimum spending limit requirement to earn the reward points. You can spend very little or quite as much as you want during your first year and earn rewards.
You will receive unlimited 1.5x miles for every amount spent. This 1.5x reward rate applies to all purchases with no limitations, so you'll most likely earn many rewards.
The plus aspect is that your miles will never expire, even though your account is deactivated.
Bonus Points
When it comes to choosing a travel credit card, there is a lot to consider. However, each card has unique qualities corresponding to specific travel and spending characteristics.
These specifics enable you to swiftly determine whichever travel credit card is a suitable fit right for you.
With the information provided above, I'm sure you can easily select the best credit card for your travel to achieve greater comfort, earn more rewards, and quickly obtain free travel. And you can save hundreds of dollars on your next vacation.