The Best Weekend Packing List For An Awesome Trip
The best cure for burnout is a quick weekend getaway.
You can literally head on a trip and be back a brand new human in under 3 days.
That said, are you planning a weekend getaway? A road trip or a short flight?
Perhaps to a destination you've had your eyes on or one you've been to a couple of times.
Great! If that's the case, I know you cannot wait to throw your things in a bag and get to relaxing. But just before you put your stuff in that bag, I gotta ask, do you have a packing list?
I know it's a short trip, and you'll be back in no time, but from experience, short trips are typically harder to pack for. You either end up over-packing or under-packing, both of which are not ideal.
That said, here is;
The Ultimate Weekend Packing List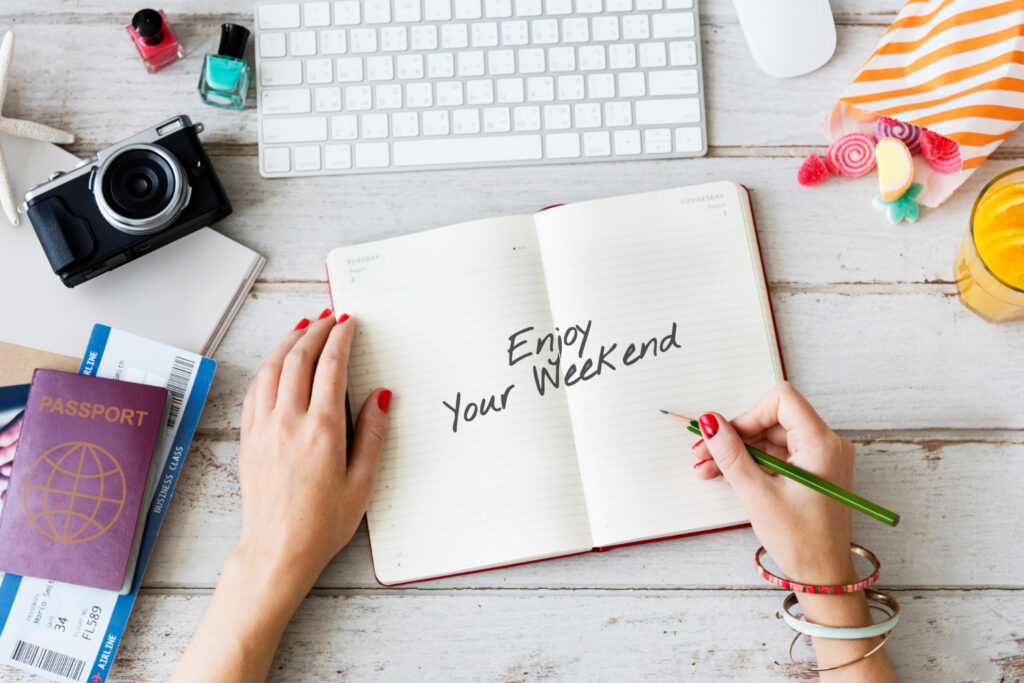 Maximize your weekend experience by packing everything you need. Save time and enegy when you pack by simply following this list.
Bags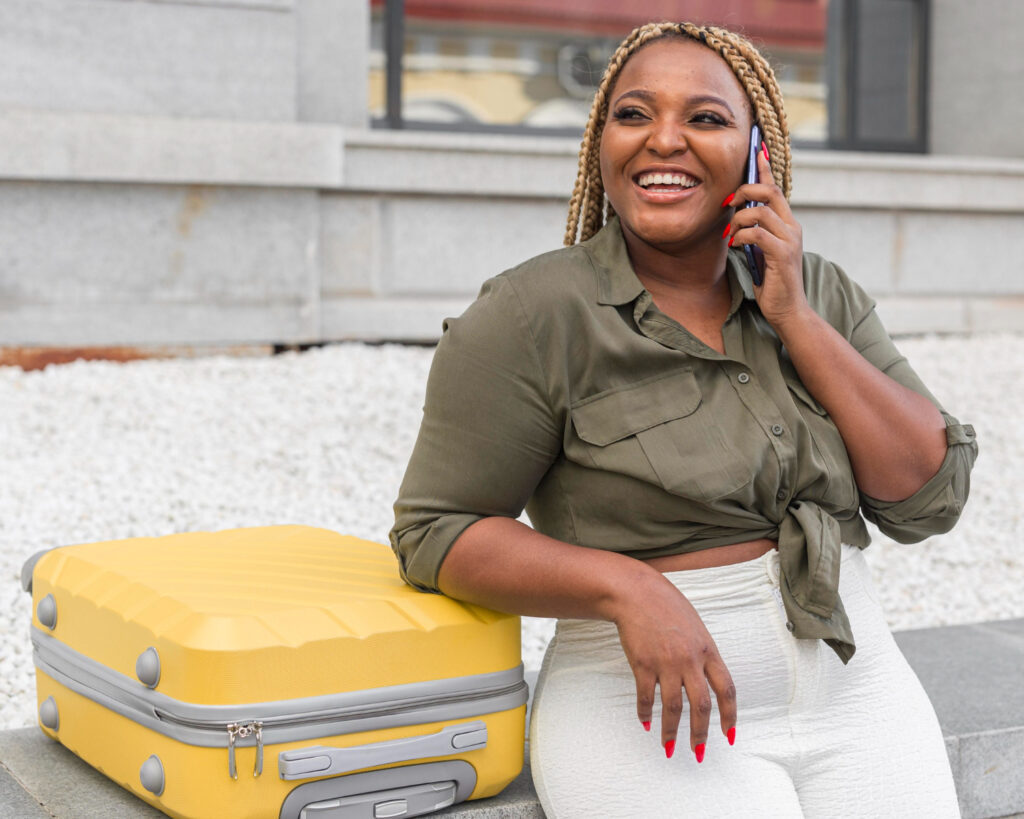 The first step to packing is to decide if you are checking a bag in or sticking with a carry-on. Typically, you should avoid checking a bag in if you absolutely need items in your bag on arrival. A carry-on bag also negates the risk of having the airline lose your luggage and you having to spend a chunk of your trip sorting it out.
Also, remember that flying a carry-on is more affordable, which means you can save money or spend money on more interesting things that make your trip fun. A few bags suitable for weekend travel include;
Travel Backpacks
Scratch resistant carry on suit cases
Travel duffel bags
Weekender bags
Travel totes
Trolley bags
Clothing
Depending on the purpose of your trip, your choice of clothing may vary. Here is a list of clothing items that can be mixed, matched and customised depending on what you will be doing on your trip.
1 outfit for a night out
At least 2 outfits for outings.
At least 3 casual tops and a sweater.
A simple and non-selective jewelry
A pair of comfortable shoes for casual outings
Pajamas
Socks to prevent cold
Slippers/Flip Flops (You don't want to walk around on barefoot.)
Undergarments
Swimsuit (if it's a pool)
Beach wears and a mat (if it's a beach)
Hats
Sunglasses
Gloves (optional)
Toiletries and personal items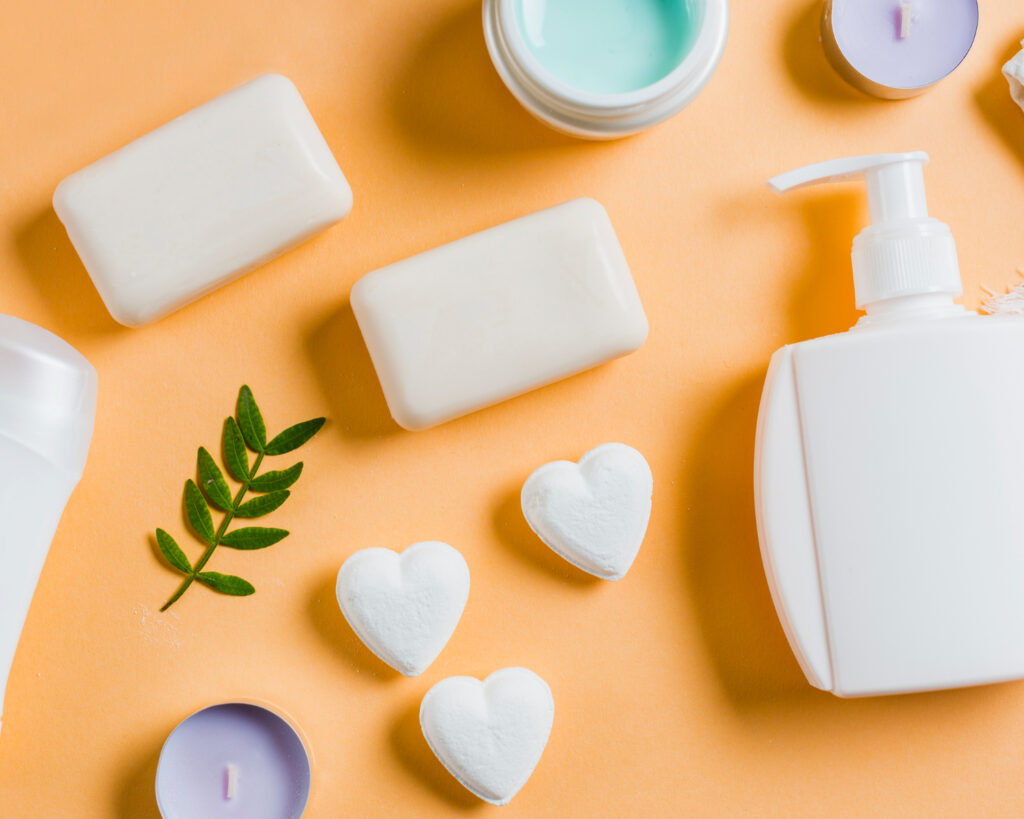 Some hotels may likely provide most of these items, but unless you check ahead, you can carry them to avoid disappointments. It is also helpful to pack your own stuff if you have product preferences or allergies.
Shampoo
Shower gel
Deodorant
Perfumes
Towel
Toothbrush
Toothpaste
Pads/Tampons
Makeup bag
Essential skincare products
Hair Care Products
Hair Styling tools
Face cleanser
Moisturizer
Sunscreen
Disinfecting wipes
Lip balm
Tissue
Face mask
Health Items/ Medication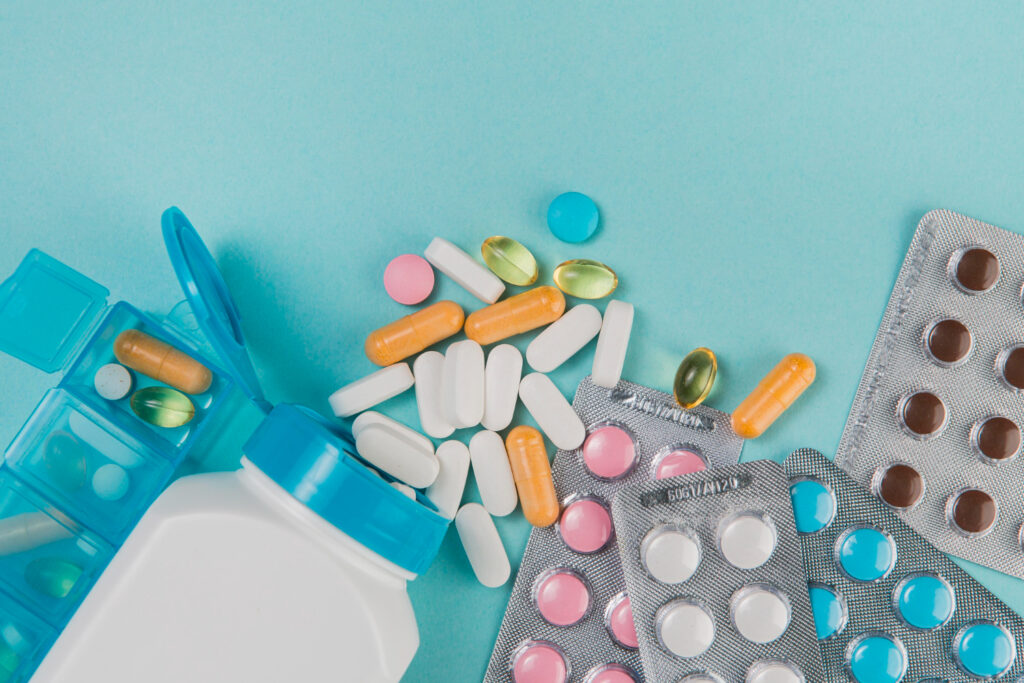 There is always a tendency to dismiss worst-case scenarios, especially for short trips, because we tend to believe everything will be okay. However, whether it's for a short or long trip, your health should be prioritized.
Go along with the following items;
Supplements and Prescriptions
OTC essential medication
Hand Sanitizer
Pain relievers
Insect repellent
First Aid Ointment
Essential Gadgets
Your weekend trip migh be short, but you still need to maintain contact with your friends and family at home. Avoid getting stuck by packing these items.
A power bank
An effective charger
Noise-cancelling headphones/earplugs
An adapter or extension
Miscellaneous Items
These are extra items to pack for a more comfortable and relaxing trip. They may be grouped as miscellanous but we consider them super important.
Snacks
Cash
Reusable water Bottle
Essential Documents
The statistics of people who leave their passports behind is quite high for such an essential document (approx 6% of travellers forget their passports. 8% men and 4% women).
To avoid becoming part of this stat, please pack the following documents;
Hotels, tours, or attraction bookings
Receipts of transactions
Means of Identification (this may include International Passports, Driver's licenses, or any other)
Finally
Yes, your trip might be a short weekend trip, but it is also important to prepare for a short trip like you would for longer trips so you don't have unforeseen circumstances occur and ruin your vacation. A weekend packing list helps ensure the trip runs smoothly and you have the best experience.