How To Create a Vacation Itinerary
What's on your vacation itinerary?
Every time you set out to go on a vacation, three things are essential; a destination, a packing list, and an itinerary.
In choosing your location, you must consider the purpose of your journey. Is it a staycation, solo trip, or romantic gateway? The purpose of your trip influences where you choose to go. You should also think about the time of the year your vacation falls in. Will you be heading to a winter destination or the tropics?
Your packing list should include all the essentials you need to have a good time. The essentials include appropriate clothing, comfortable shoes, sunscreen, and a camera. However, for a smarter and more organized trip, you need to make a customized list here so that you don't forget anything important! 
Now that you have picked your destination and made your list, what would you do on your trip?
Tips for creating your vacation itinerary:
Create an estimated itinerary.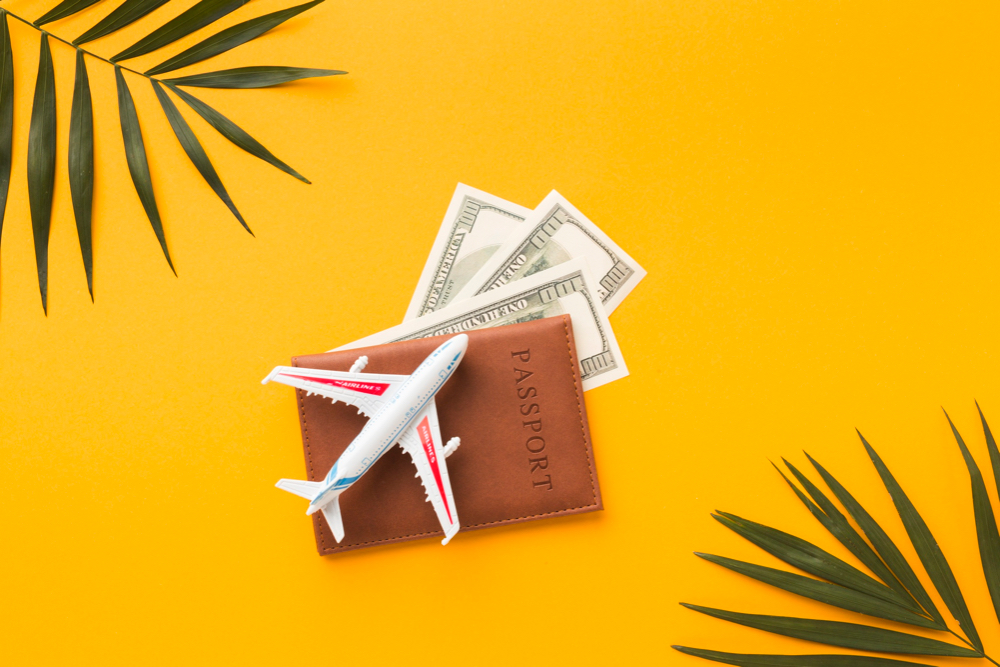 An estimated itinerary has estimated dates and figures about your trip. The estimated time to be spent on the trip, as well as an estimate of the amount you would like to spend on your trip.
When do you intend to leave, and when do you hope to be back? How much do you plan to spend on this trip?
The budget feature on the Checkandpack app helps users quickly create a budget for a trip. It allows you to group expenses to create an overall budget for the trip and easily add and update expenses along the way.
Research all tourist activities in your destination;
It doesn't hurt to be aware of all the different kinds of activities that you can participate in in a location. Are there tours? What time are the tours scheduled? Kayaking? Skydiving? or just sightseeing?
Do not forget to also research the restaurants in the area if fine dining and food are a big part of your travel.
Researching these activities (and more) gives you a better idea of how much money and time you could spend on each activity.
Decide what you want to do on your trip.
Now that you have an idea of activities for your trip, it's time to decide what you want to do on that trip.
Many people use already made itineraries for this step, this can be an excellent place to start, but I would advise you to pick out activities that interest you as a person.
A well-done itinerary helps you create memories that matter to you. For example, there's no point in going on a group tour if you aren't interested in history.
Finding activities that match your interests, budget, and time are crucial to having a memorable trip.
The goal is to avoid spending your hard-earned money on activities that will not bring you the joy you desire.
Create your schedule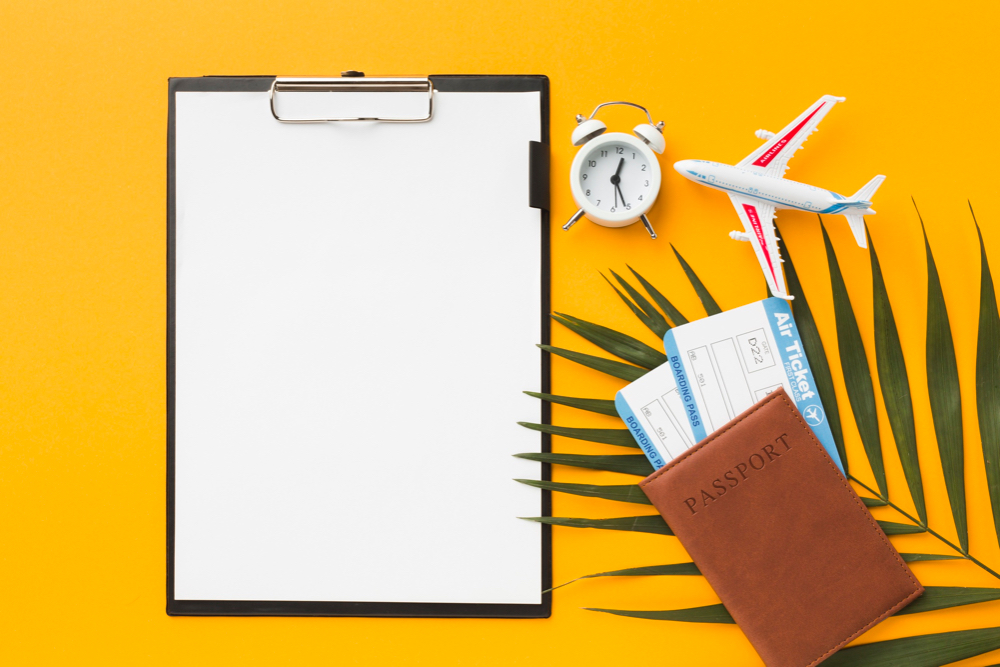 After choosing your activities, create your schedule. What activities can you do within certain times of the day? Do you need to wake up early to go whale watching, or can you sleep in and watch the sunrise?
Do you need to schedule a few hours daily to catch up on work? If so, what time of the day is most productive for you? Is there a specific time of day that works best for you to sleep?
Do you need to commute or change locations for specific activities? Will you need a rental car, or do trains and buses work just fine?
You should answer these questions to create a seamless trip schedule
Be flexible
The schedule you created can be tweaked, as you may need to add activities or shift them around if unexpected events occur. Flexibility is vital in planning the perfect trip.
Last-minute changes are bound to happen. Just make sure to plan your days accordingly so that you will always have something to do, no matter what.
The perfect travel itinerary allows for flashes of spontaneity. Hence, schedule a free day or at least a little flexibility and wiggle room for personal time and last-minute adventures if time permits.
If a new activity doesn't fit, you can add an extra day to your vacation or cut an activity or attraction from your vacation planner to make the schedule fit your wants and desires better.
Stay Organised
You can use google calendar or Gmail calendar to organize your activities and set reminders. You do not want to miss some activities on your schedule.
You should also have printed hard copies of these documents in case of emergencies when your electronic device goes missing or broken. You are also able to cross out activities as your trip progresses.
Have Fun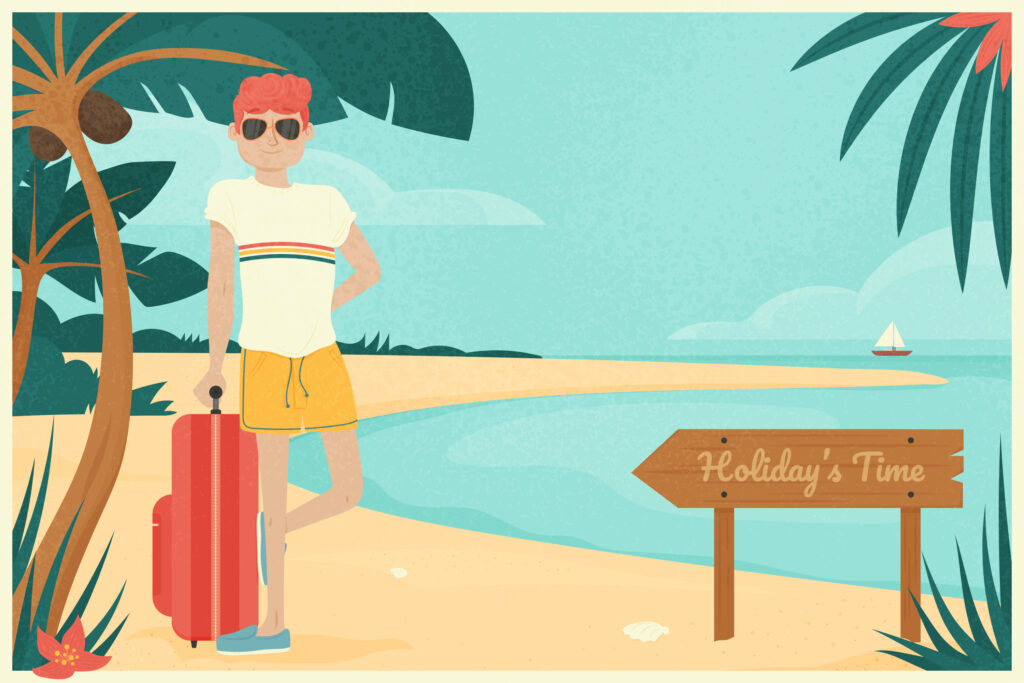 When packing up your bags and leaving your house for a trip, the one thing on your mind should be how to have fun and maximize your enjoyment. Regardless of how your itinerary looks, ensure you prioritize fun and lifetime memories on your trips. It should all come down to having fun and relaxing.
Enjoy the moment, and don't worry too much about the minor details; they are only small details.
Conclusion
Are you ready for your vacation? with the tips and the CheckandPack app, you can create a splendid vacation.