Top 6 Winter Vacation Destinations You Should Try
Traveling in the winter is quite uncommon as people prefer the warmth and familiarity of their homes. Naturally, the change in weather mostly comes with some winter travel jitters and no one wants to be caught in a blizzard at an unfamiliar location.
Many times, ardent travelers who are comfortable traveling in all weather are often caught deciding between looking out for winter vacation destinations or tropical destination travel locations. Nevertheless, despite what a lot of people think, winter is one of the finest seasons to travel, explore, and have fun. 
It's important to take charge of this vacation period. However, there are so many incredible places to visit this season that picking the ideal one might be difficult. As a result, we've compiled a list of winter vacation destinations that appeals to most people, so we're sure it'd come in handy.
Top 6 Winter Vacation Destinations You Should Check Out
Selecting the ideal location for your winter holiday may satisfy all of your needs. However, what is skiing without your proper ski outfit? It isn't surprising to forget some necessities during your trip. But with an ultimate vacation packing list, your packing experience gets a lot better. Here's a list of 6 winter vacation destinations ideas for your next vacation:
1. Vail and Beaver Creek, Colorado
Colorado is considered one of the world's top winter destinations. People get to enjoy some amazing activities here, like a world-class skiing experience, lively après-ski scenes, and a fantastic dining experience. There are several reasons why Colorado is an ideal location for winter vacations.
Vail and Beaver Creek are two ski towns less than a 30-minute drive apart, so you should visit both for an exquisite experience. However, the atmospheres at the two locations are distinct. While Beaver Creek is great for families or a trip with some friends, Vail has more stores, a more active nightlife, and a more diversified terrain.
2. Austin, Texas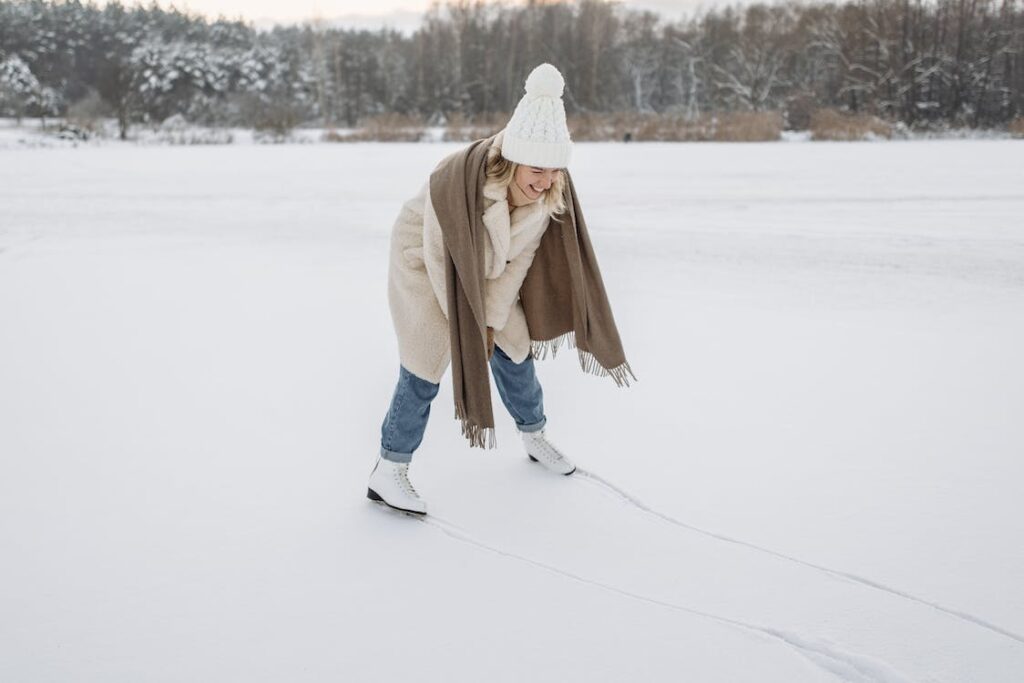 Winters in Austin are typically milder than those in other regions of the nation, although they can occasionally be shockingly frigid. Another great place to go during the winter is Austin, Texas, popularly referred to as the Live Music Capital of the World.
You may be sure there won't be a dull time with the various activities available. Ice skating, participating in the Austin marathon, sipping seasonal drinks, and visiting museums and other attractions are a few activities to watch.
For music and food fans, Austin offers world-class live entertainment and lots of mouth-watering BBQ, Tex-Mex, and other cuisines in its thriving restaurant environment.
3. Orange County, California
If you want to escape the extremely cold winter, Orange County, California, is the place to go. This location provides accommodations along the shore, lovely theme parks, surf cities, and, most importantly, its moderate winter climate.
From this location, you may take in the breathtaking beachfront environment and a breathtaking perspective of several nearby communities, like Dana Point and Huntington Beach. Additionally, you get to enjoy Disneyland because there aren't many people there between January and February, except on holiday weekends. The whole experience would leave you as satisfied as possible, even if it would be too chilly to go swimming.
4. New York City, New York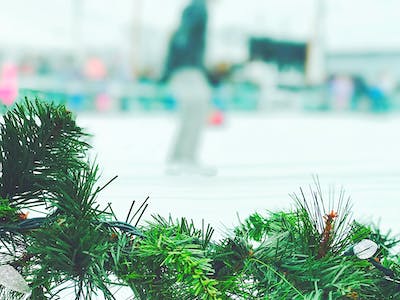 A visit to New York City should be on every traveler's bucket list, especially during winter. This place has a very lovely aura during the winter holiday. The best time to go is early in the year since there are fewer tourists and you get to experience a more tranquil city.
During the vacation, you get to experience a place giving off the seasonal market vibes, festive store displays, and a lot of beautiful dazzling lights. You get to experience the popular Broadway musicals, enjoy the sights, shop at discounted prices, and have some delectable cuisine.
You could also experience history when you visit some of the most prominent museums, and perhaps even get a good deal and experience on your hotel stay. Winter getaway in New York City is undoubtedly a beautiful one.
5. Boston, Massachusetts
Want to bask in the chilly weather that comes with the winter? Boston is an amazing option. The winter vacation in Boston is a very chilly one, with temperatures expected to drop below zero in January and February. This situation guarantees an enjoyable ice skating experience on Boston Common and activities that come with a snow-covered park.
The verb hotel, a sleek and contemporary option, is highly recommended for lodging and accommodation. This lodging is advisable because it's close to one of the beautiful parks you can easily visit, even on lazy days. However, if you need a break from the frigid weather, a trip to one of the city's art galleries or history museums comes in handy.
6. Nashville, Tennessee
Nashville, popularly known as the Music City, may get slightly chilly in January and February, with the temperature fluctuating from below-freezing to the low 50s. However, it isn't something to worry about intently, as you're good to go with some hot chocolate and your scarf.
There are several places to explore while enjoying your winter vacation here. Although most of the activities here are usually indoors, like live music at the Grand Ole Opry, the city's most prominent honky-tonks, visit the Country Music Hall of Fame and Museum.
Want a cool, calm, and chill winter getaway? This place is an option that should be at the top of your list. At Nashville, you can also explore history and culture when visiting the National Museum of African American Music.
Conclusion
Willing to brave the snow for a fun time?