The Essential Family Vacation Packing List For 2023

A family vacation is an excellent opportunity to spend the most qualitative time with the people you cherish the most.
It's a beautiful opportunity for everyone to enjoy themselves and make a lifetime's worth of memories.
However, there's a lot to think about while organizing a successful family vacation. Knowing what to pack and not to pack may take time and effort. You can eventually find yourself over-packing or forgetting some of the most important things you'll need.
All you need is a detailed packing list to facilitate the whole process.
And that's why we've created the ultimate family vacation packing list to ease stress and help you have a memorable vacation.
The Ultimate Family Vacation Packing List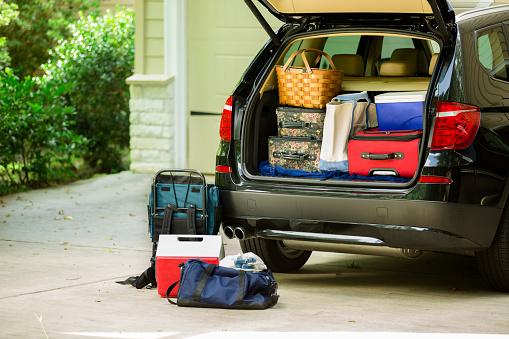 Here are some of the essentials you will need for your family vacation.
Travel Documents
Travel documents are an essential item for your vacation. Pack all the necessary documents for ALL members of your family. Check the type of ID you need for your trip, and ensure everyone has one.
Double-check each document before you leave to ensure you have everything you need. Here are some of the required documents:
Passports
driver's licenses
tickets
health insurance
an emergency contact list, and
details on hotel and auto rental bookings.
Clothes
The clothes you will pack for any vacation depend on where you're going, the weather conditions, and what you're going to do.
You will also need to take a stand on how many items to pack per person.
Do you need more than one outfit per day? And you should also pack extra weather-appropriate layers like hoodies and sweaters.
You should pack clothes that can be worn many times and also fabrics that do not necessarily need to be ironed to save time. You also need to consider how frequently you will have access to laundry.
You will need some essential clothes on your packing list for each member of your family: Underwear, Shorts, Jeans, Shirts, Pants, Light jackets, Socks, Dresses, Pajamas, and appropriate footwear.
The quantity of items you pack depends on the length of your stay
Toiletries
Even if you stay in hotels, bringing your shampoo and conditioner is still important because you might not like the hotel brand or need a certain one.
Toothbrushes, toothpaste, mouthwash, sanitary pad or tampons, hair brushes and combs, hair accessories, shaving cream and razors, perfume and deodorant, and other beauty products, including hair cream and hair sprays, as well as facial cleansers and moisturizers, should all be included on your list.
Laundry Bags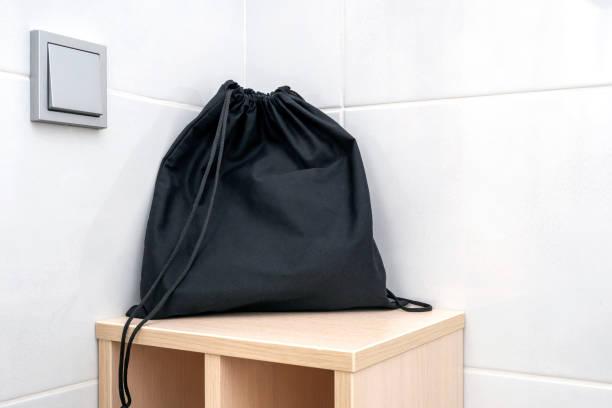 Pack a separate bag for your laundry to avoid getting dirty laundry mixed up with clean clothes in your suitcase.
After many outdoor activities, especially with kids, your clothes are sure to smell of sweat. Bring a lightweight duffel bag or a zippered plastic bag to put your dirty laundry in. This way, you can keep clean and dirty clothes separate.
First Aid Kit
Another essential item to add to your family travel packing list is a first aid kit. Keeping essential medicines on hand in an emergency is a good idea. A first aid kit should include bandages, pain relievers, diarrhea medication, antibacterial gels or ointments, etc.
Additionally, remember to bring any prescription medications with you. If you or your family take any, remember to include a doctor's letter.
Cash and Credit Cards
Whether you're traveling domestically or internationally, having access to cash, debit cards, and credit cards is necessary if you want to vacation and have fun without worrying.
It's wise to keep some cash on hand at all times. You can never be sure that you will always have access to your credit card.
Also, remember to make the necessary arrangements with your bank pribeforeavel to ensure your card works properly. Plus, you can get a travel credit card to enjoy quick transactions and many other incentives.
Reusable Water Bottle
It's crucial always to keep hydrated. Additionally, using a reusable water bottle is not only a cost-effective choice for you but also eco-friendly when traveling as a group.
Travel Towels
Travel towels are also necessary to pack while going on a trip. However, the decision on whether or not you bring a towel might depends on your lodging. You might not need a travel towel while staying at a hotel.
But it's always a good idea to have a travel towel with you if you plan to stay somewhere other than a hotel.
When packing a towel, consider choosing one that is quick to dry and one that is flat and won't take up much room.
Hats and Sunglasses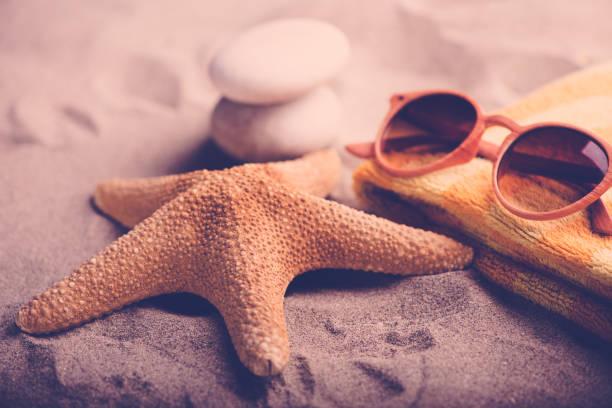 Remember to bring a hat and sunglasses if you're traveling in the summer or visiting hot places; it's always a good idea to have an item on hand to shield your face from the sun.
Sunscreen
When you're on vacation with your family, you will likely be outside a lot. It is important to carry sunscreen to avoid the possibility of developing sunburn, tanning, and other skin problems.
Remember to apply sunscreen to your face and other exposed areas while you're at the beach, on slopes, or hiking.
Portable Chargers Or Power Bank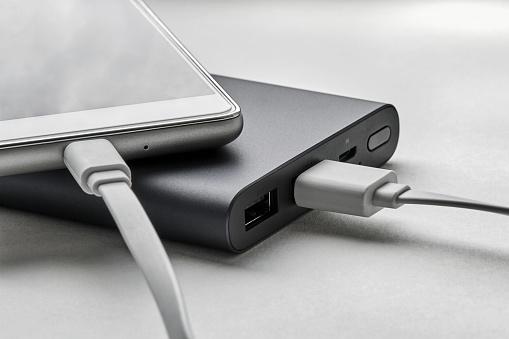 Staying connected even when you're on vacation is important. Take your power bank and portable charger with you when you're out and about and enjoying yourself, joining in on some fun activities.
Additionally, you want to take lots of photos to remember this amazing trip, so the last thing you want is for your battery to run out of power with no way to recharge it.
Conclusion
Family vacations are fun and exciting. However, the stress of packing will make you want to stay at home, but with a thorough family vacation packing list, the process will be less demanding.
We are here to help you! You won't need to worry much if you follow the family vacation packing list above.
Now It's finally time to go on your vacation, have a wonderful time, and create priceless memories.