How To Plan An International Trip: Top 5 Tips for 2023

It can be challenging to plan a trip, especially an international one. Sometimes even seasoned travelers can become distressed if they overlook a critical journey-planning phase.
However, by taking the time to do so, you can make your travel much less stressful and feel less stressed after you arrive at your destination. Because of this, it's crucial to plan your activities, accommodations, and transportation for your trip.
If you need clarification about planning an international trip and are stressed, don't worry; it's understandable, and you're not alone because we are here for you.
There are numerous elements to consider when planning a trip, particularly an international one. Everything from securing your visa to arranging lodging to having sufficient money can be difficult. We've developed a comprehensive guide on planning an international trip to save you time and frustration.
Here are some pointers to help make your international trip as tension free as possible.
Key guidelines you need tp plan an international trip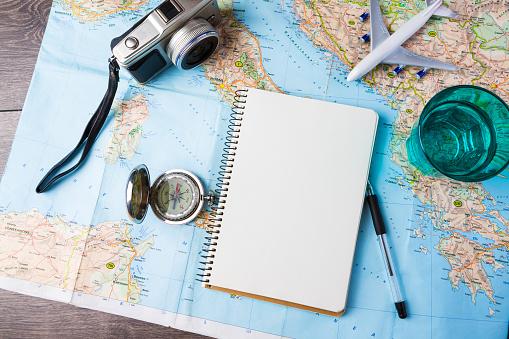 Already when you begin planning an international trip, you must first have a clear goal for the trip.
What kinds of experiences do you want to go on? When is the best time of year to travel for you? Determine the ideal time of year to visit and consider the weather.
What do you want to accomplish from this trip? Creating a budget can help you keep track of expenses.
If you have yet to decide where to go, you may start by identifying some destinations relevant to your trip's objectives.
Pick Your Destination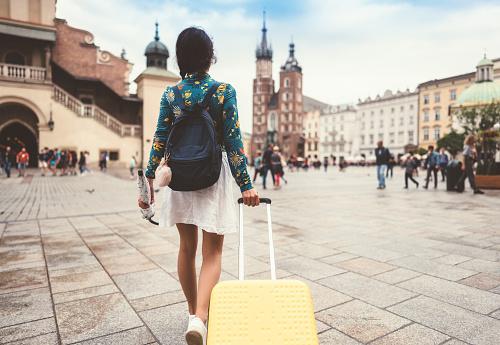 Some of your travel plans may already include one or more destinations and a group of companions, but you may also be open to exploring a brand-new location. You should now research the nations and cities you've always wanted to visit.
The season of the year you are traveling should also be considered. Some places are fantastic in some seasons but could be better in others. For instance, avoid traveling somewhere during the rainy season.
On the contrary, some places grow so crowded at certain times of the year that you'll have to deal with high costs. It's crucial to conduct research in this area as well.
Book Your Flights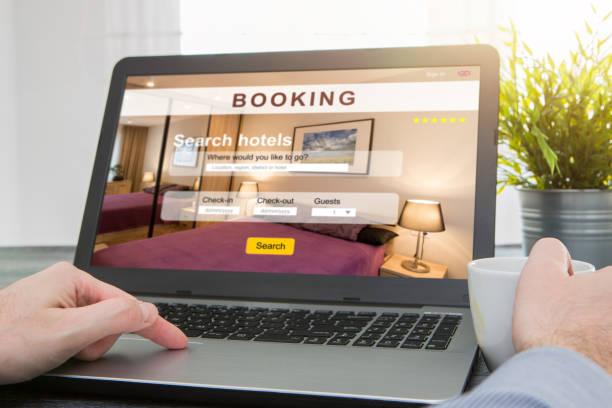 An international trip tends to fall into the pricey category. While it's not always straightforward, finding inexpensive flights can be simple. You should take into account the airport you're flying into and out of.
If your flight will be long and exhaustive, consider breaking it up with a layover in a midway city. Additionally, it might be less expensive than traveling by direct flight to your location.
However, Choosing cheap flights can also help you stretch your travel budget. If you explore to find the ultimate deals for international travel that are convenient with your travel dates, you can save even more and create more beautiful memories.
Book Your Accommodation
Another crucial component of an international trip is accommodation. So which kind of accommodation would you favor? There are many choices, so it's a good idea to match them to your trip preferences and objectives.
You can book your lodging for the entire trip or just a few days at a time, depending on how long your vacation will be. Once you know the specific dates of your international trip, you can start making reservations and booking accommodations with discounts and deals to save money on your travel expenses.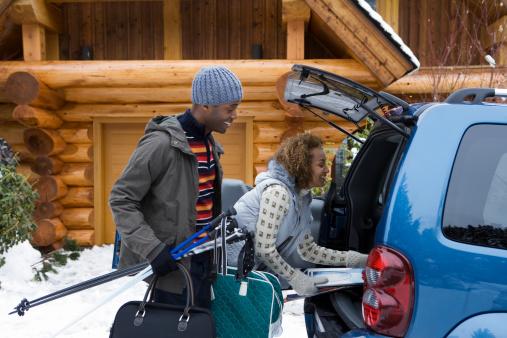 You must consider the location of your lodging, how you will get there and back, and the length of your stay. Depending on the duration of your travel, you can also make reservations for a car rental.
Validate Your Travel Documentation
This is unquestionably the most crucial aspect of an international trip.
Be sure to Verify your passport expiration date and any other visa requirements before you travel abroad.
You will need to obtain a passport if you still need to get one. Giving this process enough time will ensure you receive your passport on schedule.
Your driver's license is required when hiring a car; therefore, be sure the expiration date is up to date.
Keep in mind that if your passport is about to expire (in at least six months), you won't be permitted to travel to another country. You also should prepare duplicates of the documents you are traveling with you. So you'll have a copy in case one goes missing.
Choose Your Travel Credit Cards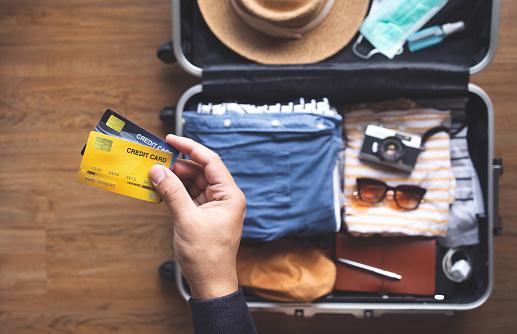 Sometimes on international trips, some people prefer to carry cash, while others, despite higher charges, prefer to use credit cards. It is crucial to comprehend each alternative and its benefits and drawbacks, even though it is a matter of individual preference.
The most popular payment methods are cash, credit cards, and preloaded travel cards. With cash, It is crucial to confirm the currencies you will use in the country you are visiting. It is useless to arrive there with the incorrect currency.
Additionally, you should examine the exchange rate to determine whether your home currency will be worth extra or lesser in the destination country.
Nevertheless, you can protect yourself against currency variations using a travel card; however, be aware that there may be additional charges. Here are some of the best travel credit cards for use on your trip
Create a Packing List
Every journey is unique and in order to not forget important items you should create a packing list. Packing lists help you ensure that you have everything you need on your trip.
This international travel packing list highlights all important items you need for a splendid trip. If already made lists, are not your thing, custom packing lists are even better.
In Summary,
Every journey starts long before setting off. Planning an international trip can be demanding and complex at times, but if you have a plan and put effort into implementing it, your trip will be much less stressful, and you will feel less overwhelmed.
All you need to do now that you know how to prepare for an international trip is relax, enjoy your travels, and discover new places and cultures.