The Best Alaska Packing List for 2023 (Spring, Summer, Fall and Winter)
The Alaska cruise experience is best described as astonishing, compelling, and second to none.
Many of these experiences come from the fact that Alaska provides a fantastic view of a landscape that is incredibly breathtaking, one of the best in the world.
Alaska" is derived from the Aleut word Alaxsxaq (sometimes spelled as Alyeska), which means "mainland" and literally translated to "the object toward which the action of the sea is directed.
Alaska is located in a remote part of the world where driving is not feasible; therefore, Alaska cruises are popular as they provide slow travel, sweeping through one of the most beautiful landscapes on the planet.
Many cruisers have mentioned that sailing Alaska was part of their bucket list and completely worth it.
Whether it is your first cruise around Alaska or a return trip, travel experts (we) advise that you pack adequately to maximize your cruise experience.
What to pack on a cruise to Alaska (Your Alsaka Packing List)
Cruise trips to Alaska could either be short (3-4 days) or long (7-8 days). Regardless of the length of your trip, this packing list will help you pack everything you need to enjoy your trip.
Cash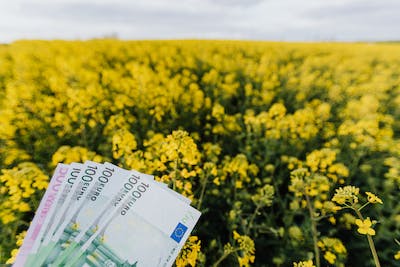 You already know money is essential on a trip, cruises included. Still, on your Alaska trip, you would need to make additional cash provisions due to unexpected purchases and activities on the shore.
Rough estimates for a 7-day Alaska cruise (cruise tickets included) can cost between $1,500 – $2,000. Extracurricular activities on the docks, such as excursions, lunch, drinks, kayaking, and shopping, can eat deep into your pockets.
While we do not recommend carrying lots of cash, you should have your travel credit card.
Some cruise lines also permit passengers to either end their journeys where they began or continue touring at an extra cost.
Clothing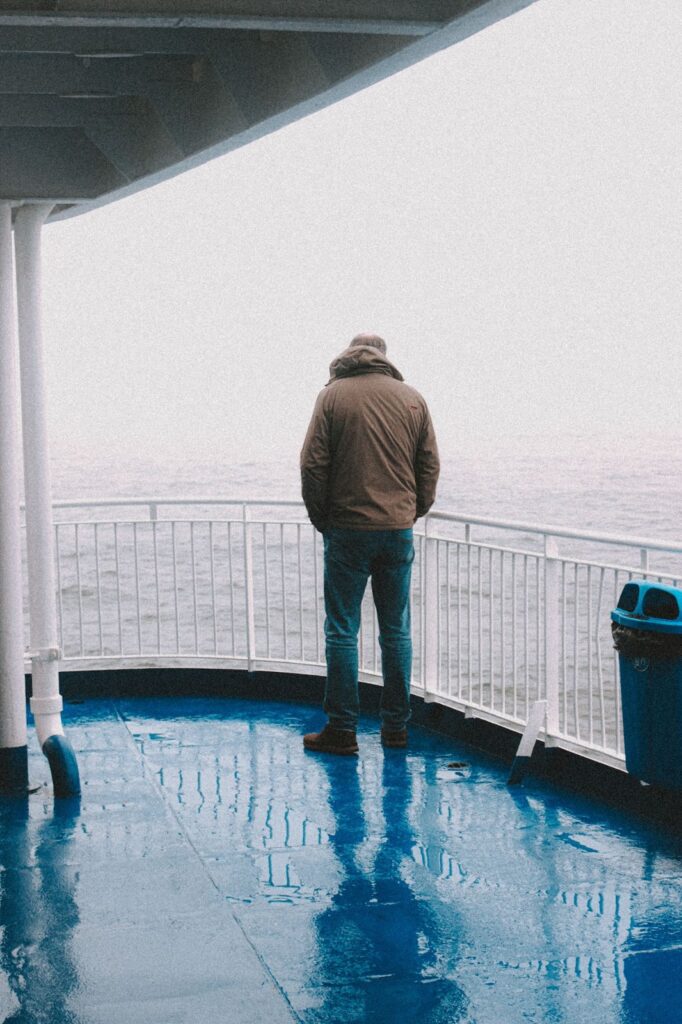 Before you pack your clothes, first things first, what time of the year are you planning to embark on your cruise? Depending on the time of the year, you may experience constant rain and freezing temperatures around the glaciers.
Alaska is generally always cold but can be warm in the summer. The weather condition can determine what type of clothes to pack.
Consider packing clothing items that can be easily mixed, matched, and layered. If you are cruising on the summer days, consider packing a light jacket, as the air in Alaska can still get chilly very quickly, especially at night.
The dress code on most Alaska cruises is semi-formal or casual; you may keep that in mind while you pack.
A few items to consider packing include
Waterproof Pants – Full-Zip Rain Pants
Beenie
Scarf
Long-Sleeved Fleece
Gloves
Bikini ( essential for hot-tubbing and swimming on warm days)
1 Skirt (Also for warm days)
2/3 Pairs of Pants
Long Underwear especially Long Sleeve Tops and Moisture Wicking Bottoms for warm days
9/10 Pairs of Underwear and Warm Socks
5/6 Long-Sleeved Shirts
4/5 Short-Sleeved Shirts
Waterproof Jacket
If hiking is included in your cruise itinerary, consider packing a few hiking items. This hiking packing list can help.
Shoes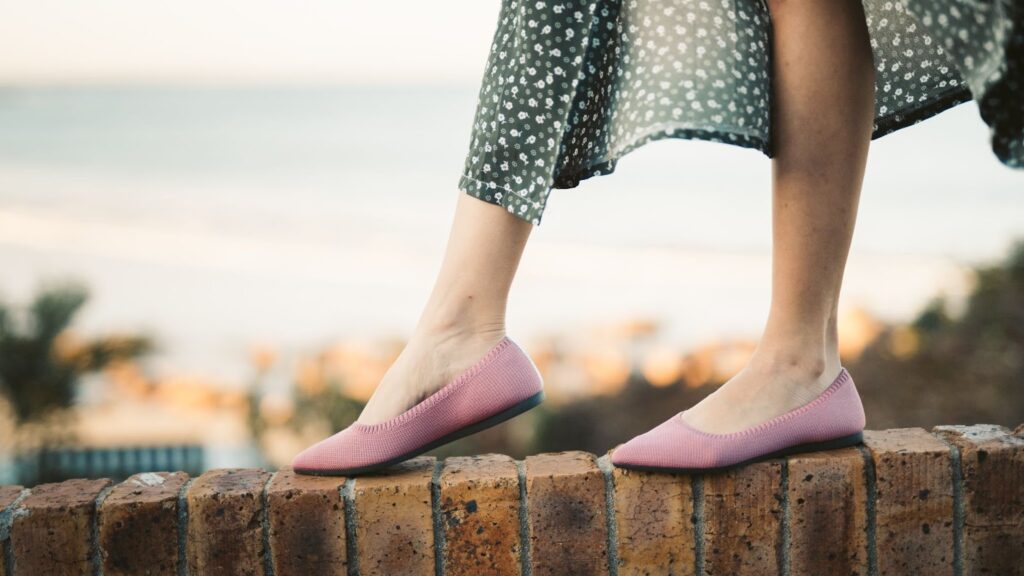 Comfort and versatility are the most important when picking out shoes for your cruise. You may need one or two pairs of shoes that can perform multiple functions.
A mix of
Sneakers
Dress shoes
wedges/heels
Flats
Slippers and
Hiking shoes should be considered
Health and Hygiene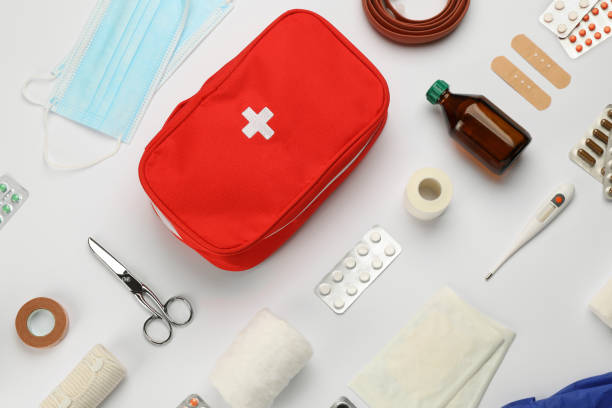 Specific health and hygiene products may or may not be available on the cruise, and it would be advisable for you to bring yours along. Travel-size products that can last for the period of your cruise are advisable.
Consider packing the following;
Toiletries and skin care: If you have allergies to particular products or preferences, you must bring your own products along.
Sunscreen: You must protect your skin all day long with an effective sunscreen. The weather might be cold, but you still need your sunscreen.
Medications and first aid: If you are on any medication, you should pack those in addition to a small first aid that may consist of over-the-counter pain and diarrhea medication.
Mosquito repellant: there are indeed mosquitoes in Alaska, so you must carry a mosquito repellant to be safe. Preferably choose a repellant with a DEET concentration of 30-40%.
Documents
These are often the easiest items to leave behind; consider packing them first and always have soft copies as a backup.
For your trip, you might need
ID/Passport
Cruise tickets
Itinerary
Maps
Your Contact cards.
Other essential items you may need include
Watch/Alarm Clock: To help you keep track of time despite the amount of daylight in Alaska
BinocularsFishing License
Hiking License
Raincover/umbrellas
Cameras and accessories
Sunglasses
Now that you have everything you need,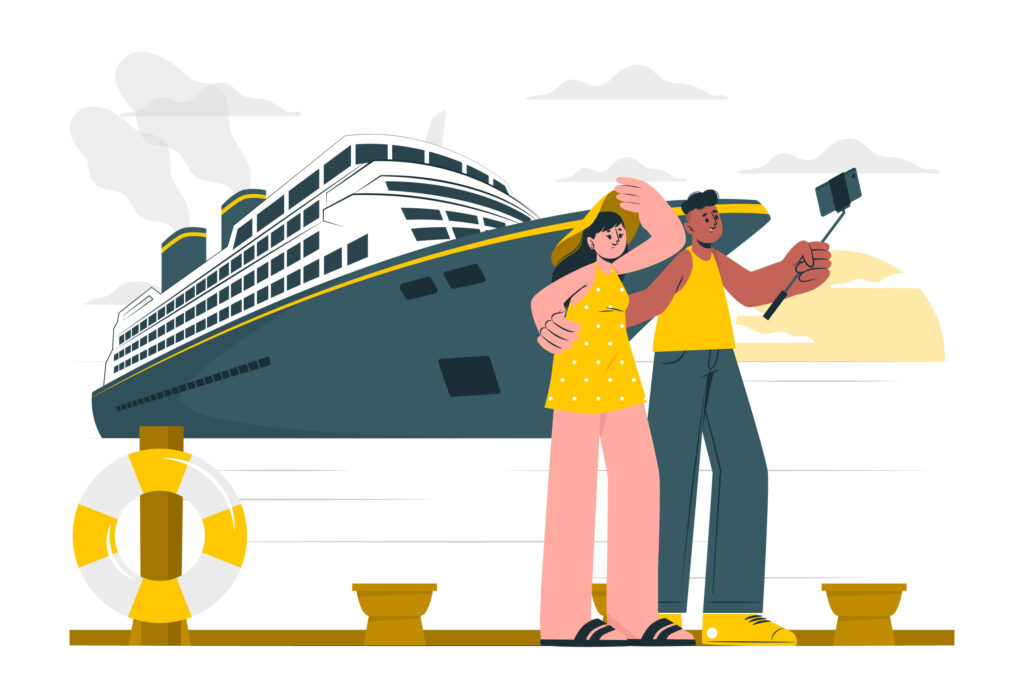 Remember that the difference between a fantastic trip and one that isn't so amazing could be one forgotten item. Be sure to pack carefully and also look at these 7 things you must never do on a cruise.
Have fun, and enjoy your trip!