A Comprehensive Hiking Packing List for 2023
What should be on your hiking packing list?
While hiking can be a physical and, at times, emotional challenge, you get to experience the most gratifying, unique, and memorable experience of your life!
Hikers argue that the positives of hiking vastly outweigh the negatives. There might be muscle aches and muscle cramps, blisters, and cuts but the best memories and friendships make it all worth it!
Safety and comfort are the most important factors to consider when packing your bag if you embark on a hiking or hut tour, closely followed by unlimited fun and adventure. You can only achieve this by carefully packing your backpack.
Longer hiking trips or tours need you to double-check and ensure you're not leaving out any item that may jeopardize your security or comfort if missing in your backpack.
Quickly gathering stuff into your travel bag shortly before departure ( as most of us tend to do) often leads to forgetting important things at home, such as rain jackets, earplugs, first aid, etc.
But if you want to make your hiking tour a success, the following packing categories will help you keep track of what to pack.
What should I pack for a hike?: Categories to consider
In addition to getting a valid Alpine card where necessary, you must ensure that your trip is well organized.
Are all your documents up to date? Are you going solo or in a group? What's the weather at your destination like? Are the batteries for your headlamp charged? Etc.
These items are essential for a truly adventurous hike or hut tour.
Find The right Backpack.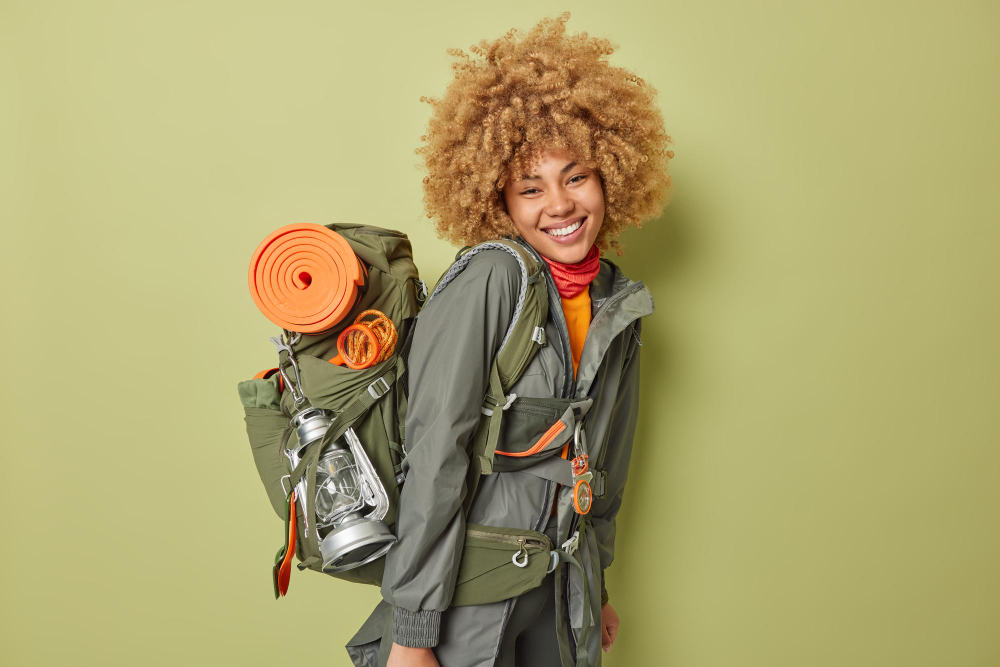 Finding the right backpack for your hike is like finding the right travel buddy. They are perfect for you, and your trip is incomplete without them. The ideal bag is light, has a great ergonomic design, is super organized, and has the perfect center of gravity.
A few tips for packing your backpack include;
Pack the hut sleeping bag and other light items in the bottom compartment. Medium-heavy things like clothing are more suited for the top or outside. You should pack anything heavy as high as shoulder height and close to your back.
The load center can be higher on flat paths and hiking trails, but in rugged terrain, it is better to be a little lower and, thus, closer to the body's center of gravity. As a result, you run slightly more bent forward to compensate, but you control your balance better.
You can keep all the little things, such as snacks and sunscreen, in the lid compartment and access them quickly. The emergency pharmacy should be packed in a separate bag and belongs at the top. In an emergency, you can also find a third person without digging around for a long time.
To keep the hiking backpack as compact as possible, you should attach as few items of equipment to the outside of the backpack. Make sure the weight is evenly distributed, and use packing bags to tidy things. Choose waterproof backpack models so you save the rain cover.
Pack Suitable Clothes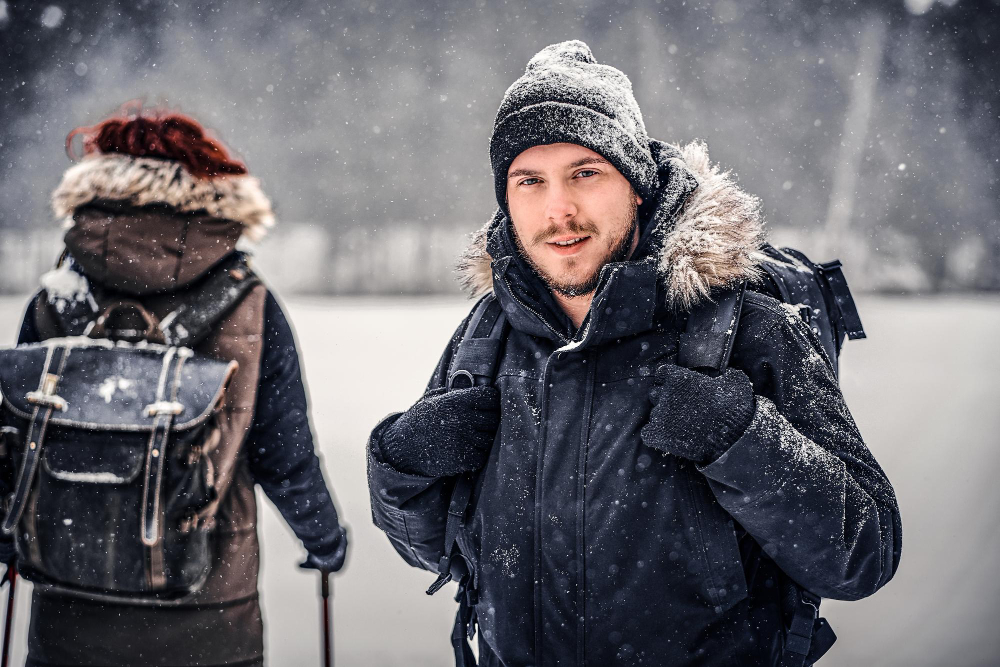 First, you need to think carefully about what clothes you want to take with you. It mainly depends on the weather, but have you also considered that it is much colder on the top of the mountains than in the valleys?
You want to therefore put on several layers to adapt your clothing to the weather conditions quickly. Also, consider buying zippered pants, which are ideal for hiking in the mountains.
For warmer days, it is helpful to bring clothes that breathe well and dry quickly. During rainy days, your poncho or rain suit will be your best friend. Also remember to bring gloves, a hat and a scarf if the winter weather is announced.
underwear, shirt, and socks
neckerchief
light fleece jacket
waterproof rain jacket
waterproof rain trousers
hat
gloves
hiking/touring trousers
swimming shorts
trekking shoes
slippers for the hut
Hygiene is Important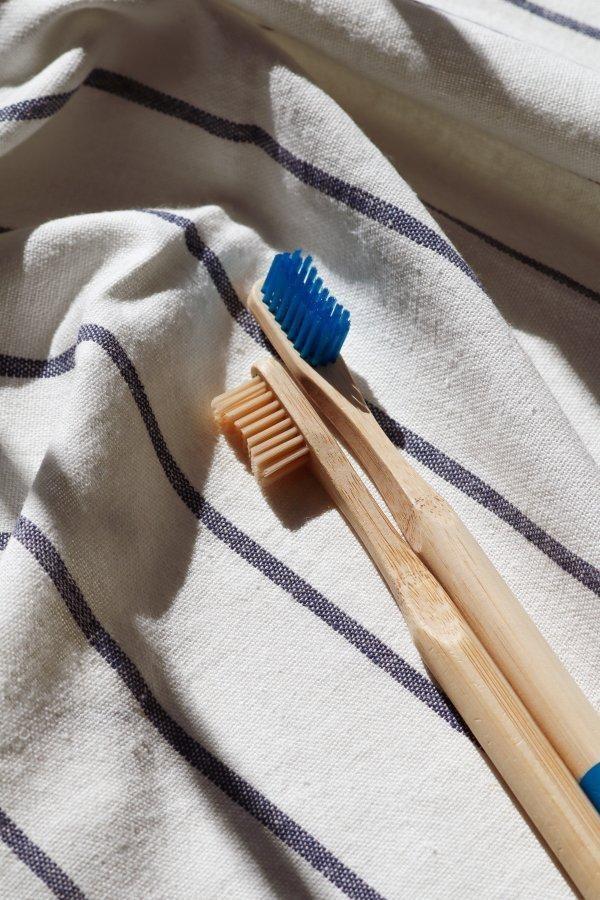 While on a hike, you still need to maintain your hygiene. Never mind the absence of a bathroom. The following hygiene products are essential on your hike.
Toothbrush and toothpaste
Soap
Sunscreen
Lip balm
Soap and hair shampoo
Towel
Toilet paper
Hand wash in a tube for longer trips
Documents and Other Security Items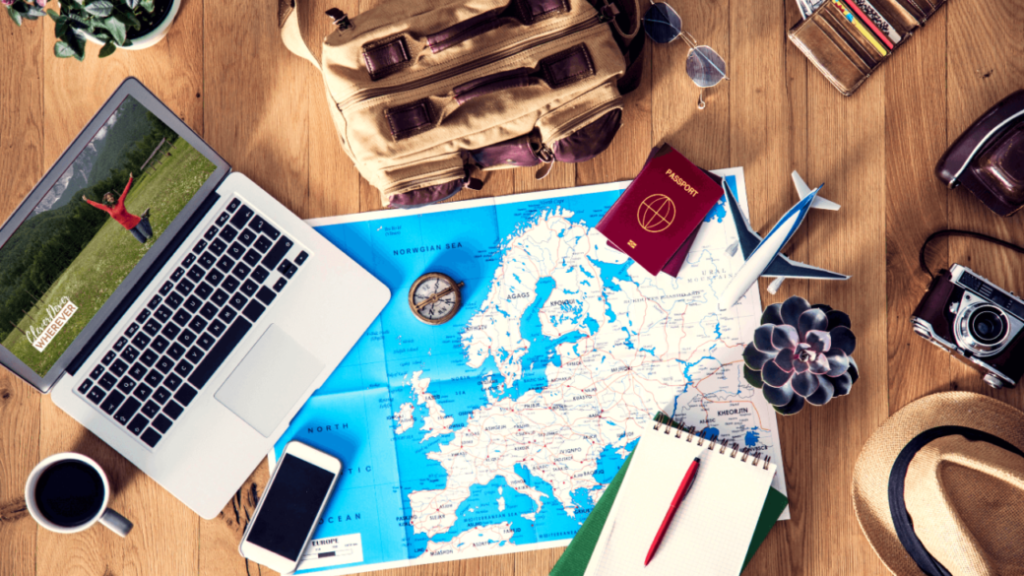 With your documents, you will get anywhere. Your passport, driver's license, bank card, travel credit card, and cash are essential. 
As you want to reach your final destination safely, think of several things you can take for your safety. For example, a compass, a GPS device or a map of the region, and even a whistle, are all critical for your safety.
Identity card
Possibly passport
Alpine club card
Check card
Cash
Compass
Map
Whistle
Emergency pharmacy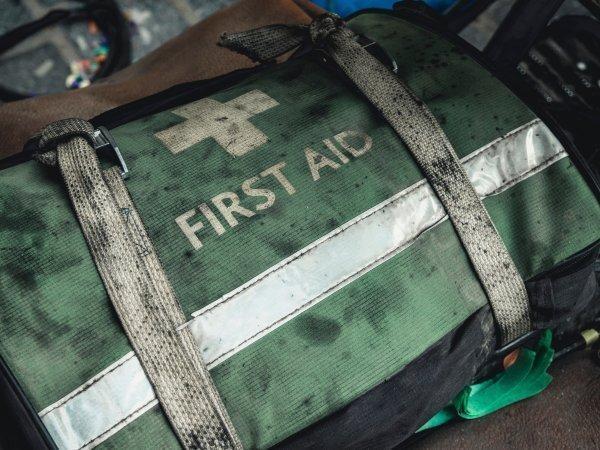 Being proactive about any emergency as regards your health puts you on the safe side. Your first aid kit should include blister dressings, mosquito repellent, and medications.
Personal medication
A bandage
Painkillers
A rescue blanket
Rescue Drops
Blister plasters
Food and Snacks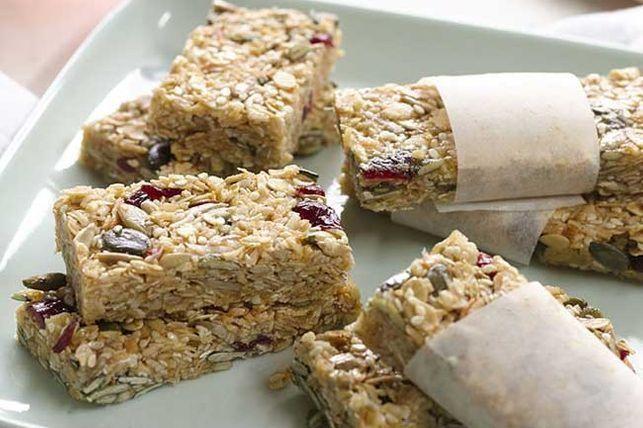 Food and drink are the first things to pack on a hike. You want to pack energy bars, cookies, dried fruit, or chocolate, for example.
Drinks? The easiest thing to pack is water, but grab a sugary drink if you want a little more sugar for the road. Get some juice, soft drinks, or anyone that fits your preference.
Drinking bottle
Personally preferred foods
Salt & pepper
Muesli bars
Chocolate and energy foods, if necessary
Schnaps (or a non-alcoholic alternative) for a drink around the campfire
Sleep is Important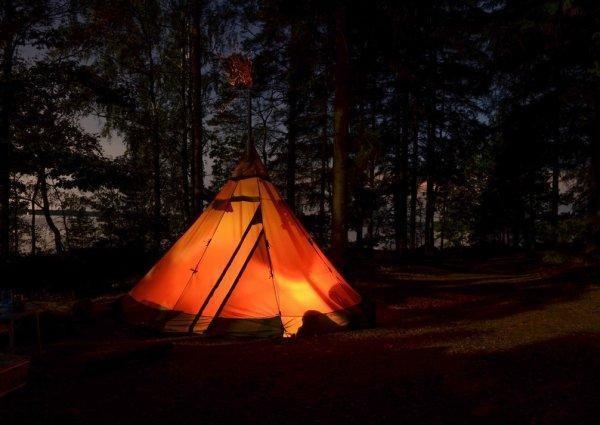 Let's face it; you will miss your bed while on a hike. But sometimes, sleeping out in the open can be the best part of your hike.
For a reasonably sound sleep, you should pack;
Pants and a long-sleeved shirt
Earplugs
Sleeping bag
Warm socks
No boredom while hiking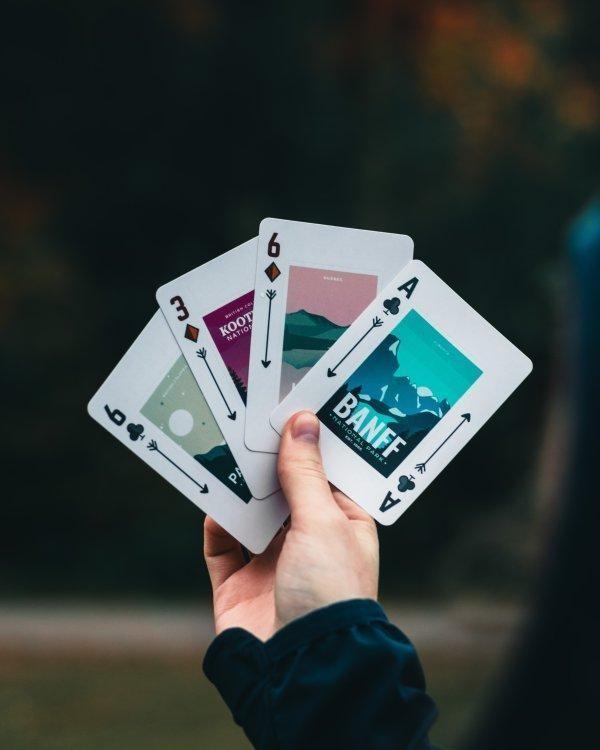 Have as much fun as possible on your hike by packing a few games and gadgets.
card games
Specialist books are best on the e-reader
puzzle games
Hiking Diary
binoculars
headphones
audiobooks
Other equipment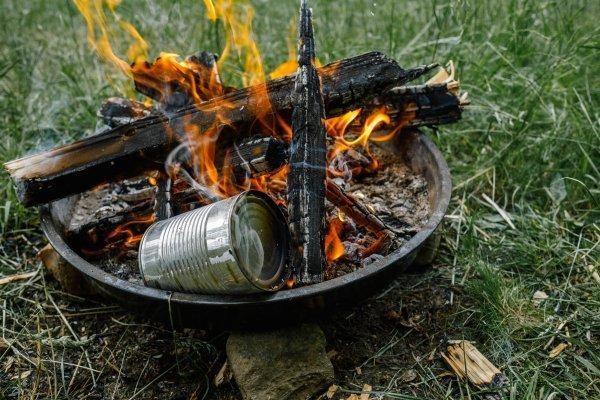 The success and comfort you enjoy on your hike should not be subject to chance. So, think of sunglasses for sunny days and a rain cover for your backpack for less beautiful days.
You will see the most beautiful scenery during your hike, so you remember your camera and phone.
Having your binoculars handy will be helpful if you would want to spot animals on the road.
Consider packing these items as well:
Lighter (for a campfire)
An alarm whistle
Headlamp with spare batteries
Pocket knife
Maps
Smartphone and charger
Bivy bag
Camera
Final thoughts on packing properly
For the tour not to become torture for your back during the long hike, you must minimally select and pack your backpack. First, leave everything you will be okay without at home.
As you pack for your hiking tour, follow the guidelines explained in this article to ensure everything you need is packed.
Your documents are important; they give you security. Also, remember other items that can make you comfortable. And while packing them, ensure to do it minimally and not try to overdo it.