The Best Kids' Sleepover Packing List: Everything You Need For An Awesome Sleepover

Sleepovers are fun for everyone involved. Kids get to go to bed late, while parents may decide to go to bed early.
Have you noticed how happy kids are when they plan a sleepover? Lots of excitement and running around often happen.
On the other hand, getting your kids ready and packing for a sleepover may not be as much fun as we'd like. What if you forget something important and ruin the entire sleepover? Will your kids forgive you?
Well, that's not going to happen because you have this kids' sleepover packing list.
What should be on your kids' sleepover packing list?
Sleepover bags
Start with the right bag. It should not be too small or too big, but the latter is preferable if you can't find it. It should be able to pack everything your kids need for an overnight stay. Although sleepovers are short, your bags must be sturdy enough to last a night of activities. Try one of the following;
Duffle bags
Totes
Backpacks
suitcases
Beddings
Depending on what your host already has, what type of sleepover it is and what agreements are made, you might need to pack a few bedding items. If your kids are attached to some of their beddings, you will want to fill those too. Consider packing
Pillows
Extra sheets
Camping mats
Sleeping bags
Duvets
Toiletries
Often, your child's age and specific needs may determine what toiletries you pack. Are they comfortable using any kind of skincare, or do they have allergies and specifications?
Younger kids may be fine with a simple lotion and body wash, while older kids may need a more complex set of products. The toiletries you need to pack include:
deodorant
Cleansers
Skincare items
hair shampoo
toothbrush
toothpaste
lotion
razor
hairbrush
hair ties.
Comfort Items
Parents and kids agree that sleepovers are a lot of fun, yet, kids can very quickly begin to miss their homes. To avoid a sleepover full of tears, pack your kids' comfort items that remind them of home, especially for younger kids who already have an attachment to specific toys or items. Do not forget
Teddys
Toys
Plushies
Blankies
Piece of parent's clothing
Stuffed animals
Fun stuff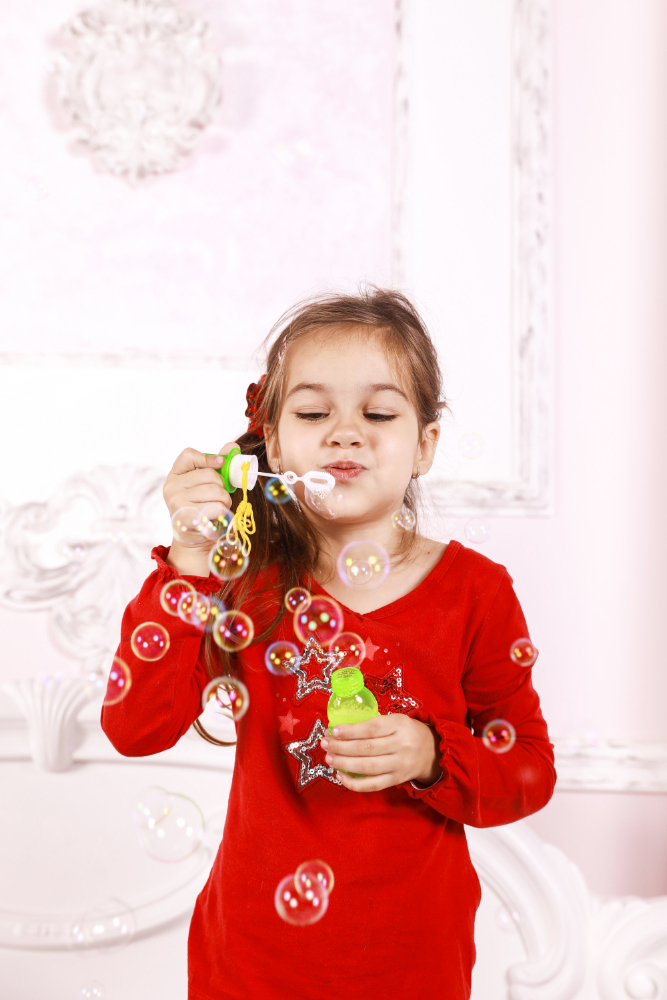 What is a sleepover without games? A memorable sleepover is one with tons of games and fun stuff. Card games, board games, and craft sets are amazing games for kids and teenagers. A quick trip to the dollar store will give you more than enough games for kids to play with at their sleepover. Don't forget the friendship bracelets! Some fun stuff for sleepovers include:
Card games
Crafts sets
Hair braiding tools
Painting supplies
Tie-dye kits
Drawing and Painting kits
Medication and Emergency
Accidents and emergencies often happen at sleepovers. It's best to come prepared. If your kids are on routine medications or have allergies, you must pack them first. Asthma is a must-have for kids with asthma, regardless of the season.
You should also pack a small first aid box for your kids. It can contain over-the-counter medication like painkillers and diarrhea medication. Remember to pack
Pain killers
Anti-allergy medication
Pain killers
Diarrhea medication
Inhalers
Routine medications
supplements
Change of Clothes and shoes
Pajamas first, everything else later. That's our rule for packing clothes for a sleepover. A change of clothes for the morning plus a few extras are essential as kids will be kids and may ruin their clothes before arriving home.
2 sets of Underwear
2 Shirts
2 pairs of Pants
2 Skirts
One pair of Shoes
One pair of Slippers
2 Pajamas
2 pairs of socks
Gadgets
Memories are created during sleepovers. It's only fitting that they are documented properly. Kids need to pack their gadgets for communication and take as many photos and videos as possible. Help them pack:
Phones
Phone Accessories
Camera
Camera accessories
Tablets
Earphones
What should 3-10-year-olds pack for a sleepover?
Younger kids need the basics for an amazing sleepover. Change of clothes, comfort items, age-appropriate games, and toys. Beddings, toiletries, and a change of clothes.
What should 10 – 16-year-olds pack for a sleepover?
Older kids and teenagers are more interested in fun and games at a sleepover. Pack many card and board games, video games, bead-making, hair-braiding tools, craft sets, drawing and painting kits, gadgets, clothes, and medication to ensure maximum fun.
Finally,
Packing for sleepovers doesn't have to be stressful, especially with this kid's sleepover packing list. Your host may already provide several important items. Simply focus on the essentials and sprinkle a few fun things. Remember to prioritize the items your kids love and feel safe and comfortable around.