The Most Comprehensive Costa Rica Packing List for 2023

What should be on your Costa Rica Packing List?
For exotic wildlife, world class beaches and incredible landscapes, Costa Rica is the perfect destination to visit.
Despite being a small nation, Costa Rica offers a fantastic lifestyle region. For an adventurous tourist, Costa Rica is the ideal location. You can switch through relaxing, hiking, and exhilarating experiences in one trip thanks to the proximity of sunny beaches, fascinating animals, and mountain peaks.
With your trip approaching, youve probable moved from daydream about all the adventurous activities you would be undertaking to worrying about what you'll pack.
Figuring out what you'll need on such a fantastic trip can be challenging. You want to have everything you need without overpacking.
Packing naturally entails plenty consideration, excessive analysis, worry, failed packing attempts, and tension from overpacking if you are the kind of person who likes to travel light.
No need to worry, though, we've got you covered with a comprehensive list of everything to pack for Costa Rica.
Here is a list of the essentials for your Costa Rica packing list.
Costa Rica Ultimate Packing Essentials; What do you need fpr Costa Rica?
Here is a list of everything you must bring on your journey to enjoy your adventure to the fullest.
Documents and Cash
These are often the easiest items to leave behind; consider packing your documents  first and always have soft copies as a backup. Carry as much cash as you'll need and if do not like to hold cash, consider a travel credit card
For your trip, you might need
ID/Passport
Visa
Itinerary
Maps
Your contact cards.
Remember to keep your documents away from rain!
Clothes; what do people wear in Costa Rica?
Due to its hilly terrain, Costa Rica experiences significant temperature variations. If you're going to any high-altitude attractions, bring pants or leggings, a long-sleeved shirt, and a light jacket. Zip-lining also requires warm clothing. While flying above the treetops, it becomes chilly and windy.
We advise selecting quick-drying clothing to save time on washing. Casual clothing is typical in the metropolis. Bring swimsuits or beachwear. Get hiking pants rather than leggings for your hikes. Long hiking pants provide additional protection against mosquitoes.
Footwears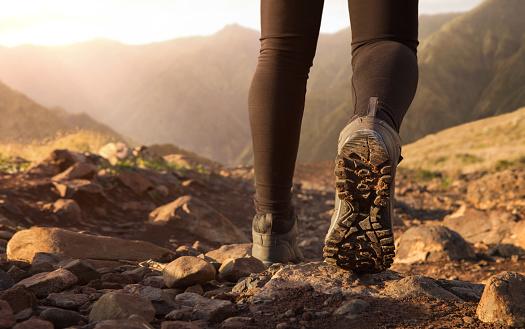 Depending on the kind of activities you intend to participate in while on your trip, you will need a variety of footwear.
Consider a pair of fully enclosed hiking boots or athletic shoes for longer or more strenuous hikes. Sandals with straps and flip-flops for the beach are also recommended. For ocean side activities, bring a pair with a thick sole if you like to wear your water shoes in the ocean or go on adventure tours where you might get wet.
Raincoat or Waterproof Jacket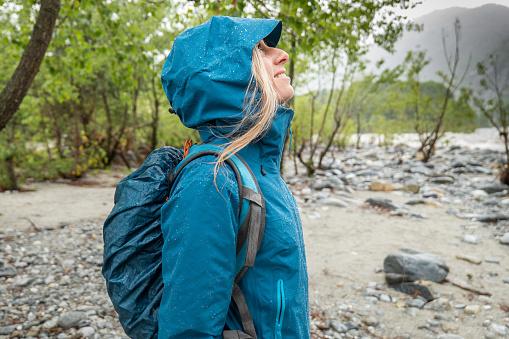 In Costa Rica, the rainy season runs from May to October, although it can rain at any time of year in some places, such as along the Caribbean coast. Whatever your destination, it is an excellent idea to bring a poncho or a lightweight raincoat.
Insect Repellant
During seasons when mosquitoes might be present, we advise using insect repellent. You can frequently get bitten at nightfall or shortly after leaving for a meal. Numerous eateries are outdoors, which is excellent but exposes you to bothersome insects.
Since mosquitoes are a perpetual nuisance in Costa Rica, you must pack insect repellent. The beaches are the mosquito-infested areas where you are most likely to contract terrifying illnesses such as dengue fever. Additional bothersome tiny insects that bite like mosquitos are also present.
BackPack
It is essential to have a reliable backpack to preserve your belongings. Get yourself a bag (waterproof for rainy days) to carry your essentials, such as your hand towel and a change of dry clothes (to change into if necessary), while taking part in day tours or sightseeing around town centers. These items include your wallet, phone, hotel or car keys, money, snacks, water bottles, camera, and wallet.
Sunglasses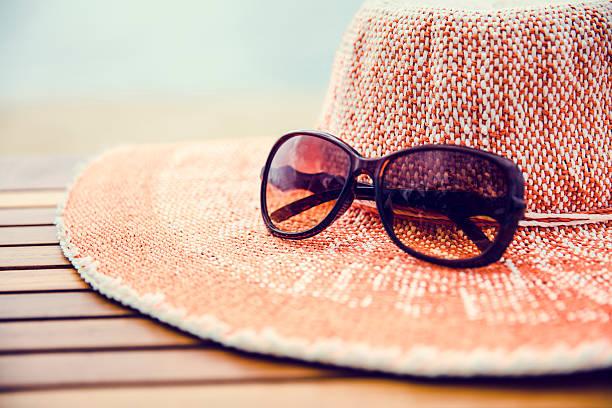 Remember to bring your sunglasses and reading glasses, if you wear them. Whenever required, shops sell everyday reading glasses and sunglasses. However, bringing your own is usually preferable because this might be inconvenient. It will be helpful to have an extra pair of sunglasses packed in a secure case.
With the sunglasses, we advise packing two sets. One inexpensive pair for comfort if lost or broken, and one more elegant pair for relaxing and sightseeing. Also necessary is a scarf or hat.
Flashlight
You should always travel around Costa Rica with a flashlight in your pockets or backpack. This is because power outages frequently occur on days with heavy rain. It is helpful if you're walking at night because many streets may need better lighting or street lights.
Additionally, since there are no sidewalks, so you must walk on the road having a flashligh lets oncoming vehicles that you are on the road. Purchase a flashlight that is lightweight, portable, and waterproof. Ideal for your nighttime strolls.
Power Bank, Portable Charger, or Battery Packs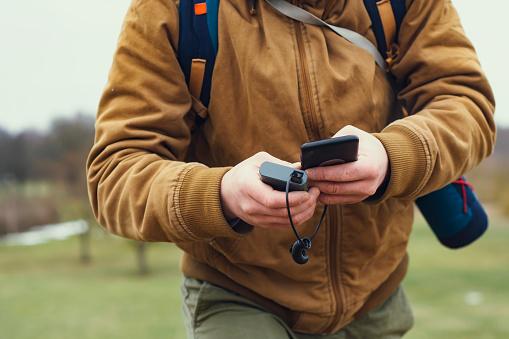 Additionally, always keep a fully charged battery pack, portable charger (power bank), wall chargers, and charging cables with you in case the electricity goes out (particularly during Costa Rica's rainy season). Power banks are also excellent for long drives or staying in remote regions.
Always remember to pack this essential travel item, with a portable charger, you may charge your phone without concern for days. Pick one that is exceptionally lightweight and compact enough to fit in almost any day bag or even your pocket.
Medications
If you take any prescriptions, remember to bring them along. Bring your prescription list and a note from your doctor if you can. This makes it easier to pass them through customs and immigration, and airport security.
Your first aid kit should include bandaids, antibacterial gel, ointment, painkillers, OTC diorreha medication and sunscreen.
Even though most hotels and tour companies have essential supplies readily available to handle minor health emergencies, and majority of communities have at least one pharmacy and a medical facility where such supplies can be bought if needed.
However, it is usually a good idea to bring yours.
Water Bottle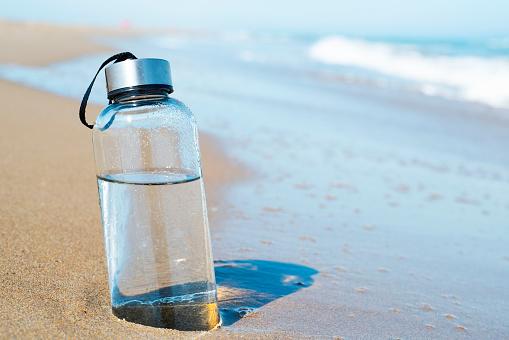 You'll spend less money on water when you carry your bottle and also contribute to reducing plastic water bottle use. Most sites in Costa Rica offer tap water that you can drink, but if your stomach is susceptible, you should pack a water filter.
Also, since you'll be trekking and walking around for a considerable period, investing in an insulated water bottle that you can use to drink water or other beverages is a great idea.
Conclusion
We've made a packing list so you can enjoy your trip to Costa Rica by properly packing for it. You can either use the above packing list for your trip to Costa Rica, or create a custom list using CheckandPack. 
Once that is done, all that is left for you to do is enjoy your trip to the fullest.