Your Cancun Packing List; 9 Items You Must Take Along
Are you planning on taking a Cancun trip and trying to decide what should be on your Cancun packing list?
Cancun is a fantastic destination in the Yucatan Peninsula of Mexico City, which the Caribbean Sea borders. It is well-known for its beaches, various resorts, and nightlife.
Visiting Cancun is an incredibly special experience. Its beautiful sea, stunning beaches and amazing weather make it one of the best travel locations in the world.
It is a popular tourist destination with numerous all-inclusive luxury hotels scattered along a lengthy beachfront strip of high-rise hotels, nightclubs, shops, and restaurants. Additionally, it's a very well-liked spring break location.
There are numerous activities to do in Cancun, Mexico, like swimming in the ocean, discovering ancient ruins, exploring which are fresh groundwater bathing holes only found in the Yucatan Peninsula, and unwinding on the beach.
We put together the perfect Cancun packing list with everything you'll need for a fun-filled trip with zero worries.
Here are the items you need to pack for your trip to Cancun.
Cancun Packing List Essentials; What do you need in Cancun?
Here is a list of what to pack for a beautiful tropical getaway. To learn everything you need, keep reading.
Sunscreen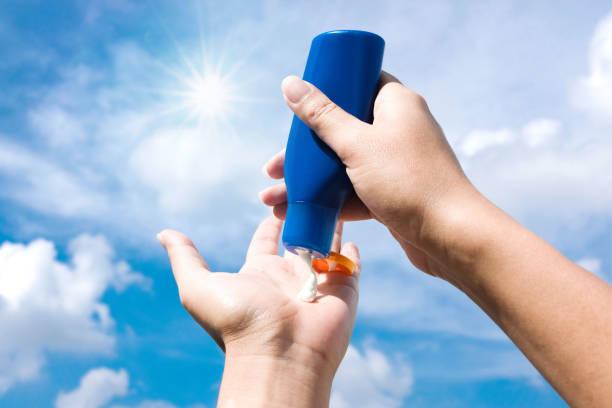 While visiting Cancun, sunscreen is a need. The sun in Cancun can get quite hot, so your sunscreen must be handy.
To avoid sunburn, bring sunscreen and remember to use it. It is easier to bring this item with you if you have checked luggage because you can bring your full-size bottle. If you forget your sunscreen, you can buy it at the airport.
LifeStraw Water Bottle
It's crucial to be cautious when drinking water while traveling anywhere in Mexico. In Cancun's tourist zones, it's relatively easy to locate water that is fit for consumption, but drinking water anywhere else without first having it filtered can be hazardous.
Purchase a water bottle that has interchangeable filters. The LifeStraw bottle is as simple as a standard water bottle and filters water through layers that eliminate germs, other microorganisms, and other impurities.
Smartphone Waterproof Case
The waterproof phone case is necessary for Cancun since it shields your phone from water damage and sand scratches while enabling you to utilize the touchscreen and camera to take that perfect selfie while wearing your beachwear. Its affordable cost also makes it an obvious choice.
Don't go touring and lose your phone!
Polarized Sunglasses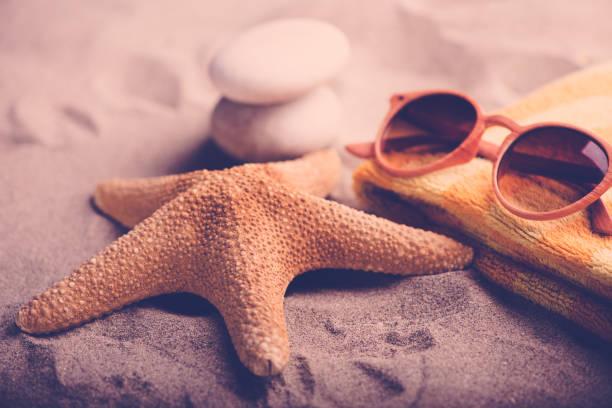 In Cancun, it may get rather hot. If you spend time at the pool or beach without a pair of sunglasses, your eyes will hurt. Even in the cooler months, you'll squint.
You should avoid the sun's brightness to protect your eyes.
Pack a pair of polarized sunglasses, and you'll be good to go! Polarized sunglasses are incredibly vital to protect yourself from the heat and sun.
Portable Charger
Remember to include this necessary travel gear! You can worry-free charge your phone for days with a portable charger.
You'll spend most of each day in Cancun traveling, but if you're going to be using your devices to look up maps and take pictures, you can't count on them to stay charged for that long.
You won't have to worry about losing contact with your trip companions or other insights since this portable charger will ensure you can recharge your devices while you're on the go.
A portable charger is necessary; choose one that is lightweight and portable enough to fit in practically any day bag.
Medical First Aid Kit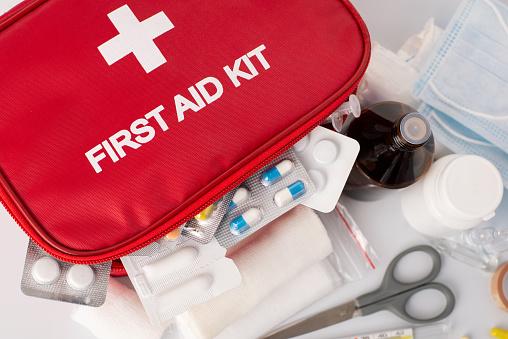 You never know when an accident can happen, and you'll be putting brand-new bacteria in your body while probably eating items you don't eat all that often at home.
Just in case, bring a first aid kit; In case the worst occurs, it is essential to be ready. This travel pack has a fantastic selection of gauze pads, latex-free fabric and plastic bandages, antibiotic ointment, medical tape, and sting relief wipes.
Searching for a pharmacy when you genuinely need one is the last thing you should be doing.
Quick DryingTravel Towel
Since you'll probably be in the water a lot while at the beach relaxing and sunbathing, having a towel that dries rapidly is unquestionably advantageous.
Not to mention that these towels are lightweight and portable for any day travel you may have planned.
These compact travel towels fit easily in any day bag. Remember to take one with you.
Slip On Water Shoes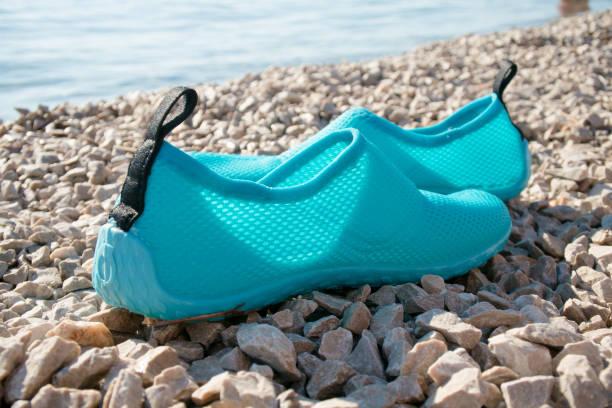 These water shoes will safeguard your feet even on dry land. They are especially useful if you routinely travel back-to-back through land and water.
They're fantastic for boat cruises, cenote visits, snorkeling, rough beach swimming, and beaches. If you can prevent it, you don't want to have to bring along extra shoes.
To get the authentic tropical experience you deserve, bring a pair of water shoes to Cancun.
Beach Bag
While you're at the beach, it holds your phone, sunscreen, sunglasses, hat, and more.
The best option is to purchase a mesh-style bag so that sand doesn't constantly fill it up. Additionally, they take up very little space and are simple to pack.
Conclusion
Cancun offers everything when it comes to tropical locations! Reefs, caves, beaches, hiking, and shopping. There's no room for boredom there.
You'll need to pack carefully because you have so much to accomplish, but you shouldn't worry about anything. This Cancun packing list will simplify the process and serve as your ultimate road map.
Have fun, take advantage of your vacation, and create beautiful memories!