Top Checklist Apps For Travelers: Pack Smarter, Travel Easier
Planning a trip can be fun but overwhelming when packing and staying organized. Fortunately, there are handy checklist apps explicitly designed for travelers that can make packing smarter and traveling easier. In this guide, we'll explore the top checklist apps to help you stay on top of your packing game and ensure a hassle-free travel experience. Say goodbye to forgetting essential items and hello to stress-free journeys with these user-friendly apps.
A Comprehensive Look at Top Travel Checklist Apps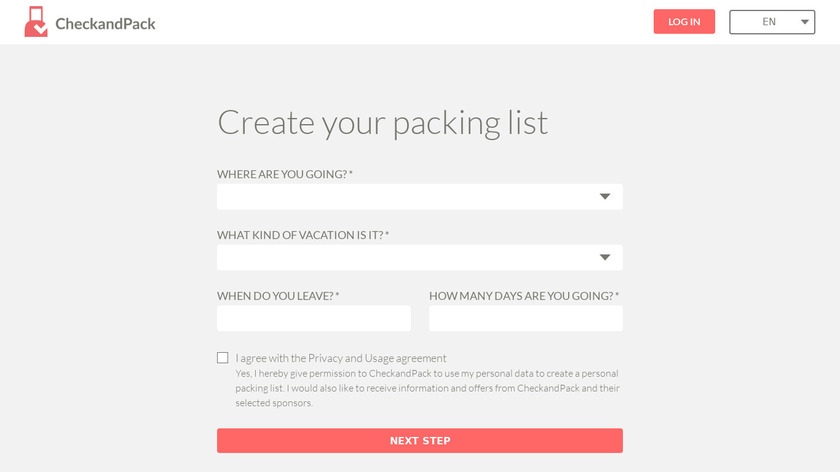 CheckandPack is one of the best travel apps, a user-friendly app that makes a special list just for you when you travel. Information about where you're going is used to ensure the list fits your trip perfectly. It also lets you create customized packing lists for your trips.
Here are some of the key features of the app:
Customized Packing Lists
Accessible on both iOS and Android devices
Item Categorization
Car rental and Hotel search/booking
Reminders and Notifications
Checklist Progress
Available cloud storage to store and back up travel photos
Weather-Based Suggestions
Sharing Lists
Offline Access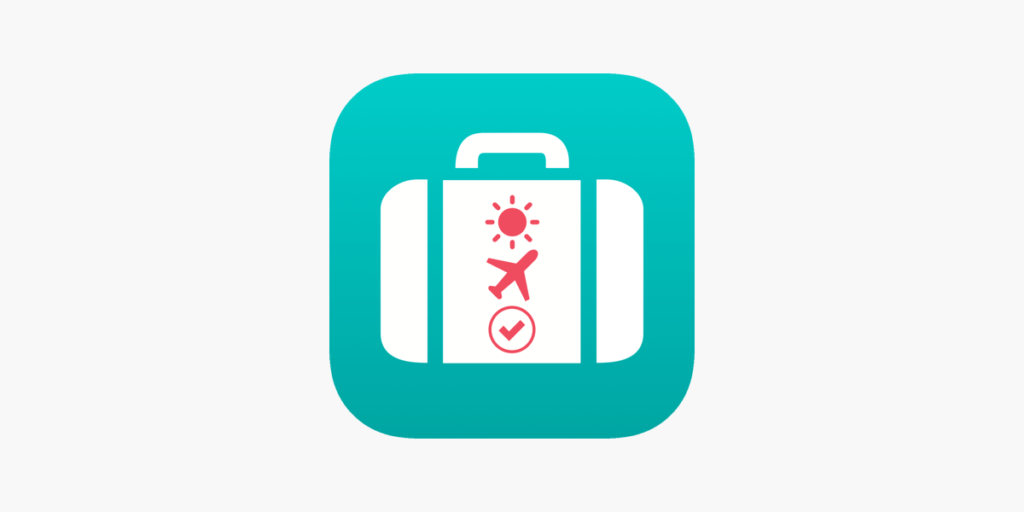 Packr is another top packing list app for travelers. Here are some of the key features of Packr and how it was typically used:
Available on iOS devices for free to access basic features and 1.99 USD for additional features.
Offline access
Make your packing lists based on where, when, and why you travel.
Get packing suggestions based on the weather at your destination.
Use ready-made lists or add your items to categories.
Check off items as you pack to stay organized.
Plan and save packing lists for different trips.
Share your lists with travel buddies.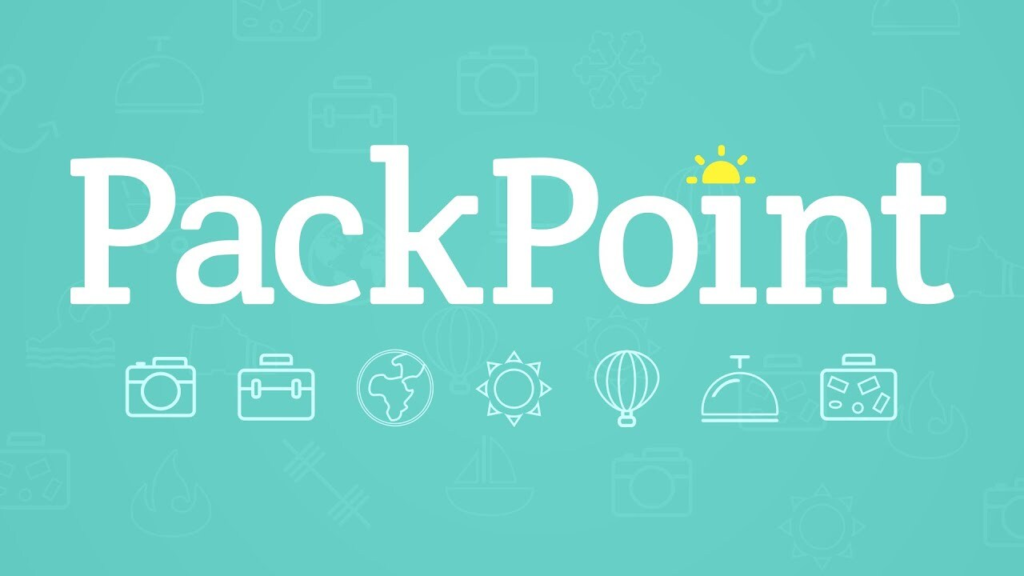 PackPoint is another packing app designed to help travelers organize their packing efficiently. Its key features are as follows:
PackPoint allows you to create personalized packing lists for your trips.
You input details like your destination, travel dates, and activities you plan to do during your trip.
The app checks the weather forecast for your destination and recommends what clothing and accessories you should pack.
Add or remove items from the suggested list and tailor them to your specific needs.
Available for both Android and iOS
You check off items on the list to track your packing.
You can share your packing list with fellow travelers to ensure everyone is on the same page.
Additional features are available for purchase in the app's premium version for 2.99 USD.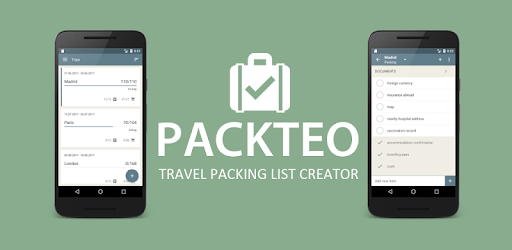 Its key features include:
PackTeo is available on Android only
You can create a packing list using the built-in template or most-used item catalog or generate one based on your preference.
It is user-friendly and shareable.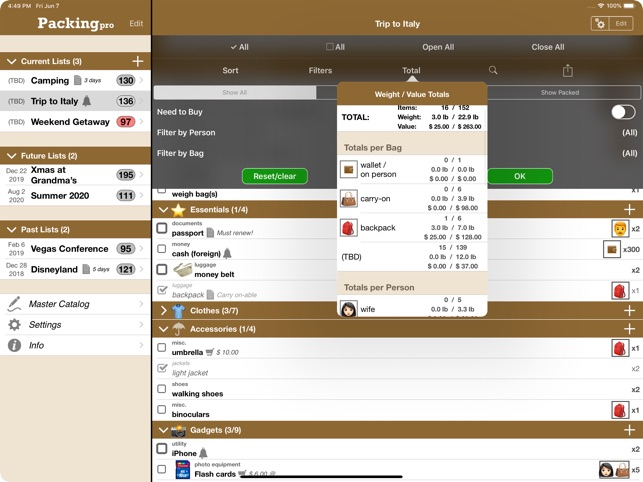 The features of PackingPro includes:
100% customizable packing lists
Great syncing and sharing options
PackingPro is best for large groups
Available sample packing lists for couples, families, business people, pets, and campers
A free but premium version is available for $2.99
Available on iOS only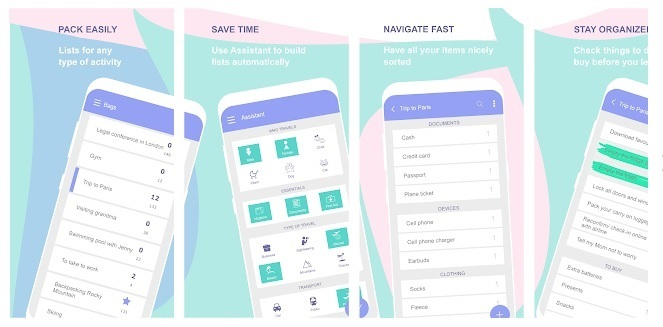 Easy Pack is another top app for any traveler that helps suggest items you need on your trip and saves you hours of remembering what to bring on your own. Its features include:
EasyPack is free and available on Android devices only
It has to-do and to-buy lists
Saves old list in case of future need
The TrekPack app ensures a checklist for your backpacking gear on treks and hikes. Its features include:
Available for Android users only
Allows you to calculate your pack weight to optimize it
Packing lists can be shared with friends and family
TrekPack is free
Conclusion
These checklist apps are essential companions for travelers looking to pack smarter and easily travel. Whatever trip you are planning, these apps come in handy to keep you organized and ensure you have everything you need for a stress-free journey. So, download one or more of these apps before your next trip and make your travel experience smoother than ever. Happy travels!