Top 14 Must-Haves On Your International Travel Checklist
Planning an international trip can be quite exciting, but it is a trip you have to plan ahead of time with so much intentionality. Your trip preparation must focus more than flights, packing, and other details such as health, safety, financial needs, etc. The goal is to have the smoothest international trip possible.
The international travel checklist below will help you prepare for your vacation.
The Ultimate International Travel Checklist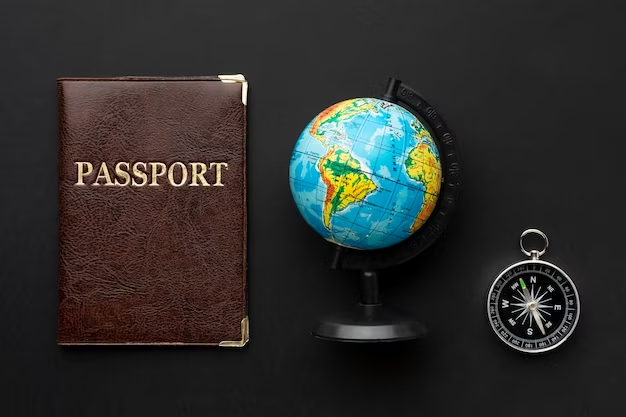 Check passport
The first thing you want to have locked in is your passport. Since your trip is international, it is best to know that if there is a single thing wrong with your passport, your entire trip may be jeopardized. If you do not have an international passport and this is your first time going on an international trip, get one as soon as possible. If you have an international passport, check the expiration date. Your passport should be valid for at least six months because that is the requirement for most countries. Also, your passport must have a lot of blank pages, as some countries' visas will use up a whole page.
Visa requirement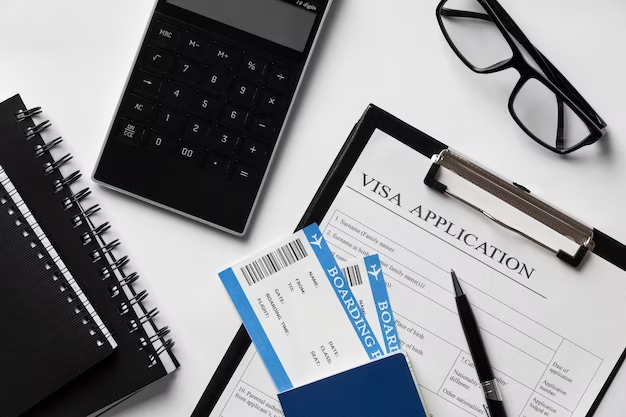 An essential item on your international travel checklist is double-checking visa requirements before your trip or even before you book your tickets. Some countries require a visa for entry, depending on the origin of your passport. For instance, Americans can travel to many places without a visa, and some visas, like those for Turkey and Egypt, are easy to get at the airport. Applying for a visa to other countries, such as China or Russia, can require a lot of time and effort from the traveler. Know in advance what documents are needed to travel abroad and plan accordingly.
Travel Insurance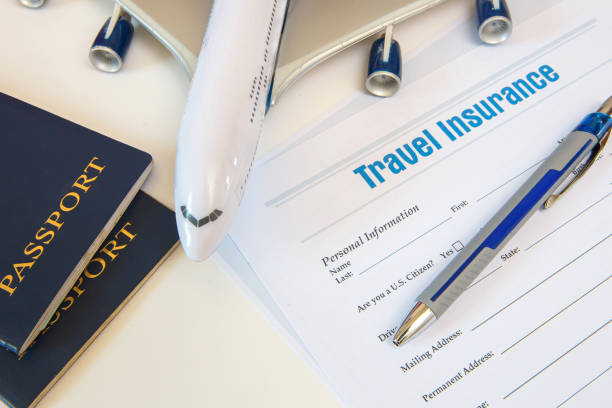 If your current insurance doesn't cover you and your belongings abroad or your plans may change, consider getting travel insurance. From medical insurance to trip cancellation, many travel insurance policies have different coverages and prices to suit your needs. Travel insurance may not always be needed, but it's best to be protected.
Vaccinations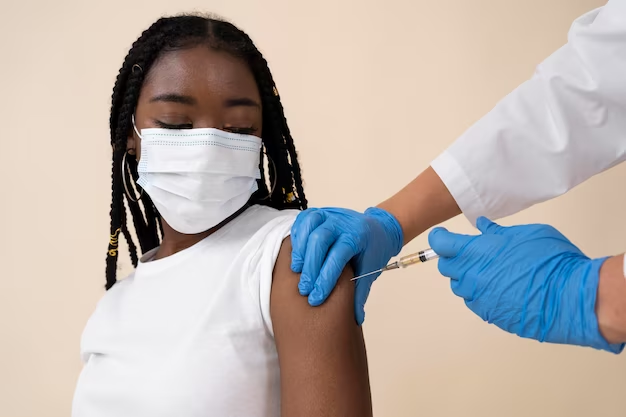 The CDC's travel website lists countries and required and recommended vaccines. It would help if you also visited a pharmacy or clinic specializing in travel vaccines, as they can help you spot potential problems you might not be aware of.
Depending on your insurance, some vaccines may or may not be covered. Therefore, you must decide what risks you are willing to accept. It is always better to err on caution because who wants to get sick and ruin their vacation? Also, be aware that some vaccines are administered over some time, so plan. This is one of the most important things to do before traveling abroad.
Reconfirm dates
Ideally, when booking your trip, you'll have the option to search for holidays or other important events taking place in your destination. If that's impossible, then now is a great time to check. Knowing when your trip might clash with a holiday in your destination is helpful. This way, you can manage transportation delays or closures of specific attractions. This is especially important if you have limited time in a destination and particular interests are on your must-see list.
Reservations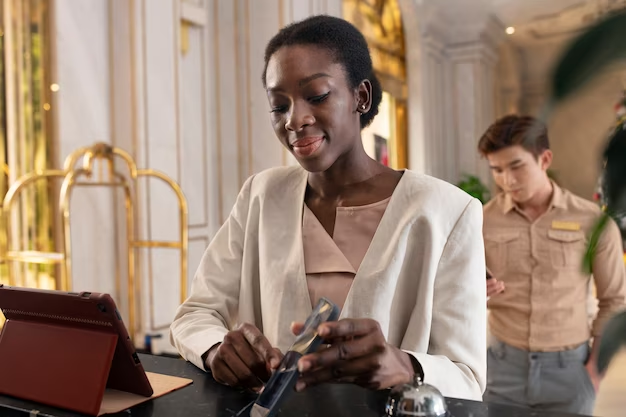 Planning is always a good idea, especially when traveling during peak season. Book accommodations, top attractions, popular restaurants, and anything else necessary to you. Also, add printed copies of reservations, confirmations, and tickets to your overseas travel checklist. This will make your life much easier when you arrive, especially if you have paid something upfront.
Medications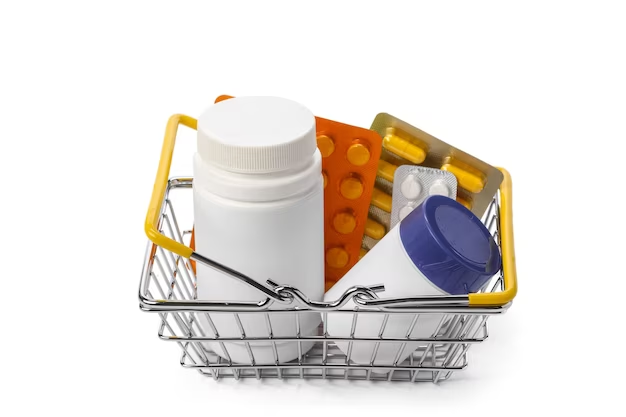 Hopefully, you have checked to see if you need any vaccinations when you travel, but there are other things to consider regarding your health before traveling abroad. If you have medication that needs to be taken regularly, ensure you have enough for your trip. If you wear medicated contact lenses or glasses, bring them along and go with an extra.
International driver's permit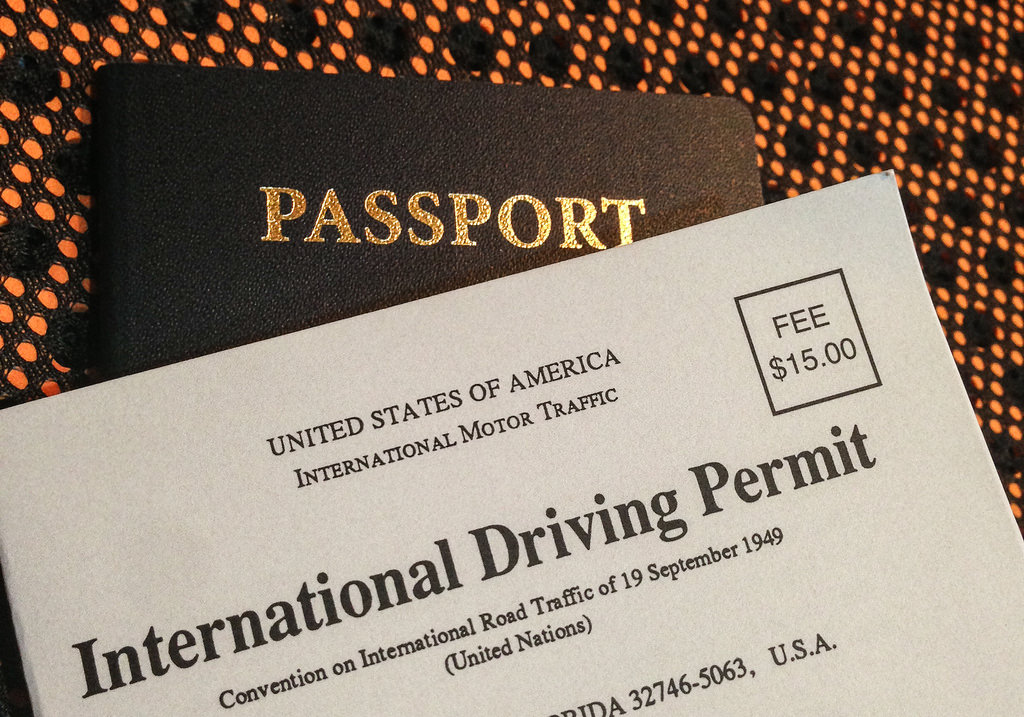 One of our favorite travel activities is getting out to explore at our own pace and itinerary. But it's essential to be prepared. Add an International Driving Permit (IDP) to your vacation checklist if you're renting a car. An IDP and a valid US driver's license may be useful in some locations but are required in others. Recognized in over 150 countries, IDP provides important information from your driver's license in 11 languages. Luckily, IDP is quite easy to get. Go to AAA.com to fill out a brief application.
Credit/debit card and local currencies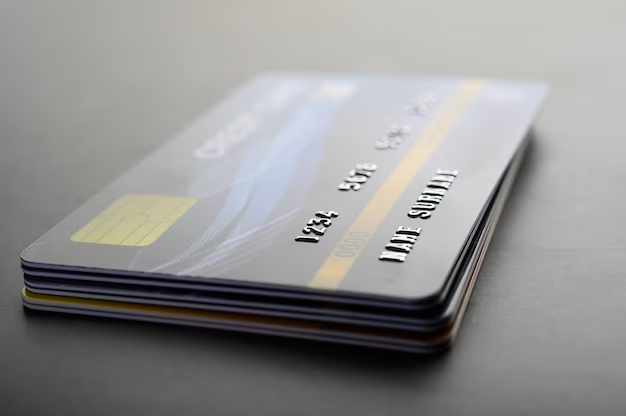 Contact your bank officer to discuss your credit/debit card and tell them where and when you'll go. This is also an excellent time to ask about international fees or emergency numbers.
Besides credit cards, having local currency on hand is always good. There are a few options: you can order some money from your bank a few weeks in advance or exchange money at the airport (they often have terrible exchange rates, though).
Copy of important document
Having copies of your boarding pass, passport, and other important documents can make your life easier. A paper copy of your boarding passes is handy, especially when there are issues such as flight cancellations, etc. If, for any reason, you lose your passport during your trip, having an extra copy makes replacing it easier. If you are traveling as a couple, each person should bring copies of both passports just in case.
Cellphone plans
If you don't have an international phone plan or an unlocked phone, now might be a good time to consider making the change so you don't have to pay big fees. If you plan to use your smartphone and don't have international coverage, there are four options to embrace:
Only use your phone when you can access Wi-Fi and turn off cellular so you don't accidentally incur high data charges.
Contact your network provider to activate your international plan
Ensure to unlock your phone so you can use a local SIM card
Rent a personal hotspot to give you access whenever and wherever you need it.
Research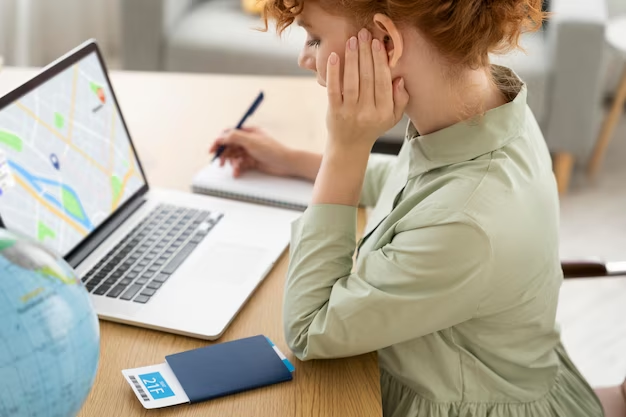 Research far and wide about the country you are visiting, surf the net, and read through various blog posts like this to enlighten you. Find out helpful information about restaurants, spas, transportation, etc. Please also pay close attention to ratings: they will help you make the best choice. You can also download apps that ease your transition into your holiday destination, such as maps, translators, and public transport schedules.
Check the weather
This seems obvious but is easy to forget: always check the weather at your destination. Take note of high and low temperatures and precipitation to be prepared. With this detail in check, you can pack your clothing and other items to suit the weather.
Pack Smart
Packing your luggage isn't usually one of the most exciting parts of the travel process, but it is one of the most important. Pack as light as possible, roll up your clothes, and don't forget an eye mask, ear plugs, and noise-canceling headphones.
Conclusion
Having a well-prepared international travel checklist is the key to ensuring a smooth journey. The 14 must-haves mentioned in this guide, from passports and visas to credit cards and medications, are essential for a hassle-free experience abroad. By checking off these items before your trip, you'll be better equipped to handle any situation, allowing you to focus on making incredible memories during your international travels. Have a safe and fantastic international travel!