A Comprehensive Staycation Packing List For A Girls' Trip
There is something beautiful about staying with your best girls and leaving every life pressure at your doorstep, although planning a girls' staycation can be a handful. Whether you're planning a weekend trip in your home city or a mini-gateway to another district or state in your country, there are some things you must take advantage of during a girls' trip.
We have carefully curated a packing list to help you have the best staycation with the girls.
Girls staycation: what to pack?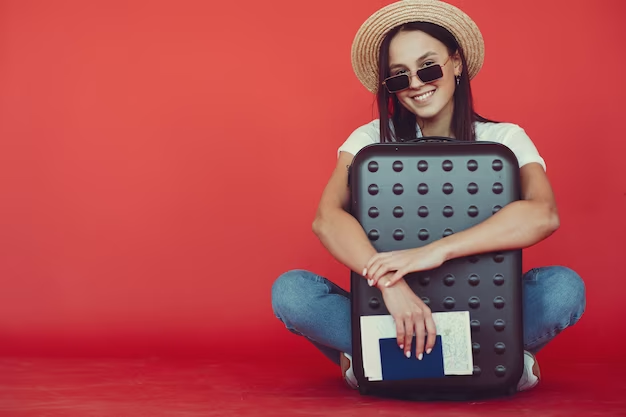 A good travel bag
Depending on where your staycation is happening, your travel luggage can make a lot of difference. If you are going on a road trip, you may need more compact travel luggage like a large backpack (due to limited space in a car trunk), but if you are going by air, you can take a more fancy travel bag.
Beyond your mode of transportation, your staycation destination is also a determining factor. If you go to a rustic destination, you may need to ditch the fancy bag, and so on. So before you choose your travel bag, settle on where your staycation is happening.
Packing cubes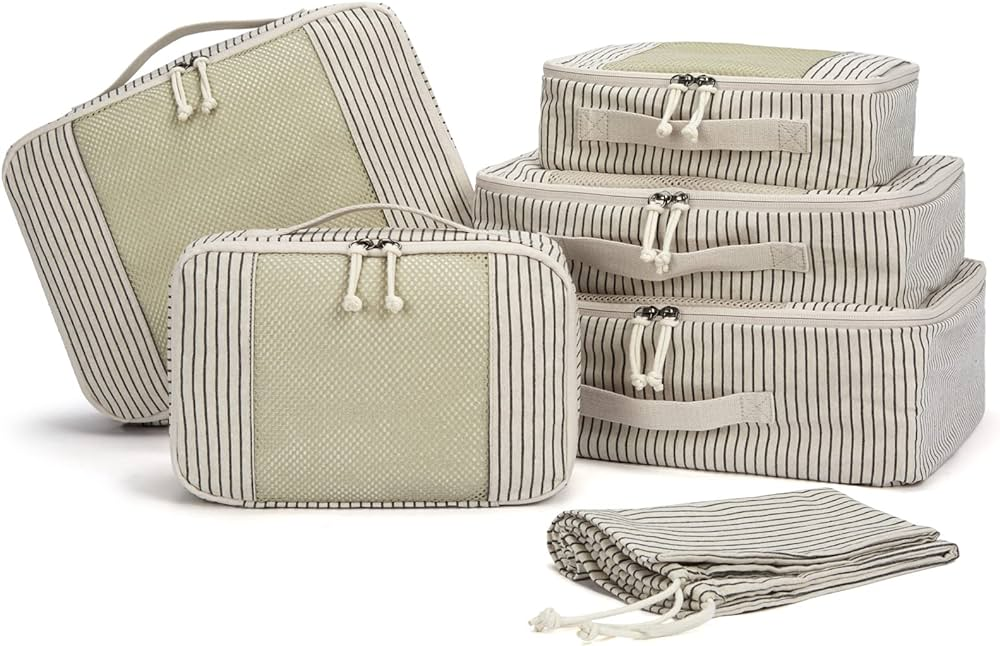 Never underestimate the usefulness of packing cubes. Nothing is more frustrating on a trip than opening your entire travel box because of a tiny item. Packing cubes helps you save space and time. This way, everything is well organized, and finding anything would be smooth. The use of packing cubes is the best way to have an organized travel suitcase.
Toiletries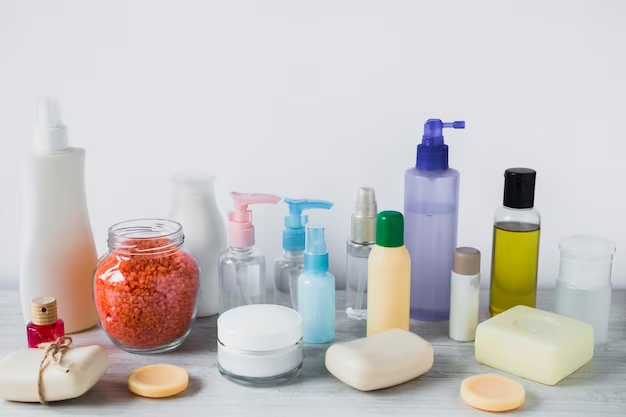 Relying on the toiletries that hotels provide is not always the best thing to do; this is because they are small, and even if they are big, they are sometimes not the right product to use on your skin. The last thing you want to deal with on your girls' trip is a skin reaction. Your location is a determining factor in what toiletries to pack, but your basic toiletries include:
Bathing liquid
Face soap
Toothbrush
Toothpaste
Shampoo and conditioner
Body moisturizer
Face cream
Lip balm
Perfume
Sunscreen (this is very important!)
Sanitizer
Makeup (you want to look all glammed up with your girls)
Makeup remover
Hairbrush
Hair bands and pins
The best way to pack your toiletries is to fill them in a clear bag and put cosmetic items in a travel-sized container. There are better decisions to carry big-sized toiletries for a staycation or any other trip.
Clothes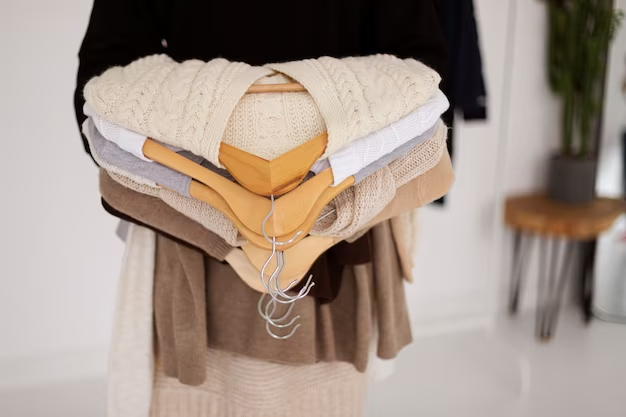 One classic location for a girls' staycation is the beach. Whether you are going to the beach or a getaway location, here are the items you should take along on your trip
Swimsuits (the cutest ones, of course)
Beautiful sundresses (best to go with materials that won't sink; you don't want to be looking for iron on your trip)
Sarong (this is a must; It is multipurpose)
Shorts (a few pairs is enough)
Tops (4-5 pairs)
Flip-flops or sandals 
Shoes (1 or 2 and a fancy one for a dinner date)
Coat (for cold nights)
Sweater
Dinner dresses (don't forget to take your tights along)
A sweater
A pair of jeans and a dress (and tights!)
A chic bootie that can be dressed up or down
A sparkly shirt for a night out
A hat
Gloves
Scarf
Sanitary items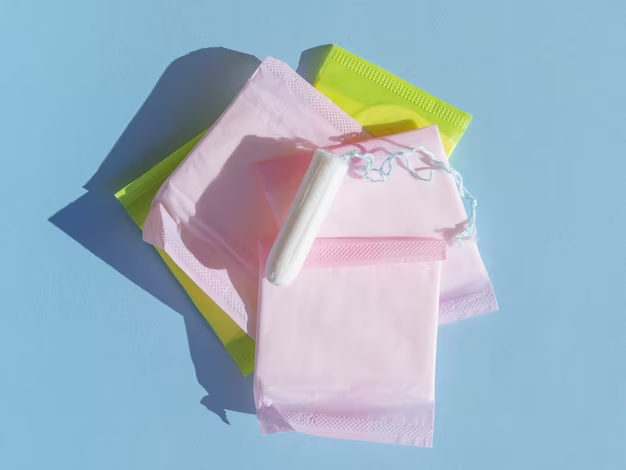 We all know that one uninvited guest enters every lady's life: Mr. Red. Periods don't know if you are going on a fun staycation with your girls or will be embarrassed while in the pool, so preparation for your monthly flow is essential. Menstrual cups are a good option if you have a good hand with them. It is cost-friendly and eco-friendly, and you don't have to worry about how to dispose of your product. Here are some sanitary items you should travel with:
Menstrual cup
Tampons
Sanitary pad
Wipes
Tissues
Travel-sized disposable bags (if you are opting for a sanitary pad)
Medications (painkillers to help with any menstrual discomfort)
Entertainment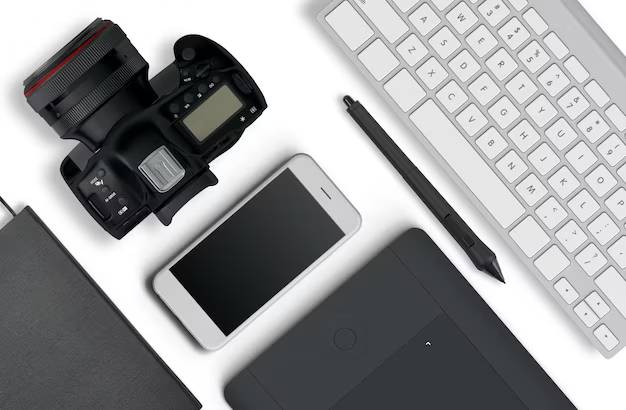 You don't want to be bored to the brim on your staycation, so you must prepare adequately to entertain yourself and the girls. Here are some entertainments that can ease out any boredom that may crop up
Deck of cards
Games include Name the Celebrity, Name the Song, Two Truths and a Lie, blindfolded makeover, etc.
Movies: An indoor movie with the girls is a good idea. (Confirm with your hotel if you can connect a streaming device.)
Speakers (a PJ dance party with the girls is good for the soul)
Planning all your activities before you set off for your staycation is a better idea. Get the girls on a group call and plan the activities you would like to engage in.
Food and drink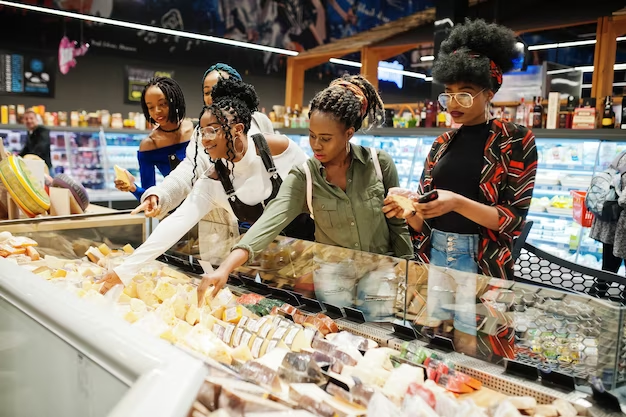 Having snacks packed is a lifesaver for any trip. Yes, we know you plan to go out to eat and explore various cuisines, but having food you can snack on between meals can be very handy. You could also toss some of your favourite beverages in your luggage.
Beverages (if you are not flying)
Biscuits
Gums and mint (to keep your breath fresh)
Nuts (If it is your preference)
This list is highly based on preference; the idea is to have something you can munch on when you are famished or something to snack on between meals. If you plan on taking a lot of snacks, it will be thoughtful to know the preferences of your girls.
Emergency items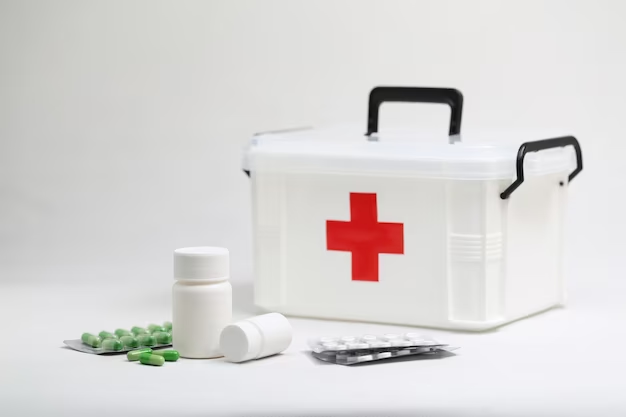 Emergency kits are a must! Imagine if one of the girls got hurt during a fun time. That will dampen the mood of almost everyone, but if there is a first aid kit to the rescue, first aid can be administered. Of course, no one gets hurt on purpose, but the best thing to do is to have a solution if it arises. These are a few things you should have in your emergency kit
Bandages
alcohol wipes
Cotton swabs
Thermometers.
Pain relief gel
Antiseptic cream
Ice packs
Medications (for stomach aches, allergies, and others)
Conclusion
With the above list, you and your girls are in for a staycation filled with fun and happy moments. Enjoy a girly staycation. Happy packing!