A Holiday Checklist: What To Pack For A UK Trip
Going on a holiday trip to the United Kingdom (UK) can be an exciting adventure filled with new experiences and beautiful sights. To ensure you have an enjoyable trip, creating a checklist of things to pack for your UK adventure is essential. This checklist will help you make sure you have everything you need for a comfortable and memorable trip.
We have assembled the items you should consider packing to make your UK vacation a breeze. Whether you're planning to explore the bustling city of London, wander through the charming countryside, or visit historic landmarks, this holiday checklist will help you prepare for your UK journey. So, let's get started and ensure you're well-prepared for your upcoming UK adventure!
Essential Items for Your UK Holiday Checklist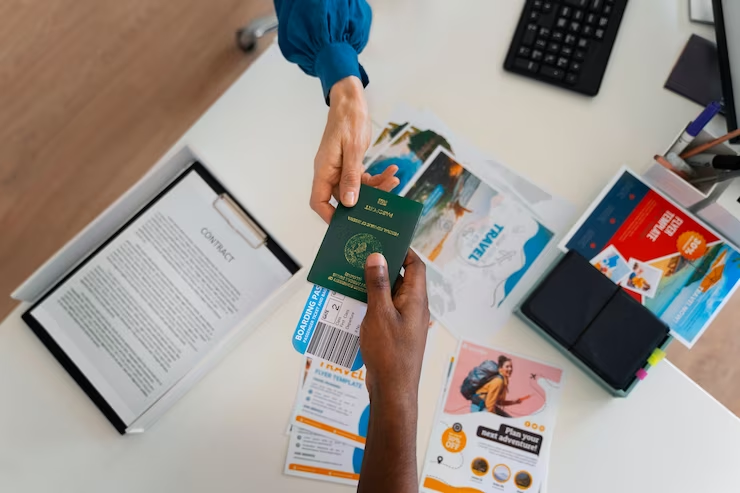 Travel Documents
Before you pack your bags for your UK holiday, it's essential to ensure you have all the necessary travel documents. With these documents, you will indeed have a smooth and worry-free journey. Here are the essential travel documents you need to prepare:
Passport and Visa
Travel Insurance
Flight and Accommodation Confirmation
Clothing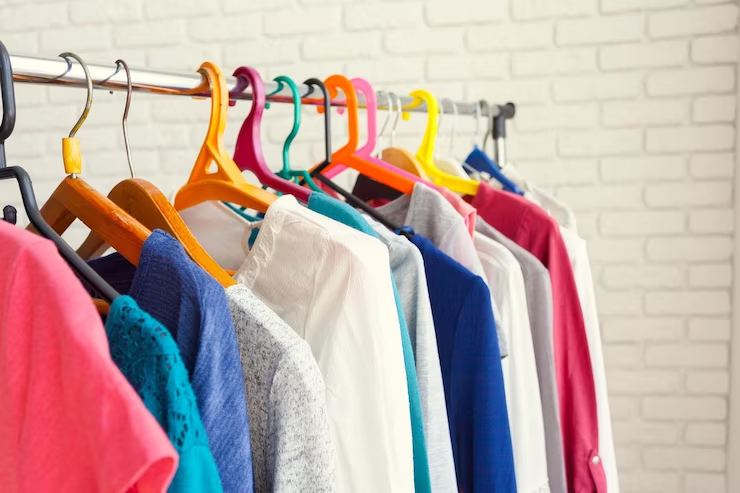 When you're getting ready for your holiday in the UK, it's essential to pack the right clothing, significantly because the weather can vary quite a bit between summer and winter. Whether you're a man or a woman, having the appropriate attire will help you stay comfortable and enjoy your trip to the fullest. Here's a list of clothing items to consider for both seasons:
Summer Clothing for Men
Lightweight T-shirts
Shorts
Swimwear (if you plan to visit the beach or pools)
Sunglasses
Sun hat
Comfortable Walking Shoes
Sandals
Light Jacket (for cooler evenings)
Winter Clothing for Men
Warm Sweaters or Jumpers
Long-sleeve shirts
Jeans or Sweatpants
Waterproof Jacket or Coat
Scarf, hat, and gloves
Warm socks
Winter boots 
Summer Clothing for Women
Sundresses or Skirts
Tank Tops
Shorts
Swimwear (if you plan to swim)
Sunhat
Sunglasses
Comfortable Walking Shoes
Sandals
Light Jacket or Cardigan (for cooler evenings)
Winter Clothing for Women
Cozy Sweaters
Long-Sleeve Tops
Jeans or Trousers
Waterproof Jacket or Coat
Scarf, Hat, and Gloves
Warm Socks
Winter Boots
Toiletries and Medication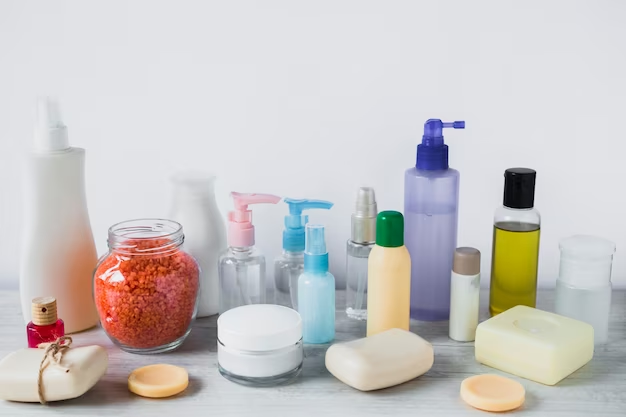 Before you embark on your UK holiday, it's crucial to pack the right toiletries and medications to ensure you stay fresh and healthy throughout your trip. These essentials are important for both men and women. Here's a list of toiletries and medications to consider for your journey:
Toothbrush and Toothpaste
Shampoo and Conditioner
Soap or Body Wash
Deodorant
Razor and Shaving Cream/Gel
Face Wash/Cleanser
Sunscreen
Insect Repellent
Hand Sanitizer
Prescription Medications
Pain Relievers
Antihistamines are helpful for allergies.
Motion Sickness Medication
Bandages and First Aid Supplies
Personal Care Items: contact lens solution, tampons, or specific skincare products you use.
Remember to pack these items in travel-sized containers to comply with airline regulations and save space in your luggage.
Electronics and Entertainment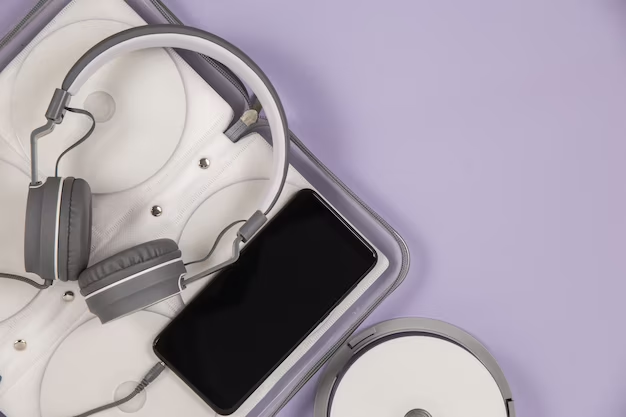 Before you set off on your UK holiday, it's essential to make sure you have the right electronics and entertainment options to keep you connected and entertained during your trip. From engaging in conversations with loved ones to enjoying your favorite music, here's a list of essential electronics and entertainment items you might want to consider packing:
Mobile Phone
Tablet or Laptop
Chargers: Remember chargers for your phone, tablet, or laptop.
Power Bank
Headphones or Earphones
Travel Speaker
E-Reader or Books
Camera
Travel Adapter
Miscellaneous Items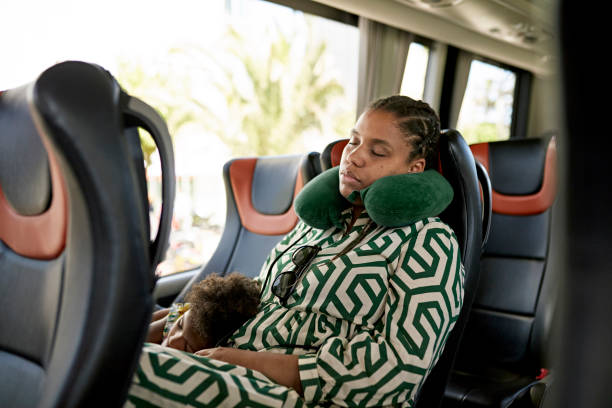 It's essential to consider a few miscellaneous items that can enhance your overall travel experience. These little extras can make your journey more comfortable, convenient, and eco-friendly. Here's a list of must-have miscellaneous items to consider packing:
Travel pillow and eye mask
Reusable water bottle
Travel-sized Laundry Detergent
Reusable Shopping Bag
Umbrella or Rain Poncho
Travel Journal and Pen
Travel Locks
Travel Sewing Kit
Wallet
Conclusion
A well-thought-out packing checklist is the key to an enjoyable trip to the United Kingdom. By ensuring you have all the needed travel documents, clothing for variable weather, toiletries, electronics, and other essentials, you'll be better prepared for whatever adventures come your way. Remember, the UK offers a wide range of experiences, from bustling cities to serene countryside, so packing versatility is the name of the game. With this checklist, you can embark on your UK holiday with confidence and peace of mind, ready to create lasting memories in this fascinating and diverse destination.