The Ultimate Orlando Holiday Checklist 2023
Orlando is a location that attracts millions of visitors each year, and for good reason. Orlando houses Walt Disney World, Universal theme parks, and SeaWorld, just a few of its attractions. Nicknamed "The Magnificent City", Orlando certainly has much to offer. We have created an Orlando checklist to help you prepare for your trip.
20 Essentials Checklists For Orlando Holiday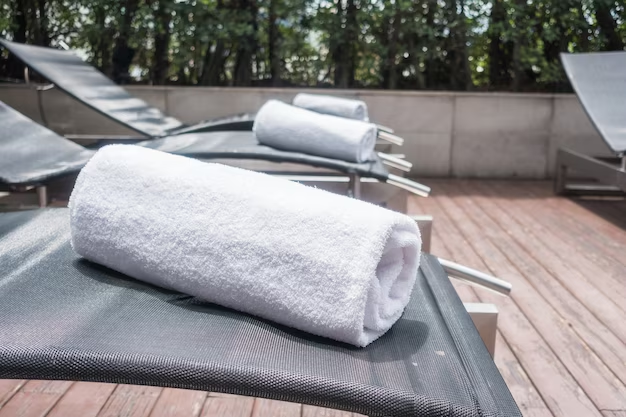 1. Quick-drying travel towel
Orlando has many amusement parks, water parks, swimming pools, and beaches. Carrying a regular, bulky scarf will take up too much space in your bag. A better alternative is a microfiber towel. They are compact, lightweight, dry quickly, and do not smell bad even after several days of use. A travel towel is one of the most needed items you should bring to Orlando.
2. Waterproof Shoes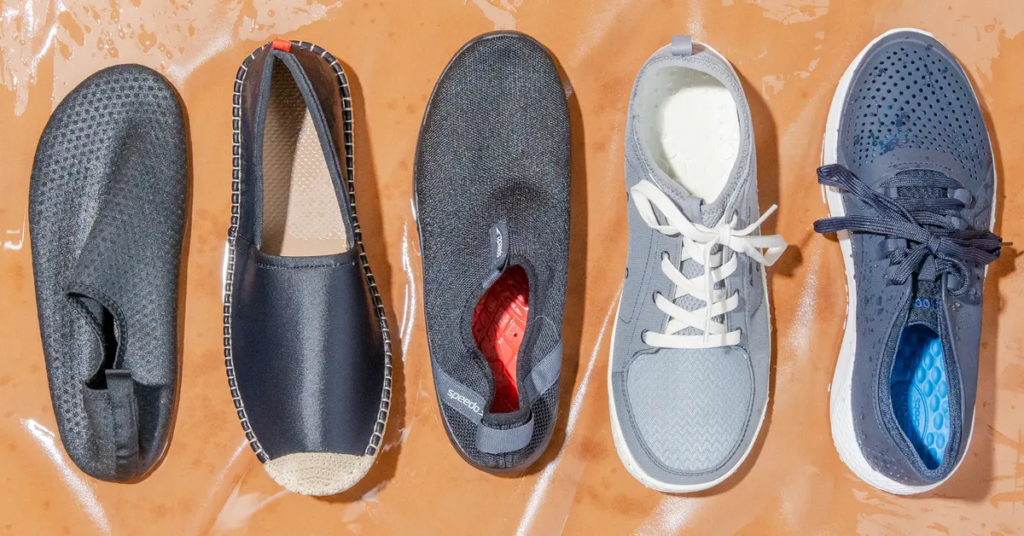 From visiting the theme parks to exploring the many restaurants, shops, and other activities Orlando offers, you'll do a lot of walking. A suitable pair of waterproof shoes can be comfortable enough for long walks, with the added benefit of avoiding "soggy shoes" (which often occur when walking in water).
3. Virtual Private Network (VPN)
While in Orlando, you're likely to spend a lot of time on your computer adjusting hotel reservations, checking in for flights, and keeping an eye on professional emails. While WiFi cafes are an option, they also expose you to the risk of hackers trying to steal sensitive data from you.
With the touch of a button on your laptop or phone, your connection is secured with a virtual private network (VPN).
4. Cooling Towels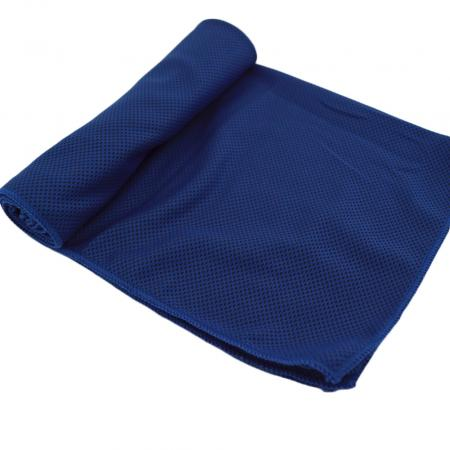 Florida has hot, humid weather, and Orlando is no different. When taking a dip in the pool or ocean isn't an option, a cooling towel is the most effective way to beat the heated towel.
All you have to do is get the towel wet and squeeze it out, and you instantly become 20–30 degrees colder than the outside temperature. Wrap it around your neck or any desired area to experience its effects, and it will remain refreshingly cool for nearly an hour.
5. Hand-held Fan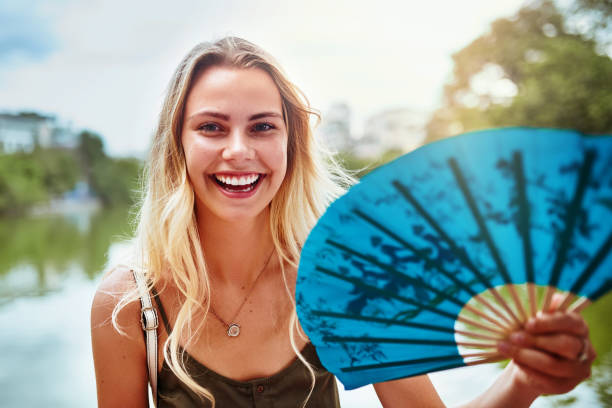 A small hand-held fan is another fantastic tool for staying cool. These fans prove especially handy when watching parades or finding yourself in areas where escaping the sun's rays is challenging.
6. Travel Insurance for Orlando
While travelling to Orlando, it's wise to get travel insurance. Something serious might happen, and it's a wise investment. When you travel, it's often better to prevent than to cure.
7. Neck Wallet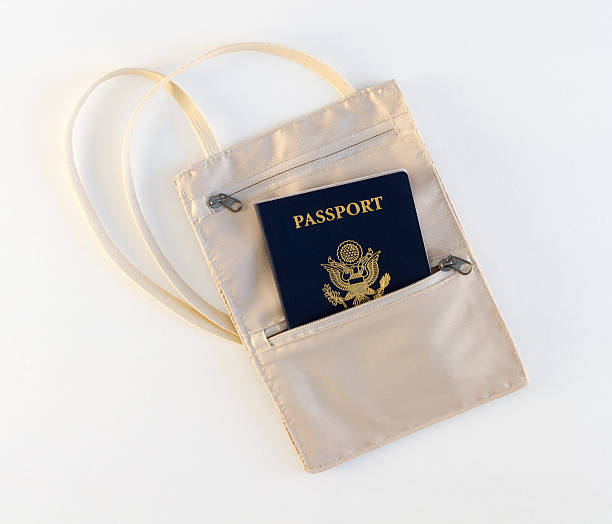 From savvy pickpockets to rowdy travellers who tend to knock away randomly stored items, keeping your valuables safe is important. Going on a vacation in Orlando can be tricky if you are unprepared.
Not only does a neck wallet keep your belongings safe, but it also makes it easier to get to essentials like park passes and credit cards without searching your backpack.
8. Portable charger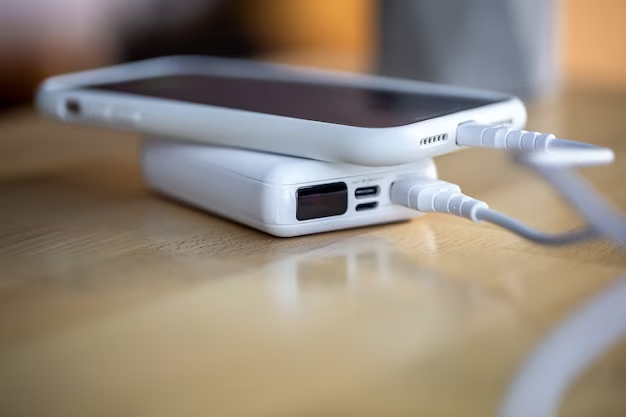 From browsing the web to taking the perfect selfie, your mobile phone will be your most loyal travel companion. Make sure you can charge your battery on the go by bringing a compact portable charger.
9. Waterproof Phone Case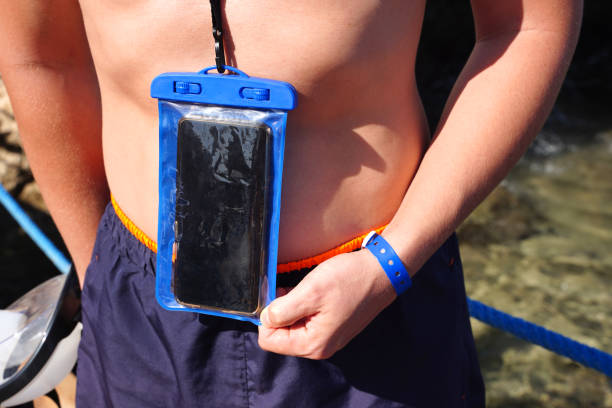 You may get more than you expected if you're trying to capture the perfect social media photo while strolling on the water or dipping your toes in the warm ocean waves. Protect your cell phone in any situation with a waterproof cell phone case.
10. Windproof Travel Umbrella
Depending on the time of year you travel, you'll want to be prepared for the rain in Orlando. A lightweight umbrella is a great choice. There's nothing worse than buying an expensive umbrella after the rain has soaked you.
11. Reef-Safe Sunscreen
Many sunscreens contain chemicals that can harm your skin, not to mention marine life. Consider sunscreens that offer a healthier and more environmentally friendly solution.
12. Packing Cubes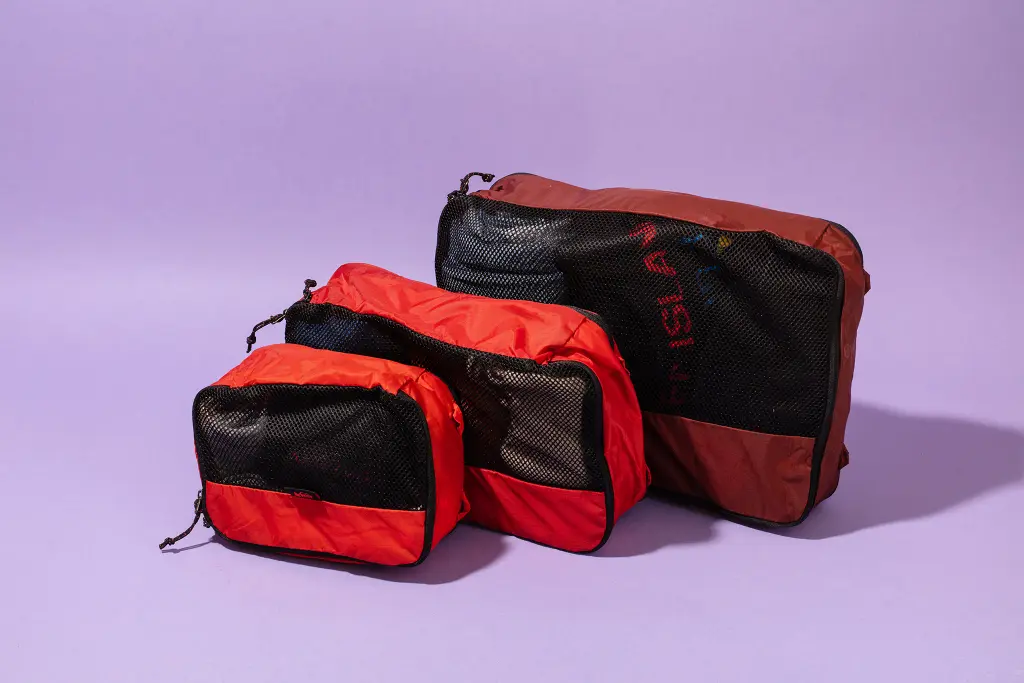 Packing cubes are nothing short of revolutionary when packing your luggage. They turn a messy suitcase filled with loose items into a neat, manageable one.
The packaged block set comes with several blocks of different sizes. Each block has a clear notecard, so you can label the contents of each block so you don't even have to open it to find out what's inside.
13. Bottled, filtered water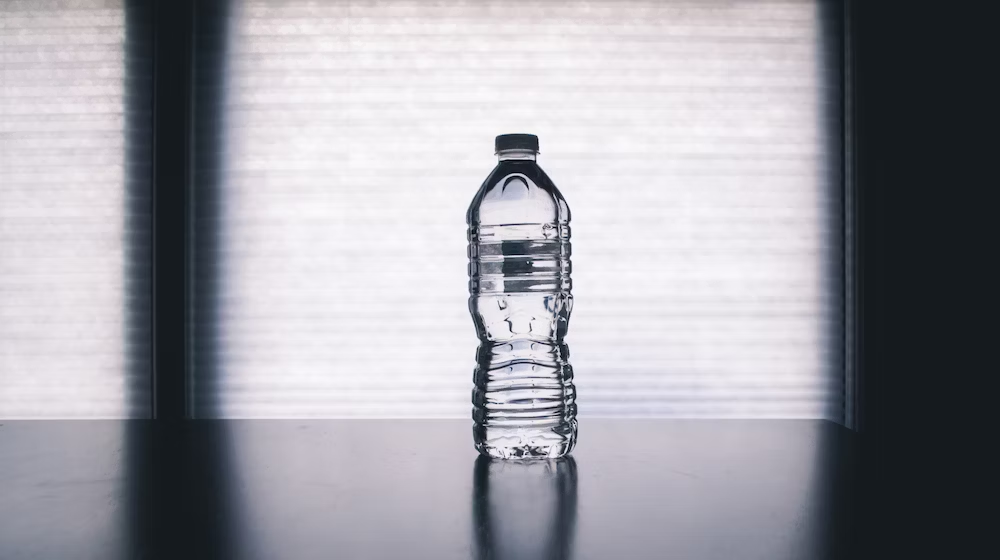 Visitors usually have two choices when it comes to drinking water:
Expensive bottled water or drinking water from public fountains. Water from the public fountain is cheaper, and the filter in your bottle can also help repel some harmful bacteria you may find in public sources and significantly improve flavour.
14. Affordable Waterproof Camera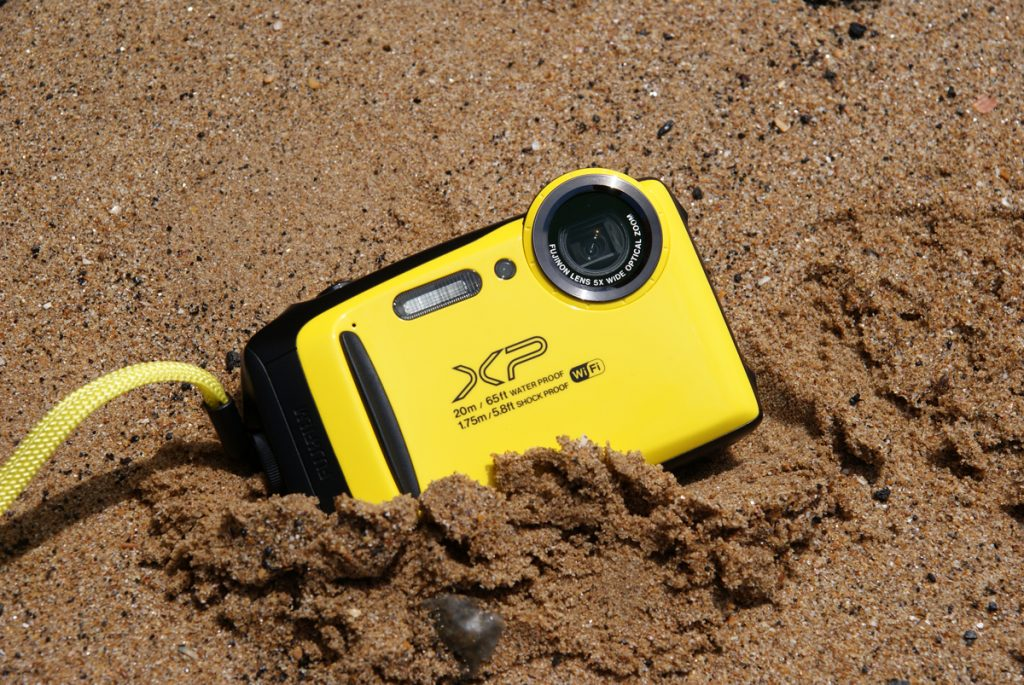 You'll probably get wet from whirlpools and rides during your Orlando vacation. Bring a camera that can withstand any water play.
15. Floating strap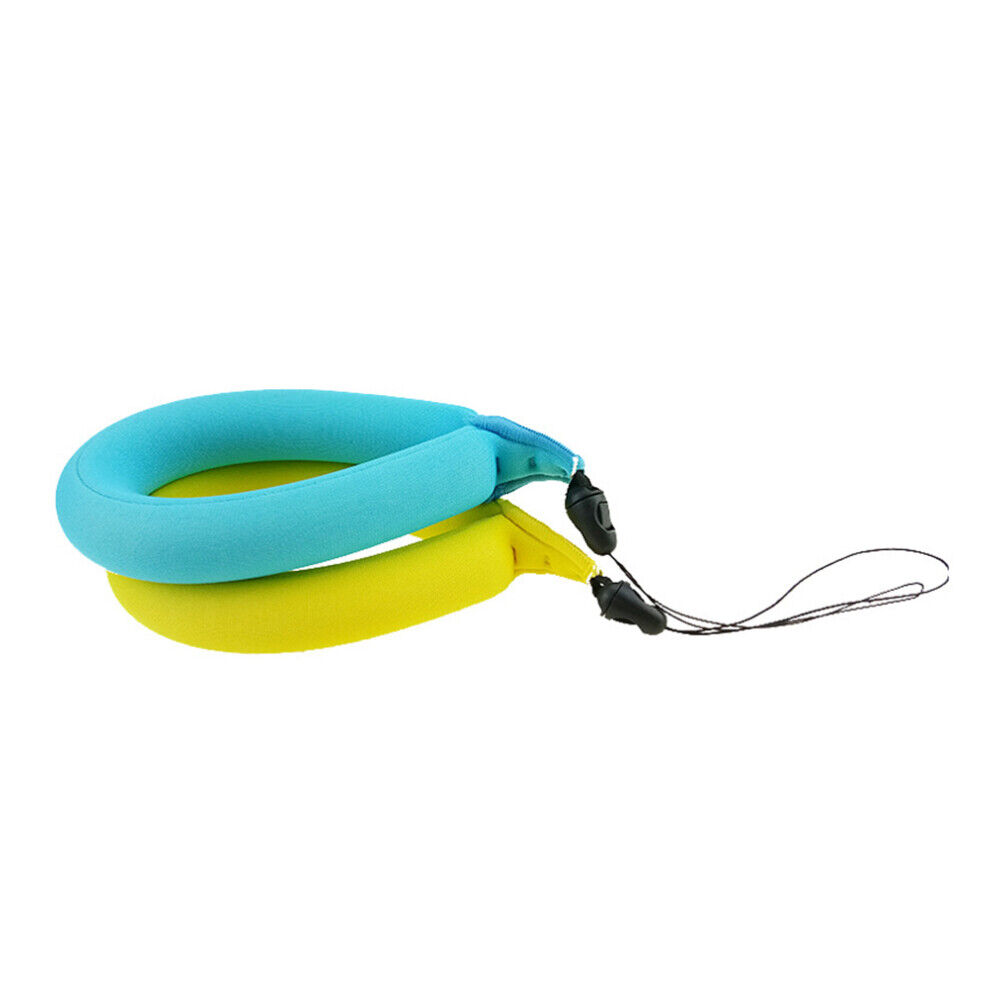 Remember to wear a floating strap to avoid losing your device in the blink of an eye. It is a small investment with a significant profit.
16. Waterproof Backpack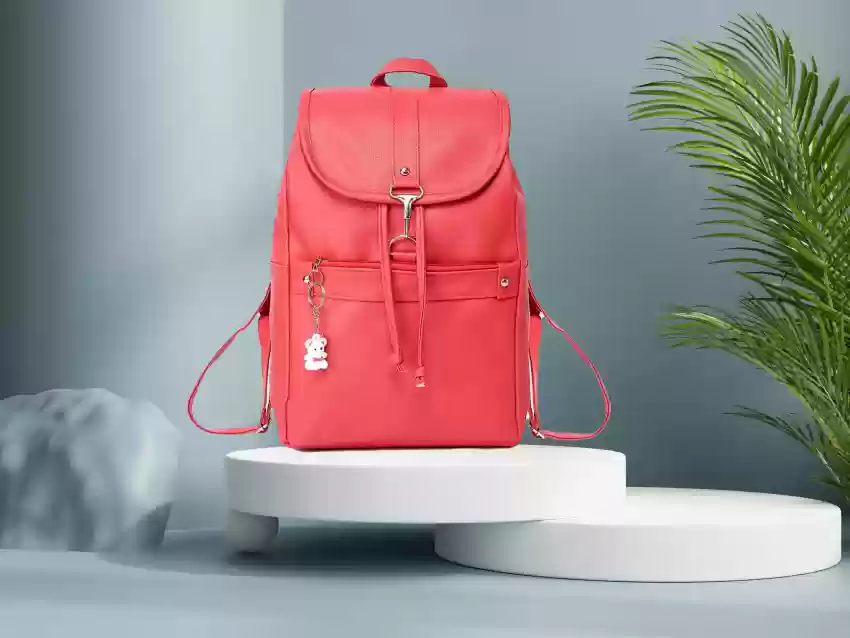 A waterproof backpack is almost necessary if you visit theme parks where water attractions are in high demand. You want splashes of water to wet you, but storing expensive items and other personal belongings in a safe, dry place is best.
17. Waterproof Bag Blanket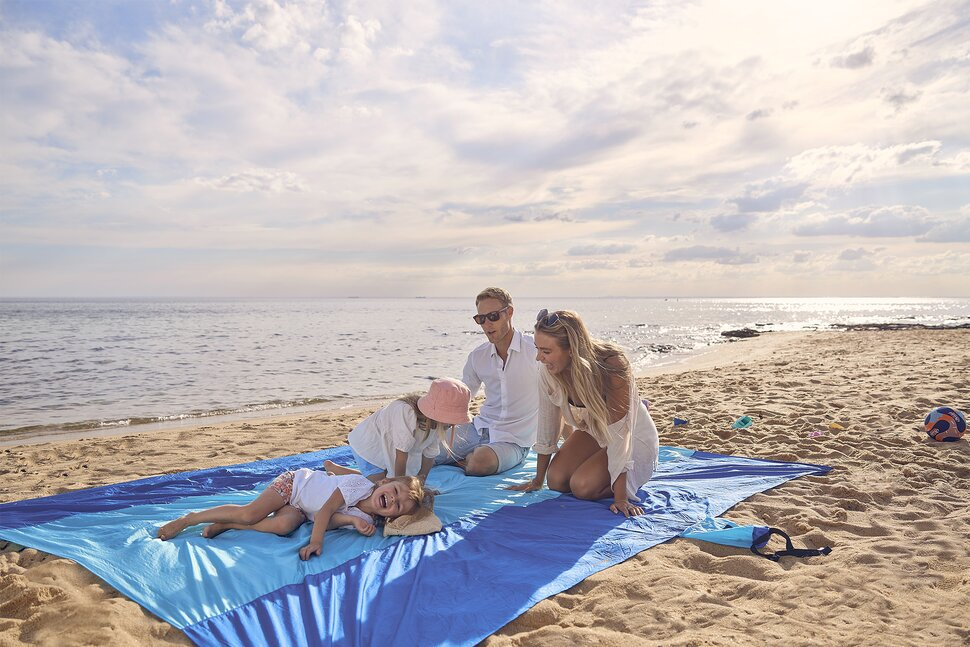 For watching Disney's nighttime parades and fireworks, picnicking in the park, playing at the beach, and more. This waterproof blanket is super versatile. It's pocket-sized and can be folded into a compact carrying case, perfect for travelling and exploring.
18. Universal Travel Adapter

If you visit Orlando from outside North America, you will need a travel adapter for your electronic devices. Instead of buying a product that's only good in North America, buy a universal product that you can use almost anywhere in the world.
This one also has two USB ports to charge multiple devices simultaneously. It operates in more than 100 countries.
19. Hand Sanitizer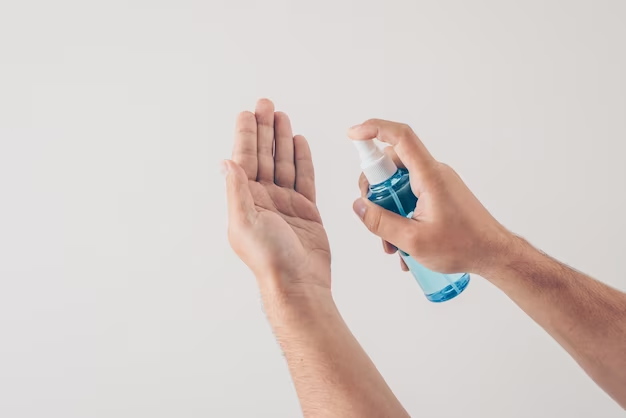 You'll lay your hands on many dirty surfaces, from touching the handle on tour buses to hanging out on road trips. A good hand sanitizer is essential!
20. Deodorant Wipes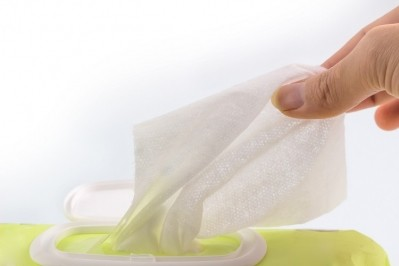 Humidity and temperature are a deadly combination. It only takes a few minutes outside to feel like you need another shower, even if you've barely showered. You can stay fresh on the go with refreshing deodorant wipes.
Other Orlando Checklist Items To Pack
"Just in Box" Bag Luggage
Lock Rain/Windproof Jacket
Travel Curling Iron
Sunglasses
Sunglasses Case
Hair Ties
Notebook or Newspaper
TSA-approved bag
Reusable Storage Bag
Face Mask
First Aid Kit
Toiletry Bag
SPF Lip Balm
Hand Wipes
Sandals
Swimwear
Small Hairbrush
Flip Flops
Reusable Straws/ Foldable Straws
Glow Sticks
Tickets/Cards
Stain Remover
Tissues
Aloe Vera
Pen
Selfie Stick
Kindle
Flash Drive
Noise headphones
Sleep Mask
Earplugs
Eye Drops
Travel Pillow
Conclusion
Our ultimate Orlando checklist is a comprehensive and invaluable resource for anyone visiting this magical destination. Travellers can make the most of their time in Orlando with well-organized plans and a clear understanding of the must-see places and activities. Whether it's visiting iconic theme parks, exploring the natural beauty of Florida, enjoying culinary delights, or immersing in the local culture, Orlando has something for everyone.
Remember to plan, make reservations when necessary, and stay flexible to adapt to surprises. With this checklist as a guide, you're on your way to creating unforgettable memories in Orlando.