Packing Right: A Comprehensive Holiday Luggage Checklist
Heading off for a holiday is like stepping into a world of joy, but the whole packing deal can sometimes be a real puzzle. Ensuring your holiday starts on a happy note requires serious thinking. You've got to be smart about what goes into your bags, taking all the stuff you need without lugging around things you won't even use. So, let's talk about how to get this packing thing right. We have a guide to making packing a breeze with an extensive list of what you should bring on your holiday. It's like a secret recipe for a getaway without the stress.
Essential Holiday Luggage Checklist
Clothing Essentials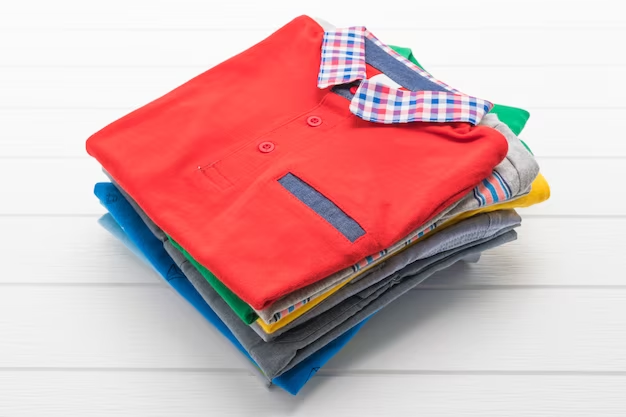 When it comes to clothing, it's essential to balance comfort and style. Pack all-round pieces that can be mixed and matched, and remember to check the weather forecast for your destination. Let's start with the basics you wear daily and then clothing.
For Men:
Underwear
Socks
Sleepwear
T-shirts, shirts, and trousers
Jacket or sweater for cooler evenings
Swim trunks for beach destinations
For Women:
Underwear
Bras
Sleepwear
Dresses
Tops and bottoms
Scarf or shawl for versatile styling
Swimsuits for beach getaways
Toiletries and Personal Care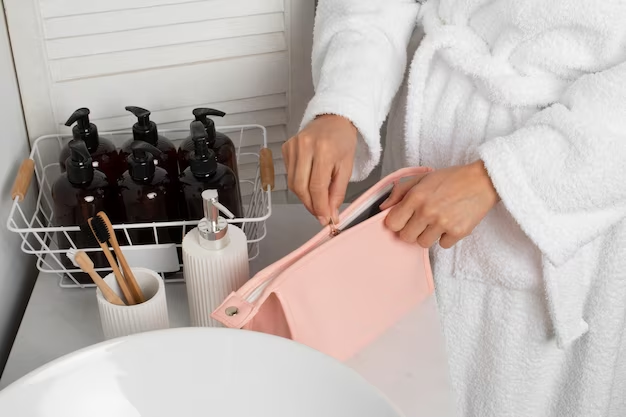 Maintaining personal hygiene is a non-negotiable part of any trip. Your toiletry bag should include:
Travel-sized shampoo and conditioner
Body wash
Toothbrush, toothpaste, and dental floss
Shaving kit and aftershave
Deodorant and cologne
Skincare essentials and makeup
Hairdryer
Hair straightener or curling iron
Gadgets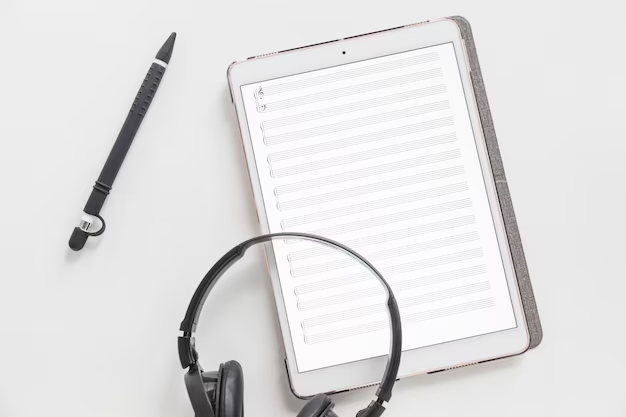 In our technology-driven age, electronics have become essential for travel. The list includes:
Phone and charger
Laptop or iPad
Camera and accessories
Adapters for international travel
Travel Documents and Essentials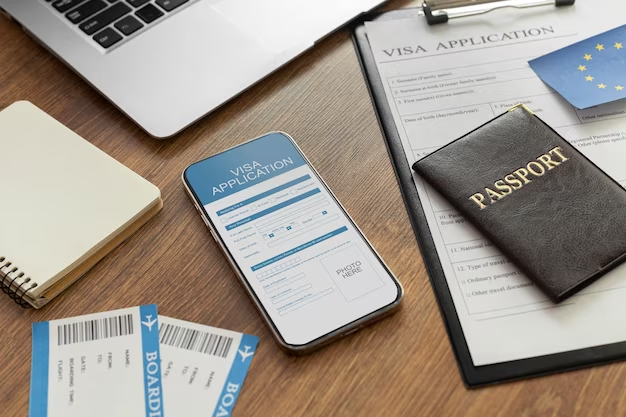 Passport
Visa
Ticket
Accommodation details
Lightweight backpack or travel wallet
Small first aid kit
Entertainment and Comfort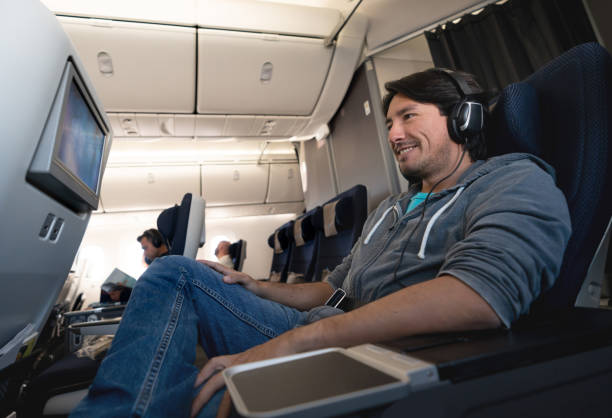 For entertainment and comfort during your trip, carry along:
A book
Headphone, earpiece, or AirPods
Neck pillow
Conclusion
Packing for a holiday doesn't have to be a stressful experience. With our well-planned checklist, you can ensure that you have everything you need for a comfortable and enjoyable trip. Remember to tailor the checklist to your personal preferences. With careful planning and organization, you'll be ready to make the most of your holiday without worrying about forgotten essentials.
Bonus Tip: Roll, Don't Fold!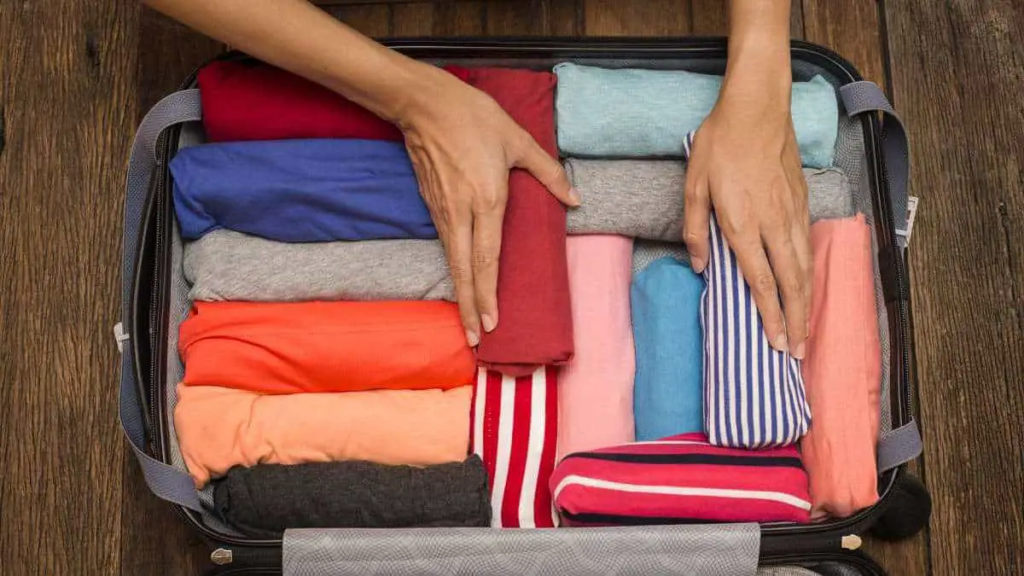 Make good use of your luggage space by rolling your clothes instead of folding them. This technique minimizes wrinkles and allows for efficient use of space, leaving you with more room for those souvenirs you'll undoubtedly want to bring back. Happy travels!