Pack Like A Pro: Italy Travel Checklist
You've booked your flights to Italy, and your hotel is ready. And now it's time to pack your bags! We know it can be overwhelming. With this guide, you will be prepared to pack your suitcase and leave for your trip. First, let's look at some helpful tips that will help on your trip.
Essential tips for a holiday in Italy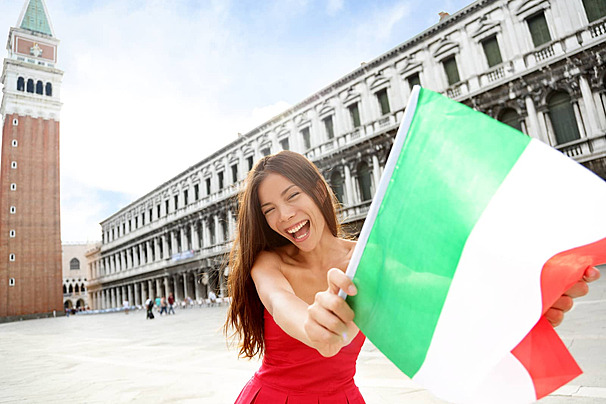 Dress comfortably: You will only enjoy your trip if your feet are sore or blistered or if your pants are tight enough. Go for comfortable clothes.
Pack comfortable shoes: Make sure you have comfortable shoes and pack the style that suits you. If you like sneakers, wear them; your feet will thank you.
Don't worry about "fitting in." Every Italian you meet knows you're not Italian. Be you.
Get rid of your "just in case" belongings. The weather can change, and you may wish you had brought a thicker sweater. Guess what?? You can buy one in Italy! What a perfect excuse to go shopping! And you'll have your Italian sweater as a cute souvenir (that you'll use) for your trip to Italy.
Bring basic toiletries: Shopping in Italy is fun, but you will want to spend only a little time looking for basic toiletries. If needed, you can find basic toiletries in Italy in grocery stores, pharmacies, perfume, and toiletry stores. If you arrive in the evening (when the stores are closed), pack everything you need for the night and the morning (like toothpaste).
Choose a simple color palette. I recommend using neutral tones (black, grey, white, blue, brown, or cream) or simple colors with pops of color or pattern. Also, keep in mind your subversive tendencies. If you're a bit messy, avoid wearing white clothes, as they'll show off pasta stains from your delicious taste of Italian pasta.
Less is more: Pack only what you need. That way, you can create space for items you purchase in Italy. Keep this in mind when planning your next trip!
Keep who you are: If you like to dress up, don't try to cram five items of clothing into your carry-on bag for a month-long trip to Italy; you won't be happy. If you like to wear full makeup every day, bring your makeup! If you feel more comfortable wearing leggings, t-shirts, and Patagonia fleeces, do so in Italy. The most important thing is that you feel comfortable and happy during your visit to Italy.
Clothing Essentials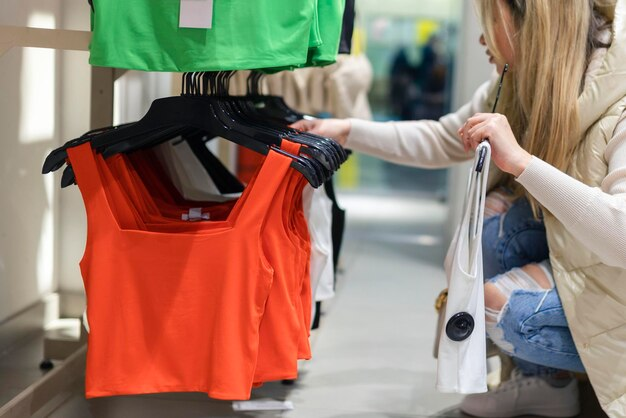 Here are some clothing essentials that you should pack for your trip to Italy:
Comfortable sneakers
Another pair of shoes: seasons differ, and depending on where you are, this could be a pair of flats, boots, or sandals.
Flip-flops.
Short-sleeve shirt
Long-sleeved shirts
Sweater, fleece, or cardigan
Pants
Trousers
Shorts
Skirts and dresses: Remember that you will need to cover your knees when entering church. If you plan to climb the tower or go hiking, avoid wearing skirts on these days.
Underwear, bras, and socks
Pajamas
Formal outfit: If you go to a fancy restaurant, you may want to wear a more formal outfit.
Workout Clothes: If you enjoy jogging, early morning walks, or yoga, bring appropriate clothing.
If you are going to Italy during the summer, add the following items:
A light scarf or shawl can be used as a blanket when entering the church, as a picnic blanket, or to ward off the cold on air-conditioned trains.
A light jacket or cardigan
Swimwear
Summer dresses
Hats
Clothes to prepare for winter in Italy
Warm towels
Warm coats
Weatherproof shoes
Gloves
Warm hats
Toiletries Essentials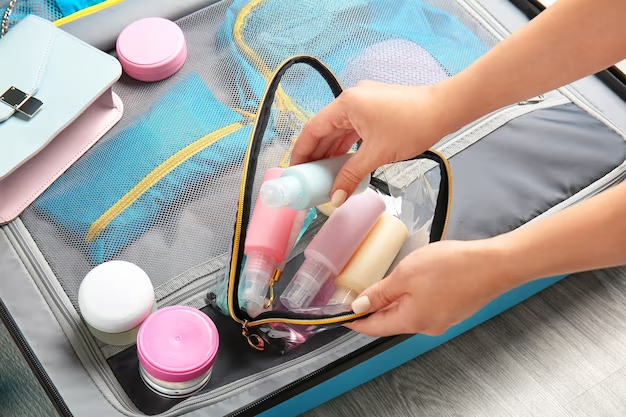 Remember, you can get everything you need in Italy, maybe different from the specific brands you're used to. So bring your favorite facial moisturizer that you can't live without! Here are some items you might want to bring on your trip to Italy:
Toiletry bag: Put liquids in there too. Ziploc bags to prevent leaks.
Vitamins
Prescription drugs
Over-the-counter drugs: brands you know will work well for you
Facial cleanser
Facial moisturizer
Shampoo
Conditioner
Skin care cream
Sunscreen
Deodorant
Contacts
Contact solution
Makeup
Hair care products
Hair ties
Insect repellent
Hand sanitizer
Toothpaste
Toothbrush: If you bring an electric toothbrush, check the voltage
Dental floss
Tampons and tampons
Nail files
Nail polish for touch-ups 
Razors
Tweezers
Basic first aid kit
Brushes
Prescription glasses
Face masks are no longer required in most places in Italy (mandatory in hospitals); you may want them in crowded places like museums, buses, and markets
Electronics Essentials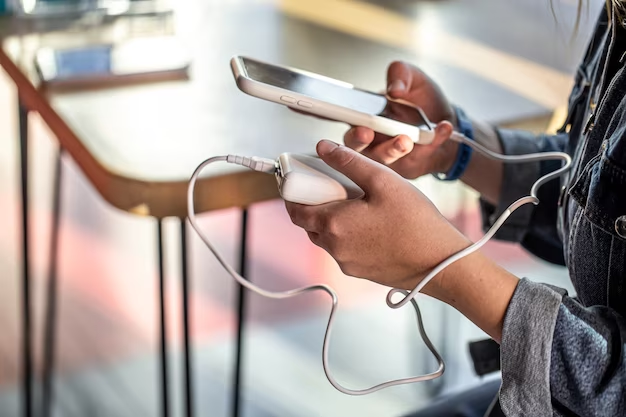 Smartphone
iPad
Amazon
Batteries
Portable phone charger: Since you'll be using your phone all day, you'll undoubtedly need to top off its battery at some point.
Noise-canceling headphones are helpful when traveling by rail and aircraft.
Earbuds headphones are excellent for traveling to listen to music or take audio tours.
Hotels typically provide hair dryers, but if you need one, bring your own.
Curling irons, straighteners, etc.
Snapshot
Essential Documents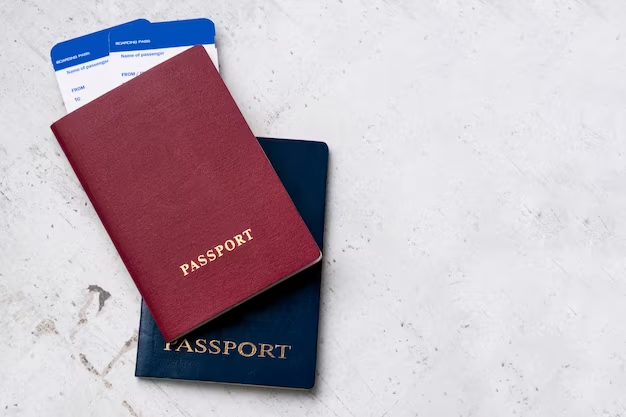 The following documents are essential for your trip to Italy:
Passport
Visa, if required
Drug prescription
International driving permit (IDP)
Credit card: contact your bank to let them know you will be visiting Italy; request a PIN, as these are occasionally required there; Find out if you will need two-factor authentication when making online transactions (if so, pack a second card that isn't needed, unless you'll be able to use your home phone number while abroad). Ensure your bank knows your planned trip to Italy and that you have a PIN before using your ATM card.
Vital phone numbers and documents
Cash: If you can obtain some before you go, bring euros; if not, bring your local money so you may swap it in case of an emergency (your credit or ATM cards aren't working, or your wallet gets stolen).
Miscellaneous Essentials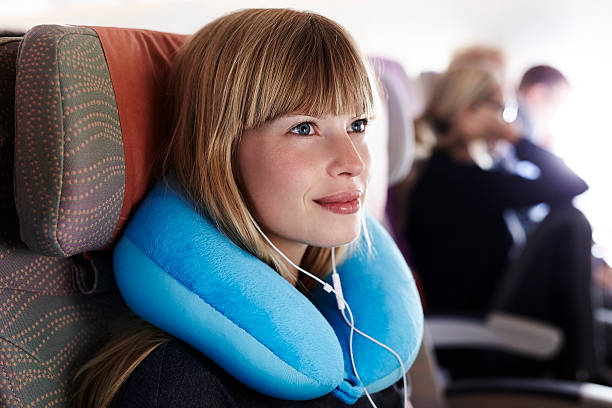 Swiss Army Knife: helpful in a variety of situations, including picnics
Travel Umbrella: Umbrellas are either inexpensive and of poor quality or reasonably priced but of high quality. Take some with you from home!
Sunscreens are essential!
Pillows for travel
Storage for cash and documents: a secret compartment in a money belt, wallet, pocketbook, or bag
Ziploc bags to store your dirty clothing, to shield your phone and wallet from the rain, or to store goodies that you purchase from the local market or grocery shop.
Packing cubes helps to keep your clothes arranged according to the type of day (dress clothes, undies, and so on). They work well for shoes and toiletries as well.
Snack of choice: Bring any snacks you know you enjoy in case of a food emergency (but ideally, there won't be any!).
Guidebook: bring a printed copy or, depending on your preference, download it on a tablet phrasebook or print this list of 100+ useful Italian travel phrases!
Conclusion
With the above checklist, you are up for a good time in Italy without anything to worry about. Add or remove items from the checklist as it best suits your preference. Have a fun-filled holiday. Happy packing!