The Top 5 Best Rental Car Advice Out There
Sometimes, going on a vacation, especially by air, has you in dire need of a means of transportation. In this case, a rental car your best means to move around. However, renting a car while on a trip might seem surprisingly easy, but it isn't usually that way.
Individuals have distinct demands, and this is also important when selecting a rental car when traveling. This article covers the best rental car advice that every traveler looking to rent a vehicle should follow.
The Best Advice To Follow Before You Rent a Car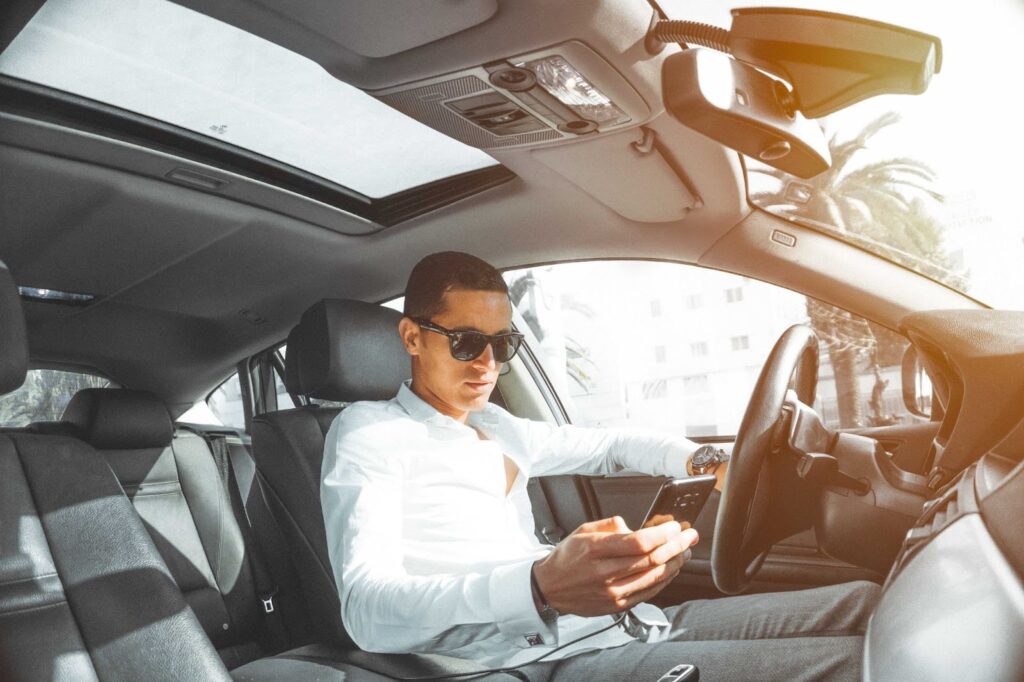 Most often, people go on trips without having any rental plans. Paying the rental company, picking your preferred vehicle, and commuting from one location to another without any hassle is how your car rental process is supposed to go. However, this ease only happens when you follow some essential car rental advice. Some of these pieces of advice include:
1. Establish Your Car Needs
A sophisticated rental car agency will most likely provide a broad selection of vehicles to suit any conceivable demand. With this in mind, it's crucial to specify your travel requirements before selecting a choice.
Will you be traveling a great deal with your rented vehicle? If so, you might wish to choose a deluxe car that offers a better level of convenience if you have the money.
Similarly, if you are traveling with a significant amount of luggage or anticipate beautiful weather, you might wish to rent a bigger vehicle. You may choose the right rental car with more comfort if your demands are well-defined.
2. The Size of the Vehicle Matters
Renting a car for a trip should be done with convenience in mind. You should ensure that the size of the car aligns with your needs. Larger cars are more challenging to maneuver and cost more fuel, which may not be appropriate for traveling to places with congested roads and little parking.
Positively, more oversized vehicles provide more room for your belongings and your family members and can give you a feeling of protection that smaller automobiles frequently cannot. Deciding on the size of your vehicle requires assessing benefits and drawbacks in light of your demands.
For instance, a small party, such as a couple on a romantic holiday or a group of friends, may require an economy vehicle, which costs you less on the rental and fuel.
3. Review Auto Rental Company Prices
Although all automobile rental costs may be roughly similar, consider that, to maintain competition, car rental firms monitor one another's pricing. The vehicle's unlimited mileage policy is a further aspect when hiring a car. Be sure to compare prices to get the most terrific deal.
Book the automobile if the pricing looks fair, and you can do it without disclosing your credit card information. Then, visit that company's main website to see if you can use a promo code, coupon, or other offers to receive a cheaper cost on the same car rental there.
4. Do Not Rent a Car at the Airport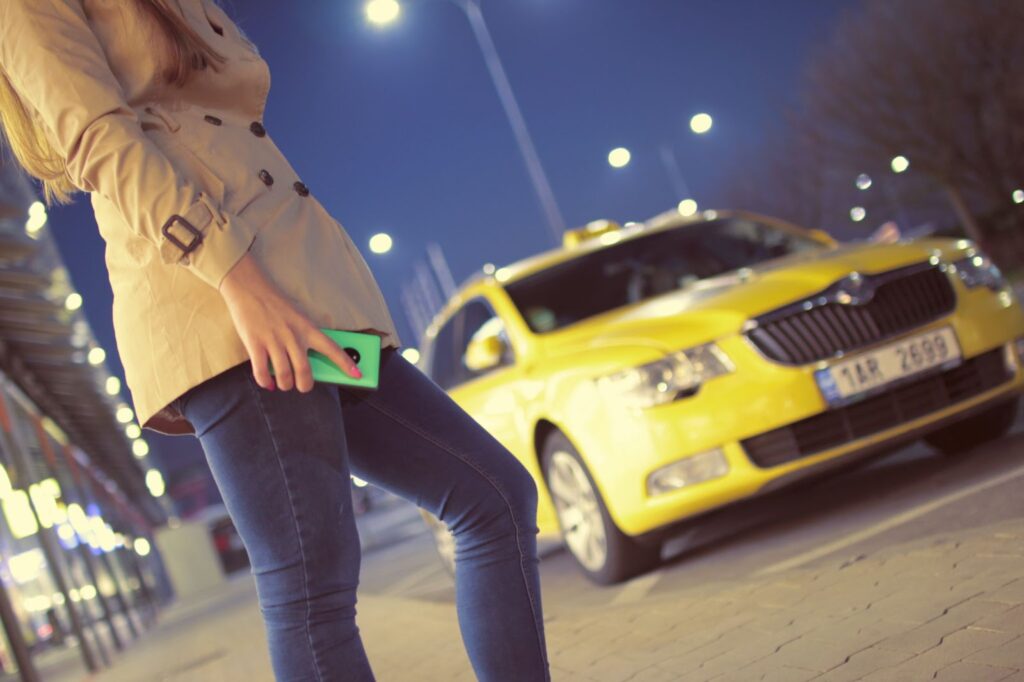 This car rental advice is the most fantastic advice for finding a cheap rental vehicle; if you're looking for one, avoid renting a vehicle at the airport. This rental idea is because when you pick up from vehicle rental businesses at the airport, there are significant costs hidden in the rental price.
Instead, reserve a car from a third-party facility close to the airport and take a cheap Uber to the off-site location to pick up the car. Although it may be a bother when you first arrive in a new place, this car rental advice will help you save a couple of dollars.
5. Insurance Is Important
Among the most challenging, costly, and perplexing aspects of the car rental process is getting insurance for your rental vehicle. If you own a house or automobile insurance, you may be able to use it to pay for rental cars. However, you should consult the agreements for a list of what is and isn't covered.
Many credit cards also include secondary automobile rental insurance, which only kicks in after you've used up all other available insurance but protects against issues like theft or destruction up to a specified value amount.
However, some credit cards already include main insurance for automobile rentals. This situation implies that, in an accident, you won't need to rely on your insurance or pay the rental agency's exorbitant premium for replacement.
Conclusion
Although renting a car might be time-consuming and frustrating, it needn't be costly or unduly complex. By planning and following this car rental advice, you will not only discover fantastic deals for rental vehicles, but also get extra points on the rental itself, and feel secure against accidents and all the trouble it brings.
Would you be needing a car rental on your next trip? Add it to your packing list here