The Best Summer Holiday Packing List For 2023
What should be on my summer holiday packing list?
Summer is when you want to unwind with your family and loved ones; consider planning a summer holiday getaway to somewhere cozy where you can comfortably let down your hair and breathe. Summer holidays offer a great experience, no matter where you go.
To maximize your experience, you should bring everything you'll need for smart, secure, and stylish travel on your next summer vacation, whether you're touring your own country or organizing a trip abroad. The vacation may help you create lifelong memories that are worth remembering. However, you cannot have fun when you don't properly pack for a summer holiday.
Therefore, a summer holiday packing list is necessary. This article details things that you must include in this summer packing list.
The Ultimate Summer Holiday Packing List
Add the following items to your summer holiday packing list to avoid worrying about forgotten items while having the time of your life.
1. Cash and Its Alternatives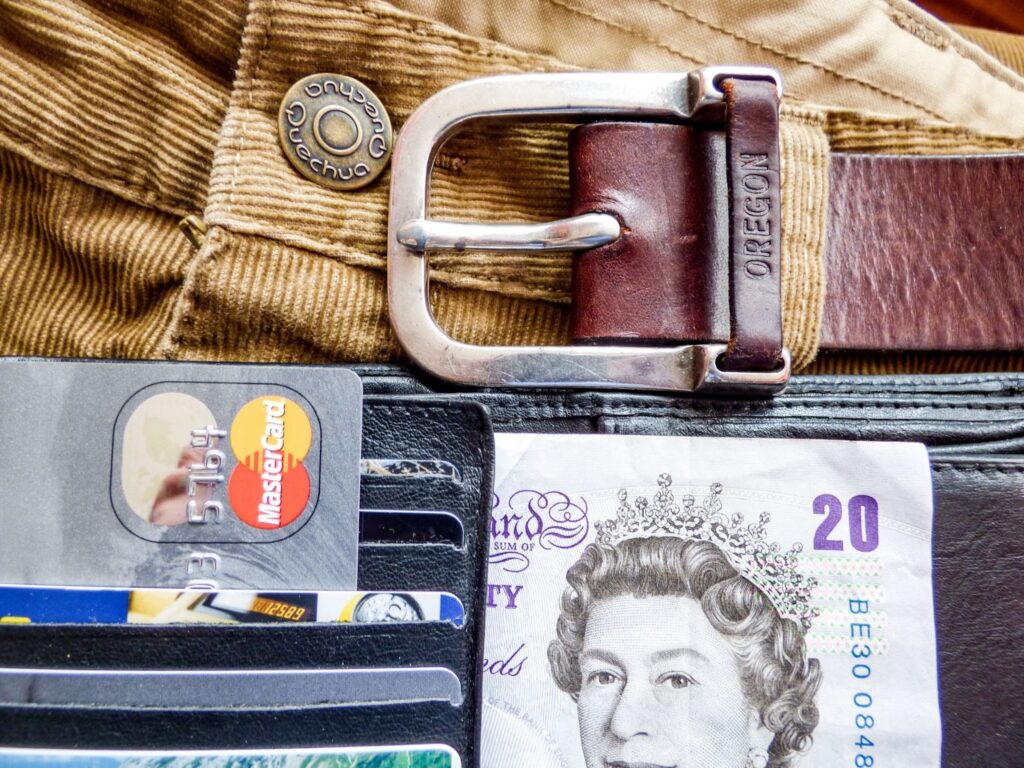 It's essential to have access to cash, debit cards, and credit cards if you want to travel safely and enjoy yourself. There are several credit cards available, each with unique advantages. Some credit cards include liability insurance, incentives, additional air miles, partnerships with specific airlines, hotel discounts, rapid transactions, and the security you most need while traveling.
Additionally, several credit cards give customers a variety of perks. For example, Amex Platinum provides customers with unrivaled travel and leisure rewards.
2. Packing Cubes
The most uncomplicated strategy to keep your belongings organized when traveling is with Packing cubes. Packing cubes will help you pack your bags more compactly. Using packing cubes makes it simple to contain objects of various sizes as they come in various shapes and sizes.
Packing cubes also come in colorful colors and combinations. You may select any option to organize your belongings according to your needs and items. They are not just for maintaining clothing; they are also helpful in storing a wide range of items.
By providing a designated space for each item, these cubes can significantly assist in preventing overpacking. Consider keeping one in your bag for snacks and the other for your travel-sized amenities like lip balm, wet wipes, eye drops, and hand sanitizer.
3. Sunscreen
Direct sun exposure can result in skin cancer, wrinkles, age spots, and sunburn. It is important to pack sunscreen with you if you don't want to chance to develop any skin-related problems.
You can prevent skin tanning and sunburn using sunscreen. Sunscreen is a protective layer to shield your skin from the sun's damaging UV rays and stop any long-term harm. Sunscreens with SPFs ranging from 10 to 150 are readily accessible in many brands.
If you want to protect yourself from damaging UV rays to the fullest extent possible, the closer you are to the sun, the higher your sunscreen SPF rating. To guarantee appropriate sun protection, always remember to reapply it after a few hours to your face and other exposed body areas.
4. Reusable Water Bottles
Staying hydrated is crucial but especially critical throughout the summer heat. However, consuming tap water is not always advised if you're considering a summer vacation abroad.
You may cut the cost of purchasing filtered water on your vacation by bringing a water bottle. Additionally, it conveniently guarantees the availability of drinkable water when traveling.
Furthermore, by avoiding single-use plastic water bottles, owning your water bottles not only costs less but also contributes to environmental protection.
5. Water-resistant Camera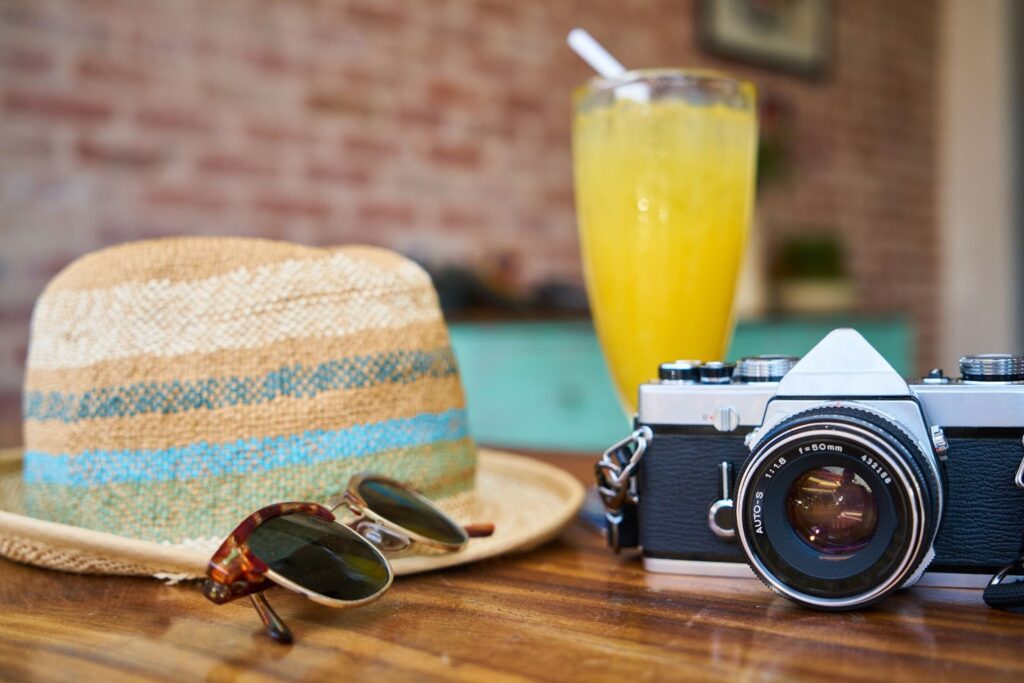 The focus of summertime recreation is on water-based activities. When you go on a summer vacation with family or friends, your swimming experiences might make the loveliest memories. Consider recording these special moments if you desire to remember them forever.
To document all your underwater pleasure, get a moderately priced underwater camera. Additionally, ensure that the camera is portable so you can take it wherever you go.
6. First-aid Kit
Another item you should include in your summer holiday packing list is a well-equipped travel first-aid kit, especially if you plan to camp or go to a remote location. Even if a hospital is closed, travel first aid supplies may prevent you from visiting the ER.
You can respond as swiftly as possible to minor accidents or injuries with the aid of a reliable travel first-aid kit. Minor burns, bee stings, insect bites, allergic responses, or wounds may fall under this category.
Additionally, if you're embarking on a camping trip, store your first-aid kit somewhere you can quickly get it and in a safe container.
7. Toiletries
Most times, the places you rent will provide some basic amenities; you must bring your own when traveling in the summer.
Summertime is when perspiration is most noticeable. Therefore, it's essential to bring your preferred body lotion, spray, antiperspirant, perfumes, and other items so that you need to stay fresh-smelling and stay dry all day.
Don't forget to pack tampons, moisturizers, and other summer vacation necessities like a hairbrush. You should prepare everything properly to prevent needing to purchase any of these products at your vacation destination.
8. Travel Documents
Your travel papers are yet another essential that is a must have for this holiday. Travel papers are necessary since they enable you to enter and leave other countries. For a hassle-free trip, you must have a paper copy and a digital copy of all needed documents.
Some essentials for your summer holiday include your passport, travel visa, identity documents, airline tickets, confirmation of hotel reservations, information on travel insurance, and several others. In conclusion, organizing and maintaining all required paperwork is advised for a hassle-free trip.
Conclusion
Properly packing for your summer holiday trip is a prerequisite to enjoying your trip. Using this summer holiday packing list ensures you leave no necessary items behind. Now all you need to do is HAVE FUN!