Planning A Walk Tour? 5 Most Walkable Cities In The US
Planning a walking tour in walkable cities makes walking one of the finest ways to see a new location while on vacation, as you can leisurely examine historical sights, architecture, and specific local tourist sites. You also get to meet and converse with other tourists and locals.
Most walkable cities have less pollution and healthier air due to fewer automobile emissions. You can enjoy your vacation in walkable cities without coughing and sneezing all day. They also have downtown streets that are less congested, allowing you to move between restaurants and shops and compare pricing while selecting your favorite sites.
Additionally, walkable cities are less expensive since there is an abundance of cheap public transit available, so you won't have to pay exorbitant cab rates, hire a car, or worry about parking. To explore local tourist attractions, you can quickly board a bus or other public transit, and in these cities, you can ride a bike without running into too many people.
Here are the most walkable cities in the US.
The Most Walkable Cities In The US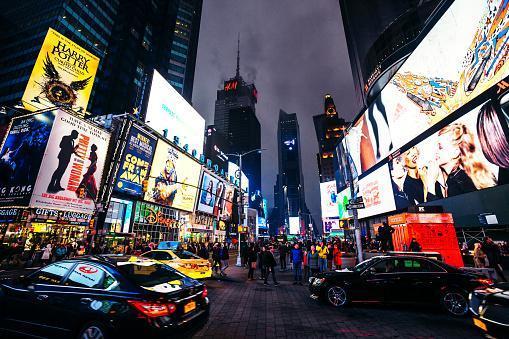 New York City, New York
One of the most walkable cities in the US is New York City. Walking is one of the best ways to get around New York, and the city's numbered streets virtually guarantee that you won't get lost; thus, it plays an integral part in the transportation system.
In New York, you won't care if you get lost or have no idea where you are going as long as you explore the city. As reported by the US Census, two-thirds of New York City inhabitants either walk or use public transportation to work. Less than 30% of New Yorkers travel by private automobile.
The New York City DOT( Department of Transportation) has implemented creative yet affordable enhancements and safety countermeasures on its 6,300 kilometers of streets since it received its Platinum designation as a Walk Friendly Town.
There is so much to do in New York City that can be reached by foot, and the city is home to some of the most walkable districts, like Chinatown, Timesquare, Brooklyn, CentralPack, and so forth.
Also, these neighborhoods have an abundance of eateries and lively stores on every corner. With so much to see in New York City, you may escape the packed subways by walking around the city's streets.
San Francisco, California.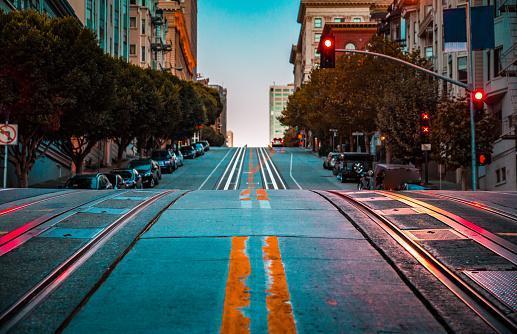 San Francisco is another walkable city in the United States that is every walker's dream. The Magnificent town is one of the most walkable cities in the United States, scoring 88.7. San Francisco is highly walkable, with key structures that are just a few feet away when you need anything fundamental, like the beautiful city parks, farmer's markets, restaurants, sidewalk cafés, coffee shops, etc. San Francisco's hills are fantastic; they provide access to the city's winding hiking paths, stunning landscapes, and hilly streets.
Neighborhoods, including Chinatown, the Tenderloin, Downtown/Union Square, North Beach, and Polk Gulch in San Francisco, are receptive to foot traffic. You can effectively run errands on foot in these areas while visiting restaurants, galleries, and other points of interest.
Boston, Massachusetts
Even though Boston has the first public transportation system in the US, with 115 bus routes, 12 railways, three subways, five light rails, and two ferry lines, Boston is also one of the most walkable cities in the US. Considering the city's infrastructure, bike lanes, and slopes, Boston scores 69. With a transit score of 72 and an overall walkability rating of 83, Boston is the third most walkable city in the US.
Boston also has the most walkable neighborhoods, such as Back Bay, Beacon Hill, the North End, Downtown, and others. This makes it easy to run most of your errands on foot and hop from one restaurant to the next as you discover Boston's culture.
Chicago, Illinois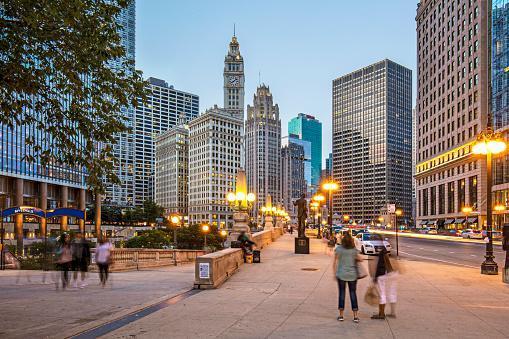 Chicago is another of the US's most walkable cities. It has several neighborhoods that are bikeable and easy to get around on public transit. Chicago is full of skyscrapers and busy people.
You may enjoy strolling around the city's lovely parks, enjoying the pedestrian-friendly neighborhoods, corner cafés, and fancy stores while doing your errands from community to community on foot with ease and taking advantage of the excellent weather.
Chicago has a walk score of 77 and a transit score of 65 and is home to excellent eateries, coffee shops, and art pop-ups. In Chicago, there are so many historical sites, museums, and architectural marvels that it is almost difficult to become bored.
Washington, DC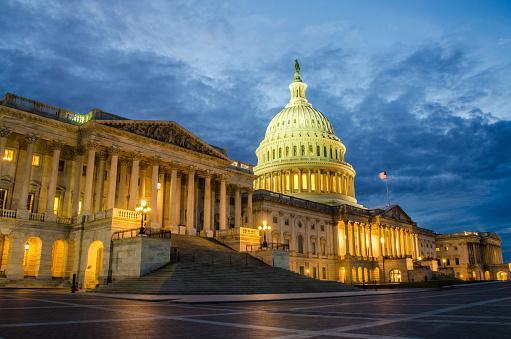 Washington DC, the nation's capital, is full of great attractions you may explore on foot, such as the White House, National Gallery of Art, Supreme Court, Lincon Memorial, Capitol Hill, the WWII Memorial, and the Smithsonian Museum, all within walking distance.
Washington, DC, has been classified as a "gold-level" community owing to its high transit and pedestrian-friendly modes and superior development and engineering. The amount of personnel and public involvement the city has in matters surrounding pedestrians also shows a solid commitment to walkability.
With a walk score of 77, you can walk to several beautiful places in Washington, DC. DC has an outstanding Architecture and Engineering Manual, including good sidewalk access and pedestrian accommodations on over 230 bridges.
Conclusion
Cities with walkable downtowns are the most incredible destinations for vacations and tours. Any of the cities described above is a great place to visit if you want to have fun, create a ton of memories, and remain in shape since walkable cities help more people to simultaneously get exercise, learn new things, and experience new cuisines and attractions sights.