2023 Canada Travel Essentials
Embarking on a journey to Canada? The land of maple syrup, stunning landscapes, and warm hospitality is an exciting adventure requiring thoughtful preparation. Whether heading to the vibrant cities of Toronto and Vancouver or seeking the peace of Banff National Park, a well-organized travel checklist ensures a smooth and enjoyable experience.
Here's a complete guide to help you plan and make the most of your Canadian trip.
The Ultimate Canada Travel Checklist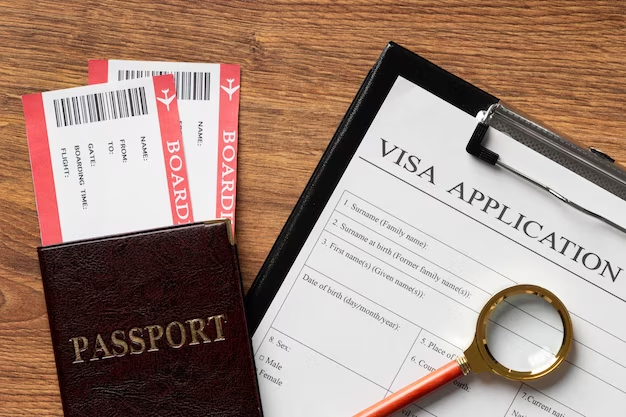 Travel Documents
Valid passport with at least six months' validity.
Electronic Travel Authorization (eTA) for visa-exempt countries or a visa if required
Printed or digital copies of your travel itinerary, accommodation reservations, and return ticket
Health and Safety
Travel insurance that covers medical expenses and emergencies.
Necessary vaccinations: check with your healthcare provider.
Prescription medications with a copy of the prescription.
Climate-Appropriate Clothing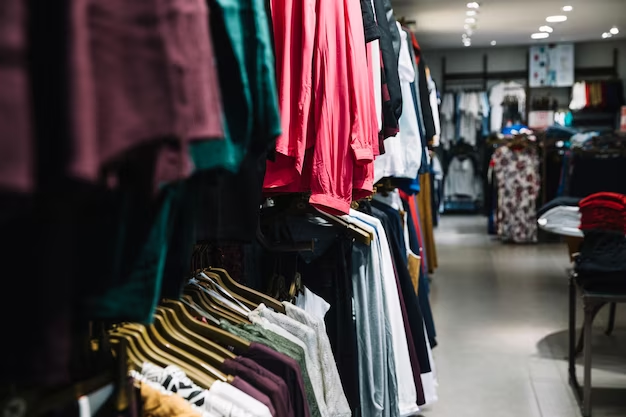 Remember to choose your clothing based on the specific season and region you'll visit in Canada. Layers are crucial to staying comfortable in changing weather conditions.
Climate-appropriate clothing for men:
Long-sleeved shirts and sweaters for cooler days.
T-shirts for warmer weather or as base layers
Waterproof and windproof jacket for rainy and chilly days.
Insulated jacket or coat for colder seasons
Jeans or pants for everyday wear.
Thermal or lined pants for winter.
Sturdy and comfortable walking shoes.
Waterproof boots for rainy or snowy days.
Warm hat or beanie.
Scarf for extra warmth in colder months.
Gloves for chilly weather.
Casual clothes for day-to-day activities.
Formal attire is required if you plan to attend events or dine at upscale restaurants.
Climate-appropriate clothing for women:
Long-sleeved tops and sweaters for cooler days.
T-shirts or blouses for warmer weather or layering
Waterproof and windproof jackets for rainy and cool days
Insulated jacket or coat for winter
Jeans, pants, or leggings
Thermal or lined pants for winter
Comfortable walking shoes for everyday activities
Waterproof boots for wet or snowy conditions
A stylish hat or beanie for warmth
Scarf for added insulation
Gloves for protection against the cold
Casual outfits that are suitable for day-to-day exploration
Formal attire if you plan to attend special events or dine at upscale venues
Toiletry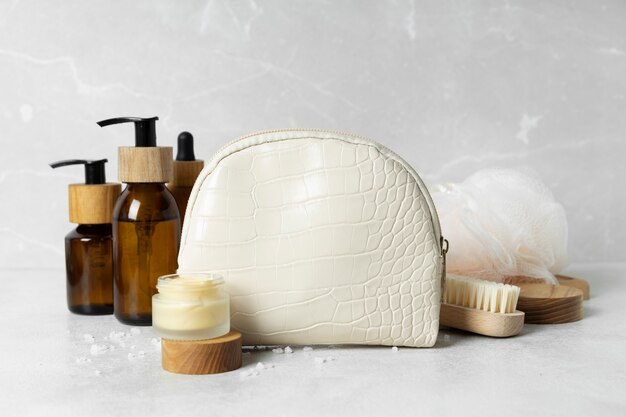 Pack your toiletries in accordance with travel regulations and in a convenient toiletry bag for easy access during your journey. You can also adjust the list based on your personal needs and preferences.
Toiletry Checklist for Men
Shampoo and Conditioner
Body Wash or Soap
Toothbrush and Toothpaste
Razor and Shaving Cream
Deodorant
Hair Styling Products
Comb or Brush
Sunscreen
Moisturizer
Lip Balm
Travel-Sized Tissues
Nail Clippers
Insect Repellent
Toiletry Checklist for Women
Shampoo and Conditioner
Body Wash or Soap
Toothbrush and Toothpaste
Hair wax
Deodorant
Hair Care Products
Hairbrush or Comb
Sunscreen
Moisturizer
Lip Balm
Travel-Sized Tissues
Nail Care Items
Feminine Hygiene Products
Contact Lens Supplies: Solution, case, and spare lenses if you wear contacts
Currency and Finances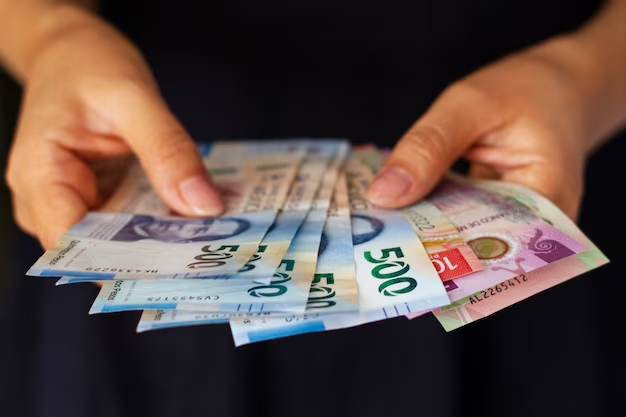 Notify your bank of your travel dates to avoid any issues with your credit or debit cards.
Carry some Canadian currency for small purchases and tips.
Electronics and Adapters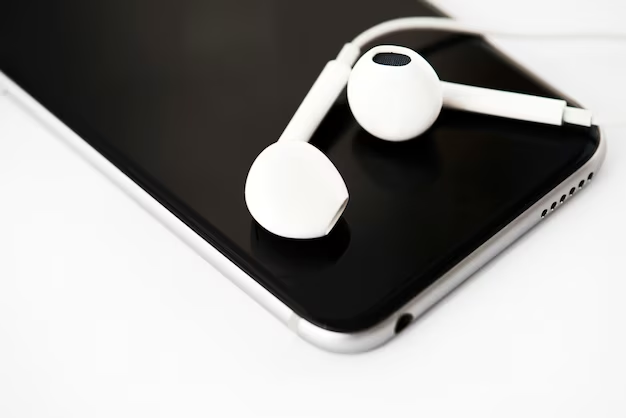 Smartphone
Power Adapters for Canadian outlets
Camera
Laptop/Tablet
Portable Charger
Headphones
Travel Adapter with USB Ports
E-reader
Travel-Friendly Surge Protector
A fitness tracker or smartwatch for activity tracking.
Health monitoring devices if needed.
Universal SIM Card Tool
Travel-Friendly Speakers
Adapters for Car Chargers
Backup Device
Travel Surge Protector
Travel Essentials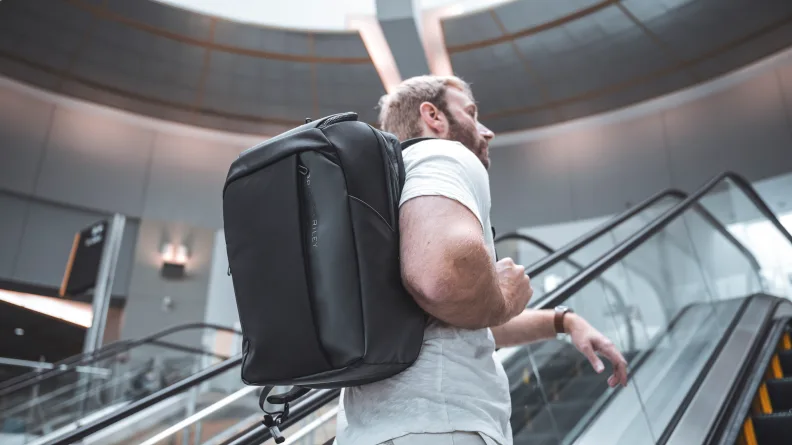 Lightweight daypack for excursions.
Sunscreen
Lip balm with SPF
Travel snack
Reusable water bottle
A microfiber towel.
Travel pillows and earplugs for comfortable journeys
Transportation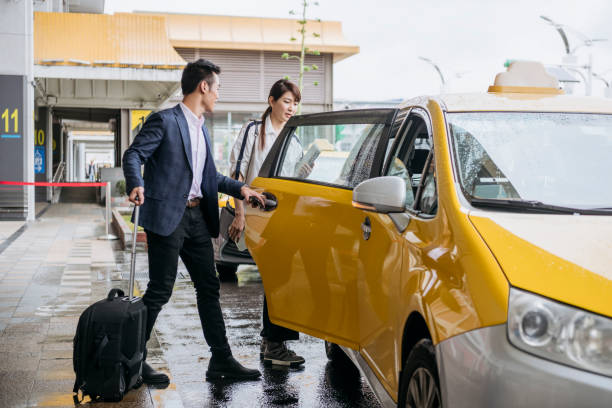 Research public transportation options or rent a car if needed.
Have a printed map or a reliable navigation app.
Conclusion
In traveling, careful preparation is like a magic key that unlocks a stress-free journey anywhere. As you tick off each item on this checklist, it's not just about having a smooth visit; it's about giving yourself the freedom to fully immerse in the beauty and diversity that Canada generously offers.
So, you're good to go when you've got your passport, cozy clothes for any weather, and all the right papers! Exploring Canada becomes a grand adventure, and having these essentials in check makes your journey much smoother. And here's a little reminder: pack a smile, be polite, and soak in the incredible experiences waiting for you in the land of maple syrup and friendly folks. Happy travels!
Tips Every Traveler Should Know
Embrace the seasons
Canada experiences distinct seasons; each one is unique. During the colder months, like winter, you can dive into thrilling winter sports like skiing or snowboarding. On the flip side, when summer arrives, prepare for lively outdoor festivals that celebrate the warmth and joy of the season.
It's important to pack smartly, bringing layers for the unpredictable Canadian weather. From snowflakes to sunshine, Canada's weather loves surprises, so make sure you're prepared for anything that comes your way.
Explore local cuisine
Canada's got some seriously delicious food, and you would want to take advantage of it. Try amazing things like poutine, butter tarts, and Nanaimo bars. But here's the cool part: each part of Canada has its own awesome foods, like a tasty secret waiting for you. So, when you're in Canada, go on a food-taste adventure, taste the local flavors, and let your taste buds have a party. It's like a food tour where every bite is a new and delicious discovery.
Wildlife awareness
Canada boasts diverse wildlife. Whether in the Rockies or exploring the Maritimes, be cautious and respectful of the local animals. It is advised to keep a safe distance and avoid feeding them.
Language diversity
Canada is a friendly place with people speaking two main languages: English and French. Most Canadians can talk in both; knowing a few words in both languages is pleasant, especially if you are in Quebec.
Saying simple words like "hello" or "thank you" in English and French makes everyone smile. So, why add a bit of language fun to your trip? It's an easy way to connect with the locals.
Plan for national parks
If you're a nature enthusiast, plan a visit to Canada's national parks. Ensure you understand the park rules, obtain necessary permits, and follow Leave No Trace principles.
By adding these tips to your travel plans, you're not just visiting Canada; you're exploring yourself in a rich mix of culture, nature, and hospitality.