2023 Holiday Movie Checklist: Top Must-See Movies For Every Season
While many holiday movies are centered around Christmas, "holiday movies" encompass films that celebrate various holidays and festivities throughout the year. Different cultures and traditions worldwide have unique celebrations, and movies often explore these diverse themes.
For example, some films focus on Hanukkah, Diwali, Thanksgiving, New Year's Eve, Valentine's Day, Halloween, and more. The term "holiday movies" includes any film that captures the spirit, traditions, and celebrations associated with various holidays.
So, whether it's a heartwarming Christmas movie, a lively Hanukkah tale, or a spirited New Year's Eve comedy, holiday movies can span a broad range of festivities, making them an all-around and enjoyable genre for audiences of all backgrounds and beliefs.
Your Ultimate Holiday Movie Checklist
Here is a handpicked checklist of movies for every festive occasion, from Christmas classics to Halloween thrills. A year-round cinematic celebration that promises joy, laughter, and the perfect movie for every season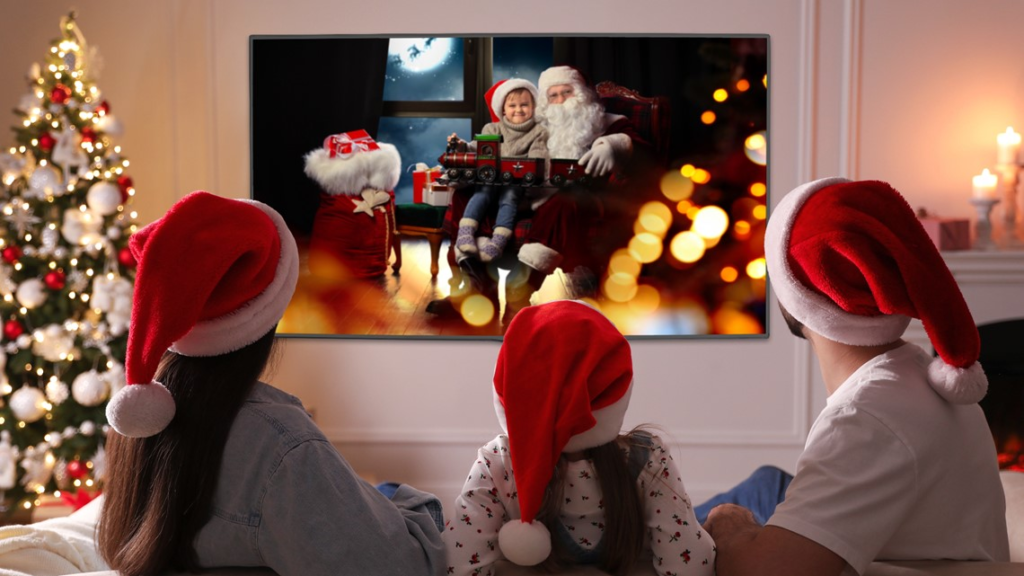 Christmas Movies
Films specifically centered around Christmas themes and traditions for your entertainment are:
Under the Christmas sky
Checkin' it twice
Where are you, Christmas?
Christmas by design
Mystic Christmas
Joyeux noel
Flipping for Christmas
Never been Chris'd
The Santa summit
Everything Christmas
Christmas Island
Ms. Christmas comes to town
Christmas at the Golden Dragon
Inventing the Christmas Prince
Three Wise Men and a Baby
Long Lost Christmas
When I Think of Christmas
My Southern Family Christmas
Thanksgiving movies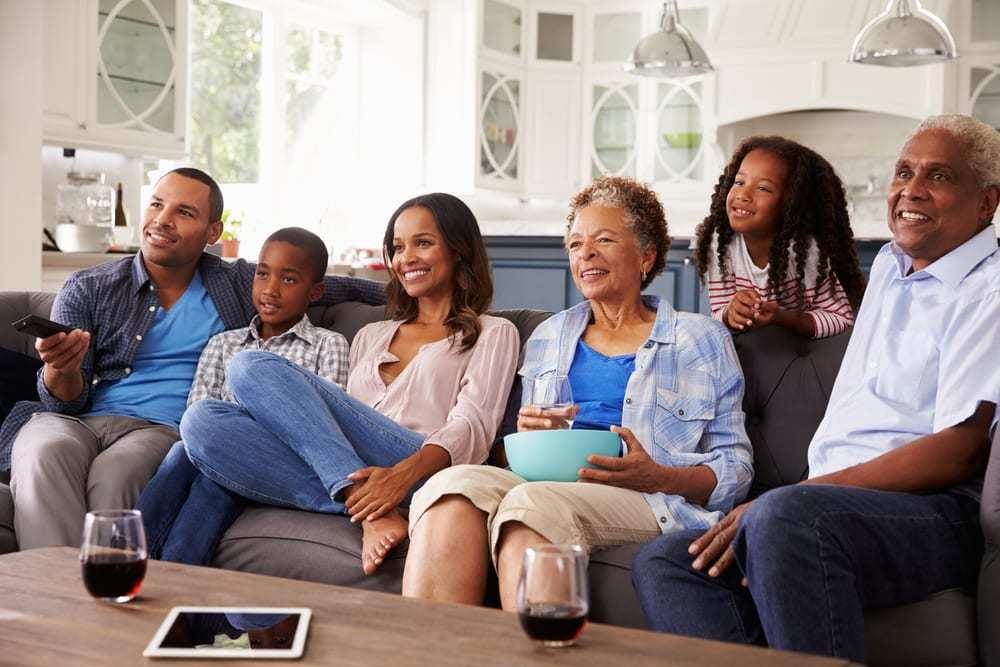 Thanksgiving is often associated with feasts and family gatherings; some movies go beyond the dinner table. Discover films celebrating gratitude, friendship, and the spirit of giving thanks during this autumnal holiday.
Hustle
The Oath
Good Sam
Fatherhood
Like father
Always be my maybe
Grandma's House
Knives Out
Holidate
The humans
Friendsgiving
Walk. Ride. Rodeo
Little women
New Year's movies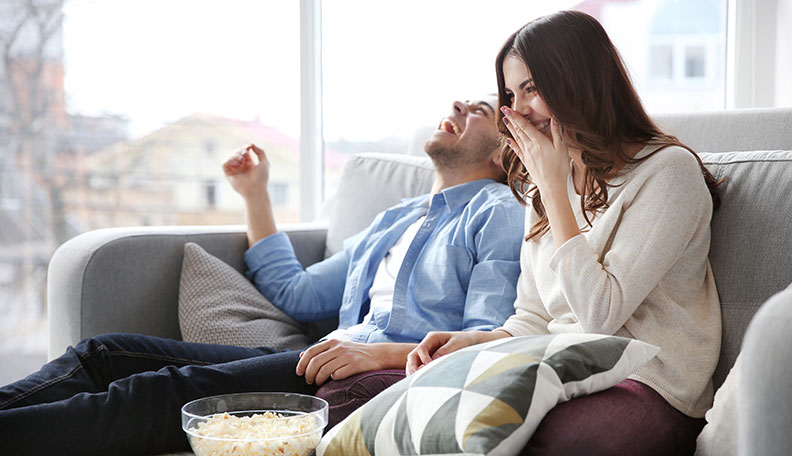 Count down to the new year with movies that capture the anticipation, reflections, and resolutions of the changing calendar. From romantic comedies to inspirational dramas, these movies are perfect for welcoming a fresh start.
Society of the Snow
Night Swim
The Beekeeper
The Book of Clarence
Mean Girls Musical
Lift
The Settlers
T.I.M.
Sundance film festival
Origin
The Underdoggs
Sometimes I Think About Dying
Tótem
Argylle
Imaginary
Dirty Dancing Sequel
It Ends with Us
Lisa Frankenstein
Spore
The Taste of Things (Theaters)
Bob Marley: One Love
What about love?
Drive-Away Dolls
Ordinary Angels
The Fall Guy
Kung Fu Panda 4
Valentine's Day movies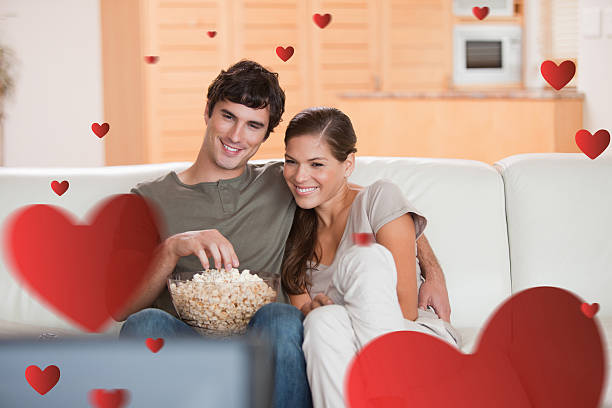 Celebrate love in all its forms with movies dedicated to Valentine's Day. Whether it's romantic comedies, dramas, or even anti-romantic comedies, these films explore the complexities and joys of relationships.
The Perfect Date
Crazy Rich Asians
The Last Letter From Your Lover
The Princess Switch
The Age of Adeline
Falling Inn Love
When We First Met
Lovebirds
Halloween movies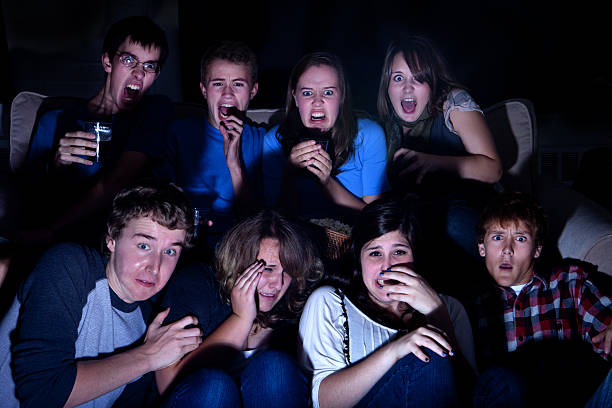 Get into the Halloween spirit with a mix of spooky and lighthearted films. From classic horror to family-friendly Halloween adventures, these movies capture the essence of the season's spookiness and fun.
Talk to me
M3gan
Attachment
When evil lurks
Husera: the bone woman
Sick
Infinity pool
Daughter
The angry black girl and her monster
Easter movies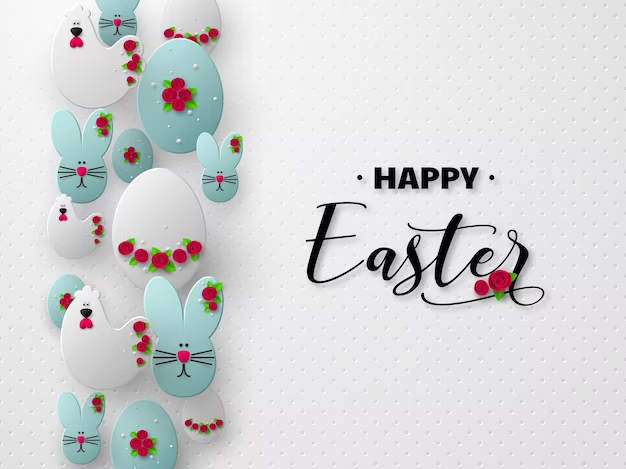 Hop into the world of Easter-themed movies that go beyond egg hunts. Explore tales of renewal, hope, and family bonding as you celebrate the joyous spirit of Easter in cinematic form.
His only son
Peter Rabbit 2
A week away
Come Sunday
Chickenhare and the Hamster of Darkness
Rabbids Invasion: Mission to Mars
Fatima
Father stu
Forgiven
The passion of christ
Cultural and religious holiday movies
Movies that depict and celebrate specific cultural or religious holidays, such as Hanukkah, Diwali, Islamic or Cinco de Mayo
Dog gone
The wait
Ali's Wedding
El Mammar (The Passage)
Rashid & Rajab
Fauda
The lost husband
A fall from grace
Blue miracle
All together now
God calling
Menorah in the Middle
Eight Gifts of Hanukkah
Dhruva Natchathiram
Roma
Coco
All the places
Red notice
Jigarthanda Double X
Conclusion
So, our excellent holiday movie checklist is like a ticket to a movie experience that goes through all the holidays. Think Christmas movies, spooky Halloween ones, and more! It's your ultimate guide to keeping the festive vibes going all year. Whether laughing on Thanksgiving, feeling romantic on Valentine's Day, or celebrating different cultures, this list has the perfect movie for every moment. So grab some popcorn, hit play, and let the movie magic make your holidays memorable!
The top 6 must-watch trending movies for you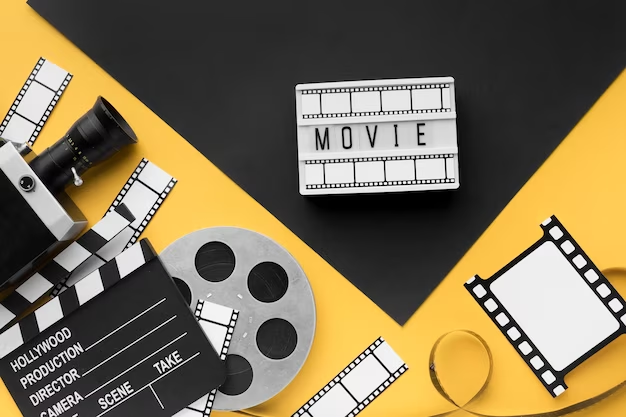 John Wick: Chapter 4
Expend4bles
Nowhere
Red notice
The mother
The Exorcist: Believer