The Best All-Year-Round Disneyland Packing List
Every child's ultimate dream is to visit Disney land.
Even as adults, many of us still crave the freedom, thrill, and adrenaline that come from visiting Disney land. Seeing all your favorite childhood characters can bring back a flood of good memories.
I love the Disneyland holiday as a solo trip and a family trip with kids.
Disney parks have remained some of the top tourist spots across the world. The European and American Disney Parks have remained among the best places to tour in Europe and the US Since the 1950s.
Thanks to its wide variety of attractions and fun fare, you almost cannot run out of things to do at Disneyland.
What Can You Take Into Disneyland?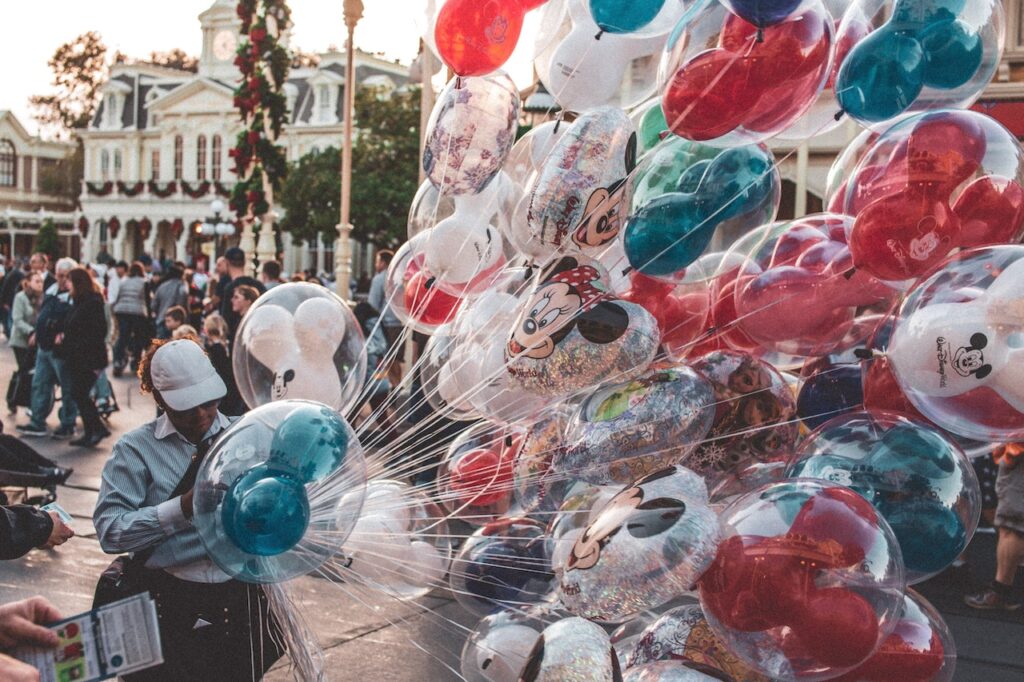 Now that you have decided to visit one of the many Disneyland parks, the big question often pops up: What do I wear? What should I take with me? This packing list will give you the best cheat sheets on everything you need to take to Disneyland.
These are the same items every Disney fan always comes with on every visit they make to Disneyland.
The perfect clothing for Disneyland
You don't want to stand in Bermuda shorts in front of Sleeping Beauty Castle while it's raining cats and dogs, do you? Consequently, one packing tip you want to check for your clothing is to look at the weather forecast.
Pack a waterproof rain jacket if the weather forecast predicts rainfall during your visit. On rainy days layering your dress with an additional top, cardigan, tights, and leggings under your regular clothing can be beneficial. A warm hat, scarf, and gloves are essential for winter so that you can fully enjoy the Disney Parks during the winter.
At Disneyland, it makes sense to show yourself a big Disney fan. Therefore, you may want to have on shirts and other accessories with Disney motifs. And not to worry, most visitors are happy to show their love for Disney characters. For the ladies, the Minnie Mouse ears are an absolute hit there. And if you're not a fan of Mickey Mouse or Donald Duck, there are also t-shirts for Marvel and Star Wars. You may also get the attention of Spider-Man by wearing an image of him on your t-shirt at the Walt Disney Studios Park meet and greet. Do not worry if you do not have any motifs; you can buy lots of these at the parks.
Disneyland's Kind of Shoes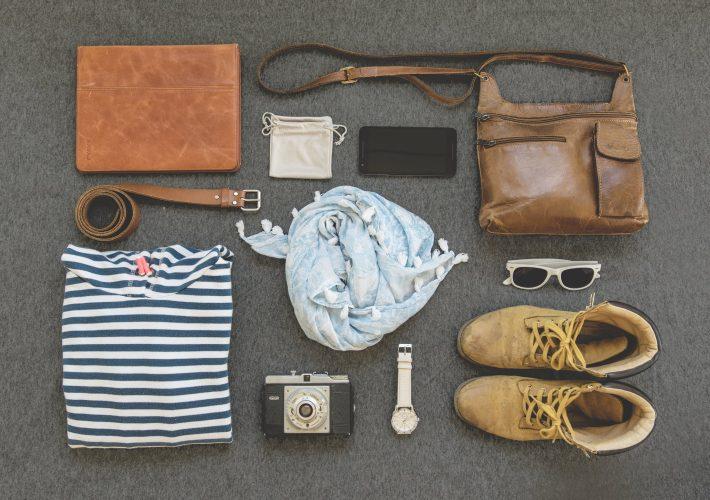 Many people pack fanciful footwear like flip-flops, high heels, etc. Your flip flop or heels may be suitable for special events, but not when you wish to walk a double-digit kilometer at Disneyland.
You want to wear footwear that is good in weather resistance and can give comfort or convenience. At Disneyland, you don't take short walks but cover several kilometers quickly. By the evening, your feet and legs will thank you for wearing the right shoes.
I have a soft spot for light sneakers because the soft foam sole works wonders, especially when having a long run through Disneyland Park. Comfortable sneakers are the perfect shoes for Disneyland, especially when your vacation period falls between autumn and spring. Boots with short heels and mid-thick padding can also do the trick in winter.
Excesses: You may use additional insoles to enjoy more comfort when walking. Ensure you get shoes that can withstand the water in the rainy weather to some extent. Putting some spare socks in your backpack can also help if your shoes cannot withstand the constant rain.
Backpacks or Bags Suitable for Disneyland
No matter what you desire to take to Disneyland, you must carry and store the essentials. Hence, you want a spacious backpack or practical bag to store your packing needs. So, think deeply about what you want to take with you beforehand, and you will subconsciously determine the size of your backpack or bag.
A medium-sized backpack may be perfect for walking along Disney Park. Generally, medium-sized backpacks (about 30 cm high) direct across your shoulders and spine, a balanced distribution of weights that help stretch or relax your back after a long day at Disneyland.
Food and Snacks to Pack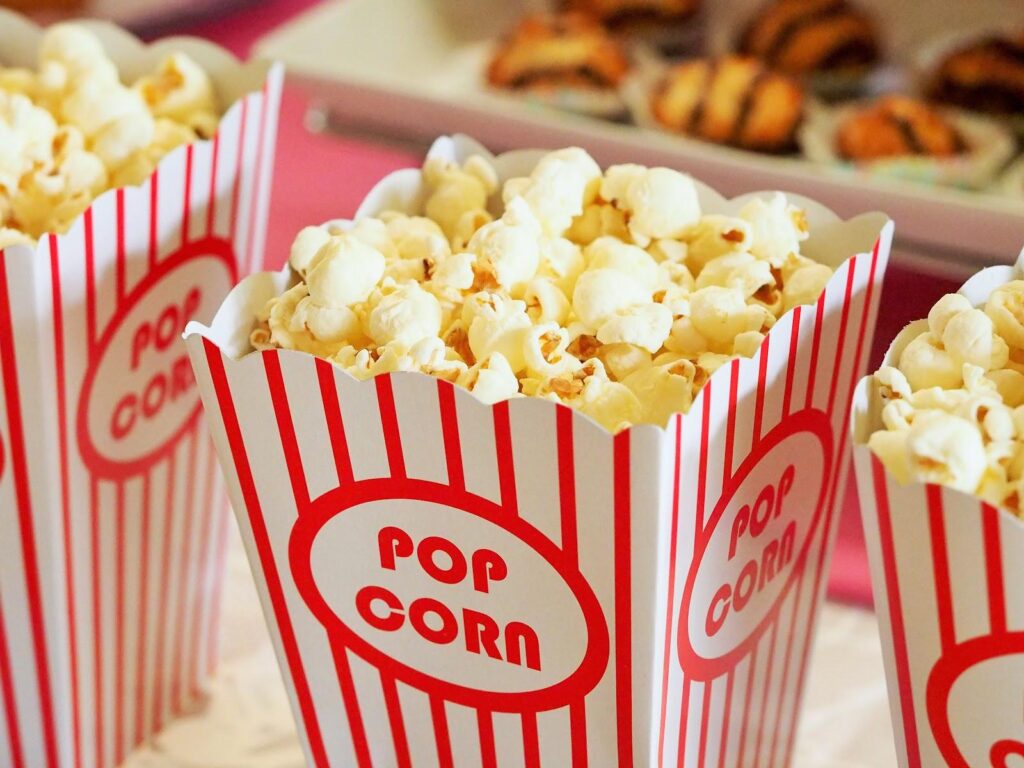 A day at Disneyland can be long and energy-consuming, and you want to proactively counter that by having-on a few small snacks with you in the Disney Parks. Snacks or fruits rich in glucose and vitamins, like biscuits, muesli bars, nuts, apples, bananas, etc., are active workers if you wish to counter this during your visit to the amusement parks.
Especially in queues, a few grapes or bananas help to whet the appetite while waiting. Nut and trail mixes are also perfect, as they are healthy and provide a quick energy boost. This keeps your system at an adequate energy level and gives you enough power for all Disneyland's attractions.
However, this only satisfies the small hunger between sights and walks and is not a replacement for a whole meal. So make sure you settle for a combo of your breakfast and small snack breaks in your tours. A larger meal (at least one) will also be necessary for your circulation during a long day at the park.
Energizing Beverages to Pack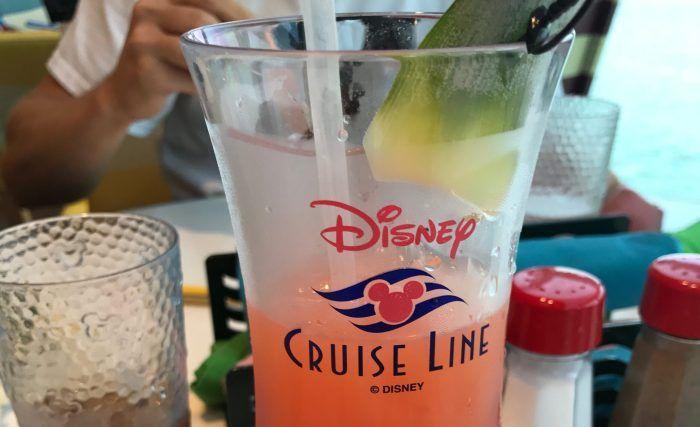 Besides snacks and food, drinks sustain or restore your immune power faster. Especially in summer, you want to make sure to drink enough. It would help if you always had refillable water bottles on you. Moreover, there are water dispensers in the park to help you refill your drinking bottle for free. You can also purchase mineral water and soft drinks in the park, probably at a higher price than you are used to.
Money for Various Disneyland Fascinations.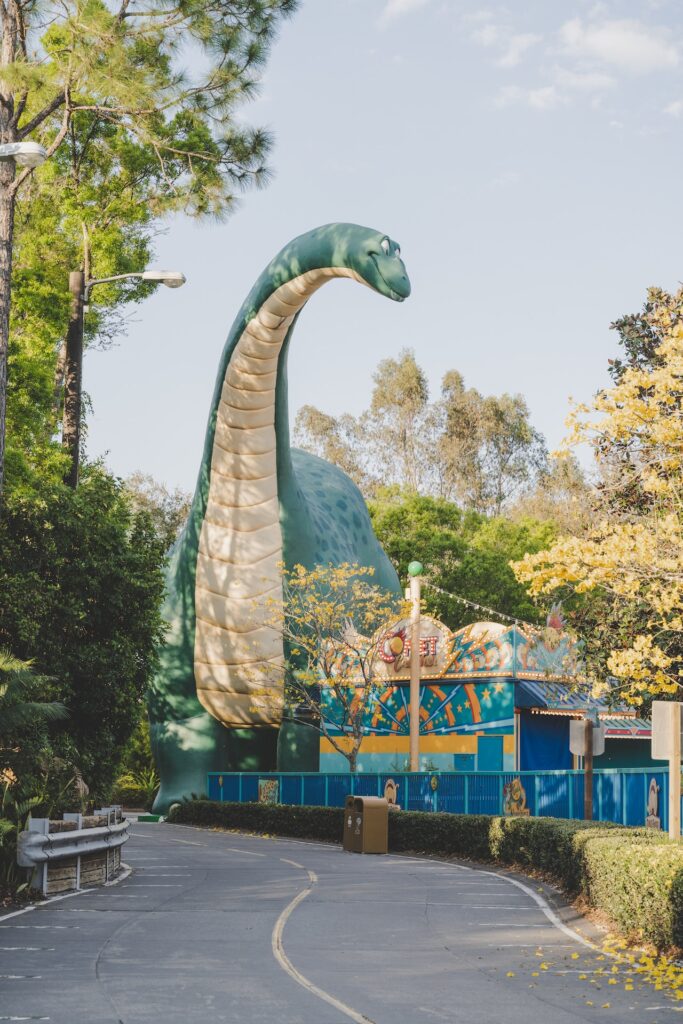 You may say, "Oh, of course, I have money already. I've got my bank cards". Based on how passionate you're for Disney and its characters (Disney Princesses, Star Wars, and Marvel), your presumption that the money you've held is enough will melt at your entering into the shops at Disneyland.
Consequently, you should have items like your wallet, money(cash), debit card, credit card, etc. Disney merchandise and products have prices attached to them, and you should probably have a fixed budget for souvenirs beforehand to manage spending.
Other Important Items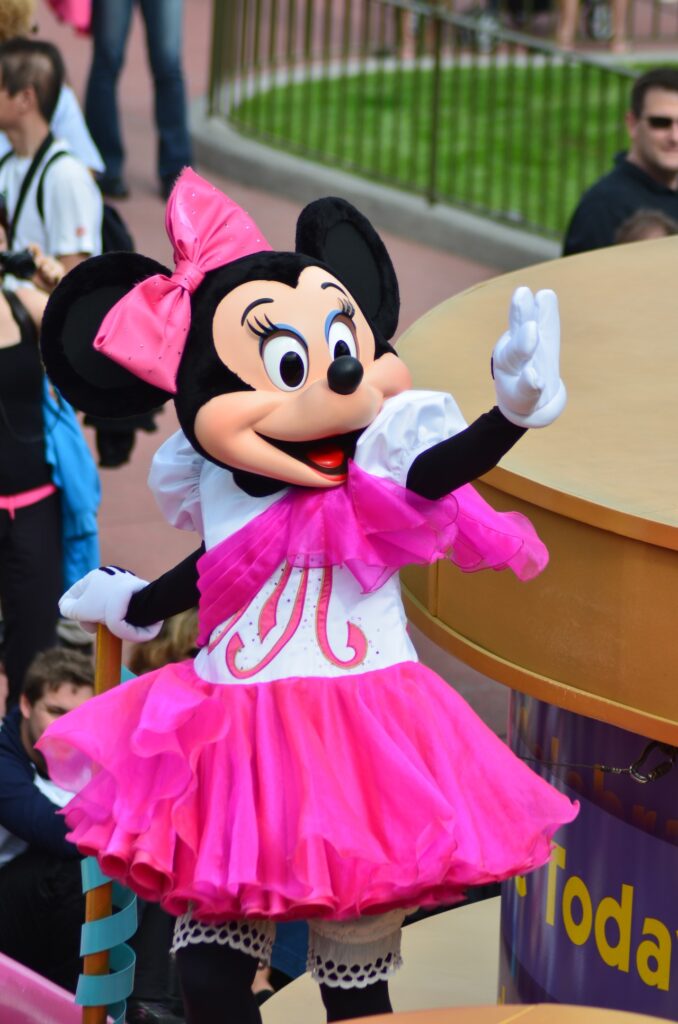 1. Masks to change: In Disneyland, masks are optional on the entire resort site due to the coronavirus pandemic. These masks must comply with official guidelines in the county you are visiting. You are better safe with classic surgical or FFP2 masks. These can often be used for a maximum of one day or even have to be changed after a few hours. That's why you should have 2-3 changing masks with you every day in case they get wet, break, or you lose one.
2. Disinfectant wipes and disinfectant gel: Even without the corona pandemic, disinfectant wipes and cleaning hand gels have become indispensable in a travel packing list. This will help you if you want to eat something in between or clean your hands and need help washing your hands during your journey.
3. Smartphone: Although you don't need a smartphone at Disneyland as it mutually connects you to reality, smartphones can be beneficial in making your route throughout Disneyland. You can access the park map or see real-time waiting times in the parks through your smartphone.
4. Powerbank: If you're the digital type and would love to take pictures, you need a power bank. Your smartphone battery will quickly run out when taking many photos, filming, or using the Disneyland app. Your power bank can help you out here.
5. Headphones: You can give yourself a great music experience in your outward and return journey to and fro Disneyland with headphones. It helps you get in the mood for your trip listening to a song with it on Spotify, or helps you fall asleep faster and better, or if it is too loud in the evening at the hotel.
6. Sunscreen and sunglasses: The above items are essential for Disneyland on warm and sunny days. The sunglasses protect your eyes from excessive UV radiation in bright places, e.g., the Central Plaza in front of Sleeping Beauty Castle. Sunscreen protects you from sunburn in summer, e.g., when you're in queues outdoors without any covering.
7. Magnesium tablets: A glance at this item may seem strange, but you have no idea how long you have to walk at Disneyland. Having magnesium tablets in your backpack can give you the energy you need in your muscles and help you reduce tension after you might have backpacked many heavy items on your back for a 50-90 kilometer walk.
8. Cap or hat: This is another item to shield your scalp from sunburn or overheating.
9. Umbrella
10. Hair Tie
11. Fan or mini fan
12. Mosquito Spray / Bite-Away