A Comprehensive Travel Checklist With Toddlers
Planning a family vacation and need help preparing for the trip with your toddler? This checklist for traveling with your toddler will show you everything you need for a comfortable trip and vacation, so you have all the essentials.
One big tip for your travel checklist is to consider what your child's normal routine looks like and what items are essential. Then, think about where you're going and their routine when you get there.
Now, think about what's practical to take with you and what you might need to buy to make your trip easier. For example, a travel booster seat for eating out or a travel crib if the place you're going doesn't have a booster seat and your baby still sleeps against the side of the crib at home. When traveling with your toddler, there are two main issues to consider: the routes to your destination and the actual time you arrive. We'll look at both travel essentials for toddlers and what you'll need for your vacation.
Hand luggage checklist for toddlers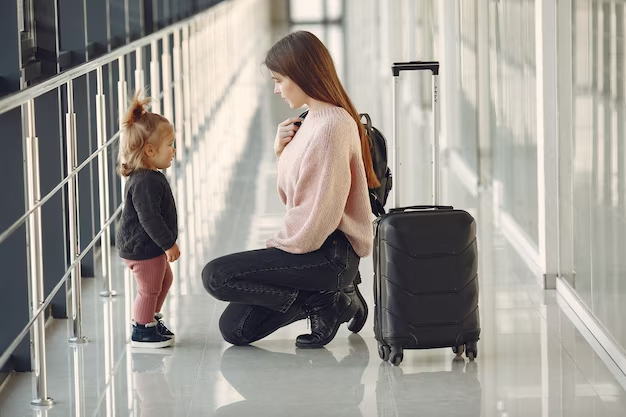 Here's a complete checklist of what to pack for a trip with your little one. This applies to air travel, long-distance trips by train, or even trips by car. Remember that if you travel by car, you can fit more stuff in it!
Here's what you need to carry in your child's purse:
Diapers: bring at least one for each hour of travel, plus ten more.
Cleaning wipes
Diaper-changing mat
Barrier cream
Diaper bag
Ear protection
Blanket
Snacks
Bibs
Toys and books
Medication: If you are traveling on a plane with more than 100 ml of medication, you will need proof of a prescription or letter from your doctor due to regulations relating to liquids on planes.
Change of clothes
Hand sanitizer
Water bottle: for flights, empty and refill at the water fountain after going through airport security.
Car seats: when your baby turns two, you'll need to book them their seat on the plane before they can sit on your lap if you want.
Checklist for traveling with toddlers
Once you reach your destination, you'll need a lot of other items! These are the items you should bring in your toddler's suitcase.
Sleep and travel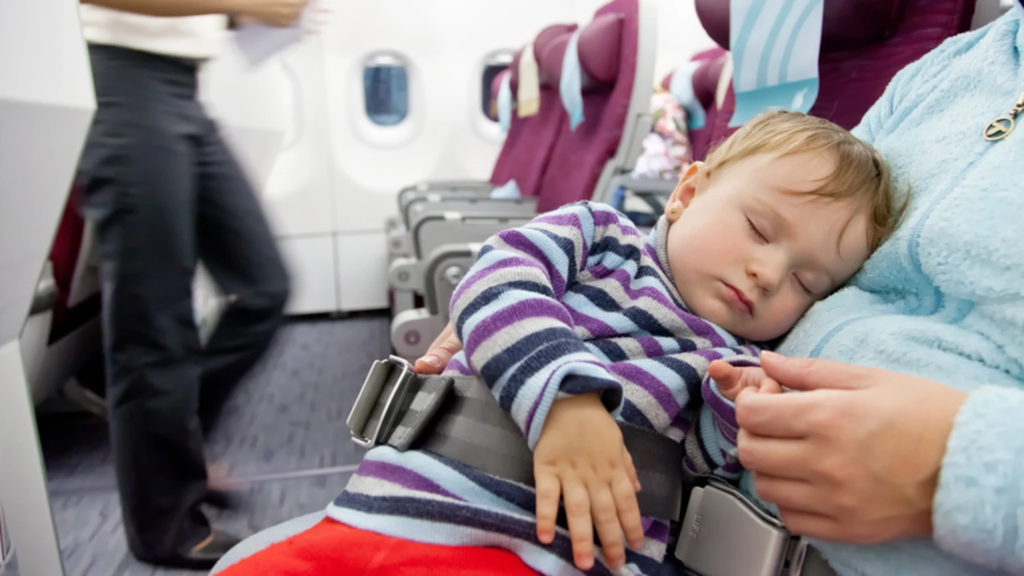 Travel cot cover
Blanket/sleeping bag
Baby monitor: if you are in the same house or not in the same room
Lightweight stroller
Car seat: optional on planes for children over two years old; it can sit on your lap. Children under two years old can fly on their parents' laps. You'll need a car seat if you're renting a car where you're going, but check to see if you can borrow one from the rental company to avoid carrying it.
UV solar tent: ​​essential for beach days
Backpack: You will need a suitable backpack for day trips, beach trips, and carry-on luggage for flights.
Toys and books: don't overpack these, but a few things to keep them entertained is a good idea. Try simple sticker books to keep your toddler busy during meals.
Beach toys: a bucket and spade are a must-have! Try this collapsible one for easier packing!
Care
Bath and hair wash and conditioner
Moisturiser
Bath towel and beach towel
Wipes and nappies
Nappy sacks
First aid kit and medication
Toothpaste and toothbrush
Kids sunscreen
Hairbrush and hair ties
Portable potty: This is a must-have if your vacation coincides with potty training.
Clothing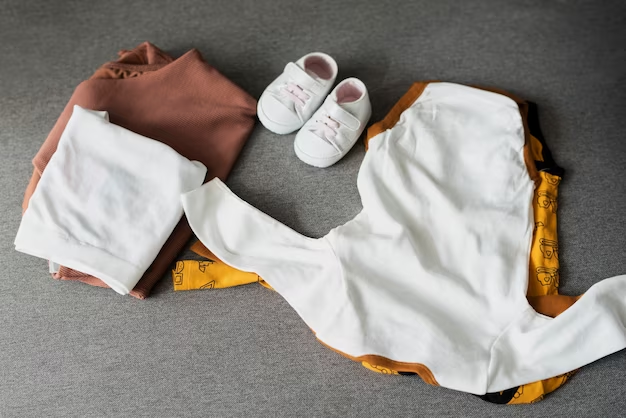 Outfits: enough for one per day
Shoes: sneakers and sandals
Hat: sun hat for a hot destination; a cozy hat if going somewhere cold
Sunglasses
Cardigan/sweaters
Coat
Swimsuit
Swim nappies
Baby clothes detergent
Feeding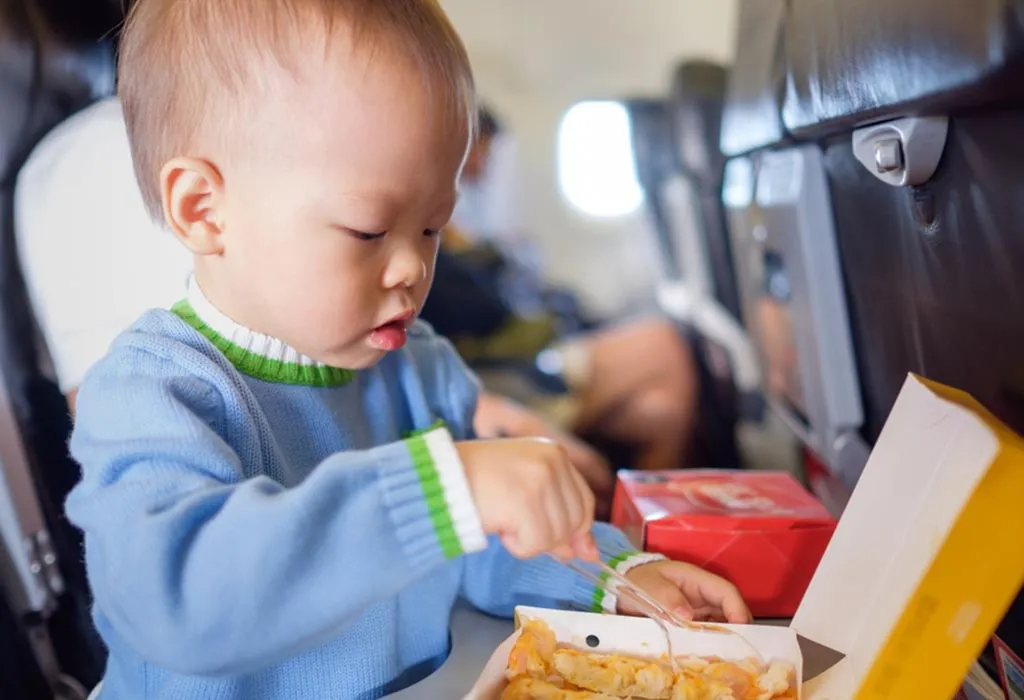 Travel booster seat
Cutlery and bowls
Sippy cup
Snacks
When packing for a trip with your toddler, whether by road, plane, or train, you'll need to stick with these categories:
Comfort: i.e., clothes and warmth
Hunger and thirst
Entertainment: a bored toddler is what you want to avoid
Essential: medication and important care items such as diapers/nappies
As long as you consider how you can fulfill every one of these categories, then you will be absolutely fine!
Trips to the beach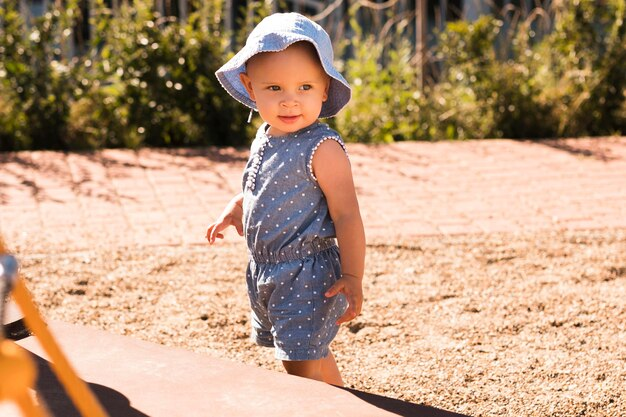 If your vacation involves trips to the beach, remember to take at least two swimsuits so your toddler isn't pulling on a wet costume. A UV sun tent is essential for beach days with kids. It's where they can take a nap and cool off. You can get very small tents like this one that can be folded up easily.
This gives your child a place to hide from the sun's rays at the beach. Sunscreen and sunglasses are also important. Also, remember to bring an inflatable beach ball, although chances are you can buy something like this where you're going.
Tips for packing your child's belongings for vacation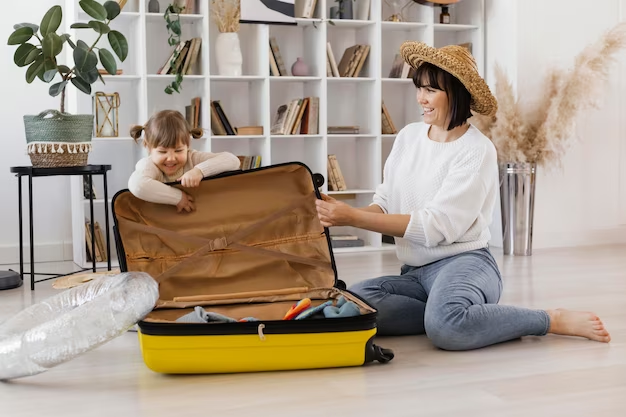 Putting it all together, here are tips to remember as you go through your child's travel packing list.
Check the weather where you're going and prepare appropriate clothing. Be ready for the heat if you're going somewhere sunny, but remember that nights can be cool, and air travel can be chilly.
Buy travel bottles of your favorite bath and hair care products.
Consider what's already available at your destination. This can save you from carrying a lot of furniture, from sheets and bedding to high chairs or booster seats.
Pack your child's favorite comfort item. This will help them calm down during long journeys and when sleeping in a strange place.
Bring a travel potty if your child is potty-trained.
When buying sunscreen for children, make sure you purchase a product with SPF 50, and remember to check the UVA rating; this should be at least four stars, preferably five stars. Consider bringing some of your child's favorite snacks.
Keep your little one busy during mealtimes outside with sticker books.
Buy a few new toys for trips and vacations, as they will help distract them.
Think about what your daily routine will look like. Then, think about what you need at each stage of the day.
Conclusion
This makes preparing for your trip with your little ones that much easier. Going on vacation with a toddler is much easier than going on vacation with a baby because you don't have to worry about all the formula, sterilizers, and bottles. However, toddlers still need naps and a safe place to nap and can be picky eaters, which means you need to bring snacks along the way.
All in all, going on a vacation with your toddler can be enjoyable. Prepare appropriately and enjoy your holiday. Happy packing!