2023 Holiday Season Checklist
For many, the holiday season is the most beautiful time of the year, filled with love and joy. But you need to prepare to avoid being quickly overwhelmed. There's plenty to do, from Christmas and Thanksgiving to Black Friday and New Year's Eve!
The Ultimate Holiday Season Checklist
Here's a checklist to help you get through the holiday season smoothly: If you want to start the season with a plan, you will need to:
Write a greeting card list
Buy cards
Make a list of major gifts
Plan your event
Get your recipes in order
Buy products that are not perishable
Take inventory of your decorations
Perform a thorough winter cleaning
Prepare to welcome overnight guests
Plan your vacation games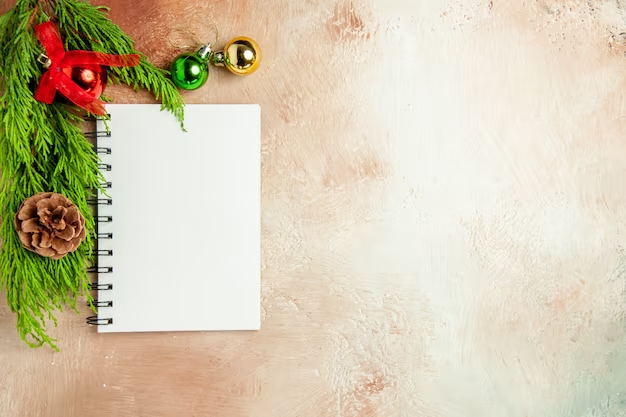 1. Write a greeting card list.
Update your greeting card list to determine the number of cards you need. Ensuring you have updated your address before the season starts will relieve a huge burden as you get busier up to Christmas.
Plus, once you have a complete list, you can use it to plan your event guest list and gift ideas and fit them into your holiday budget!
2. Buy a card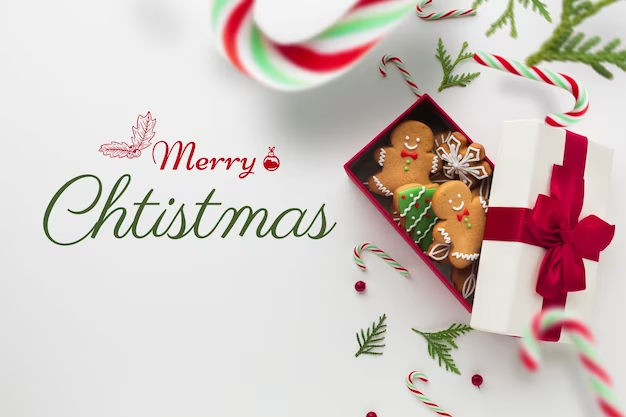 Explore various Christmas and holiday photo card selections to decide which style is best for your family. Setting this up early will give you the best chance of finding the best photos or even planning a family photo session if necessary!
Place your personalized card orders early and have them delivered before the holidays begin!
3. Make a comprehensive gift list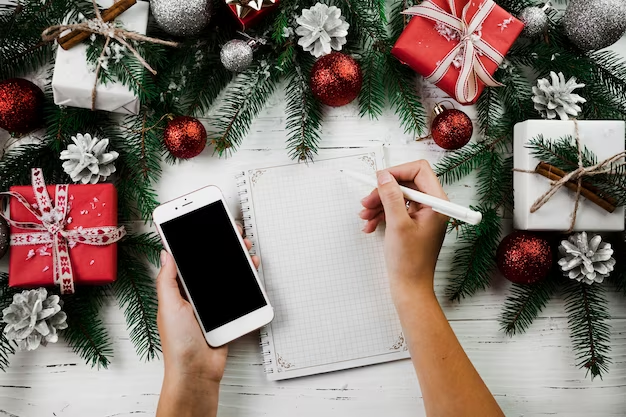 Once you've made your list, starting your main gift list will be super easy. Divide everyone into groups based on gift type or budget.
You'll also want to buy wrapping paper, gift tags, ribbons, and other decorative items. Stock up on them early while prices are low, and create a dedicated gift station to start shopping online and get your gifts in advance.
4. Plan your event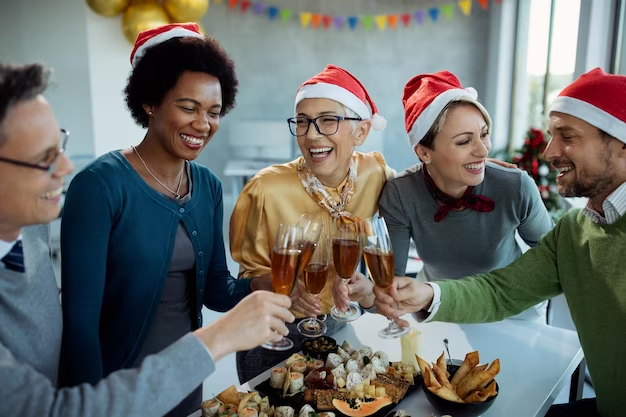 The holiday season is often filled with many back-to-back events requiring prior planning, especially if you have family visiting from out of state.
What events do you organize? Which party do you plan to attend? Do you need to go with a gift? Put all your activities on a calendar and plan your schedule to avoid stress. This way, you can plan outfits, menus, gifts, and other details!
5. Arrange your recipes in order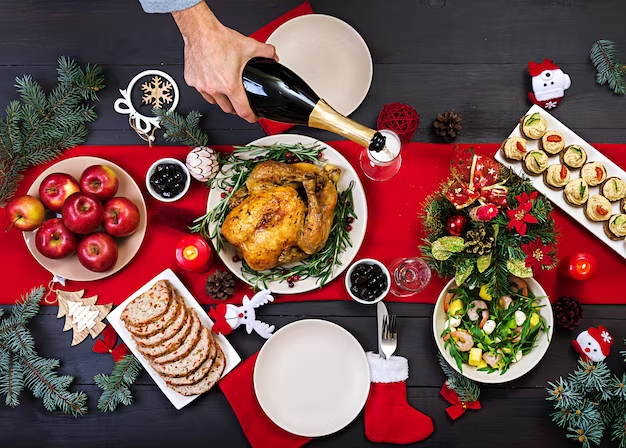 If you're hosting parties, dinners, or family gatherings, you must get your recipes in order! Maybe you're craving a five-course Christmas meal or a delicious Thanksgiving turkey with cranberry sauce. The last thing you want when on vacation is to run out of food. Once you have a guest list and menu for each event, meal planning becomes much easier.
There are a ton of fantastic holiday recipes that you could explore. Whether you want to plan a lavish Thanksgiving feast or find ways to use leftovers later, organizing your recipes in advance will make things much more manageable!
6. Buy non-perishable products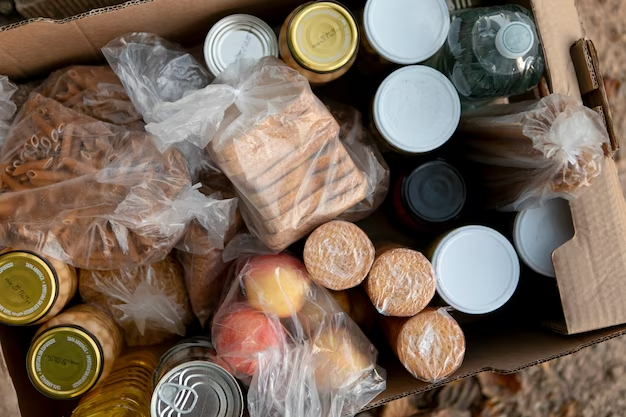 Once you find the menu, you can start shopping for non-perishable items. This includes canned goods and other staples, especially drinks. By shopping ahead, you'll save a lot of money when drink prices increase during the holiday season.
You can freeze baked goods like cookies, bars, and nutbreads. If it doesn't have frosting or crème fraîche, you can pop it in the freezer for unexpected holiday guests.
7. Take inventory of your decorations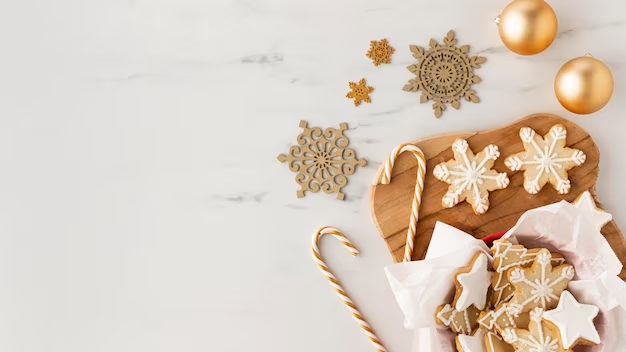 As the year-end holidays are quickly approaching, it's time to prepare your decorations. Start as early as possible, check for lights, ornaments, wreaths, lawn decorations, and every other decoration you need to ensure you have a colorful Thanksgiving, Christmas, and even New Year.
Do you have enough string lights? Do you need to replace anything or buy new decorations for the tree? Is there any need to upgrade?
8. Clean thoroughly before the holidays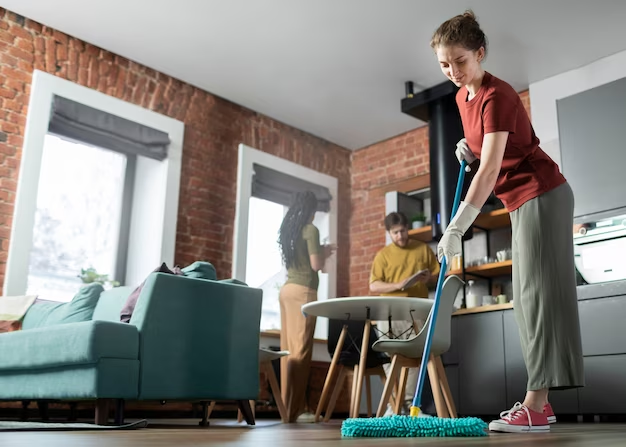 There's no better way to start the holiday season than deep cleaning. From cleaning out the refrigerator to reorganizing all your cabinets, a pre-holiday refresh will help you declutter and make your home feel more presentable. Plus, when you buy new clothes or groceries in bulk, accessible storage space makes things easier!
But cleaning isn't just about saving space. Year-end packing is an opportunity for reflection. What do you need? Can you live without anything? Donate items to charity and make your life easier as we enter the new year.
9. Prepare to welcome overnight guests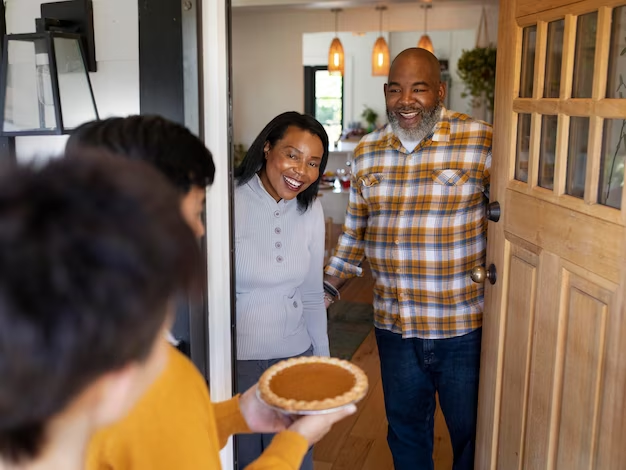 If there is even the slightest chance that you will have to host guests overnight, you must prepare beforehand. This means washing spare sheets and towels, buying extra pillows, changing light bulbs, and cleaning out closets. Leave a basket of scented candles or a welcome card. All this requires preparation.
10. Plan your vacation games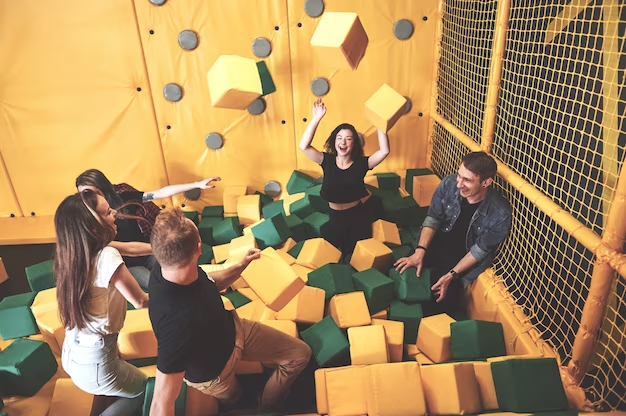 Finally, how will you entertain yourself this holiday season? Do you look forward to visits from children, nieces, and nephews? What games do you have planned? Can you organize snowmobile races or play quizzes?
If you love the holiday spirit, why not organize a Christmas scavenger hunt for the whole family? Do you want to spend less time preparing? Nothing! Just turn on some music and play the Christmas dance. For kids, have a cookie decorating contest or decorating game.
So many fun holiday games and activities can make your end-of-season getaway fun! Surf the internet to find what best suits you.
Conclusion
The most incredible tip for enjoying a stress-free and fun holiday is to plan. Planning helps to get everything in order and allows you to remember anything you may have left out. Use the above checklist to plan the holiday of your dreams, but the trick is to start now. Tweak the checklist to suit your holiday traditions best. Happy holidays!