Checklist For A Trip To Singapore 2023
Embarking on a journey to the vibrant city-state of Singapore is an exciting adventure waiting to unfold. Singapore offers a library of experiences, from futuristic skyscrapers to lush green spaces and delectable street food.
To ensure a smooth and enjoyable trip, it's crucial to have a well-prepared checklist. From travel documents to essential items, this guide will walk you through the ultimate travel checklist for your visit to Singapore.
Exploring Singapore: Your Ultimate Travel Checklist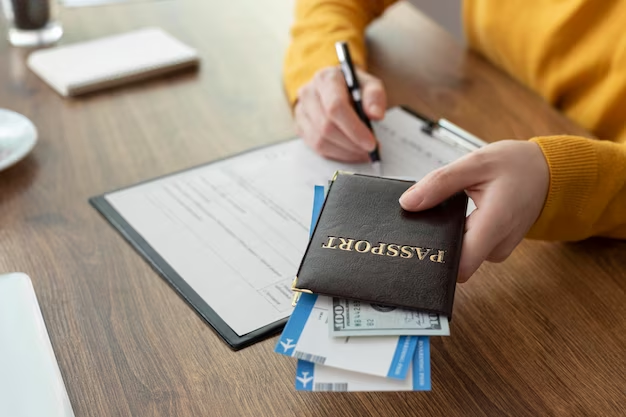 Travel Documents Checklist
Going to Singapore is like stepping into a mix of old traditions and new excitement. But to make sure everything goes smoothly, having the correct travel papers is super important. Here's a checklist to make sure you're ready for your time in Singapore.
Passport
Visa
Flight Itinerary
Accommodation confirmation
Emergency contacts
Travel Insurance
Vaccinations
Cash and Credit Card Checklist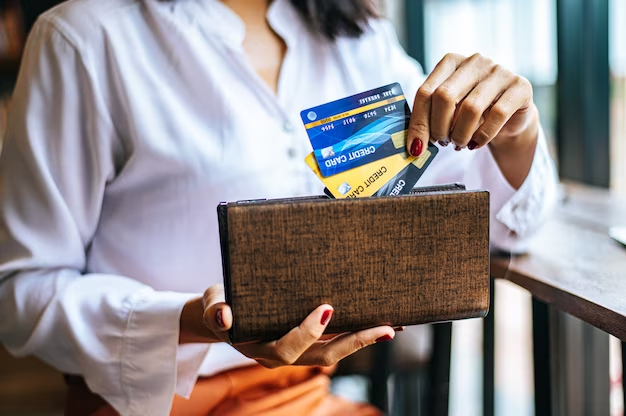 Besides excitement, having a reasonable amount of cash and a card is vital for a worry-free trip.
Currency: Bring Singapore Dollars (SGD) or exchange your money upon arrival.
Credit cards.
Packing Essentials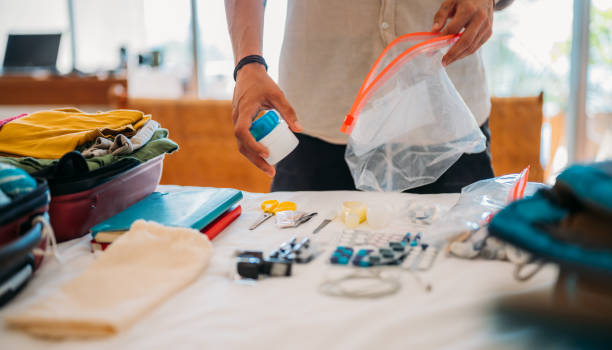 Here are the essentials needed for a comfortable stay in Singapore:
Clothing Checklist for Singapore
Singapore's climate is consistently warm, so lightweight, breathable fabrics are the way to go. Additionally, consider cultural sensitivities when dressing modestly in certain places.
For Women:
Light dresses and skirts
Shorts
Tank tops and t-shirts
A light sweater or shawl
Comfortable walking shoes
Swimsuit
Sun hats and sunglasses
For Men:
Shorts and lightweight pants
T-shirts and polo shirts
Casual button-up shirts
A light sweater or jacket
Comfortable walking shoes
Swim trunks
Sun hats and sunglasses
Electronics Checklist for Singapore Travel
Remember to pack chargers and cables for each device, and check the voltage requirements for your electronics to ensure compatibility with Singapore's electrical system.
Universal power adapter
Smartphone and charger
Laptop, tablet, and charger
Camera
Portable power bank
Headphones or earphones
Travel adapters
E-book reader
Health and fitness trackers
Toiletries Checklist for Singapore
Pack your toiletries in a secure and leak-proof bag to prevent any spills during your journey. Additionally, consider any specific personal care items you might need based on your preferences and requirements.
For Women:
Shampoo and Conditioner
Body Wash or Soap
Deodorant
Toothbrush and Toothpaste
Hairbrush or Comb
Sunscreen
Moisturizer
Makeup Essentials
Feminine Hygiene Products
Razors
Contact Lens Supplies or Glasses
For Men:
Shampoo and body wash
Deodorant.
Toothbrush and toothpaste
Shaving Kit: Razor, shaving cream, and after-shave if needed.
Hair Comb or Brush
Sunscreen.
Moisturizer.
Fragrance.
Contact Lens Supplies or Glasses.
Tips on places to explore with excitement in Singapore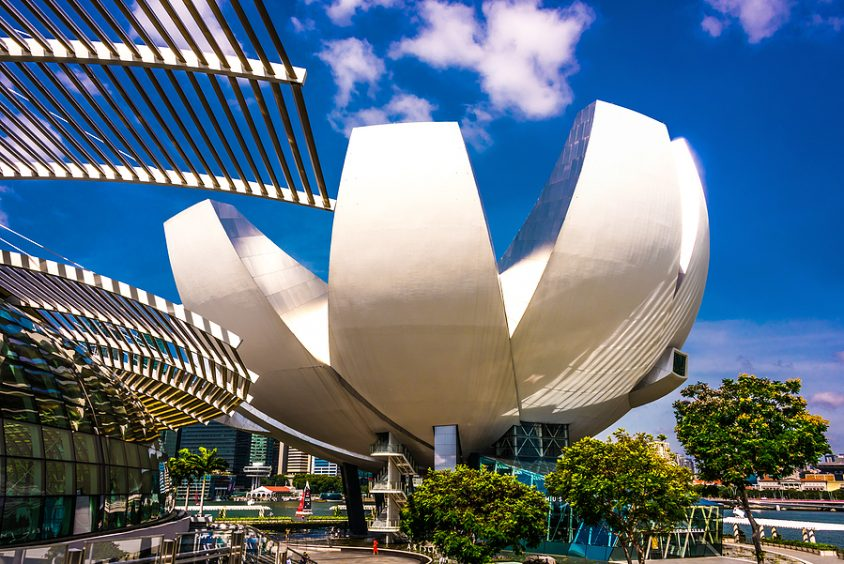 Excitement awaits as you plan your adventure in Singapore, a city bursting with modern wonders, iconic attractions, and cultural delights. To help you make the most of your visit, here's a simple checklist for exploring the most thrilling places in Lion City.
Gardens by the Bay
Marina Bay Sands
Sentosa Island
Chinatown
Little India
Singapore Zoo and Night Safari
Singapore Botanic Gardens
Haji Lane
Singapore River Cruise
ArtScience Museum
Conclusion
A well-prepared checklist is key to a memorable trip to Singapore. By ensuring your travel documents are in order, accommodation is confirmed, and essentials are packed, you're set to explore the wonders of this dynamic city-state. Embrace the rich culture, savor the culinary delights, and create lasting memories in the heart of Southeast Asia. With this checklist in hand, your journey to Singapore is bound to be an adventure of a lifetime. Safe travels!