The Best Holiday Packing Checklist For Australia. Everything You Need For All Seasons
Are you ready to go on that trip to Australia? Are you ready to have the best holiday you could ever have? If you answered yes, you are in the right place and should read this article. We have curated a packing list for the various vacation styles you can have in Australia. All you have to do is pack your bags using these checklists, squeeze in your peculiar essentials, fly, and have the best holiday ever. It is that simple!
Ultimate Holiday Packing Checklist For Australia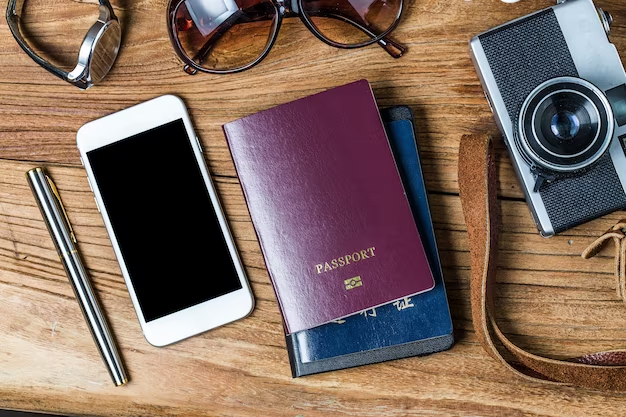 Travel Essentials
Irrespective of the kind of holiday you are packing for, you need some standard travel essentials. Those essentials include:
Documents include your passport, visa, boarding pass, travel insurance, and itinerary as it may apply to your trip.
Phone
Wallet
Keys
Flight change of clothes (this is applicable if your flight is long)
Small towel (to freshen up on your flight)
Hairbrush
Compression socks (this is highly recommended for long-haul flights)
Books, journals, pens, magazines, etc. (something to keep you entertained on your trip)
Headphones
Empty reusable bottles (there is usually water at most airports)
Toothpaste, toothbrush, deodorant, moisturizer, and lip balm to freshen up. Ensure they are under 200ml
Hand sanitizer
Facemask
Neck pillow
Eye mask
Medication (if required)
Pack everything that will make your trip as comfortable as possible, and also wear a comfortable, cozy outfit to warm you up on the cold flight.
Outdoor Adventure Holiday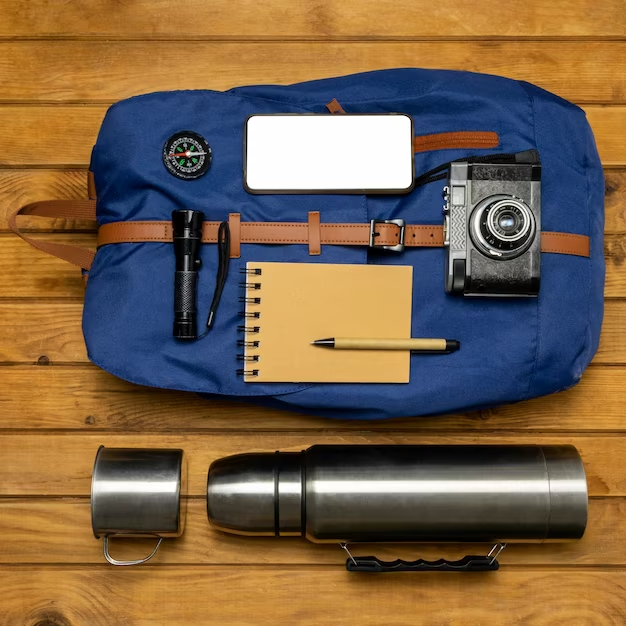 If your planned holiday is centered around exploring Australia's wildlife and taking in its natural beauty, then we have a suitable packing checklist for you. Here are the items you should travel with:
Outdoor adventure packing list
Hiking shoes (they can also double as your walking shoes to explore Australia's national parks)
Headlamp (to help you find stargazing spots)
Activewear
Backpack or day pack
Reusable coffee cup or thermal glass
Snacks (go with your favourite ones)
Waterproof or windproof jacket (depending on the weather)
Binoculars (to spot local wildlife)
First aid kit (whether you are traveling on a guided tour or not, you should have one for safety purposes)
Travel essentials
It would help if you took a lightweight rug or blanket to upgrade the quality of your pictures.
Summer Holiday
Are you going to Australia during the summer? Are you planning to snorkel on the beach with some sea turtles? Then we have a packing list curated for you. Here are the things to bring on your sun-kissing summer holiday.
Summer Holiday Packing List
Wide hat (for style and safety)
Beach towel (it is best to travel with lightweight towels)
Swim or bathing suits
Sarong (sarongs always come in handy because they are multifunctional)
Goggles (if you plan on snorkeling)
Books (to read while you are lying in the sun)
Beautiful summer dresses
Lightweight clothes
Party outfits with shoes to match
Rash vest, which helps to protect you from the sun and surfing boards
Cardigan or jacket ( for cold evenings)
Sandals or flip-flops
Walking shoes
Fold-up umbrella
Travel essentials
Go with your reef shoes and wet bag when looking for coral reefs. This way, you can protect yourself from hot sand, hard rocks, and other rough terrain you may encounter during your adventure.
Snowy Holiday
If you plan to travel during the winter, this means you are up for a cozy holiday. Here is what you will need to enjoy a snowy holiday in Australia.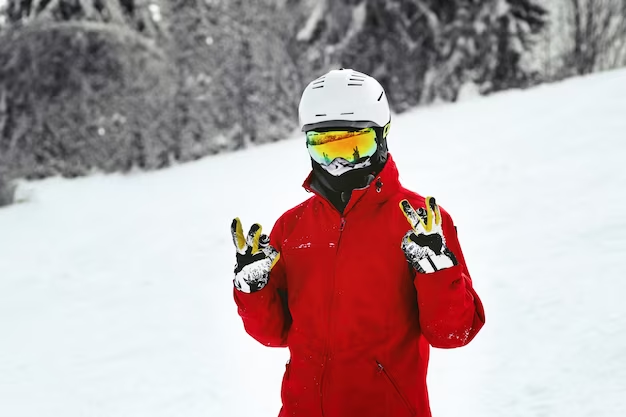 Winter Holiday Packing List
Scarf and gloves (to keep you warm)
Windproof and waterproof jacket
Long sleeve shirts and layers
Thick jackets
Pants and button ups
Tracksuit
Ski clothing (yes, you can ski in Australia)
Comfortable shoes
Waterproof shoes or boots
Swimsuit
Travel essentials
The Aussie can do a number on you, so take along every sun safety essential you can lay your hands on, including during winter.
Eco-friendly Holiday
When going on holiday in Australia, an easy hack to travel sustainably is to pack eco-friendly items. It is always an excellent decision to travel with eco-friendly items.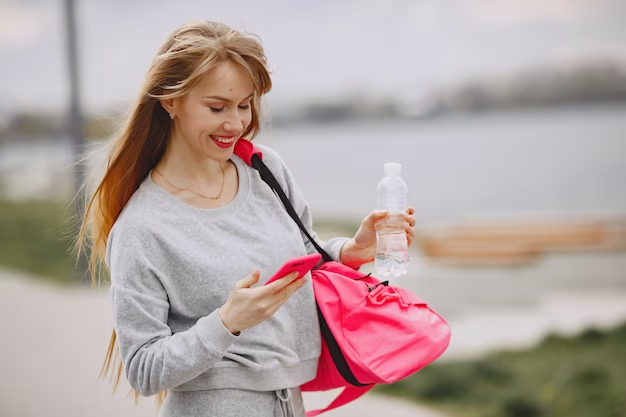 Eco-friendly Packing List
Reusable water bottles (to keep you hydrated)
Reusable cups
Reusable bags In most Australian states, single-use plastic bags are banned. This means you will need a compact shopping bag as an important addition.
Reusable cutleries (if you intend to explore street foods)
Reusable straw
Shorts and comfortable shoes
Bar shampoo and conditioner
Lightweight towel (to save space)
Durable clothing and footwear (to explore eco-friendly destinations)
Travel essentials
The good thing is that Australia's tap water is clean and safe to drink, so remember your reusable water bottle at home while packing. You will save a buck or two.
Picture Perfect Holiday
If you are big on aesthetics and intend to take lots of beautiful pictures of serene nature, artistic events, or bustling cities, we have a packing list that will be perfect for you. Here are the things you should pack for a picture-perfect holiday.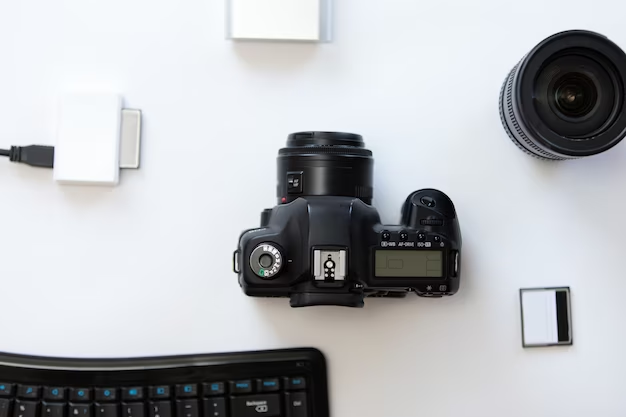 Electronic and Photographic Packing List
Camera or drone (to capture those memorable experiences)
Underwater camera (to capture swimming and diving experiences)
Chargers for all of your devices (the portable ones come in handy when you are on the move)
Mini tripod (to capture beautiful experiences)
Mini microphone (for clean audio)
Bluetooth
Memory card
Laptop or tablet
Headphones
Selfie stick
Travel essentials
The voltage used in Australia is 230 volts at 50 Hz, so ensure that the voltage on your electronics is the same. If not, you may need to travel with a voltage transformer. You can see the voltage of your electronics on their labels.
Other Essentials
Essential items that will come in useful for you on your trip are:
Packing cubes (which come in handy all the time) keep all your belongings organized.
Small backpack
Map (to navigate)
Toiletries Essentials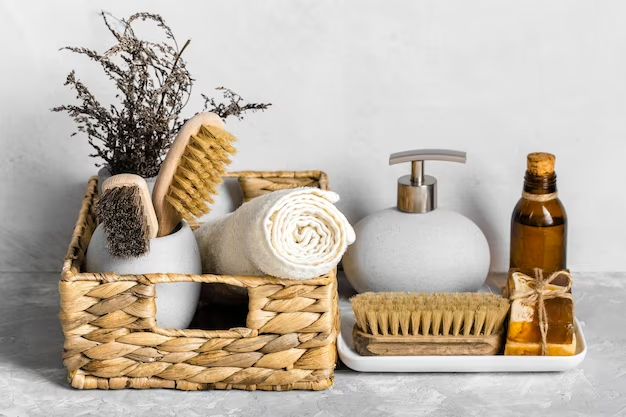 Toothpaste and toothbrush
Shampoo and conditioner
Makeup
Makeup remover
Face and body wash
Moisturizer
Deodorant and perfume
Sunglasses
Sunscreen: SPF 50 (this is vital)
Aftershave
Insect repellant
Medications and vitamins
Razor
Hair dryer, straightener, and curler
The great new sunscreen in Australia is very quality and affordable, so save room to buy many for yourself and gift others.
Conclusion
Australia is a beautiful place to spend your holiday, and whatever season you plan to visit this country, you will have a fantastic time. The packing list above will prepare you for your trip in no time. Have a wonderful holiday. Happy packing!