A Comprehensive Holiday Packing Checklist
Summer is here! It is that time of the year again when you clear your table, pack your bags, and travel for a relaxing holiday. It's even better when you go on this trip with loved ones, but if you love solo travel, all is well and good. Now, we know how stressful it can be mentally and physically to pack for a relaxing holiday, from thinking of what you should pack and what you shouldn't to packing them for your trip. This is where we come in. We want to ensure that all you need to enjoy an exciting and restful holiday is remembered and included. We want to ensure that your swimsuit is packed and your wallet is in your carry-on bag. All your needs are categorized into various essentials.
Essential Holiday Packing Checklist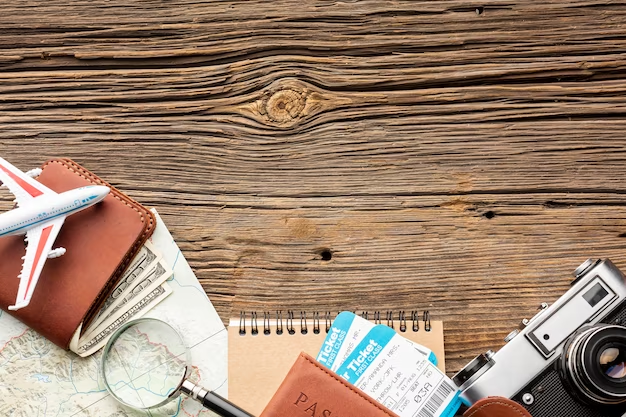 Document Essentials
Now that you have decided to go on this trip, your documents are the first thing you need to get ready for. Your documents are as important as the trip itself, which is why you need to prepare them and pack them in a safe place as you prepare to go on your holiday. Ensure that you have a bag to keep all of your documents in to avoid any form of damage. Here are the documents you should get ready as you prepare for your trip;
Passport: Prepare your passport, visa, and entry clearance (if it applies to you). Ensure your passport is valid for at least three months after your return date.
Bank statement: some countries will demand this from you. Ensure to take this along with other bank documents as requested.
Tickets: One major tip is to book your flight much earlier than your travel date (3 months is usually best). This tip saves you a lot of money.
Driver's license: if you intend to drive during your holiday, then you should travel with both your local and international driver's license
Travel insurance: this is a significant necessity. Going on a vacation or any other trip without travel insurance is a terrible idea. Your travel insurance helps you sort out any emergencies during your holiday.
Extra passport photos
Hand Luggage Essentials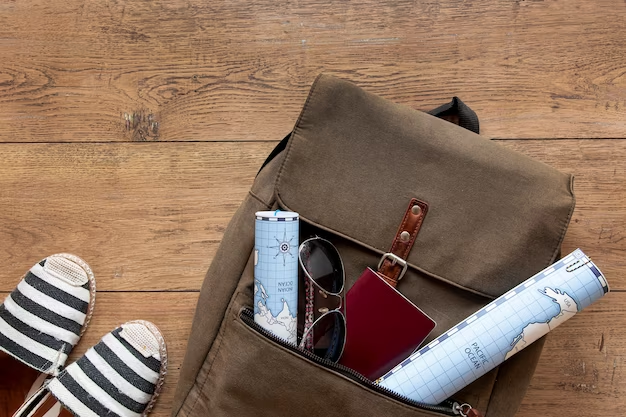 While airborne, some essentials will come in handy and help ease the effect of long-haul flights. Some of those essentials include:
Headphones
Kindle
Travel pillow
Travel Blanket
Eye mask
Ear plugs
Tissues
Hand towels
Lip balm
Sunscreen
Disinfecting wipes
Change of clothes (for long flights)
Snacks
Empty water bottle
In-flight medications
Hand sanitizers
Gum and candy (if you like too much during your flights)
Camera
Sunshade
 Clothing Essential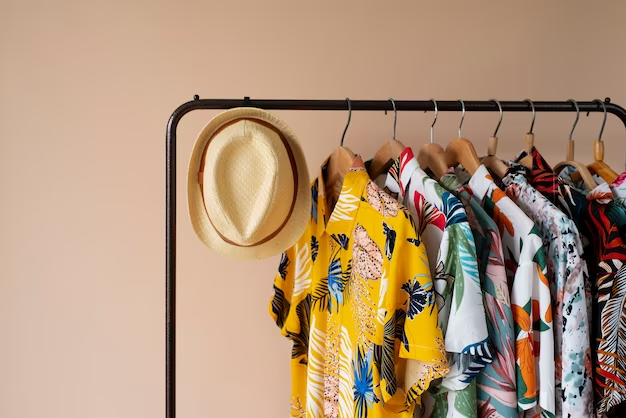 All the clothing essentials you will need for that trip are listed below. This list includes all kinds of weather, so you will find your clothing essentials in this list when you are going to a travel destination as cold as Moritz, Switzerland or as warm as Hawaii.
Underwear
Socks
Bras
Sleep wears
Tee shirt
Dress shirt
Causal shirt
Shorts
Pants
Skirt
sarong
Dresses
Sweater
Sweatshirts
Swimsuit
Joggers
Coats
Cover-ups
Hats
Scarves
Towel
Gloves
Umbrella
Raincoat
Laundry kit
Leisure shoes
Hiking boots
Snow boots
Sneakers
Dress shoes
Sandals
Belts
Ties
Purses
Jewelry
Purses
Toiletries Essentials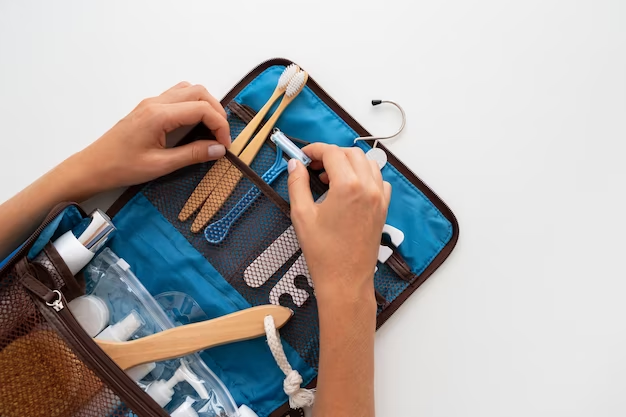 It is always best to travel with your toiletries, but you can use a few if you like to travel light. Below are some of the items you will need on your trip
Toothbrush
Toothpaste
Dental floss
Soap
Deodorant
Perfume
Shampoo
Conditioner
Hairbrush and comb
Styling tools
Facial cleansers
Face cream
Sunscreen (this is very important!)
Moisturizer
Shaving supplies
Makeup kit
Makeup remover
Menstrual product
Medications
Nail clipper and nail file
Tweezer
Face mask
Hand sanitizer
Bandages
First aid kit
Insect repellent
Vitamins
Other essentials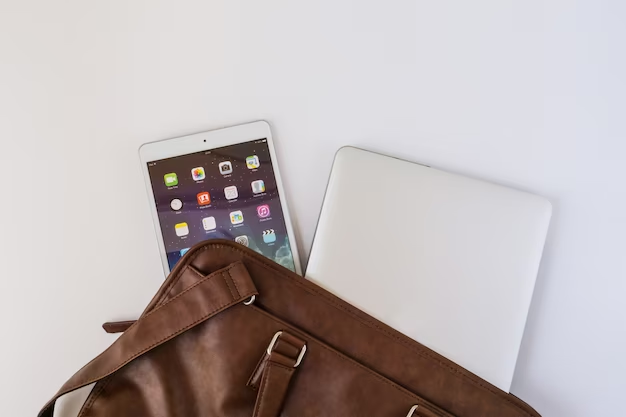 There are other essential items you will need on your trip that will make it
Laptop or tablet
Phone
Camera
Memory card
Banking details
Adapter
Chargers
Emergency Contact
Map
Notepad
A copy of your passport
Packing Tips
When packing and preparing for your holiday, the most critical question you should ask yourself is; How long is your trip? What is the weather like? How many non-standard items may you need?
The first thing to do is decide what type of luggage you will carry and how big it will be. The answer to these questions helps you carefully curate the number of clothes you will travel with. If you are traveling light, pay attention to packing layered clothes in neutral colours. This way, you can change the combination and wear your clothes multiple times.
Invest in clothing items that can perform double duty, such as a crushable hat, multi-use wraps, wrinkle-resistant shirts, quick-drying activewear, bug-repellant clothing, and so on.
While packing, consider how long you are staying for the trip. This will help you make an informed decision on how many clothes you will pack. For short holidays, you can manage 2-3 pairs of your essential items, but for a more extended stay, 4-6 pairs of your important things will suffice. If you can do your laundry during your stay, you can take fewer clothes than intended. Remember to pack your laundry kits.
Take along helpful accessories like a money belt, cover-up at the beach, sarong, a tote bag, an extra bag to pack newly acquired items on your trip, etc. Ensure you have pickpocket-proof bags and clothes if you visit a pickpocket-prone destination.
Ensure that you are sure of the weather at your holiday destination. You can ditch the gloves and the coats for warmer destinations, but the opposite is the case if you are visiting a colder destination.
Use packing cubes! They are very useful, and they keep your travel items organized. That way, you can easily pack an item without disorganizing the others. 
If you have any essential sentimental items you need on your holiday, pack them along and pack enough because you may need to get them at your travel destination.
Always travel with a copy of your passport, bank contact information, credit card, medication list, and emergency contact information.
Conclusion
As you get ready to have fun and let off steam on this holiday, ensure you tidy up your work and anything that can cut short your trip. The above packing lists can be tweaked to suit your specific preference. Enjoy a fun-filled holiday. Happy packing!