Snow Holiday Packing List
That powdery snow, that beautiful blue sky, that gentle feel of the wind on your face, and the beautiful flakes could be a blessing or a huge inconvenience if you do not prepare for them.
While many people do not like to travel when it's snowy, brave hearts enjoy it because of the many enjoyable activities that can only be done in season, such as skiing, snowman building, hiking, snowshoeing, snowboarding, ice skating, igloo building, etc.
If you are a snow lover or, for some reason, have to travel during the festivities, here is a list of things you should pack when going on that trip.
What Should Be In My Snow Holiday Packing List?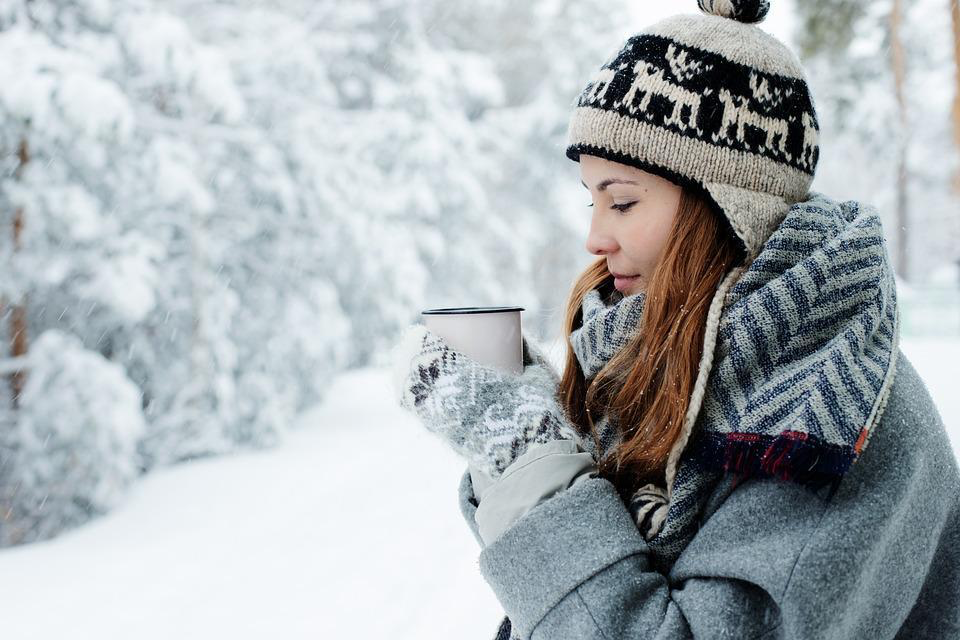 When you find yourself going on a snowy holiday, whether you are going ice skating, snow building, snowboarding, or even snow watching, it is essential to dress appropriately for the weather, starting with packing the right things.
Nothing is as painful as not packing the right things for your trip or forgetting some things that should be included in your kit. Apart from the inconveniences you experience, you may need to pay extra to purchase stuff you failed to purchase at a higher price. You would do well to follow this list. This will be very helpful.
Documents and Travel Essentials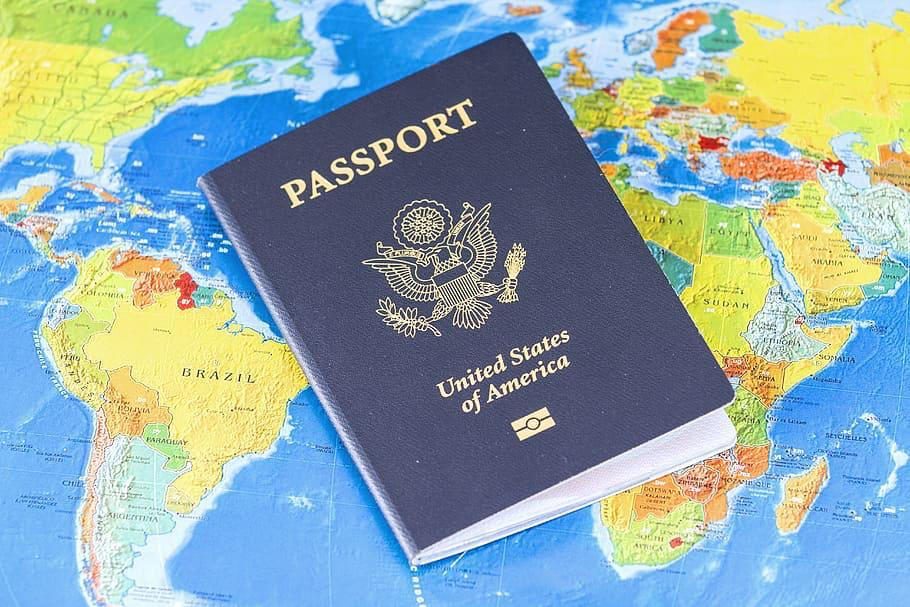 Your travel documents and other essentials are as important as packing your clothes. With them, you can get to your holiday destination. Ensure you put all your documents in your hand luggage and avoid spillage or rumpling of your paper. Here is a list of your travel documents:
Passport: this is an essential travel document you need. Ensure your passport is valid for at least six months from your travel date.
Travel ticket and travel details: to avoid issues that could be frustrating and embarrassing, ensure that your travel tickets are accurate, your accommodation, local transportation, and every other essential detail are sorted out accurately and kept in your hand luggage if it is paperwork.
Credit and debit cards: if you are going on vacation, you need your credit or debit card to enjoy your trip to the fullest without any financial restrictions. Ensure that you speak to your account officer. Please mention that you are going abroad so they can advise you on the information needed to spend overseas with your card.
Medication and prescription: you know your body and are acquainted with your medical needs. Ensure you pack all your medication and a specific doctor's prescription that will be enough for your stay. If you are going to your holiday destination from a country where the cold isn't too bad, please ensure to pack medications that can ease the effects of the cold. If you have a prescription, please take a picture.
Phone and phone charger: you will be shocked at the number of people who forget their phone and, most significantly, their phone charger. Remember your charger. Ensure you put it in your hand luggage before it skips your mind. When you get to your destination, contact a local SIM card provider that will help you cut down on charges.
Driver's license: if you plan to drive at your holiday destination, remember to take your driver's license. It is essential. Some car rental services will only rent their car to you with your license to prove that you can drive.
Snack and entertainment: emergency snacks can come in handy, especially if you are traveling with the children. Buying food at a stopover airport can be expensive, but if you want to save cost, please ensure you take along your snacks. Similarly, having activities to engage in while onboard can be a lifesaver for both adults and children. Take along small books, games, and other light activities that can accompany you onboard.
Tip: Take a picture of all your travel documents and send it as an e-mail to yourself. This helps in cases where you lose your copy. This way, you can still access the information in your documents.
Basic Clothing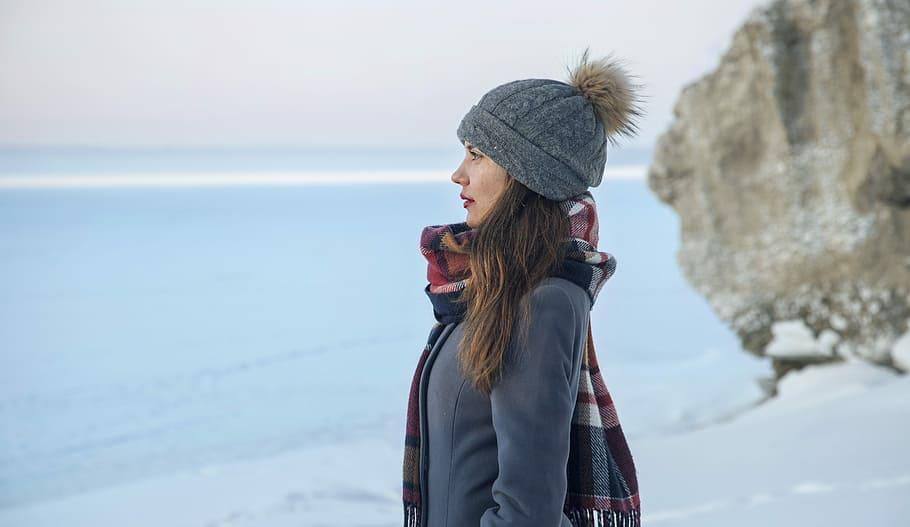 Snowy weather is a special kind of weather, so you must pack with the snow in mind. Here are your most essential clothing items for a snow packing list:
Jackets: Your jackets are one of the essential clothing items you should have when packing. Your jacket keeps you warm. Ensure that your jacket is a lightweight, travel-friendly, warm jacket. This jacket can serve as both a regular jacket and a jacket for all your fun snow activities.
Wool shirt/ tops: it is essential to pack wool-made clothes that can be worn underneath your jacket when the weather is freezing. Very quality wool tops can help you regulate body moisture and heat.
Wool leggings: Some leggings are made of wool and are so comfy. They keep you warm and make you feel like you have been cuddled. When the weather is extra cold, it will be so handy.
Winter boots: during the winter, the only shoes you should wear are winter boots that can withstand the snow or ice. Getting comfortable, lightweight boots with flexible soles that have a firm grip is essential.
Gloves: gloves are also essential clothing items. Wool gloves are the most recommended because they help you stay warm. Some wool gloves work with touchscreen phones.
Head warmer/Hats: head warmers are essential. They help you protect your head from taking in too much cold. It also doubles as an excellent accessory.
Socks
Sleepwear
Swimwear
Underwear
If you are going to be having all the fun and you want to go skiing, snowboarding, ice skating, etc., you can add the following items to your clothing
Tip: If your fashion sense is essential to you, you may need to pack an extra set of clothing that is more fashionable for special occasions.
Toiletries And Skincare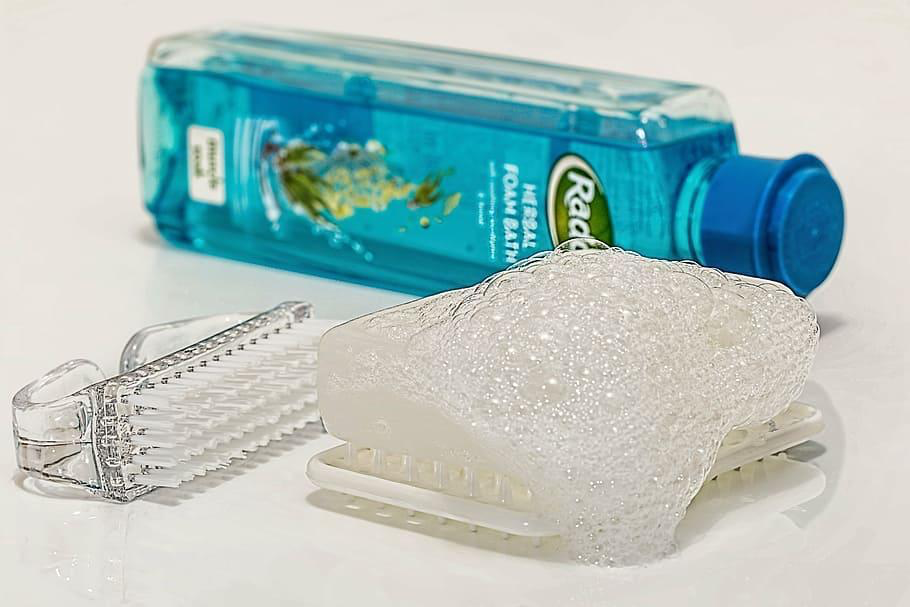 You want to avoid buying your toiletries at exorbitant prices. They are a significant necessity that should not be forgotten, especially for women. Here is a list of essential toiletries you should have on your snowy holiday trip:
Sunscreen: sun glare is actually a thing! even in winter. Pack your sunscreen and apply it generously before going into the snow.
Lip balm: the wind during the winter is arid. To avoid chapped lips, pack a lip balm that will be enough for your stay and apply it. It is a plus if your lip balm has SPF in it.
Moisturizer: this is necessary. Please ensure to pack your moisturizers to keep your skin bright and alive. Apply generously!
Toothbrush: ensure that you pack your toothbrush. You want to avoid paying seven dollars to purchase a toothbrush. If you can, take more than one.
– Hairbrush
– Deodorant
Shaving kit
Tissue
Painkillers
Tip: If you are wondering why you need to pack and apply sunscreen in winter, it is important to note that snow is a giant reflector, making it easy for the sun to penetrate. Apply your sunscreen regularly.
Extras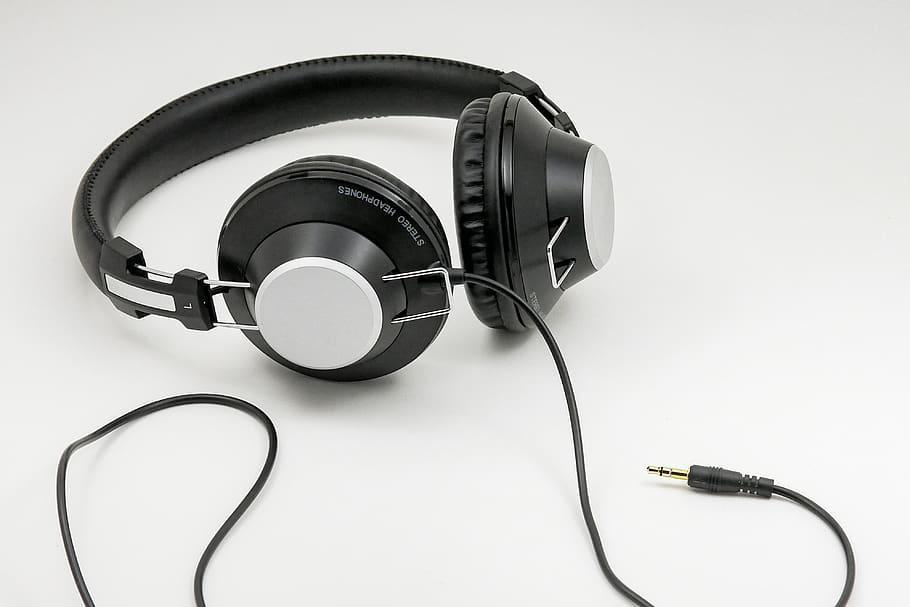 Earplugs
Eye masks
Headphone/earpiece
Bluetooth speakers
Travel pillows
Camera
Water bottles
Mini first aid kit
Multiple plug power strip
Games
Books
Note that…
Following this list should set you off ready to enjoy your snowy holiday. Ensure a checklist helps you tick off all these essentials once you have them.
Cheers to a beautiful and snowy holiday!