Packing List For Holiday In Spain
The history and culture of Spain are unmatched, from the food to the festivals to the nightlife to the centuries of art to its generous people, and many more. Spain is the country to visit! Now that you have decided to visit Spain, we are excited and want to help you prepare. We know how stressful packing can be and want to help you make it seamless.
Ultimate Packing List For Holiday In Spain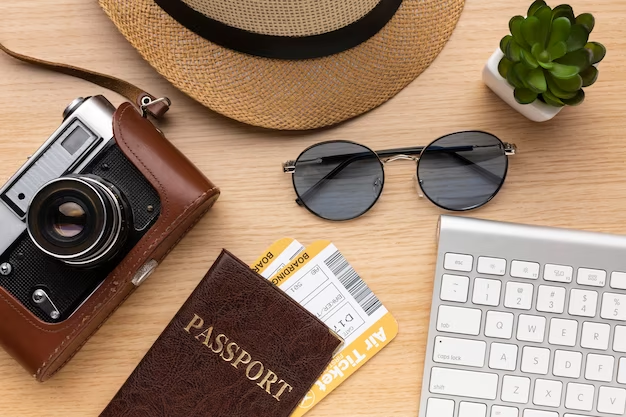 Travel Essentials
You must prepare for and settle some fundamental things before packing your clothes and other essentials.
It is always best to book your ticket in advance. That way, you avoid any issues that can pop up when you book late and save a reasonable amount of money. The best time to book is three months ahead of your planned travel date.
Spain is part of the Schengen region; therefore, EU citizens have a free pass into Spain. Canadians, Americans, Australians, and other citizens will need a visa that will be less than 90 days. You can check the details and requirements on the Consulate of Spain website.
Ensure that your passport has at least six months of validity before your return date. It saves you stress with immigration. Also, ensure that your passport is not torn or damaged.
You may be asked to put on your facemask on the plane and in some other indoor spaces in Spain. Traveling with a breathable face mask and a bottle of hand sanitizer is a good idea.
Spain has one of the best train systems in Europe. If you are planning a lot of sightseeing, booking your tickets in advance and saving some money is best. You can book your train ticket here.
It is also best to book your accommodations in advance. You get the best deals when you do that and save money.
Travel insurance is a necessity. Good travel insurance should cover medical emergencies, trip cancellations, missing luggage, etc.
Clothing essentials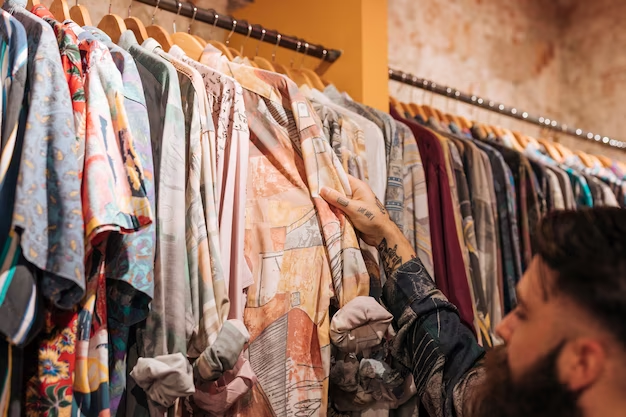 It is usually sunny in Spain but can also get freezing, especially in Madrid. In some regions, rain is expected. Generally, it can get boiling at certain times of the year. Unless you travel in the winter, you must only pack a few warm clothes.
The cost of living in Spain is relatively cheaper than in other European countries, so buying some essentials in Spain is a good idea. You won't have any trouble getting anything you need. Nevertheless, it is best to pack your essentials, yet pack lightly. Please note that it is common in Spain for stores to close as early as lunchtime. They also don't work on Sundays, so if you plan to buy anything, do so early in the morning or before lunchtime.
Shorts
Skirts
trousers
Tshirts
Jackets
Underwear
Hiking shoes
Sneakers
Flipflops
Socks
Sunglasses
Scarf (lightweight)
Hat
Laundry bag
Swimsuit
Towels
Backpacks
Travel wallet
The travel cube helps you put all your items in one place. It makes it easy to pick out an item without disorganizing your entire luggage.
Health and Toiletries Essentials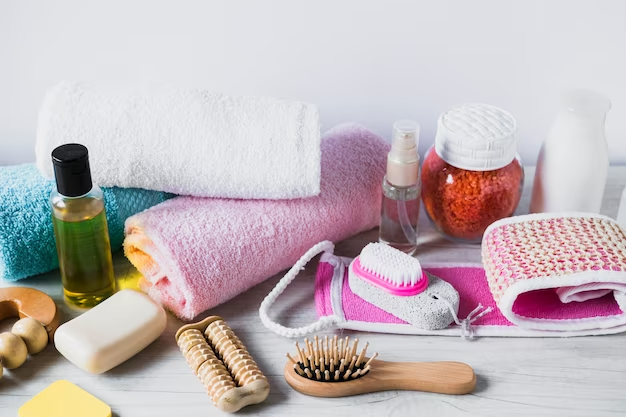 Spain is a safe country, and it is ok to be up to date with regular vaccinations, although you may want to get a Tetanus jab, Hepatitis A and B if you have not gotten one. Though there is less health risk in more moderate climates, be aware of diseases caused by ticks, especially if you plan to hike. Some of your health and toiletry essentials include:
Sunscreen ( this is very important!)
Insect repellant
Tissues
Toothbrush
Toothpaste
Shampoo and conditioner
Moisturisers
Face cream
Body cream
Hand cream
Body wash
Sponge
Wash bag( a waterproof bag where you can put all your toiletries without dampening your other items)
Makeup
Makeup remover
Shaving cream and razor
Pain killers
Allergies medication
Constipation medication
Ear plugs
Electronic Essentials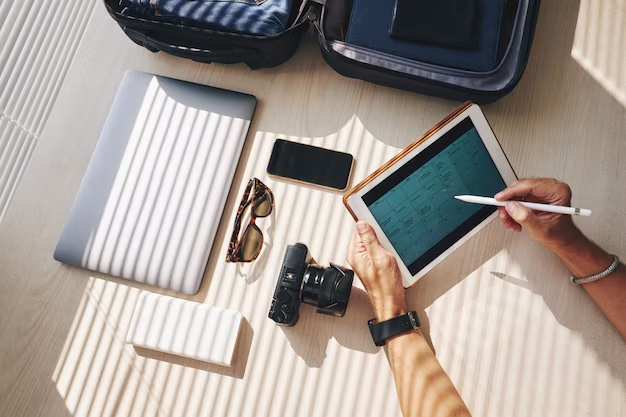 Some of your electronic essentials will include:
Adaptor
Phone
Phone charger
Power bank You need to keep this fully charged. When you go out for your sightseeing and all, your phone can drain out quickly)
Camera( you will need one to capture beautiful moments)
Kindle (this comes in handy, especially on long flights and to kill time at the airport).
Other essential
Below are other essentials that will make your stay in Spain more effortless and more comfortable
Spanish phrasebook: even though English is widely spoken in Spain, you can find yourself in a situation where you will have to speak Spanish, and you'd be glad you have a phrasebook to help you with that.
Map: for easy navigation in Spain
Guidebook
Journal
Driver's license: if you are over 18 and have insurance, you can use your driver's license in Spain. So if you intend to drive in Spain, go with your driver's license.
ID card
Water bottle: You will need this! The biggest health challenge in Spain is heat. So stay aware of the temperature and stay hydrated.
Student card: if you are a student or under 30, you should get an International student ID card. You will get a lot of discounts with this. Consider this if you are trying to save money.
Extra copies of your document
Luggage locks: to keep your luggage safe and avoid meddling with your personal belongings, you need locks
Preparing your phone for Spain
By law, European Union residents can use their phones in Spain at no extra cost. All you have to do is call your network provider and ensure your network is all set up without hindrance. For non-European Union visitors, you can only use an unlocked device, or you can buy a small phone you could use in the meantime.
When getting a SIM card, ensure you get it from a registered outlet; that is a better option than buying it on the streets. This way, they can set up your phone, explain tariffs, etc. Go with your ID card because you need it for your SIM registration. The emergency number to call is 112.
Money in Spain
The best way to use money when traveling to Spain is with both debit and credit cards. You don't need to carry too much cash on your trip. Speak to your account officer about your trip, or you may find out your card isn't working. The currency used in Spain is the euro.
Conclusion
It can be said that Spain has a consistent temperature and climate, but the best time to visit is during the spring months (March–May and September–November) when things are calm. It gets scorching, and there is a spike in accommodation around the summer( ironically). 
We hope you found this helpful. Adjust the packaging list to fit your preference, and if you want to pack light (which you should), that works perfectly. You can get all your essentials in stores all around; just remember, before you go shopping, to put Spain's store timing at the forefront of your mind to avoid meeting a closed store. Have a beautiful holiday!