Best Sites For Travel Packages
Are you making travel plans?
Travel planning often becomes highly demanding and overwhelming. You will have much to consider and prepare for, including booking flights, lodging, car rentals, etc. Traveling may be hectic since you must keep track of several booking confirmations simultaneously, and it can also be expensive.
However, travel planning can be much easier using sites for travel packages. These sites offer easier booking processes for your travel, so you won't have to switch between multiple agencies in search of cheaper bookings for everything you will need on your trip that you're not sure of getting.
Sites for travel packages enable you to experience an all-inclusive trip that involves a tour guide, excellent lodging options, guarantees several outstanding restaurants, and a range of travel activities, regardless of whether you are traveling as a couple, with family, or even alone. There, you'll have the opportunity to meet others with interests in the same things as you and form friendships, making your travel experiences more fun and exciting.
However, choosing a site for a travel package can be very difficult as there are so many of them; therefore, choosing the perfect one can be complicated and time-consuming. That's why we've compiled a comprehensive list of the best sites for travel packages to make your travel planning process stress-free and save you a lot of time. Here are some of the best places for travel packages.
The Best Sites For Travel Packages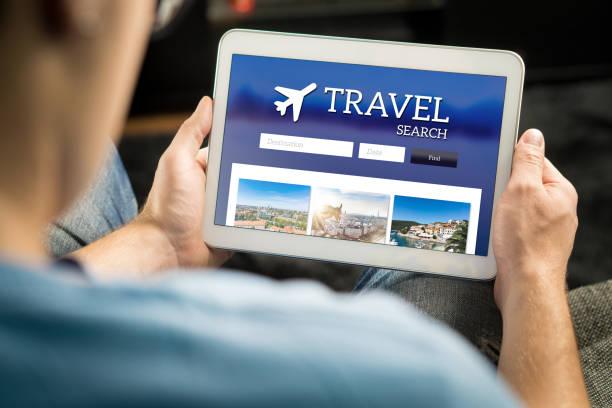 Expedia
Expedia is one of the most popular travel websites in the world, with convenient pricing and an incentive program that offers benefits and savings that are uncommon on most travel package sites. It provides one of the most affordable travel alternatives to practically every part of the world, with a wide range of choices for accommodations, flights, and rental cars.
Expedia features several handy categories to help you locate what you're looking for: package deals, hotel price sorting, distance estimates within your travel location (from a city to downtown), and categories for your flight based on departure and arrival timings, among other things.
No matter where you are going or what you're interested in, you can always obtain the best deal with the Expedia travel site.
Kayak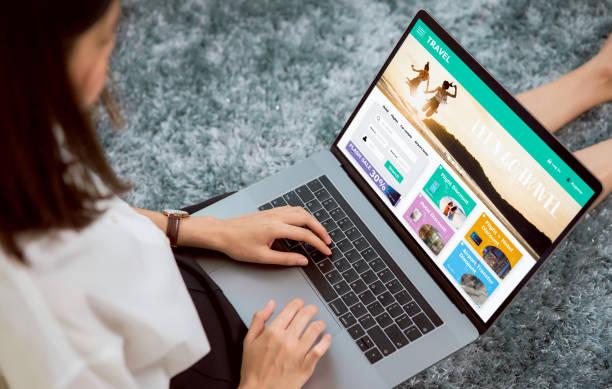 One of the best sites for discovering travel packages is Kayak. You can search for deals based on trip destinations, with prices for whole packages, eateries, tour operators, hotels, flights, and car rental services. Each year, Kayak processes several travel-related notifications across its platforms, assisting several users in choosing the best option.
Kayaka does extensive searches across hundreds of travel websites for every search to provide you with the details you want for easy booking.
It also offers features such as a free cancellation filter for rental vehicles that waive penalties, setting notifications for when prices decrease so you can keep track, airport pick-up with GPS, instantly comparing discounts from multiple hotels, on-site spas, pools, and so on.
Bookings.com
Another great website for travel packages is Booking.com, which offers quick and easy lodging options worldwide with rapid confirmation of every reservation.
The customer experience staff is accessible round-the-clock to respond to your inquiries and act as your advocate in more than 40 languages, regardless of the time of your booking, whether you've just made the reservation or are currently enjoying your travel.
Through its secure platform, Booking.com facilitates tens of thousands of transactions daily and upholds the strictest privacy standards to ensure your privacy. Additionally, there are no additional booking fees or administrative costs. Plus, canceling your reservation is usually free.
Priceline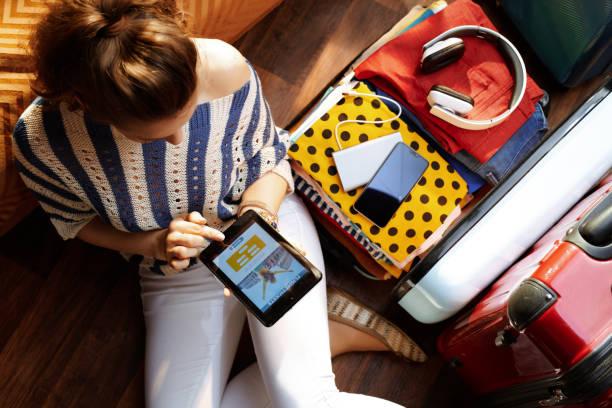 Priceline is one of the best travel package sites in the world, offering customers the best offers and information they require, guaranteeing the integrity of prices, rewarding customers immensely, and helping them save significant amounts of time and money annually.
Each month, Priceline provides millions of travelers with tailored suggestions on dozens of lodging options, including private homes, hotels, yachts, and boats.
With Priceline, You have access to unique options to combine every transaction; you can reserve a hotel, a flight, or a car rental with free cancellation for flexibility; plus booking your hotel and flight at once, you can save up to $65.
Priceline provides exceptional customer care and a simple booking procedure, with cost being the primary factor in each trip.
Tripadvisor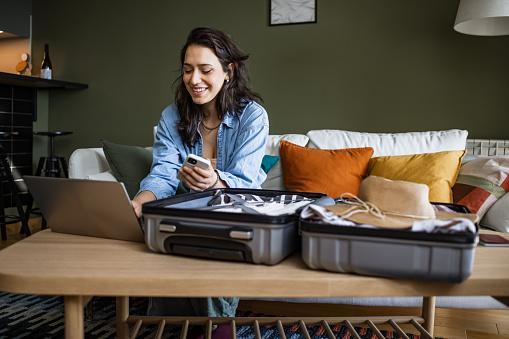 One of the best sites for travel packages, Tripadvisor assists millions of users every month to become excellent travelers by helping them with everything from planning to booking to going on a trip.
Worldwide, travelers utilize the Tripadvisor website, which also has an app. to locate hotels, airlines, flights, places to go, and things to do while traveling, as well as great restaurants and places to rent cars.
Additionally, You can use Tripadvisor to obtain discounts on lodging, make reservations at amazing restaurants, book tours, and learn about excellent locations nearby thanks to its more than 1 billion reviews and opinions of close to 8 million companies.
Trip planning is made simple regardless of the type of travel with Tripadvisor's exceptional customer support in 22 languages.
Conclusion
Travel sites for package offer convenient, hassle-free, and time-saving travel plans. Book a trip and meet your specific needs (car rental, booking excursions, etc.).
With the help of travel websites, getting in touch when you need to make a ticket update or receive support is considerably simpler because a single business handles all bookings. Therefore, obtaining travel credential information is simple.
Best of all, you get great value for the money you spend on your trip because you get access to discounts that travel sites pass on package deals, making it cheaper to book