A Comprehensive Working Holiday Packing List
If you are going on a working holiday, you have a specific country you are going to, and you probably have your working holiday visa ready. Now it is time to pack for your working holiday, and that is where we come in. Packing for a working holiday can differ from packing for a fun-only holiday. We want to ensure you have the right things packed for this working holiday. We have categorized the packing list into various essentials.
Your Ultimate Working Holiday Packing List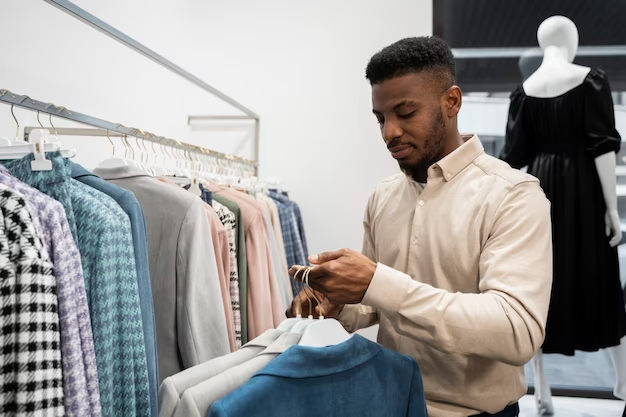 Clothing Essential
One thing to really consider when packing your clothes for your working holiday is the different seasons. Most working holidays last for months or even up to a year or two, meaning you will likely experience all the weather in the country you are visiting. Acquaint yourself with the various weather conditions in the country you are visiting and pack accordingly. Here are the clothing items you should pack for your working holiday
Underwears
Thermals (for very cold weather)
T-shirts are a universal item; they are lightweight, fit many occasions, and are easy to wear. Go along with both long and short sleeves.
Shorts: 2 or 3 pairs will work
Pant/ trousers: 2 or 3 pairs that can fit the majority of your other clothing items
leggings
Dresses
Skirt
Shirts
Swimwear: this will come in handy during the hot weather
Sunglasses
Hat
Hoodie: 1 or 2 will be fine. Avoid travelling in heavy-weight hoodies. If they are really heavy, you can budget to buy
coat (waterproof coats are better!)
Gloves (for winter)
Head warmer: to keep your head warm while it is cold
Flip flops and sandals
Joggers
Hiking boots
Socks and shoes (for going out) can also pass as your corporate shoes for meetings.
Work clothes: this depends on your type of job. If your job requires you to look corporate, you pack corporate clothes, but if your job allows you to wear casual clothes, your regular clothes could also suffice for your work clothes.
Work tools: go with your work tools; Take everything that will make your work easy.
Sarong: this can be used for a skirt, beach mat, sheet, towel, or scarf. Very handy!
Scarf
Towel
Document Essentials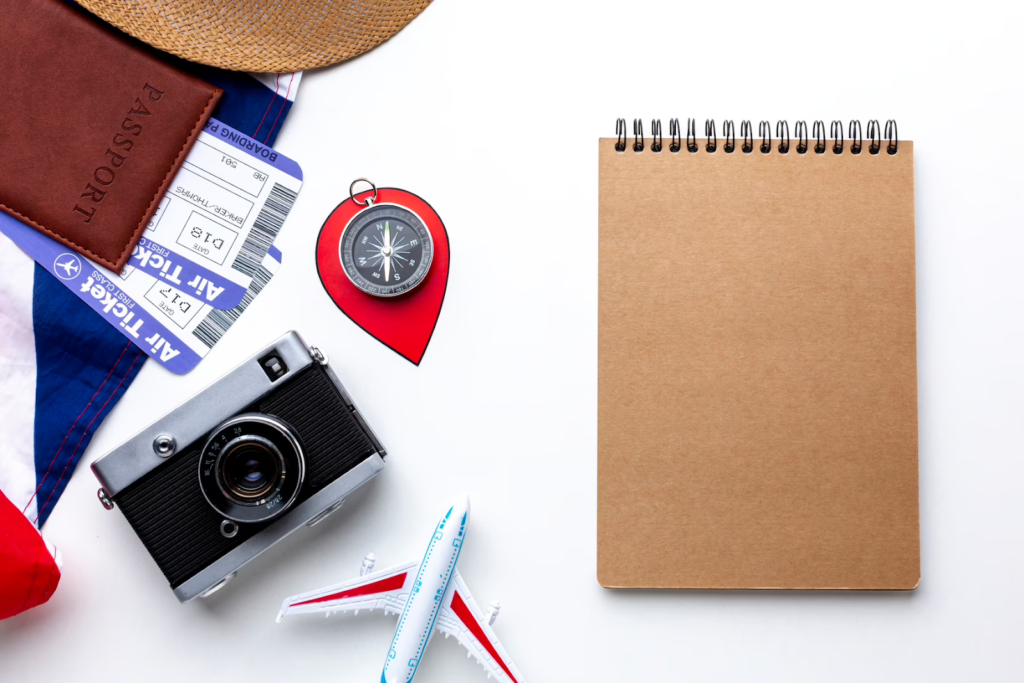 Having a complete document is crucial to having a stress-free working holiday. It is always better to keep important documents where they cannot be stolen or damaged. Here are the documents you need to have with you for your trip
Passport: your passport should be ready with your visa and entry clearance
Bank statement: you will need to show this to the immigration officers at entry. This is an important criterion for a working holiday
Tickets: try booking your flight 3 months before your travel date, it saves you a ton of money
Driver's license: you need both your local and international passport if you intend to drive while on your holiday
Travel insurance: it is a very bad idea to travel without a travel insurance
Extra passport photos: you will need some for various registrations, bus rides, and other purposes
Medical prescription: details, if required
Personal reference: if you are getting a long-term accommodation, some landlords will require you to have a personal reference
Bank reference: you will need this to open a bank account, except you sorted this out from home
Police clearance: some employment agencies require you to have them with you
Referees and CV: best to use e-copies to reduce the paper load
Address book
Receipt: You may need to take the receipt for some of the personal items you are taking along. Sometimes, immigration officers will ask you.
Toiletries Essentials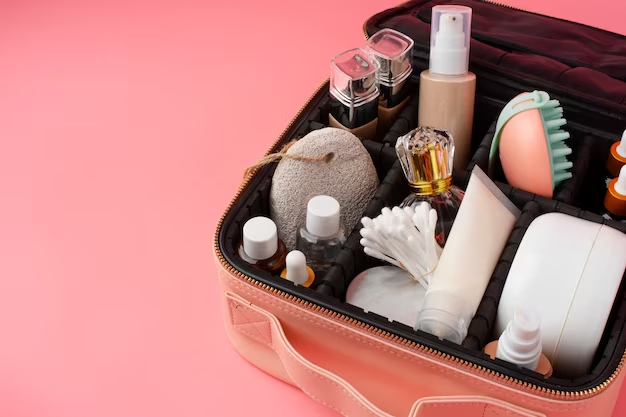 When traveling for a holiday, it is always best to carry a travel size of all your items, but if you are going on a long working holiday, it is better to pack the regular size so you don't have to worry about shopping for toiletries for a long time. Here are the toiletries items you should go along with
Toothbrush
Toothpaste
Shampoo and conditioner
Shaver or razor
Hairbrush and comb
Tampons or sanitary towels
Roll on
Perfume
Body spray
Sunscreen (very important!)
Makeup and makeup remover
Toilet rolls (most countries don't supply rolls in public toilets)
Medicines (brand defers oversight; take with you the important ones)
First aid kit (plasters, constipation medications, etc)
Toiletry bag: waterproof is best!
Other Essentials
Other items will come in handy on your trip. Some of those items include
Sleeping bag: this will come in very handy if you have to go out of your accommodation for any reason
Sheets: It feels more comfortable to have your own sheets, especially if you don't like to share personal items. If you want to travel light, you can budget to get some of yours.
Money belt: this is a very safe way to carry your money. debit/credit card and other valuable items
Torch: You would be surprised how handy this will be. A small size will suffice.
Travel peg and clothesline: you will need this!
Detergent
Plastic bags: to separate your dirty items from clean ones
Travel iron: a small travel iron will save the day more than you think
Map
Power bank: when you are up and about and your device gets low, your power comes in. Always keep it charged
Laptops and other electronic devices (to help your workflow)
Travel adapter plug and extension board: this is one item you should invest in. very handy,
earphones
Neck and head pillow
Insect repellant cream
Hand towels: these are useful to freshen up on your long flight
Water bottles
Water purifier: you never know when you will find yourself needing to purify your water
Be Organized…
For any trip or holiday, the best thing you can do for yourself is to be organized by packing all your needed items. It makes your trip easier than you think. It is bliss to know where all your items are and reach out to that particular spot instead of muddling up your entire luggage. The following items will keep you organized.
A travel wallet for all your documents
Tolietry bag for all your tolietries
Electronic bag for all your electronics
Packing cubes for various clothing items
In this case, if you are going on a working holiday (which is usually long), it is best to travel with a suitcase as opposed to a backpack. Backpacks are best for short holidays. It is always best to carry the luggage that suits your travels.
What To Leave Behind
There are some items you don't have to go with, and some are best left behind in case of an emergency. Here are the items you should leave behind
A copy of your itinerary
A copy of important details in your passport
Debit and credit card numbers
Travel insurance details
Contact details
Some money: This is one hack that works all the time. You do not want to take all your money, spend it all on your trip and come back to your home country without any money to spend
Conclusion
One thing that constantly happens during a working holiday is how swamped you can get with work that you forget to explore your environment. Ensure that doesn't happen! Take occasional time to visit and explore your immediate environment and have as much fun as possible.
Adjust the list above to fit your needs and peculiarities. We hope you have a fun-filled working holiday. Happy packing!