A Comprehensive Travel Documents Checklist
Attention to every detail while preparing for a trip is significant, especially on international trips. Every variable needs to fall into place to ensure a smooth trip. One of those variables is travel documents.
Travel documents are incredibly essential for enjoying a happy vacation. These items are necessary if your trip is over before it begins. We all focus on packing and thinking about everything about our trip except our essential documents.
This article will provide the essential travel documents you need on that trip.
Essential Travel Documents
As you get ready to go on that trip, ensure that the following documents are prepared and in check to eliminate avoidable circumstances: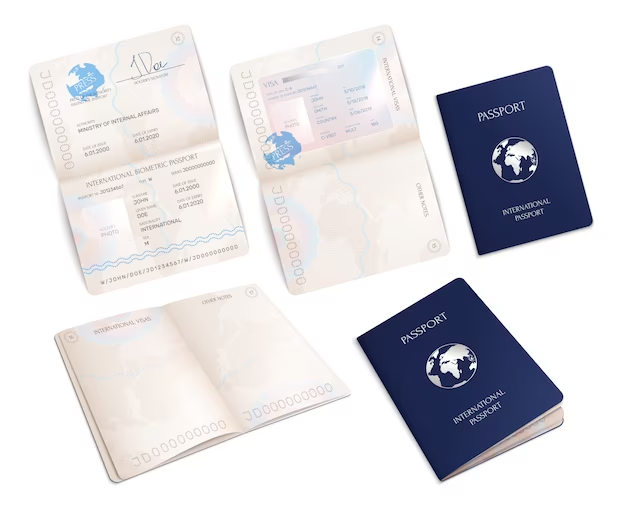 Passport
If you do nothing else, ensure your valid international passport is ready for your trip. Everyone needs a passport (including children), so having this document in check is as important as your plane ticket. Without this, you can't leave your country, nor can you enter another country.
Your passport should be valid for at least six months from the end of your trip. This way, you won't get caught up in unforeseen immigration issues. If your passport is about to expire, renew it at your country's immigration office at least six weeks before your trip.
During your trip, keep your passport in good condition and a safe place (such as in a document bag with you). As a precaution, scan your passport and email it to yourself, or take a photo on your phone for a backup copy.
Visa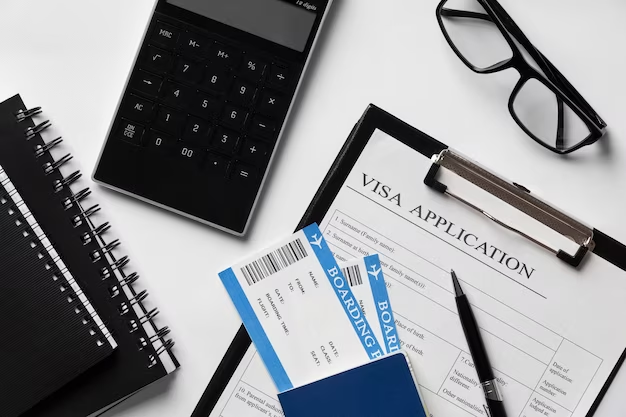 Depending on where you are travelling, you may need a visa. The type of visa you need depends on border entry requirements and the purpose of your visit.
Visas come with specific rules about what you can and cannot do while in the country, so make sure you understand the rules that apply to you.
You can contact the embassy or consulate of your destination country if you have any questions regarding their application process or the visa itself. They can also answer questions about access conditions. If you travel to Europe, remember that special Schengen area visa requirements may apply to you.
Tickets, reservations, and itineraries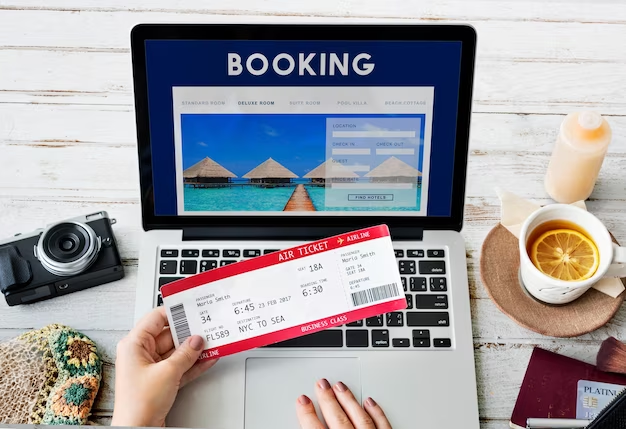 Whether you make one or multiple reservations, you'll want to keep a physical copy of your itinerary in your travel luggage. This can help in many ways. We strongly recommend that you have digital and paper proof that you have paid for your flight or booked a room in a hotel to avoid questions if you arrive and they question your booking. The goal is to bring printed and electronic copies of everything you've booked on your itinerary. This includes:
Tickets (plane, train, ferry, etc.)
Accommodation details (if you have more than one accommodation during your trip)
Car rental details
Reservations, entertainment, and event information
Driver's license or international driving permit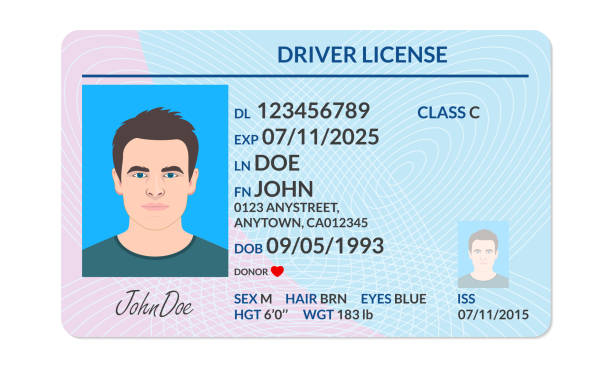 If you plan to drive when travelling abroad, carry a valid driving license or International Driving Permit (IDP). The electronic permit may not be valid at your destination, so always take the original and keep the electronic copy just in case of emergency.
Different countries will have other requirements for foreigners driving vehicles (like rental cars), so research in advance to find out what you need. Please note that the IDP is only valid if you bring your national license.
Bank documents, foreign currency, and travel credit cards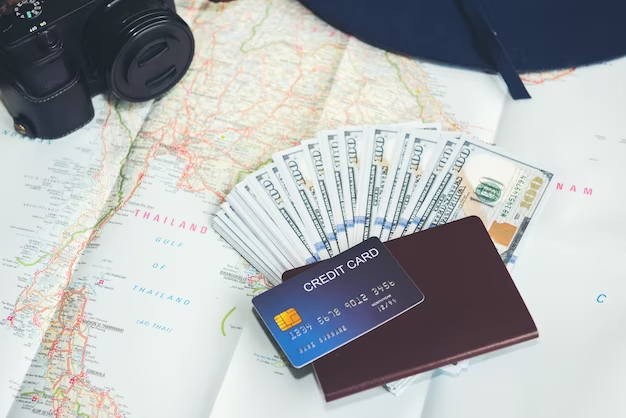 Accessing money abroad can put you in a challenging position. Before travelling, inform your bank account officer of your destination and arrange access to foreign currency. Check how much money you can bring to your destination country and bring a copy of your bank's international contact details in an emergency.
If you want to protect your money while travelling, a travel credit card can provide additional protection while avoiding foreign exchange, foreign purchases, and international ATM fees.
Travel insurance policy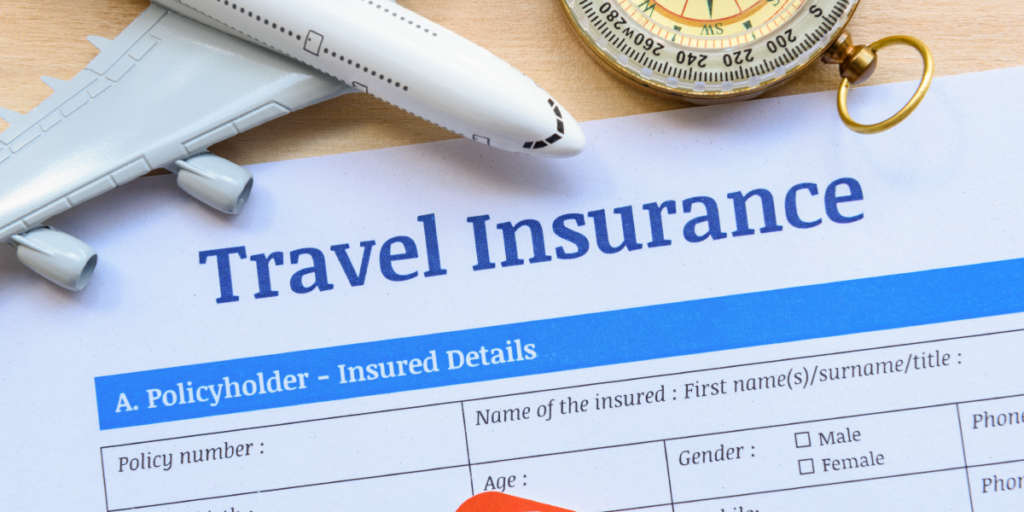 Travel insurance has quickly become as essential as your passport. If you have an insurance policy, check what you're covered by reading the Product Disclosure Agreement (PDS) and taking a copy when travelling abroad.
You should also have your supplier's international contact information in case of an emergency; contact them for help when you are no longer in immediate danger.
Today, some countries require foreign visitors to purchase a travel insurance policy to cover at least medical expenses related to COVID-19 treatment. Read the PDS carefully to ensure your policy provides you with adequate coverage.
As a precaution, you may also want to carry proof of ownership for any unique or expensive items (such as a laptop) that you may have with you. They are lost, damaged, or stolen. Proof of ownership includes purchase receipts or photos. This way, you have vital evidence if you need to file a claim, as the case may be.
Copies of all identification documents
We mentioned above having copies of each of these documents, but we are talking about copies of documents, and the originals are kept at home for safety reasons. Keep a copy of your documents in your carry-on bag and each checked bag you bring in case a document gets lost while travelling.
These copies can help you in some cases. Have you lost the original ID? You have a copy to get a new document or at home. Have you lost your bag? The airline or tour group has additional identification that indicates it is your luggage. We also recommend that you make digital copies and leave them at home with a trusted friend who can help you if you need to access them abroad.
Conclusion
Having and packing all the essential documents for your trip can make or mar your entire trip. With the above checklist, you can prepare for your trip with the assurance that all the necessary documents have been checked. Enjoy your trip!