The Essential Maui Packing List; Everything You Need For An Amazing Trip
Did you know Maui is Hawaii's second largest island, with a population of less than 150,000, and you can drive from one end to the other in less than three hours?
Many people consider Maui to be Hawaii's most beautiful island because the instant you step foot there, you feel a spiritual connection to nature.
There's no denying that because when you tour the incredible island's stunning resorts, with cabins and suites specifically created to encapsulate the island's essence and capture its great terrain with magnificent ocean views, you get to see the beauty too.
And, You may lose yourself in Maui's pure natural beauty as well as its slow-paced, leisurely way of life, which is a blend of the Polynesian heritage and the American way of life that makes it magnificent.
A fascinating helicopter excursion will give you an eagle's eye perspective of the spectacular island's landscape, allowing you to explore the lava soil and the mountainous terrain.
Maui has a fantastic tropical climate, with more beaches on the island. Experience the combination of history with the soul of Maui's most spectacular natural wonders.
To have fun on the sandy beaches of Maui's west coast, the great sports to enjoy there, and the mesmerizing sunsets against the evening sky. We've compiled a comprehensive packing list to save you time and reduce the stress of brainstorming everything you need to pack.
The Ultimate Maui Packing List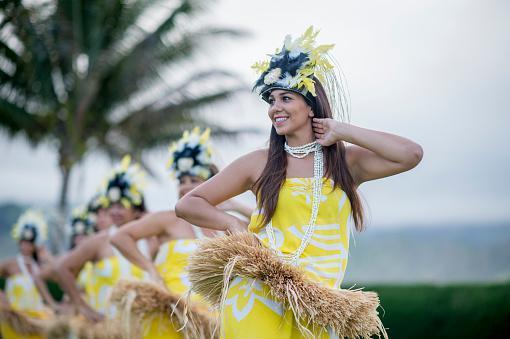 Clothes
The temperature and comfort should be your top priorities while selecting your clothing for Maui. You should bring clothes that you will feel comfortable in and that are ideal for the warm weather because Maui has pleasant warm daytime and cooler nighttime temperatures all year. Your clothing should include shorts, sleeveless shirts, maxi dresses, swimwear, underwear, light jackets, sweatshirts, and waterproof jackets.
As the tops of the volcano hills can get below 40 degrees, you should pack long pants, a long sleeve sweatshirt, and some extra warm layers.
Footwear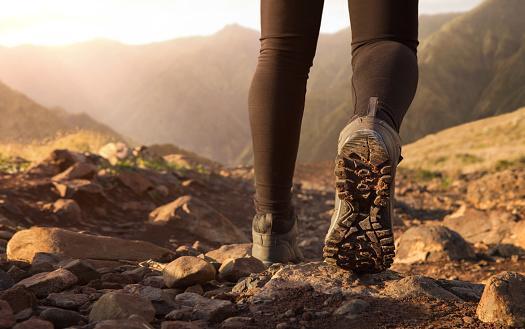 When choosing shoes for Maui, you should select ones ideal for the activities you'll be participating in, such as those that need you to jump in or out of water or walk on paths and surfaces that may be a little muddy and slippery. Also, you should get the ideal running shoes, hiking boots, or sports shoes if you intend to go hiking and do some extensive treks.
To avoid carrying extra shoes, we advise purchasing water shoes that can also be worn on dry ground. In addition, if you want to travel light, you may get by with just a pair of sneakers and sandals or two that can be utilized during the day and at night.
Portable charger and a power bank
Include a portable charger and a power bank when you pack for Maui to keep your phone charged while you're out and about. This will allow you to make beautiful memories, snap pictures, and document your activities worry-free for days.
We recommend getting a power bank that is really light and small enough to fit in practically any day bag or even your pocket, as well as a portable charger that fits in your pocket.
Beach Bag
Another thing that is helpful when visiting Maui's beautiful beaches is a beach bag. It makes it easier to carry all the beach essentials, such as sunscreen, wipes, refreshments, and other supplies.
Water Bottle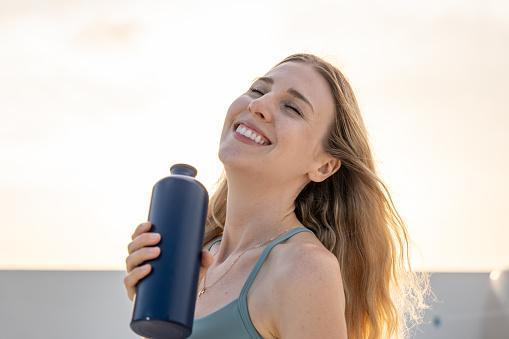 When traveling to Maui, you should also consider bringing a water bottle. As you'll be hiking, trekking, and moving about during this time, it's essential to remain hydrated.
Investing in an insulated water bottle that you can use to drink water or other beverages is essential since it will not only be helpful when you are thirsty but will also enable you to contribute to the decrease in the use of plastic water bottles.
Plus, it reduces your spending on bottled beverages when you are out and about. If you want to travel light, we also recommend choosing a collapsible one to conserve space or one with filters to enhance the taste and purity of your water.
Sunscreen
When packing for a Maui vacation, sunscreen should always be the first item in your suitcase. The sun is not your greatest friend, despite how comfortable it might seem. You may be exposed to a lot of sunlight even when it is warm and not too sunny, and the UV level can be very high.
We recommend using a mineral-based sunscreen with zinc as it is the best option for the reef and provides the best UV protection; avoid Regular sunscreens as they contain substances that are harmful to the environment and the marine ecosystems.
First Aid Kit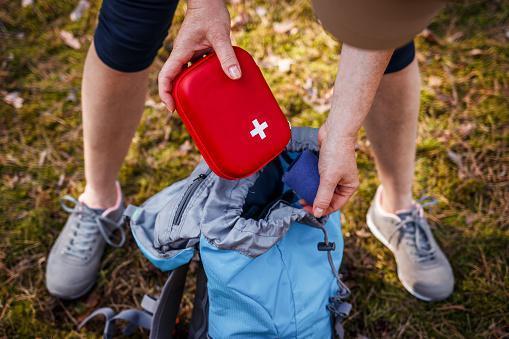 Carrying some essential medications is vital in an emergency, or if you have a medical condition requiring regular medication, remember to bring it with you.
Some essential medicines you should carry in your bag are pain relievers like ibuprofen, allergy medicines, insect repellents, diarrhea medicines, cold and fever medicines, bandages, dental floss, hand sanitizer, eye drops, scissors, tape, contact lenses, etc.
Toiletries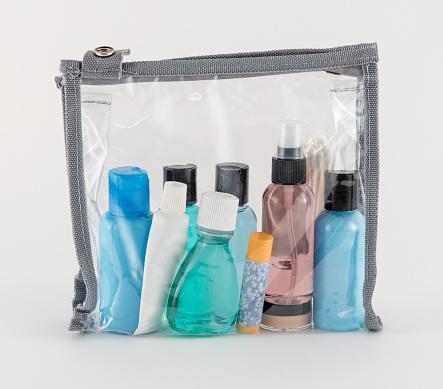 When packing for a trip to Maui, toiletries should be on your list of essentials. These personal care items include the necessities you always pack when going on a trip, such as toothbrushes, toothpaste, mouthwash, shower supplies, deodorants, makeup, wipes, shampoos, conditioners, sanitary pads, tissue, moisturizers, body lotions, etc.
To avoid leaks brought on by the pressure of changes and modifications in the luggage compartment, we advise purchasing a see-through plastic zippered bag or Ziplock.
Conclusion
The key to enjoying your trip to Maui is to pack accordingly. With the help of this comprehensive Maui packing list, you only have to worry about having a wonderful time and creating unforgettable memories.