Checklist: Ultimate Travel Necessities In 2024
Most of us have made a few luggage mistakes, whether packing too little or too much, forgetting the swimsuit, or even the passport. If you're an experienced traveler, you may have packing down to a skill. However, mistakes are still inevitable, even for the best of them. For a first-time traveler to a particular destination, this checklist will be helpful if it's your first time traveling or if you're preparing for the entire family.
Our checklist has been broken down into categories so you can confidently organize your bags, have your travel paperwork ready, and have a stress-free trip.
Packing Tips Checklist
Only some things go into well-packed luggage right away. Take into consideration the following tips before packing everything into your suitcase:
Pick the appropriate luggage.
There is no such thing as an ordinary bag for safe and comfortable travel. The following six pointers will help you prepare the ideal bag for your adventure:
Choose a sturdy bag with robust zips and wheels for your checked luggage.
Use a lightweight bag with a hard surface to keep your cabin bags safe in the overhead compartment. Remember that what you can bring in your carry-on bag is subject to strict regulations.
If you plan to use a day bag when out and about, consider purchasing a bag with locking zippers, hidden compartments, and slash-proof material to prevent theft.
An all-in-one travel backpack can be a practical choice for adventure travelers and spare you from struggling with wheeled luggage in more challenging areas. Seek out choices that are flexible, weatherproof, breathable, and durable.
Organizing your luggage with packing cubes is a great way to keep things organized and conserve space.
The only way to safeguard your possessions is to get high-quality travel insurance. You can confidently travel knowing your possessions are covered against theft, damage, and loss.
Travel Checklist
This list has been broken down into categories, and some tips have been added to give perspective.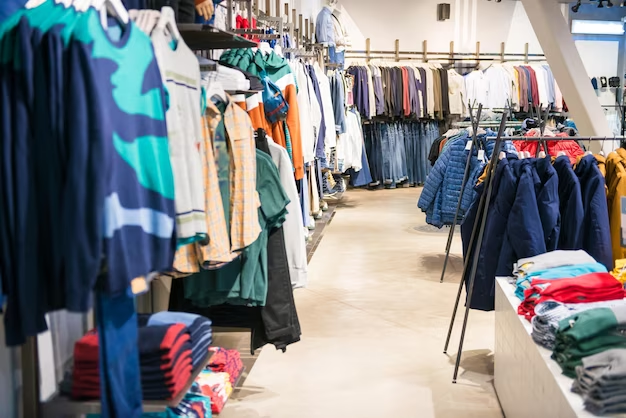 Clothing essentials
Consider whether your clothing is appropriate for your destination before packing the entire wardrobe. Wearing revealing swimwear in a conservative country might not be suitable, and three pairs of pants might be overkill for your Fijian excursion. Before you pack, familiarize yourself with your location's weather, customs, and cultural norms.
Daily wear items and accessories
Dresses
Skirts
Jeans
Shorts
Pants
T-shirts
Casual shirts
Vest tops
Jackets
Jumpers
Belt
Comfortable everyday shoes
Underwear
Sleepwear
Socks
Hat
Prescription glasses and case
Clothing items for the beach
Swimwear/cover-up
Sunglasses and case
Wet bag
Beach bag
Thongs or sandals
Sunscreen/zinc for the face and body
Sun hat
Beach towel
Wetsuit/rash top.
Tip: Certain sunscreens have chemicals in them that harm coral reefs. Some countries have outlawed sunscreens that include octinoxate and oxybenzone, two harmful ingredients frequently included in sunscreen. If in doubt, purchase sunscreen before you arrive instead of packing it from home.
Clothing items for cool weather
Rain jacket/coat
Hat
Scarf
Gloves
Snow/rain boots
Winter sports gear
Travel umbrella
Windbreaker
Clothing items for adventure travel
Footwear
Long-sleeved, loose-fitting t-shirt
Shorts and a shirt that dries quickly
Waterproof socks
Insect net
Warm clothing for chilly areas.
Clothing items for going out
Formal dress
Coat
Dress pants
Nice shoes
Button-up shirt
Purse/wallet
Handbag
Jewelry (if valuable, wear it on the plane).
Toiletries essential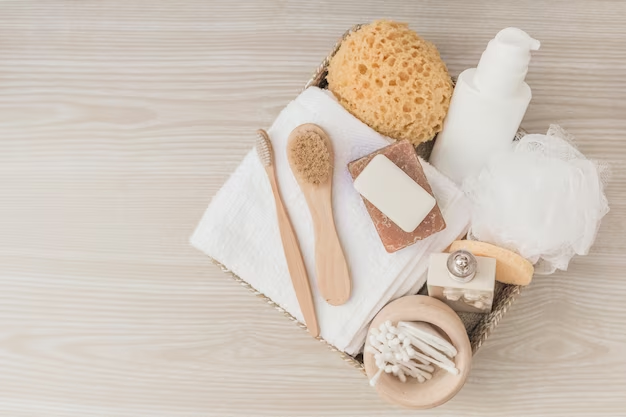 It's easy to overpack your luggage's toiletry section and bring far more than you need. The best way is to empty smaller parts of items, like shampoo, into designated travel-size bottles because half-empty bottles, tubes, and irregularly sized containers can take up a lot of space.
If the hotel where you are staying is well-stocked, you can leave the essentials like toothpaste, shampoo, and conditioner at home!
Dental items, such as mouthwash, floss, toothpaste, and toothbrushes.
Deodorant
Perfume
Aftershave
Makeup
Conditioner and shampoo
Body soap or wash
Toner, moisturizer, and cleaner
Cotton wool
Lip balm (comes in handy for haul flights)
Feminine hygiene
Lens solution with contact lenses
Shaving items
Products and tools for styling hair
Emergency paper towel
Scissors, tweezers, and nail clippers
Laundry kit.
Tip: It's recommended to bring small items like scissors, tweezers, and clippers in your checked luggage. Although some airlines permit you to bring scissors in your carry-on luggage up to a specific size, it's best to avoid taking the chance.
Health essentials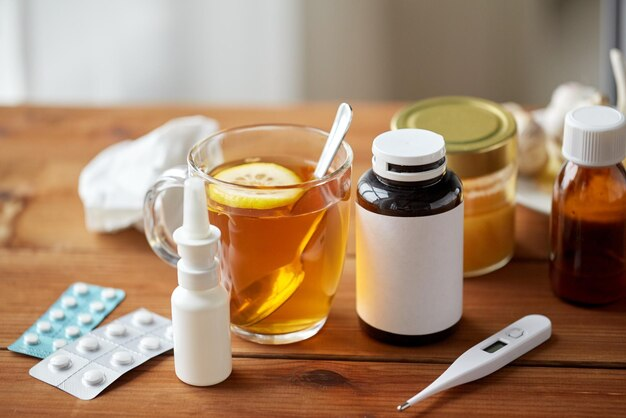 Health and medication supplies should be a significant element of any trip packing list, whether you have essential prescriptions or want a reliable first-aid kit.
Prescribed drugs
First aid kit
Medication for the flu and colds
Medication for pain relief
Medication for diarrhea
Pills for motion sickness
Sunburn cream (aloe vera, for example)
Vitamin E
Insect repellent
Eyelid swabs
Hand disinfectant.
Tip: There are tight regulations if you're traveling with prescription medication. You must carry the medication in its original packaging and have a doctor's certificate. Before you pack your baggage, find out from your airline. Make sure to visit smartraveller.gov.au and heed their advice regarding vaccinations regularly.
Travel essentials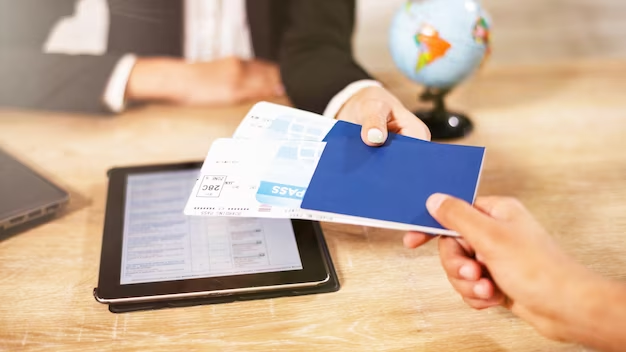 Organizing your paperwork is an essential part of organizing your trip, so don't overlook these necessities:
Photocopies and a passport
International and local driver's licenses
Credit card
Travel Insurance
Visas
Confirmations of reservations and travel schedules (hotel, tours, rentals, transportation, etc.)
International SIM card
A list of emergency contacts
Tip: Make sure your passport is valid for at least six months after the date you plan to return to your home country.
Having photocopies of your travel documents protects against loss or damage to the originals. Uploading these photocopies to a safe online storage platform like Google Drive is also a smart option.
Electronic Essentials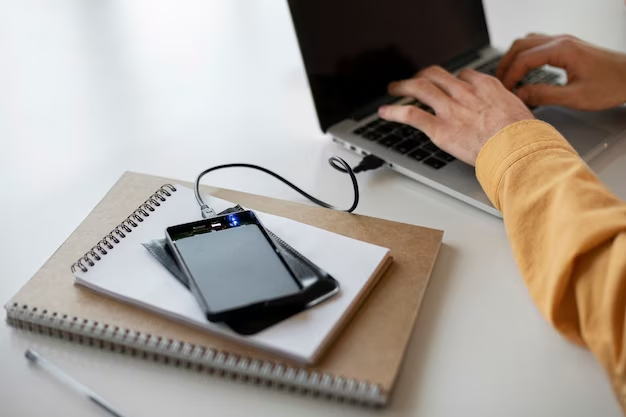 Technology has made traveling more effortless than ever, from traveling with hundreds of books on a single device to reserving hotels on the go. Remember the following things to make your vacation more enjoyable:
Phone
Charger
Laptops or tablets
Cameras, memory cards, chargers, and protective cases
Adapter
Headphones
E-reader
Travel apps (e.g., language guides)
Tip: Pack your gadget in your carry-on bag to be recovered and protected from your checked-in luggage.
Conclusion
The first step to having a stress-free and enjoyable trip is to pack all your travel essentials. The above checklist will help you pack and remember every vital travel essential. Enjoy your trip. Happy packing!