The Most Comprehensive Holiday Packing List For 2023
Holidays are the best things to plan, knowing that you will be escaping work stress and the hustle and bustle of everyday life; you just can't wait to get to it.
Holidays give you a sense of well-being, boost your mental health, and strengthen your relationships with family and friends. They also motivate you to perform better at work, deal with stress, and help you handle whatever is thrown at you when you return.
As the holiday season approaches, with all the excitement surrounding it, you may often feel overwhelmed. From thinking of exciting adventures to what and how to pack to ensure you have the best time, it can sometimes feel too much.
That's why we've put together a comprehensive packing list to save you the stress of packing, save you a lot of time, and ensure you are fully prepared for your trip.
Here's the ultimate holiday packing list to get you started.
The Ultimate Holiday Packing List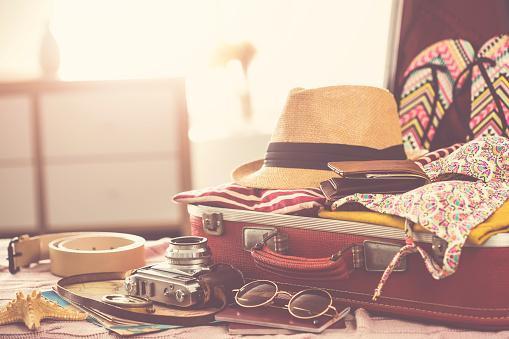 Travel Documents
Packing all the appropriate travel documents for your trip is crucial because they are a must-have for every vacation, domestic or abroad.
Before you travel, ensure you have all the necessary documents by checking the type of ID you'll need for your trip and double-checking each.
The following are necessary documents for your holiday: Passport, license, ticket, insurance information, a list of emergency contacts, and information on hotel and car rental reservations.
Cash and Travel Credit Cards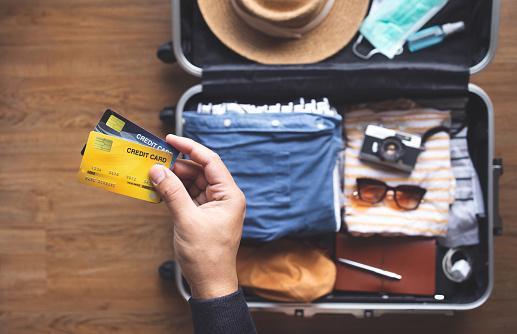 When going on a holiday, having constant cash and a reliable credit or debit card is crucial to enjoying a safe, successful, and enjoyable holiday experience.
We recommend using a travel credit card; they provide a variety of advantages and unique traits tailored toward exclusive travel and spending preferences and can improve your future holidays without costing you a fortune.
Packing Cubes
Packing cubes are also holiday essentials; they help compress your clothes to make the most of space and organize and categorize each item of clothing in your suitcase.
Packing your holiday belongings in packing cubes will make packing and organizing your clothes and other travel requirements much more accessible and save time.
With packing cubes, you won't have to be concerned about unpacking when you get to your destination because you can simply pull the packing cubes out, store them in your closet, and unzip them. Packing cubes can also assist you in separating clean from dirty clothing because you can set aside a separate packing cube for dirty laundry.
Clothes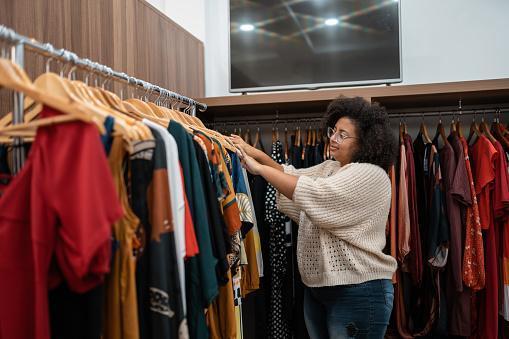 The first thing you should remember when packing for a holiday is comfort. It's crucial that you feel comfortable wearing whatever you choose. Also, it would help if you thought about the weather and climate of the location you're visiting and the kinds of activities you'd be doing there to pack the right clothes.
Also, it would help if you decided how many outfits you will need for your holiday when packing, considering the duration of your trip and the accessibility of laundry facilities.
Here are some essential clothes you will need:
Underwear, shorts, jeans, shirts, trousers, lightweight jackets, socks, skirts, pajamas, and matching shoes can be combined with many outfits to avoid overpacking.
Footwear
It's crucial to put comfort first when selecting footwear for your trip.
Given the adventures and holiday activities you will be partaking in, footwear is recommended to keep you comfortable while walking around.
If you're headed to the beach, consider bringing beach-appropriate shoes like flip-flops, sandals, or water shoes to protect your feet from pebbles. Pack some comfy sports shoes if you'll be hiking while on vacation. Also, we recommend a few gorgeous pairs of evening shoes.
Hats and Sunglasses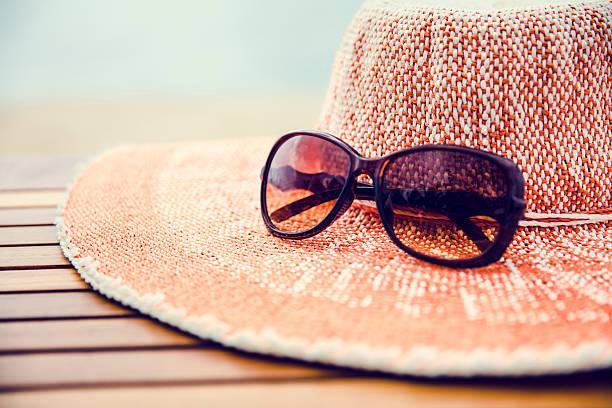 While going on a holiday, it's also essential to pack hats and sunglasses, especially if you're going in the summer or someplace sunny.
It's always a good idea to have such essential items at hand to shelter your face and protect your eyes from the sun because you can never predict how much sun you will be exposed to or its effects on your face and eyes.
First Aid Kit
Another crucial item to pack for your holiday is a first aid kit. In an emergency, always having some basic medications readily available is wise.
Your first aid kit should include insect repellent, bandages, first aid ointment, allergy medicine, painkillers, and antibacterial gel. If you're taking any prescribed medication, be sure to pack it.
Toiletries
Toiletries are a must-pack essential for any holiday. Even though your hotel may provide certain toiletries, there is a chance that you won't like them or that they may only have some of what you need. Packing your toiletries is always very helpful.
These are some essential toiletries you should consider for your holiday: Sunscreen, facial cleansers, and moisturizers, as well as toothbrushes, toothpaste, mouthwash, sanitary pads or tampons, hair brushes and combs, hair accessories, shaving cream or razors, perfume and deodorant, and other cosmetic supplies like hair cream and hair spray
Portable Charger and Power Bank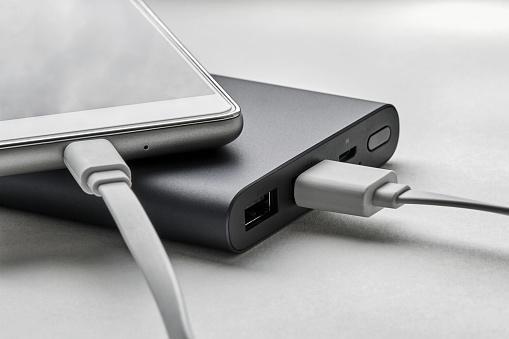 When packing for a vacation, bringing a portable charger to keep your phone charged while you're on the go, create happy memories, take pictures, and record your adventures is essential.
We recommend purchasing a portable charger that can fit in your pocket and a power bank that's exceptionally light and compact enough.
Conclusion
Having all the incredible experiences on your holiday often requires carefully preparing and packing almost everything you'll need. Using our holiday packing list, you can be confident that you'll pack efficiently, won't forget anything essential, and will enjoy your vacation with little to no stress.