The Best Staycation Packing List For Men
Staycations have become a popular way for men to recharge and escape the daily grind without the hassle of travel. A staycation is when you take a short break in your city, but instead of staying at your own home, you stay in a fancy hotel, a unique boutique hotel, or even a hostel or vacation apartment.
During a staycation, you explore different parts of your city that you might need to learn more about. Depending on where you stay, you might pick a hotel with a spa, a good restaurant, or a place near cool things like theatres or cinemas. Overall, the main reasons for a staycation are to relax and treat yourself.
For men, a staycation refers to taking a relaxing break from the usual routine by staying at or near home, providing an opportunity to unwind and rejuvenate without the need to travel to distant locations. Whether you're planning a staycation during the sunny days of summer or the cozy evenings of winter, having the right essentials can make a difference. This comprehensive packing list is tailored to men and covers all the bases, ensuring you're fully equipped for a delightful staycation experience, no matter the season.
The Ultimate Staycation Packing List for Men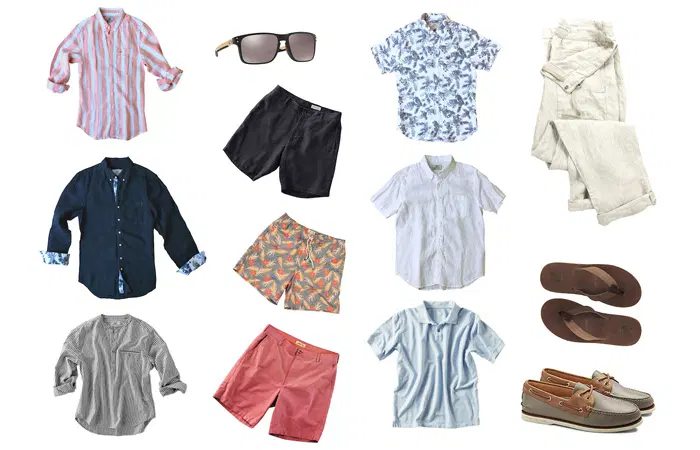 Clothing
Ensure to pack all the clothing essentials listed below for your staycation. The list includes clothing for all kinds of weather.
Underwear (briefs, boxers, boxer briefs, and trunks
Socks
Joggers
Hoodies
Lightweight T-shirts
Shorts
Swim trunks or board shorts
Sandals or flip-flops
Sunglasses
Sun hat or cap
Long-sleeve shirts
Light sweaters or pullovers
Jeans or chinos
Comfortable sneakers or boots
Light jacket or windbreaker
Grooming Essentials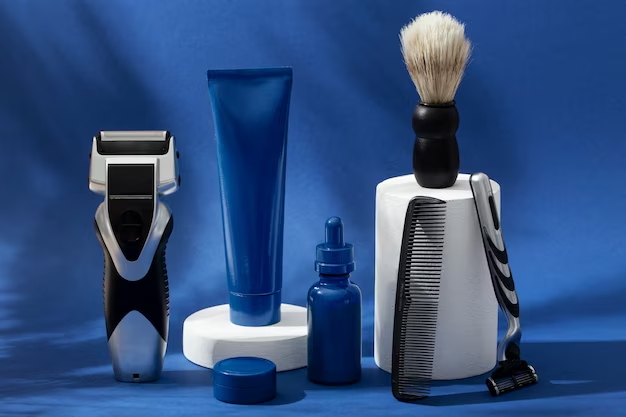 Taking care of yourself is crucial, even when you're on a staycation. Grooming essentials help you stay fresh and confident, ensuring you make the most of your rest time. Here are some essential grooming items to pack:
Toothbrush
Toothpaste
Shampoo
Conditioner
Nail clippers
Hair styling products (if needed)
Body wash or soap
Deodorant
Cleansers
Moisturizers
Sunscreen
Razor and Shaving Cream: (Keeping your facial hair in check is essential for many men to maintain a well-groomed appearance.)
Fragrance
Entertainment and Relaxation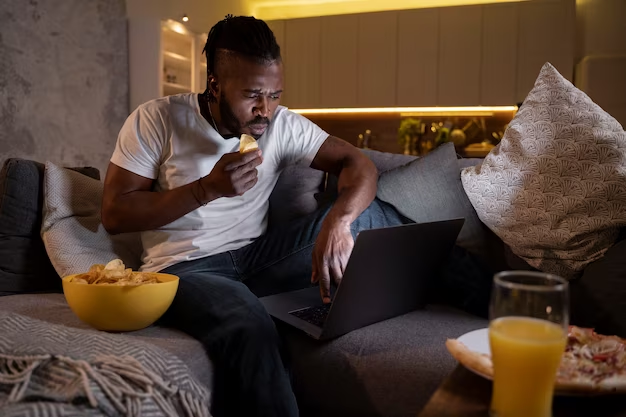 A staycation is about finding ways to relax and enjoy your time off. To make the most of it, you should consider packing these entertainment and relaxation essentials:
Books or e-books
Portable speaker for music
Musical instruments (guitar, ukulele, etc.)
Gaming console and pads (if you are a gamer)
Laptop, tablet, or e-reader
Chargers for electronic devices
Movie or TV show downloads
Journal and pen
Wellness and Health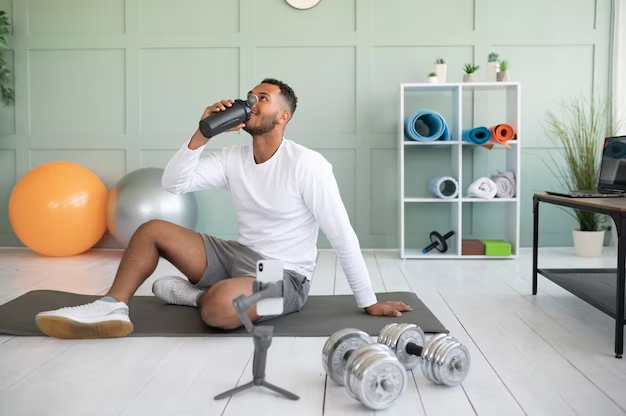 Taking care of your well-being is essential to enjoying your staycation to the fullest. Whether you're into fitness or want to feel your best, packing these essentials can help you stay on track:
Yoga mat or exercise mat
Workout clothes and sneakers
Healthy snacks
Reusable water bottle
Medications and any necessary health supplies
With these wellness and health essentials in your luggage, you'll be well-prepared to focus on your physical and mental well-being while enjoying your time off.
Creature Comforts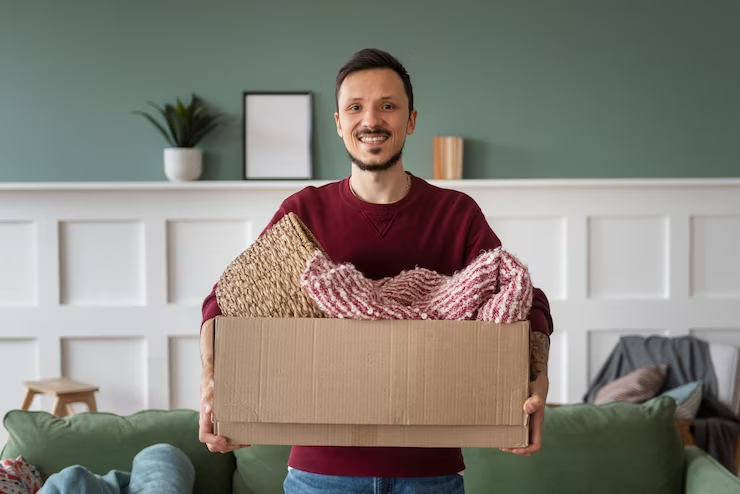 During your staycation, it's all about making yourself feel at home and comfortable. Bringing along these creature comforts can help you create a soothing and cozy atmosphere:
Pillows and Blankets for added comfort
Slippers or Comfortable indoor shoes
Chargers and Gadgets
Eye masks and earplugs for better sleep
Travel-sized sewing kit
Hobbies and Activities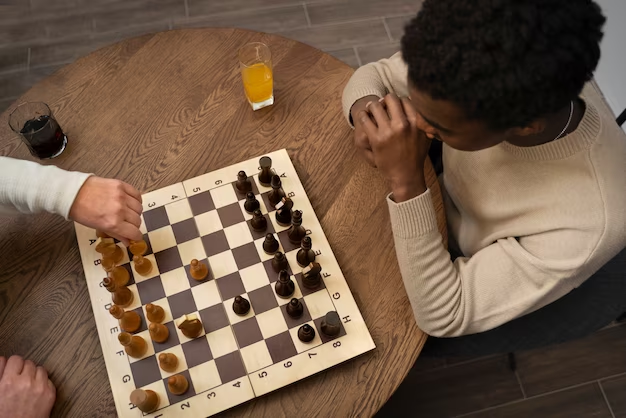 Your staycation is the perfect time to try new hobbies and partake in activities that bring you joy. Pack these essentials to ensure you have a delightful and engaging experience:
Art Supplies (paints, sketchbooks, etc.)
Board Games or Puzzles
Photography equipment (if you enjoy taking photos)
Outdoor gear (binoculars, if bird-watching, for example)
Snacks and Drinks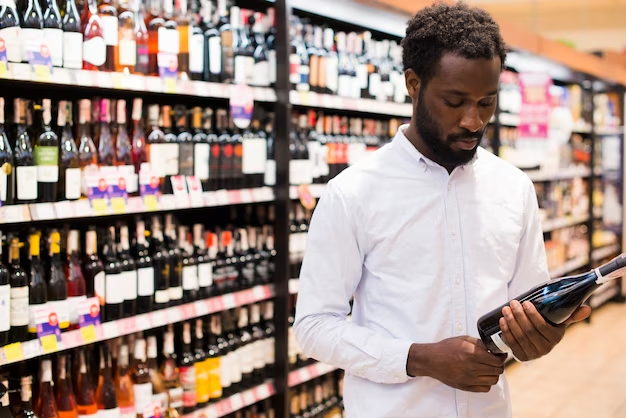 A staycation isn't just about relaxation and treating yourself to your favourite snacks and drinks. Here's a list of essentials to keep you refreshed and satisfied during your downtime:
Your favourite beverages (wine, teas, coffees, etc.)
Healthy snacks (alongside your indulgent treats)
A reusable shopping bag for any groceries or goodies you might buy
Remember that the items you pack depend on your personal preferences, the location of your staycation, and the activities you plan to enjoy. Tailor this list to your needs and interests, ensuring you have everything you need to make your staycation a relaxing and enjoyable experience.
Conclusion
A staycation should be a time to relax and rejuvenate, so pack items that contribute to your comfort and enjoyment. Remember that the goal is to make your time unique and different from your everyday routine. This comprehensive packing list gives you everything you need for a perfect staycation, tailored to your preferences and interests.