The Best Checklist For Your Thailand Holiday
Hey there, you're on the brink of something super exciting: a Thailand holiday! Imagine how you would feel visiting a place with colourful markets, elephants saying hello, and the yummiest noodles you've ever tasted. But hold up; before you dive headfirst into all the fun, let's ensure you've got everything covered with a well-put-together checklist.
Think of this checklist as your travel buddy; it's here to ensure you remember everything. You see, Thailand isn't just any old place; it's a land full of surprises waiting for you to explore. And guess what? This checklist isn't just boring; it's your key to unlocking a fantastic adventure. So, pack your bags, check some boxes, and prepare for a Thailand holiday like no other!
Thailand Travel Essentials: Your Ultimate Holiday Checklist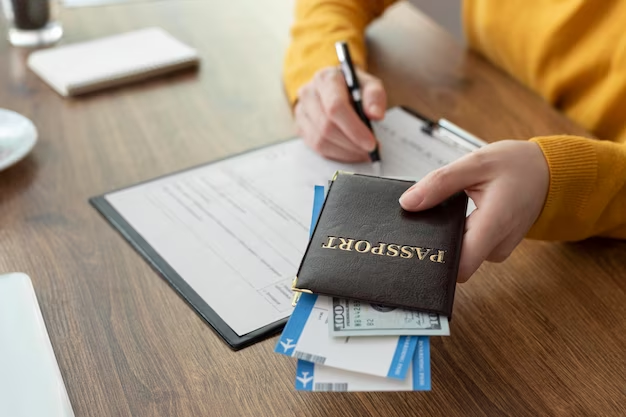 Travel Documents Checklist
When going on vacation in Thailand, it is essential to pack the necessary documents.
A valid passport for at least six (6) months.
Visa Exemption: Citizens of certain countries can enter Thailand without a visa for short stays, typically 14 to 90 days, depending on nationality.
Visa on Arrival: Available for certain nationalities, allowing short stays (usually up to 15 days).
Passport Photos
Travel ticket
Proof of Accommodation
Travel credit cards and cash
Travel Insurance
Emergency Contacts.
Hand Luggage Checklist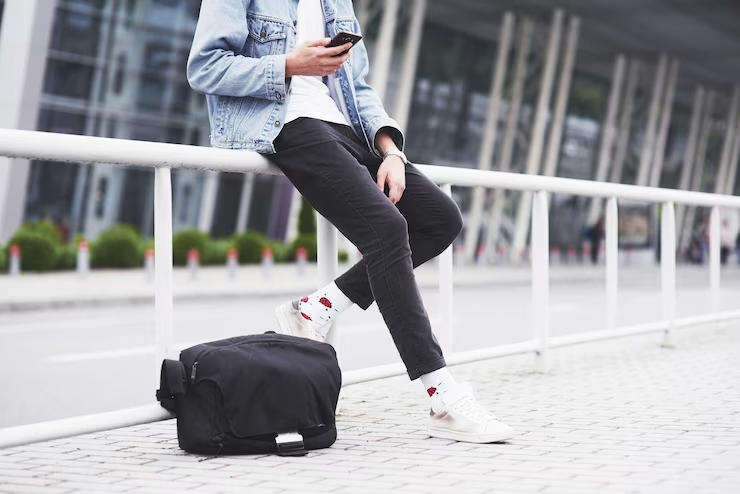 Travel Pillow
Eye Mask
Earplugs or Noise-Canceling Headphones
Snacks
Reusable Water Bottle
Wallet or Money Pouch
Basic Toiletries like toothbrushes, toothpaste, face wipes, and lip balm for quick refreshment
Change of Clothes: In case of unexpected delays or lost luggage
Travel-Sized Umbrella
Sweater or Shawl
Sunglasses
Notepad and Pen
Medications: Carry essential medicines in case your checked luggage is delayed.
Travel Document Organizer: Keep your tickets, itineraries, and important papers in one place.
Gum or Mints
Camera
Vaccinations and Health Precautions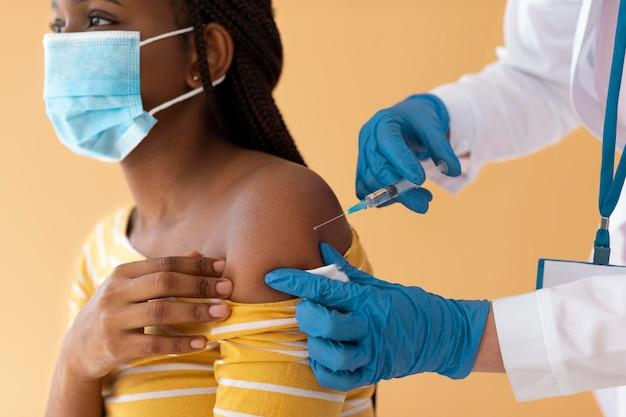 Before traveling to Thailand, you should get vaccinations to protect against illnesses like
Hepatitis A, and if you're staying a long time or have certain risks,
Hepatitis B
Typhoid
Yellow fever
Rabies, and
Japanese Encephalitis.
Make sure your regular vaccinations are up-to-date.
Clothing and Footwear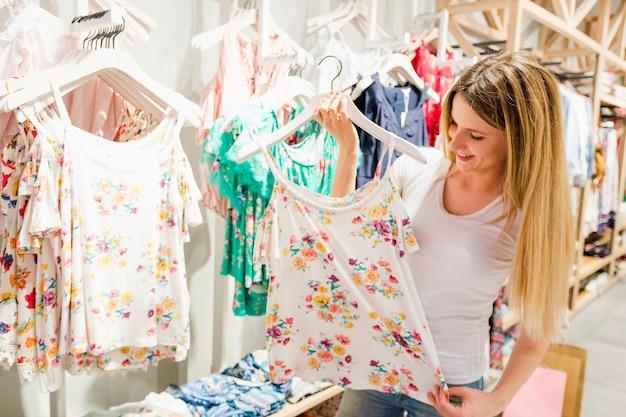 Dry Season Checklist: Clothes and Shoes
Thailand's climate is characterized by its tropical nature, with high temperatures and humidity. When packing clothing, prioritize lightweight and breathable fabrics like cotton, linen, and moisture-wicking materials.
Light and Breathable Tops: T-shirts, tank tops, and light blouses to stay cool
Comfortable Bottoms: Shorts, skirts, and lightweight pants or capris
Sun Protection: Wide-brimmed hats, sunglasses, and light scarves to shield from the sun
Swimwear: If you're planning to hit the beach or pool,
Light Layers: A thin jacket or cardigan for cooler evenings or air-conditioned spaces
Dresses: Easy and breezy dresses are perfect for the warm weather.
Beach Cover-Up: For lounging by the water
Sleepwear: Light pajamas or nightgowns for comfortable sleep.
Comfortable Sandals: Open-toed sandals for casual outings
Walking Shoes: Comfortable sneakers for exploring
Flip-flops: Handy for the beach or casual outings.
Closed-Toe Shoes: Lightweight, breathable shoes for dusty paths
Rainy Season Checklist: Clothes and Shoes
Waterproof Jacket: A lightweight and waterproof jacket or raincoat
Umbrella: A portable umbrella to stay dry
Quick-Dry Clothing: Pack clothes made from materials that dry quickly.
Long Pants/Leggings: To protect from rain and mosquitoes
Waterproof Bag: Keep your belongings safe from the rain with a waterproof bag.
Long-Sleeve Shirt: For added protection from rain and sun
Extra Socks: In case your feet get wet.
Waterproof Shoes: Closed-toe waterproof shoes or rain boots
Sandals with Straps: Water-resistant sandals with good grip
Also, if you plan to visit temples or religious sites, remember that specific sacred sites in Thailand might require more modest clothing, like covering your shoulders and knees, so having a shawl or lightweight long-sleeve shirt might be helpful.
Adapters and Electronics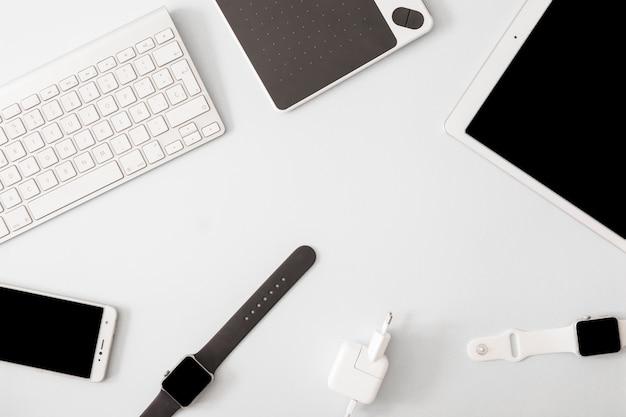 Adapters and electronics are crucial items on any traveler's checklist when visiting Thailand. Adapters are essential to ensure compatibility between your electronic devices and Thailand's power outlets, which typically use a voltage of 230 volts and a frequency of 50 Hz. Packaging the right electronics, such as
Smartphone
Portable charger
Adapters: Types A, B, and C
Camera
Earphones or Earbuds
Laptop or tablet
E-Book Reader: An e-reader can save space and weight if you love reading.
Travel Router: If you need a reliable and secure Wi-Fi connection,
Fitness Tracker: Keep track of your activity while exploring Thailand.
Converter or Voltage Stabilizer: If you bring devices with a specific voltage,
Toiletries Checklist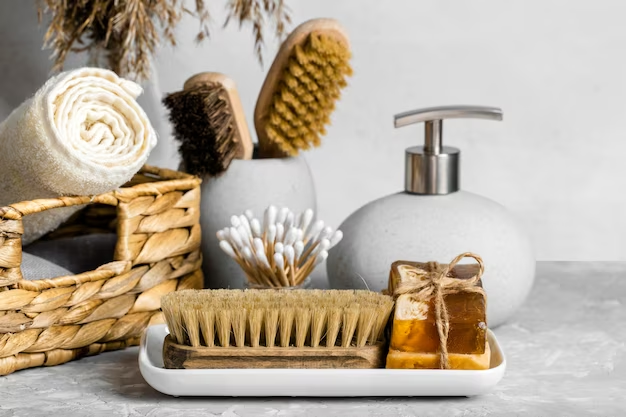 Having your preferred products can be more convenient, especially if you're particular about specific brands or types. Also, consider the size limitations for liquids in your carry-on luggage if you're flying. Below are some of the items you will need on your trip
Shampoo and Conditioner
Body Wash or Soap
Toothbrush and Toothpaste
Deodorant
Razor and Shaving Cream
Face Cleanser and Moisturizer
Sunscreen
Insect repellent
Hand Sanitizer
Personal Medications
Hair Styling Products
Makeup
Feminine Hygiene Products
First-aid Kit Checklist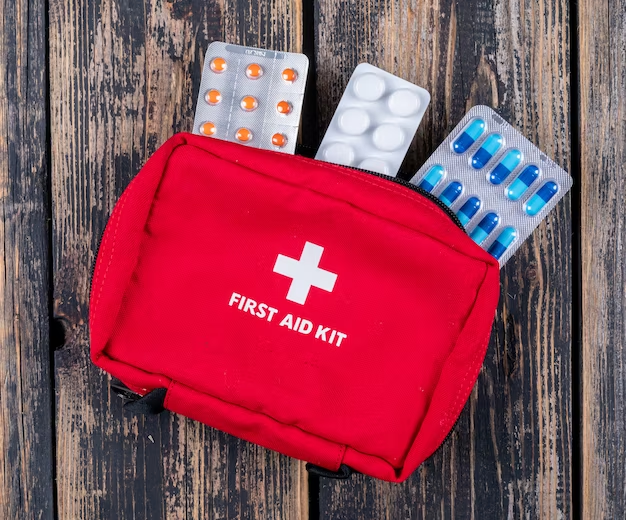 Adhesive Bandages
Antiseptic Wipes
Gauze Pads and Medical Tape
Tweezers
Scissors
Pain Relievers
Antihistamines: For allergic reactions or insect bites
Anti-Diarrheal Medication
Hydrocortisone Cream: For itching, rashes, or skin irritations
Prescription Medications.
Motion Sickness Medication like Eye Drops: For dry eyes or irritations
Hand Sanitizer
Disposable Gloves
Conclusion
With this easy-to-follow Thailand holiday checklist, you can have a fantastic, enjoyable, and stress-free vacation. Always remember that the key to a successful trip is a blend of planning and spontaneity. So explore Thailand's vibrant culture, stunning landscapes, and warm hospitality. Have a nice trip, adventurer.