The Best Caravan Holiday Checklist
Whether you are new to caravan life, just bought a caravan, or are hiring one for a holiday, it's a great idea to have a checklist of things to do before you go and what to pack for your caravan holiday.
The last thing you want to do on your caravanning vacation is go to the shops constantly because you forgot something or got stuck on the road because of a flat tire or a failing battery.
Caravan holiday checklist before hitting the road
Before you start your trip and get on the road, ensure you thoroughly check your caravan
Here is the caravan checklist:
Battery: Ensure that it is in good condition and charged.
Tires: Ensure that the tires are in good condition and adequately pumped to the correct pressure
Engage and release the brake to ensure that it is functioning well
Racing wheels: raised, fixed, or stowed
Water tank: Ensure that the water tank is full
Gas tank: Fill up your gas tank and adequately cover it for safety purposes
Pull rod and plug: functional and clean
Fire alarm: Ensure to check and replace batteries if necessary
A fire extinguisher or fire blanket—do you have one? If you do not have one, make sure to buy one before you start your journey
Refrigerator: Ensure that the door closes securely and works
All drawers and cabinets are correctly completed and are permanently closed
window is closed
Toilet: Ensure that the bathroom is working properly
All gas and electricity inside are turned off
Lights: work and have spare bulbs and tubes
Caravan holiday checklist
The difference between a caravan vacation and a camping vacation is that you bring extra items you wouldn't get if you just used a tent. These items may include kitchen and toilet supplies, which won't be needed if it's just a camping holiday.
Is this your first caravan holiday? What should you pack and what shouldn't? Below is a checklist of items that will help you confirm that you are ready for your caravan holiday. We have divided this checklist into segments.
Leveling and security essentials
Levelling ramps
Caravan hitch lock
Leveling device
Wheel chocks
Stabilizer pads
Handheld UHFs
Jockey wheel chock pad
Clothing essentials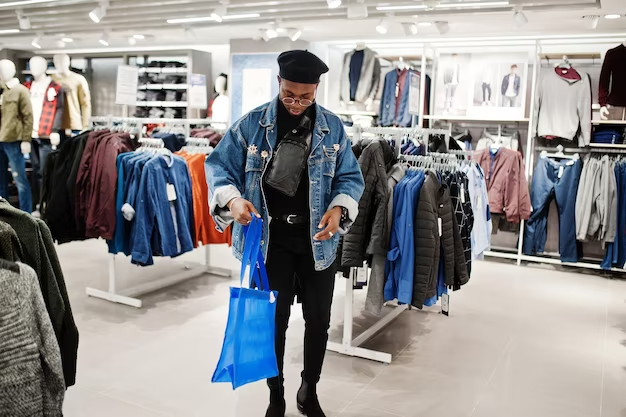 When going on a caravan holiday, it is essential to pack the appropriate clothing items, but there are factors to consider before packing your clothes. Factors like weather, time of year, and so on. Most of the caravans we have these days have a storage space that could serve as a wardrobe.
Comfortable shoes (for exploring)
Pair of jeans
Few tops
Skirts
Dresses
Slippers or flip-flops 
Waterproofs
Nightwears
Underwears
Laundry essentials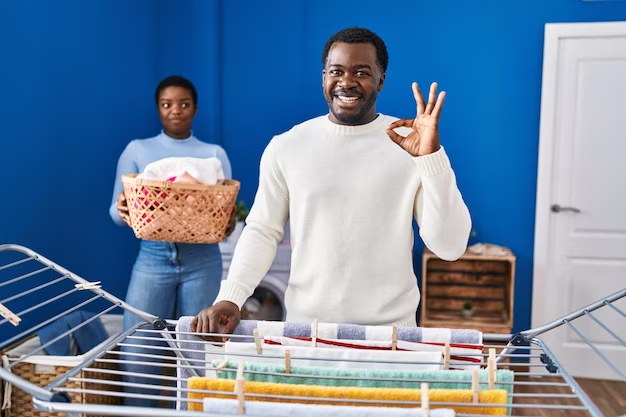 Clothes dryer (the collapsible one)
Pegs
Washing bags
Mini washing machine
Washing liquid or powder
Wool wash
Kitchen essentials
Dishwashing detergent, plug for sink, scrubs, and tea towels.
Cooking utensils (whisks, peelers, spatulas, chopping boards, strainers, etc.)
Pots and pans
Plates
Cups
Spoons and forks
Knifes
Coffeemaker
Can opener
Airfryer
Toaster
Travel mug
Water bottles
Dish rack
Kettle (if you are big on tea and coffee)
Food! (Carry enough food, especially food supplies, that will be difficult to get on your journey.)
Bathroom essentials
Body and face soap
Towels (and hand towels as well)
Wipes
Face and body cream
Tissues
Toilet cleaner
Sunscreen is very essential!
Toothbrush and toothpaste
Hairbrush
Lip balm
Other essentials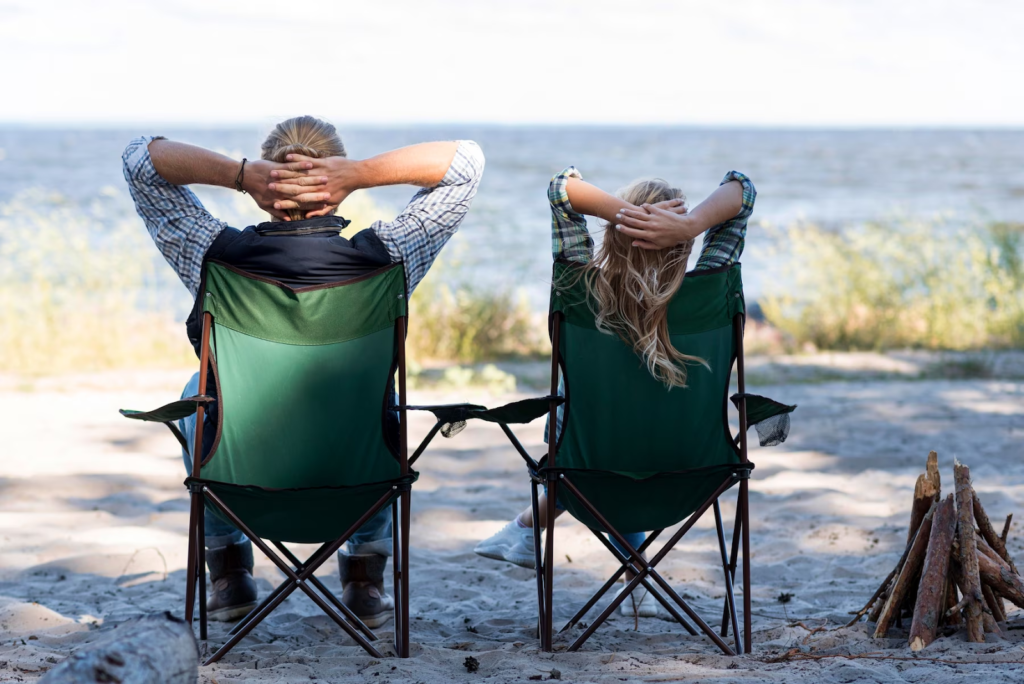 General cleaning spray and paper towels
Trash bags
Camping chairs (for sitting outside)
Any sporting equipment of your choice
Umbrella (in case rain falls)
Sun protection products
Clothing items (pack items that best suit your camping location)
Chargers for devices
Lights (that will serve the exterior of the caravan)
Extension cords
Games (such as cards, board games, reading materials, etc.)
An extra power source (e.g. electrical lantern or ones that use batteries)
It's a great idea to have a list that best suits your group, whether it's you alone, you and your partner, you and your family, or you and your friend. You may miss out on one or two things, and you realize that some items could be more helpful to you, but as you go on this type of holiday over and over, you begin to have a specialized list and know what works best for you.
Important First Aid essentials
The last issue you want to deal with while on your caravan holiday is looking for a doctor or a pharmacy for a simple cut or insect bite you can treat yourself. The best thing to do is to pack a robust first aid kit to help deal with any minor issues while out on your trip. You want to ensure your holiday is on time due to something you could have handled.
If sourcing the complete first aid box is a task, you could purchase a fully packed kit specifically for caravanning or camping around you. Before you buy, ensure that the equipment is complete.
First aid essentials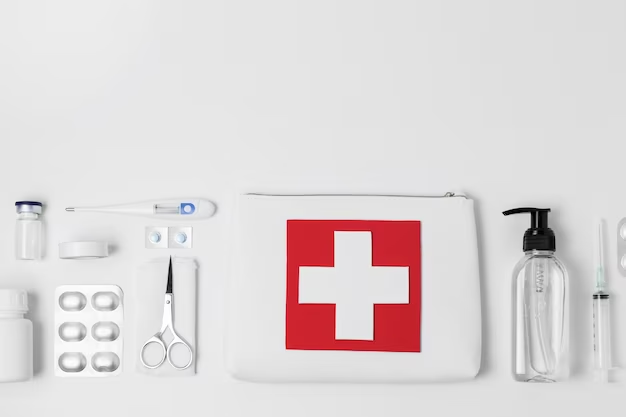 Personal medications (go with your prescriptions if you won't remember your dosage)
Band-aids (various shapes and sizes)
Roll bandages
Sterile gauze
Cotton swabs
Calamine lotion
Aloe
Antihistamine cream
Antiseptic wipes
Antiseptic cream
Heat/cold pack
Adhesive tape
Insect repellent and rapid itch cream
Eye drops
Aspirin/Panadol/Neurofen
Tweezers
Scissors
Safety pins
Anti-acids (Rennies/Quick-Eze)
Optional first aid items
These optional items depend on where you are going and what kind of camping you are doing. If you are going somewhere remote and underdeveloped, these items will be essential, but if you are going somewhere developed, you will be OK with them. However, if you are a very cautious person, you can go ahead and pack it regardless of where you are headed.
Snake-bite kit
Bee sting kit
Wound dressing
Waterproof matches
Betadine
Super glue
Conclusion
Irrespective of your final destination, on your caravan holiday, ensure to have fun and enjoy the process. Create beautiful memories in every 'stopping' moment. Have a splendid holiday. Happy packing!